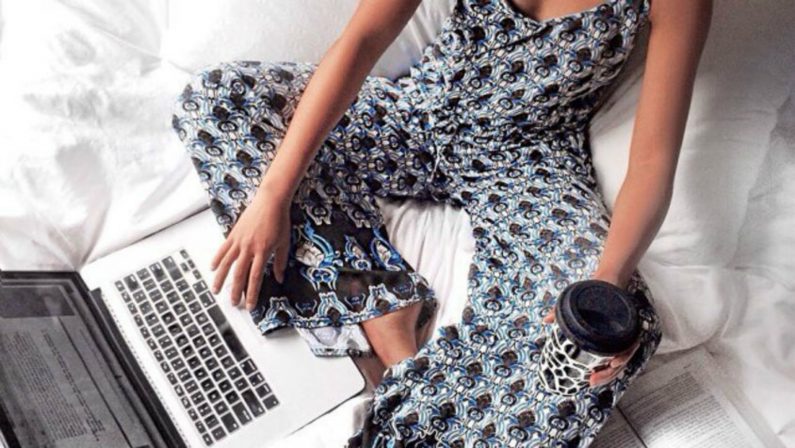 I have my weaknesses and so do you. I'm sure about that. Now that this week is over (the first of our slog (site + blog = slog)) i'm here to make a list of my favorites.
All you have to do is read below. The Sunday is yours. Get inspired and ready for the amazing week that's coming.
My favorites for this week…
Blogger: Julie Sariñana from Sincerely Jules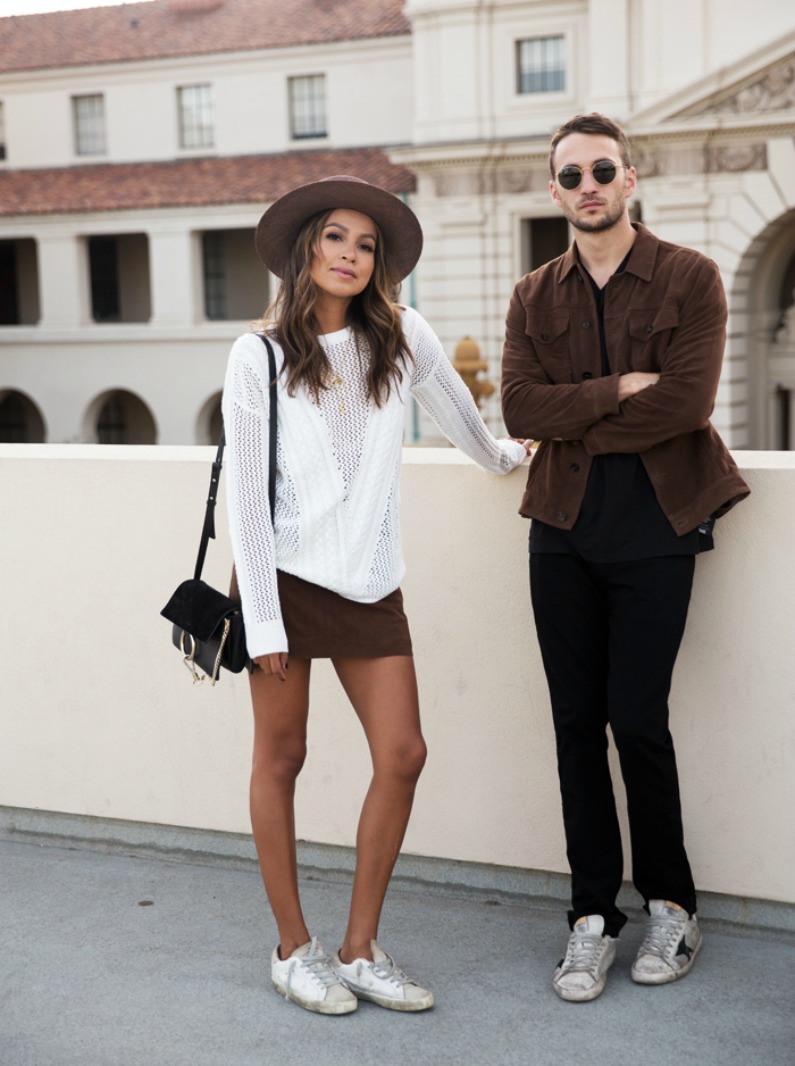 Celebrity Style: Gigi Hadid in Tokyo (athleisure & sexy)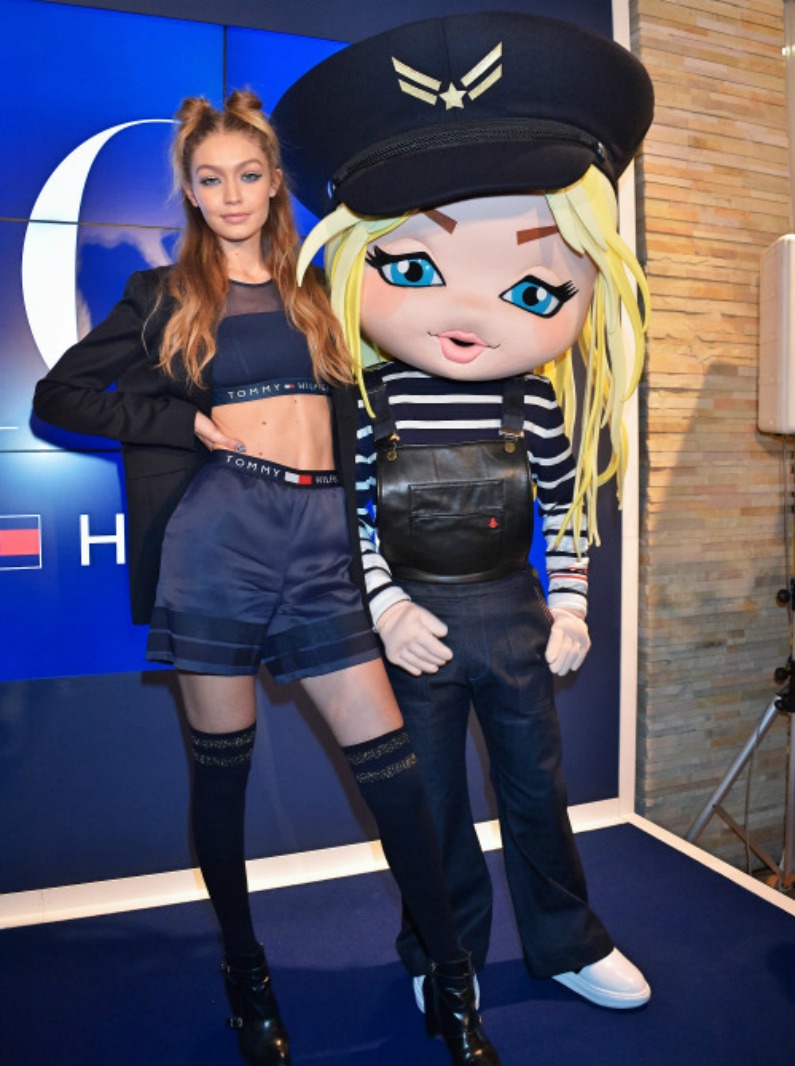 Athleisure Outift: Bella Hadid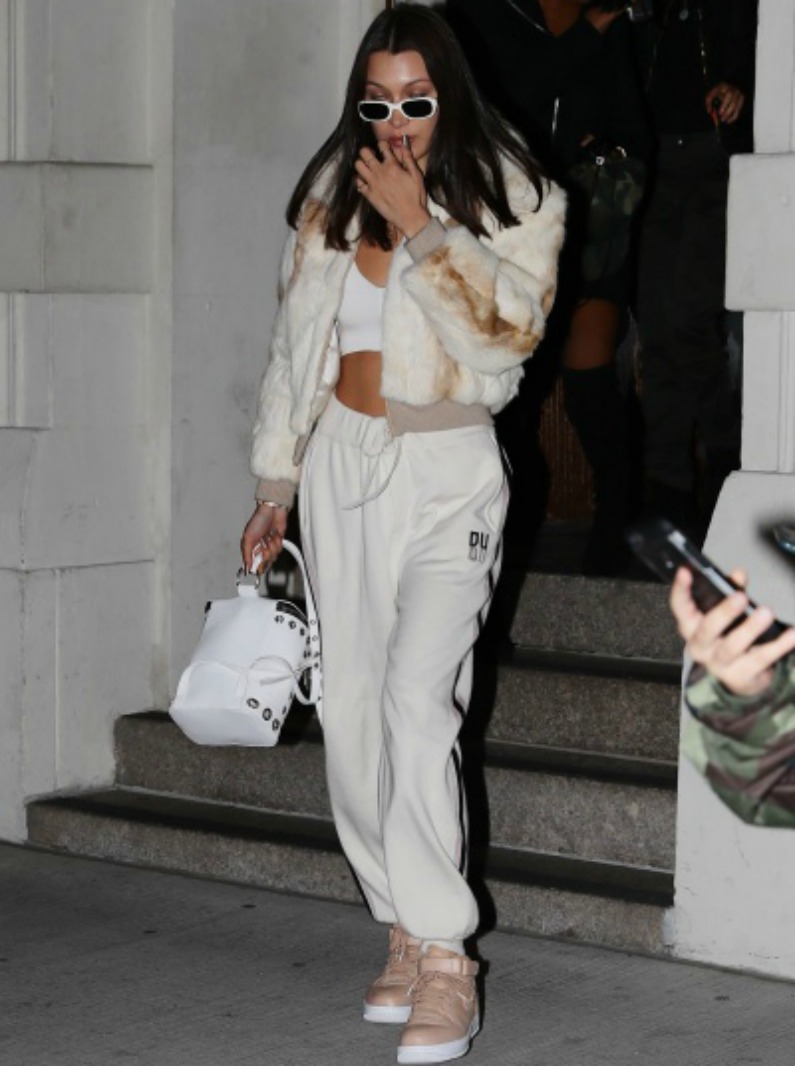 Work style Outfit: Jessica Alba (cause you don't have to overdo it everyday at work and you can take an example from one of the best. I mean… she is a millionaire).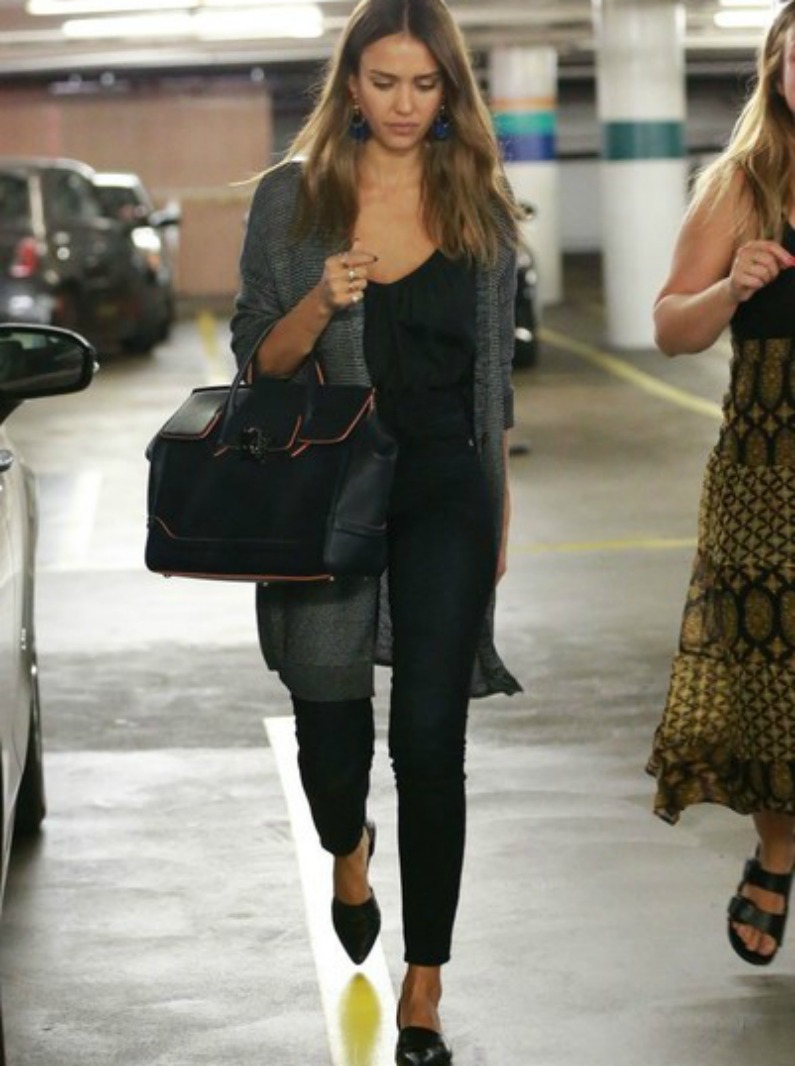 Articles to read (just click them):
You will be glad to learn: what does athleisure means and how to do it!
Is athleisure here to stay or not?
Carrie Bradshaw knows how to perfect the work style look! It's crazy the fact that she wore our 2016 trends so many years before.
The perfect makeup for work if you wear glasses. Yes, there is one and it's pretty simple.
The 26 hottest sneakers right now. I checked the designers', the celebrities', the bloggers' best and of course… mine's!
Kendall Jenner's athleisure style rocks. You have to steal it. It's simple and perfect.
A trip to Athens is not enough. You just have to do it again and again.
How to fix the coffee stain from your work blazer. A simple question that has the simplest answer.
Happy Sunday…