The Athleisure Style: All about it Before you Love it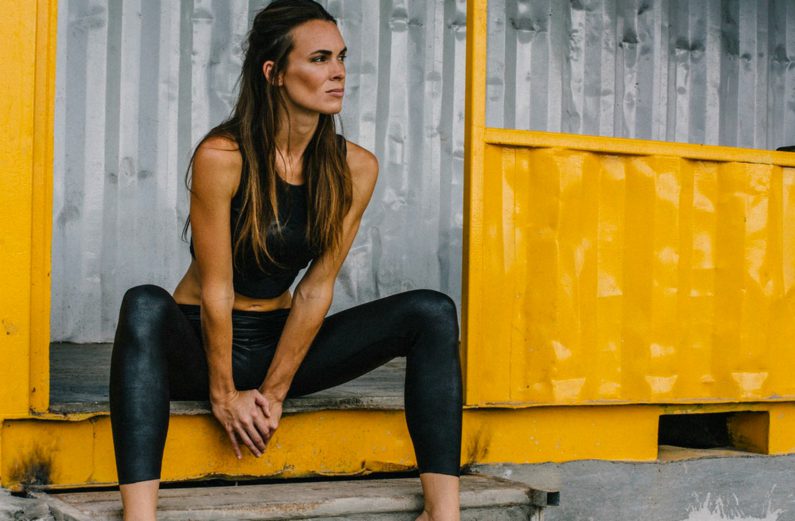 Τhe biggest trend right now!
If you think that athleisure is just a trend, you are wrong! When huge online retailers such as Net-a-Porter create a special channel with the name Net-a-Sporter you realise that we are not talking about just a trend.
What is the athleisure style
"It's dressing with something sporty in your everyday life. Usually you don't go to the gym dressed like that. It is the formal version of the athletic style we knew and loved until today."
What should you wear?
# Pants: Tights, overalls, baggy pants, tracksuits and jeans are some of the pieces that strongly recommended for athleisure style.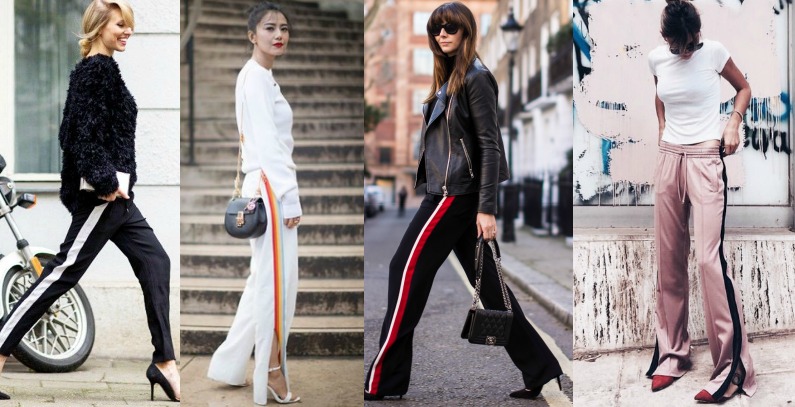 # Skirts-Dresses: Choose casual fabrics that can be combined with some sports accessories to acquire athleisure charm.
# Tops: Loose tops, sweatshirts, basques are some of the tops that I love and create this amazing and hot style.
Jackets: The most fashionable athleisure jacket is the bomber jacket! You will find it in countless designs and colors! If you are not a fan of bomber jackets, try the denim jacket with floral prints.
# Shoes: Your choices are… three. Wear high heels combined with a pair of tracksuits or a pair of baggy pants with stripes..
..or you should try leggings or jeans combined with sneakers and wedges..
..or try the slide sandals which are a huge trend right now.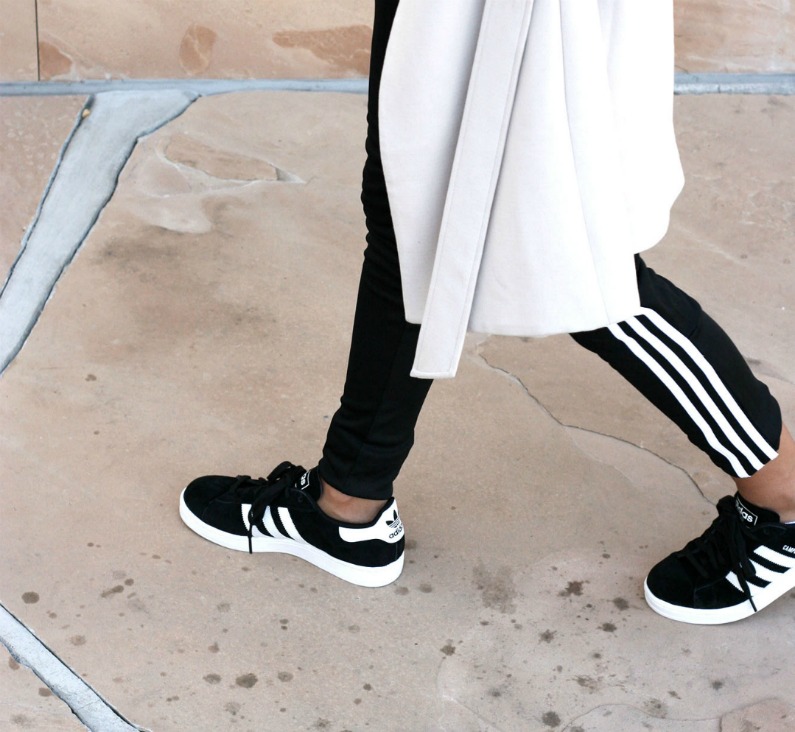 # Bags: Backpacks, messenger bags, handbags, extra large bags and clutches consist the main bag style that you can wear with your athleisure suit.
# Accessories: Ribbons on hair, clips that you could totally wear on a Sunday morning at home or at the gym, sunglasses in a more sporty style, are some of the accessories that create the athleisure style. Baseball cups are also a fantastic choice.