Quick Fix: Accident with Coffee? First Thing to Do While at Work!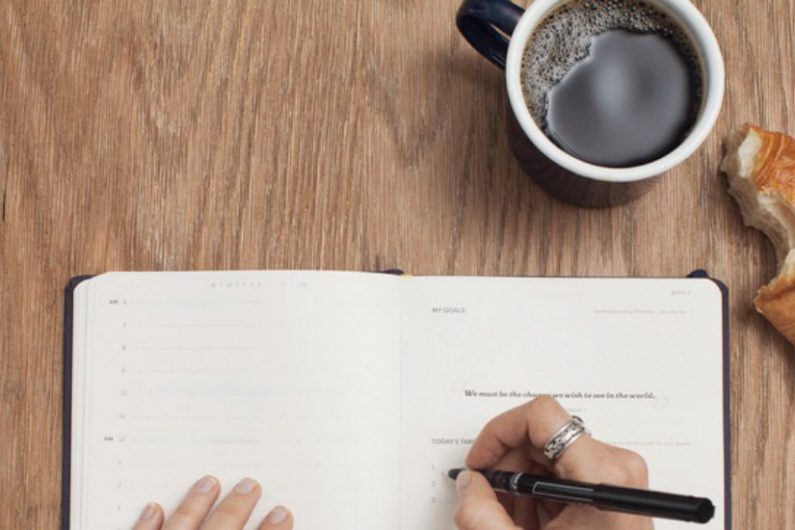 Small accidents happen all the time at the office. One of the most common is this one.
The moment you work with passion and you move your hands up and down to make a point, you spill your coffee on your shirt or blazer. What's the first thing to do?
For fresh stains like this one, a little cold water can do miracles. Go to your office's wc quickly and throw some water on your shirt or blazer. For a very fresh stain, this might be all that is needed. If your stain isn't fully removed, you'll need to move on to the second step.
Go to your office's kitchen and grub some liquid dish soap. For fresh stains you should let it sit for 3-5 minutes. Rub a little bit with your thumb and fingers and rinse with cold water. Let it dry and wear it again.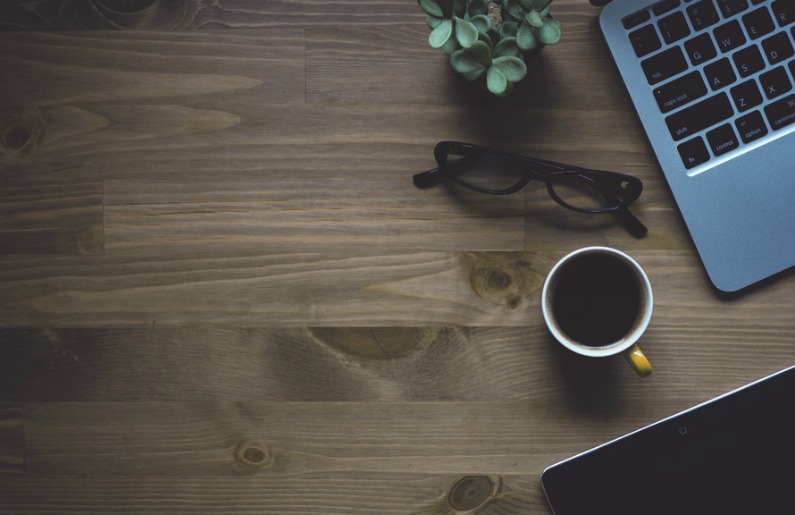 If you don't want to wet yourself so much you can simply do the job with some baby wipes. I f you have them in your bag then you don't need anything else.
Weird research says how to never again spill coffee at the office. The research was done by South Korean physics student Jiwon Han, who did the study while competing in a physics research tournament in Thailand. Han suggests to carry your coffee with your nails and grip the rim of the cup from above. In that way, there's less movement of the wrist, greatly reducing the oscillation in the liquid. On the other hand you can just order a cappuccino or take your coffee in a taller cup.