Make up Your Glasses for Work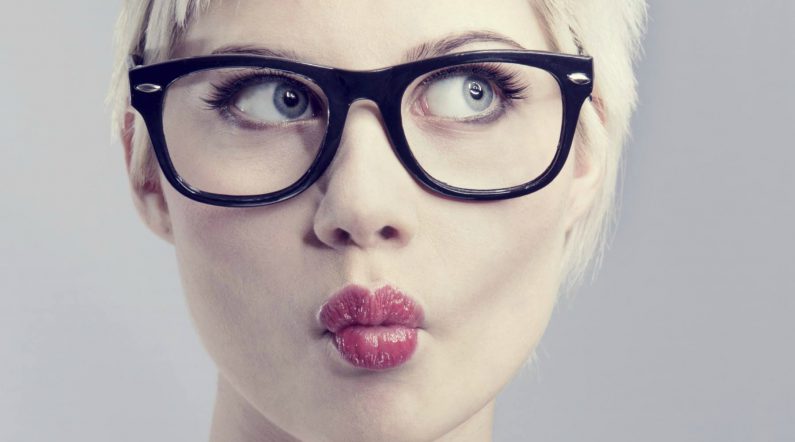 I have worn eyeglasses since I was eleven years old, sο I know how it is feeling like Clark Kent each time they're on and like Superman when they're off.
Nowadays however, glasses have been elevated to a must-have accessory, especially in the workplace (and why not since they are so fabulous and charming), that many people use them even though there are no vision problems involved. But what happens when, as I said before, your gorgeous, expressive eyes fade behind your glasses? What makeup technics should you use, when at work?
I am here to share a piece of my mind based on my hard – earned knowledge and experience.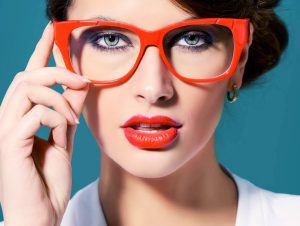 Step 1:
You need to be sure that the eyeglass frame fits the shape of your face. I'm just leaving this here, because my eyes have seen so, so much.
Step 2:
Since we are talking about daytime in your workplace, you need to just accent your eyes. Glasses combined with intense eye makeup and prominent lips, or, even worse, highlighted cheekbones and contouring, give the exact opposite result from the one you anticipate. Believe me.
Step 3:
Matte or shimmery earth tones on the eyelids will do. You can use the La Palette Nude  by L'Oréal Paris.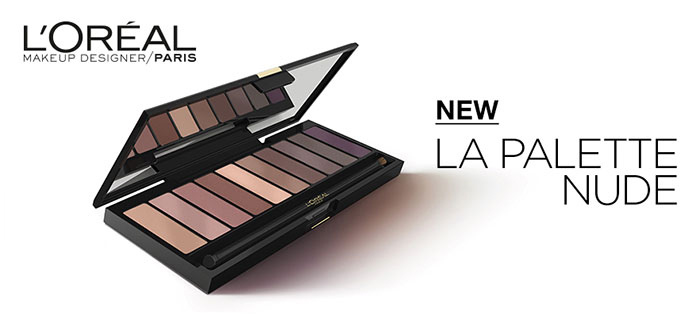 Step 4:
Eyeliner should be used either on the upper eyelid or on the waterline. Definitely not combined; it will draw your eyes in, plus it is too much for the daytime. The Master Precise Liquid Eyeliner by Maybelline New York for instance, is ideal.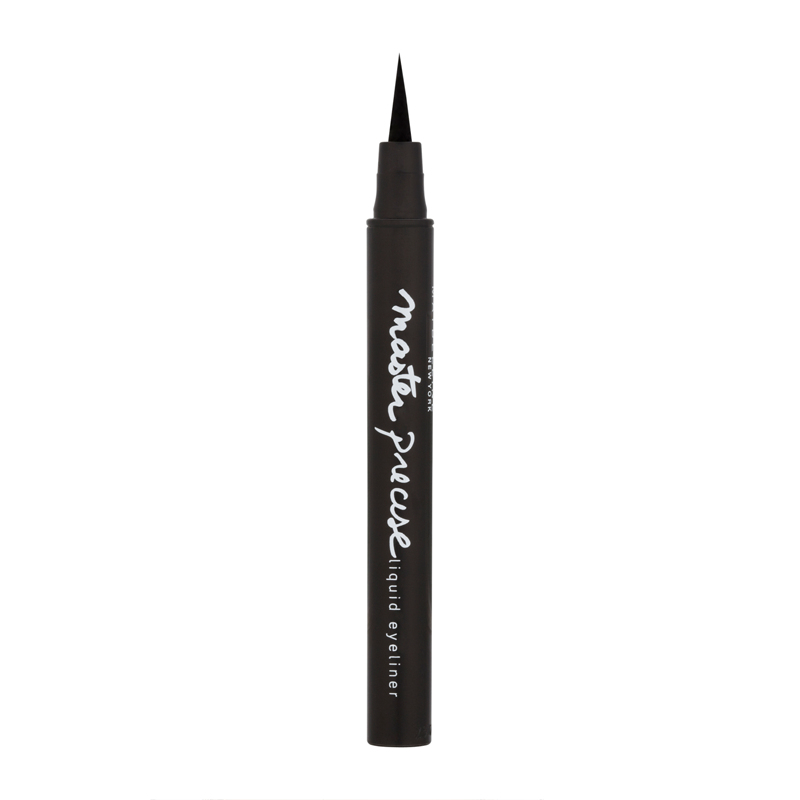 Step 5:
If your eyelashes are already too long, you don't need to stress them too much. A light passing with a mascara of your liking will do. I, personally, have countless times made the mistake to use too much mascara, to the point that my eyelashes would bump on and make a mess of the glasses, like some paranoid butterfly. One of my favourite mascaras that I suggest you should use is The Body Builder by The Balm.
Step 6:
You only need to groom your eyebrows. Don't go over the line with shadows and eyebrow pencils. You just need them to be well shaped.
Step 7:
Your cheekbones must remain in earth tones. You need that health colour. Less is more. Laura Mercier and her collection Second Skin, is an outstanding choice for the autumn.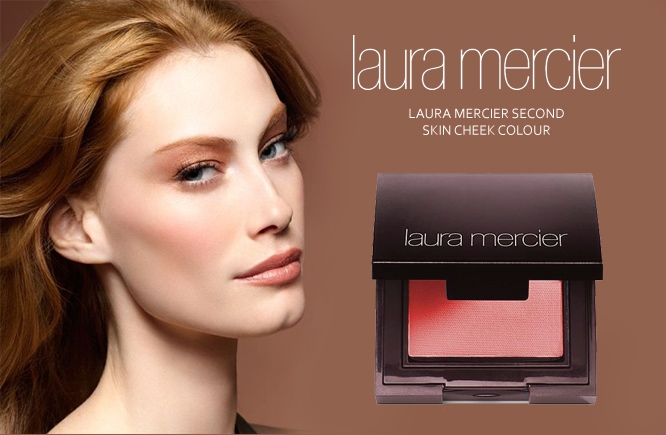 Step 8:
You must either use a matte nude shade on the lips, or a simple and soft lip gloss, of the nude variety. Nars has also an incredible collection of lipsticks and lip glosses that I love to wear.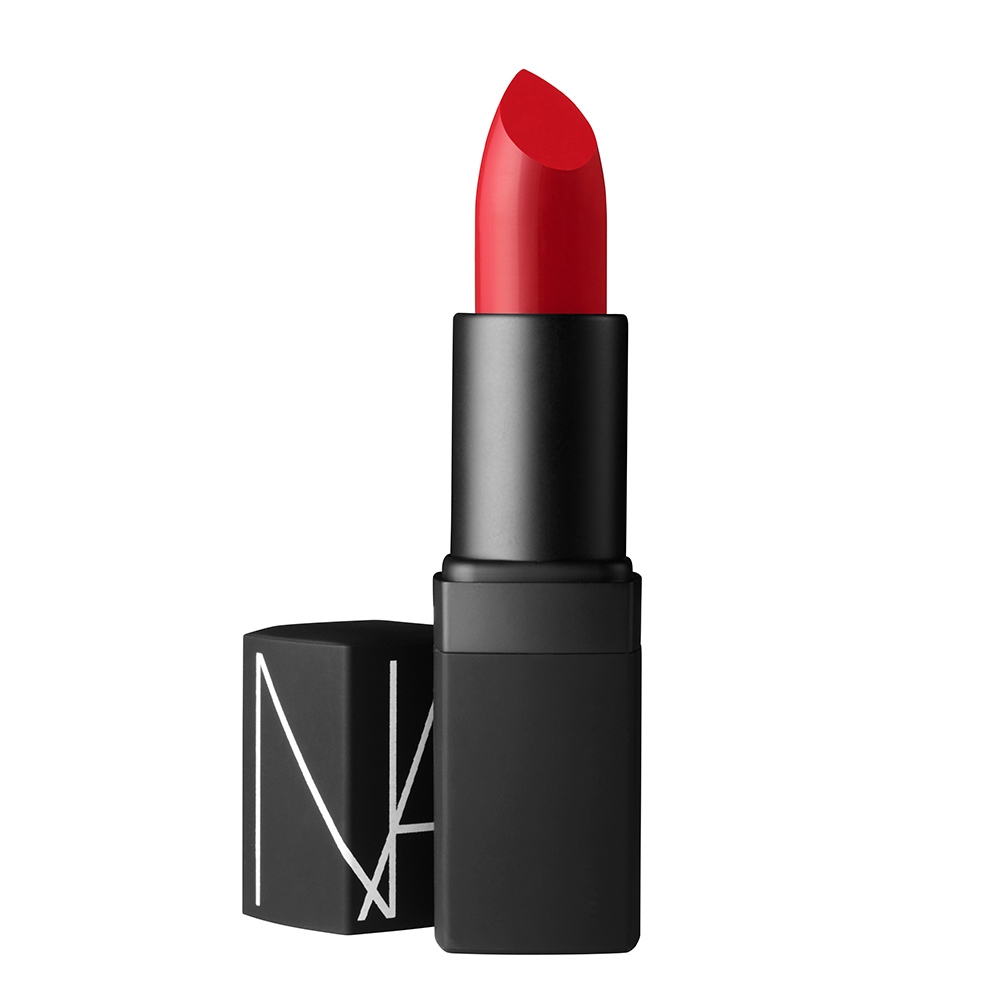 Extra tip:
Many times, due to the use of glasses, the area around your eyes stays covered most of the times, so you don't need lots of concealer. Don't go to great lengths covering black circles or swollen eyes, because they simply do not show. You can just take care of the area with a good moisturizing cream like Creamy Eye Treatment by Kiehl's.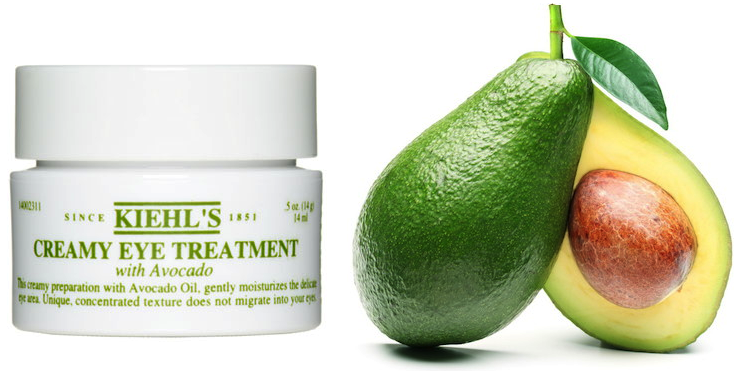 And there you go!