Fashion Alert! The Best Sneakers Right Now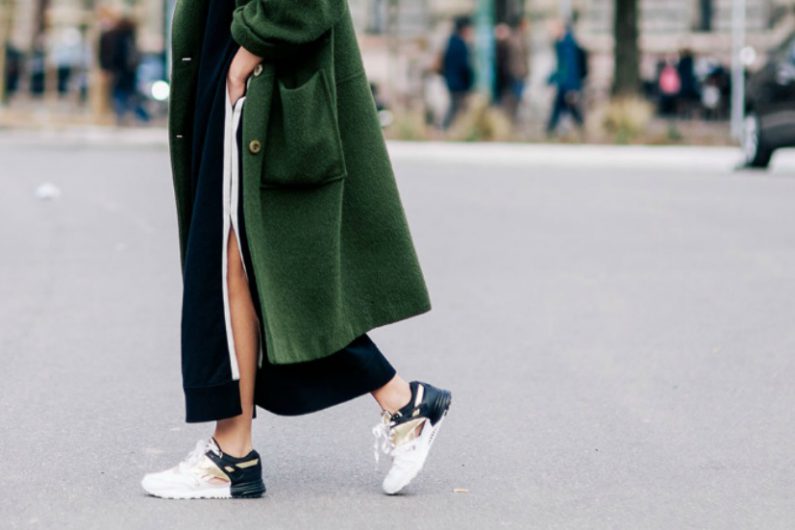 If you wonder what kind of shoes to buy this year to be in vogue and to start the winter with unique and fantastic style, then sneakers are the No1 choice for you.
Fortunately, there are innumerable designs in market so you can find the one that suits best in your style, a pair that is not worn by all fashionistas of the world.
There are some classic designs (Adidas Superstar, Stan Smith, Nike Air Force, Vans etc.) but there are many other designs that are more beautiful and will make you stand out from the mass. A nice couple will upgrade your style and give it a boost. Shoes are one of those accessories that play a major role in a woman's style!
The Designers Suggest
I guess you already own the basics all-white Stan Smith sneakers. That's why its time to look for something else, something more stylish. I'm sure that you don't want to wear the same sneakers 100 strangers wear in the street.
I have the most interesting choices for you. Just relax in your chair and enjoy some of the best sneakers in the market right now.
Tweed is a big trend! MSGM Platform Tweed Slip On Sneakers, $358
Buy here-> goo.gl/Q2w3Vz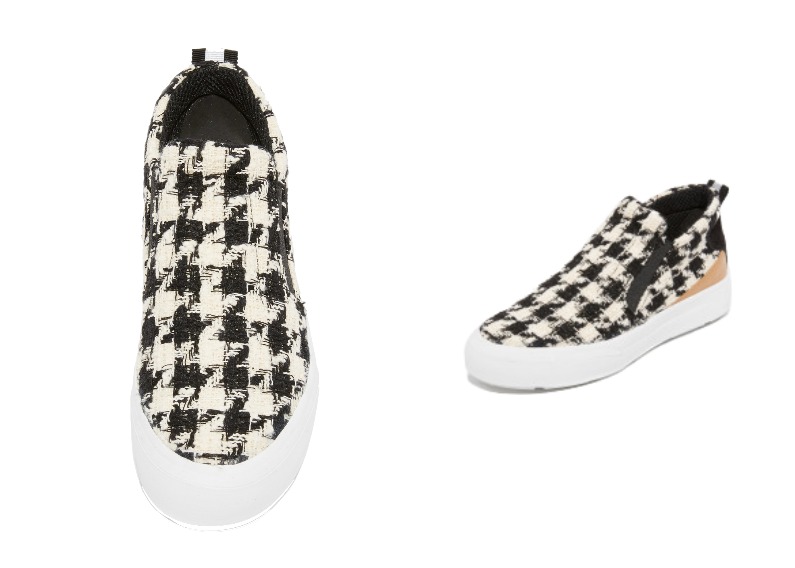 Love this pattern! Nike Free Inneva Woven ($180)
Buy here-> goo.gl/ATLr1p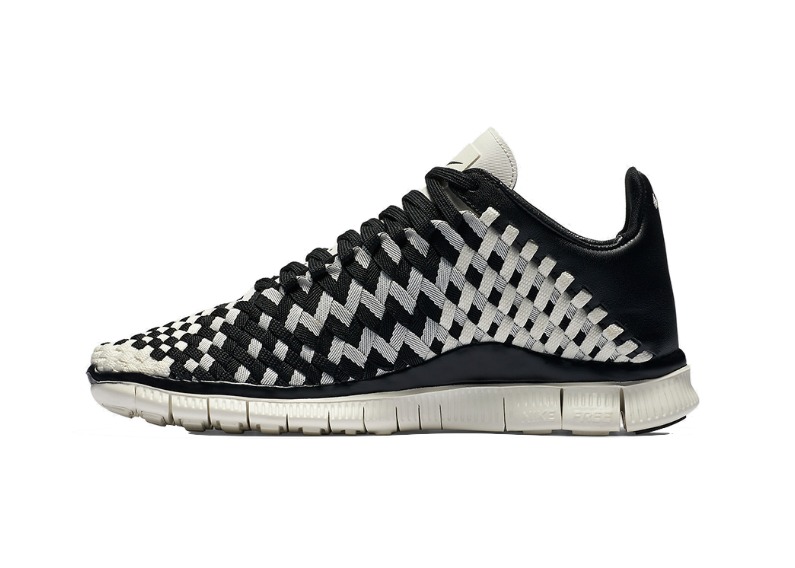 Amazing design! Miu Miu Satin Platform Sneakers ($595)
Buy here-> goo.gl/097hTW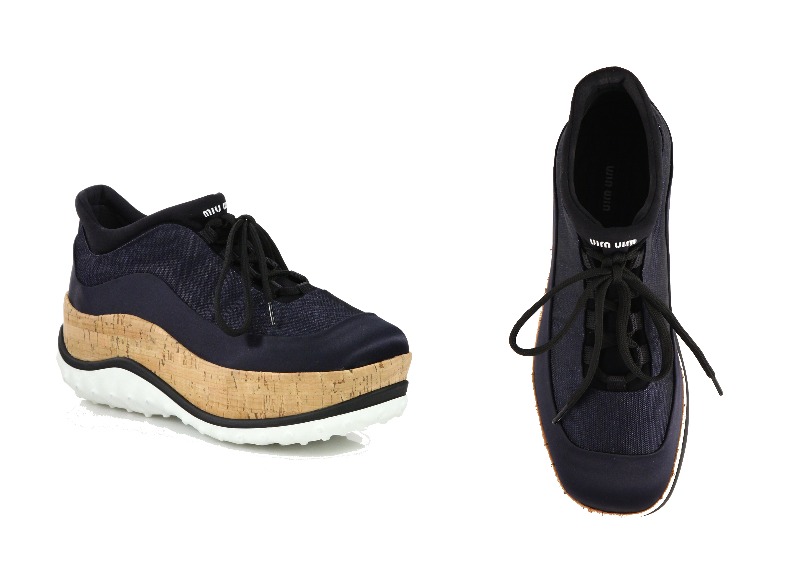 Minimal and beautiful! Christopher Kane High-Top Sneakers ($445)
Buy here-> goo.gl/LEhWUe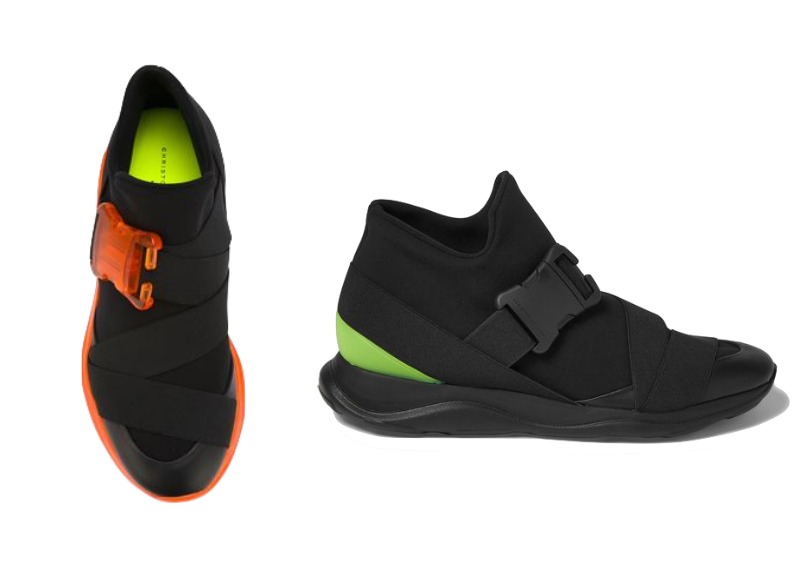 For huge runners! Adidas by Stella McCartney Pure Boost X Shoes ($170)
Buy here-> goo.gl/NXKUFd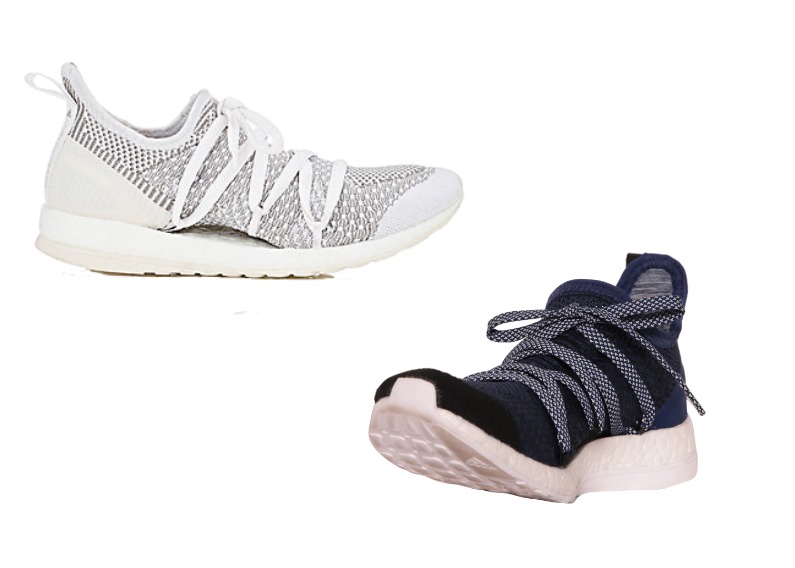 Metal pattern is so glamorous! Chanel Sneakers ($950)
Buy here-> goo.gl/7Q0f2U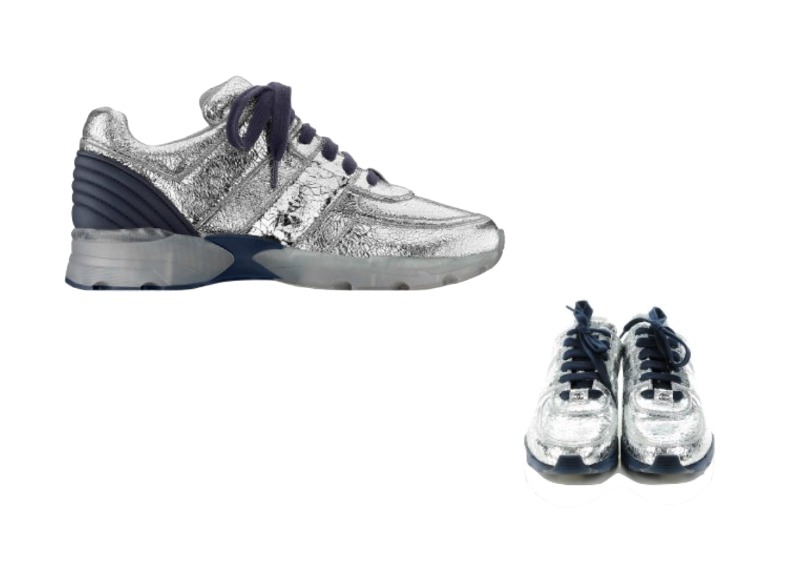 Rock and amazing! Christian Louboutin Lou Spikes ($1,045)
Buy here-> goo.gl/sRn2Mv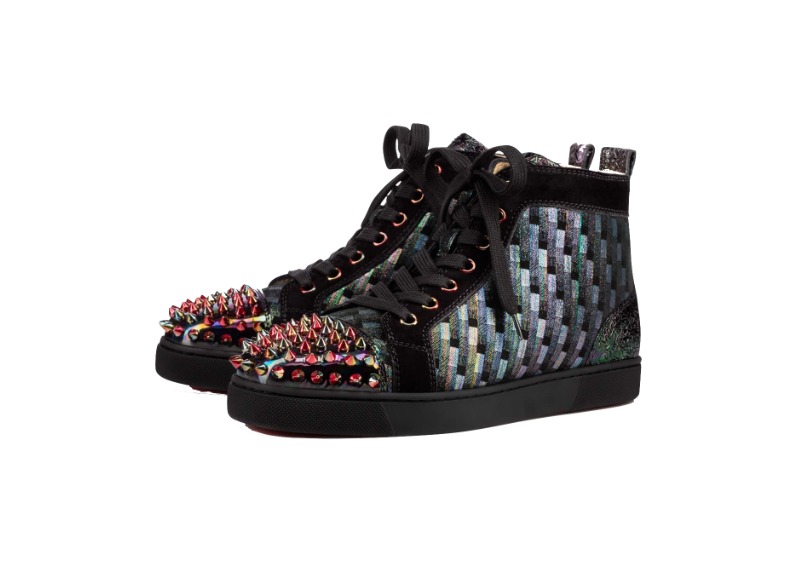 Girly power! Gucci Ace Embroidered Low-Top Sneaker ($695)
Buy here-> goo.gl/tVDQcm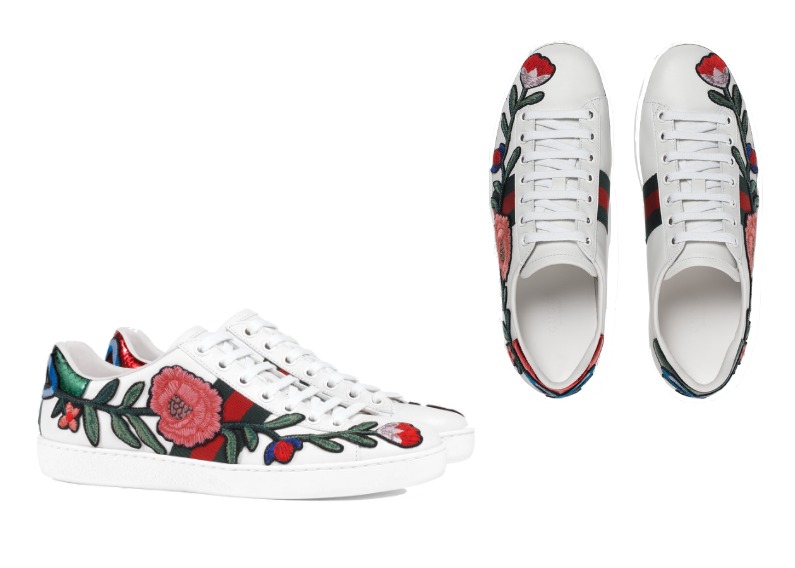 Valentino for life! Valentino Embroidered Sneaker ($1,295)
Buy here-> goo.gl/oc68Xu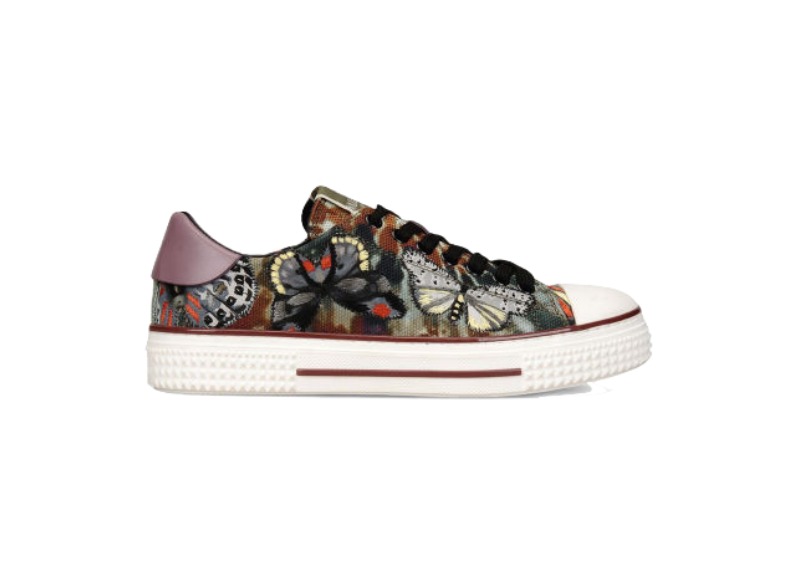 A unique pattern! Ash Jaguar Slip On ($185)
Buy here-> goo.gl/NAMAok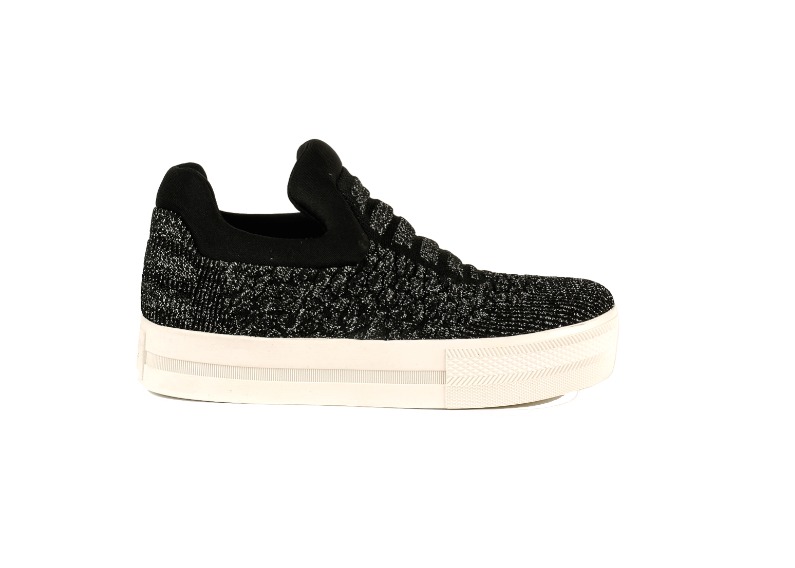 The Celebrities Suggest
In their everyday lives Gigi, Bella, Olivia and Kendall prefer to wear more common sneakers pairing them with leggings, leather pants or skinny jeans, t-shirts or sweatshirts, mirrored sunnies and amazing designers bags. 
In this photo Gigi Hadid chose classic Vans Old Skool sneakers ($75)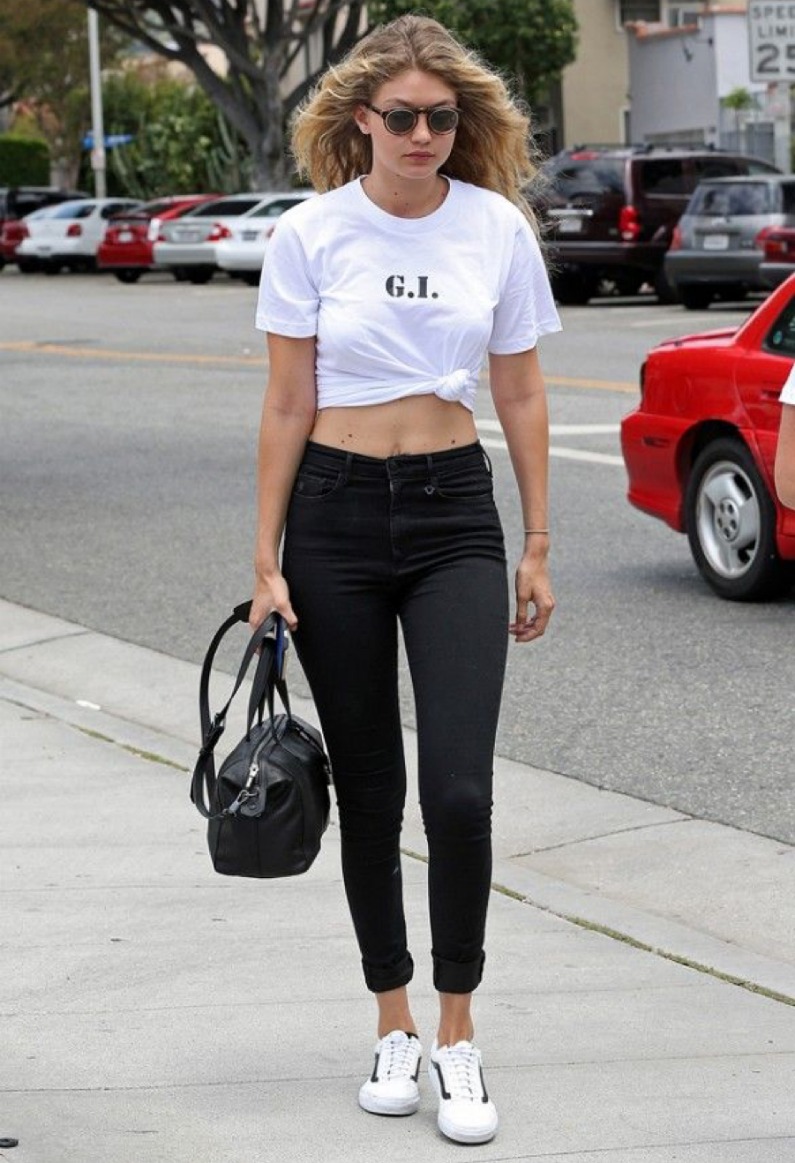 These Yeezy Boosts are my favourite.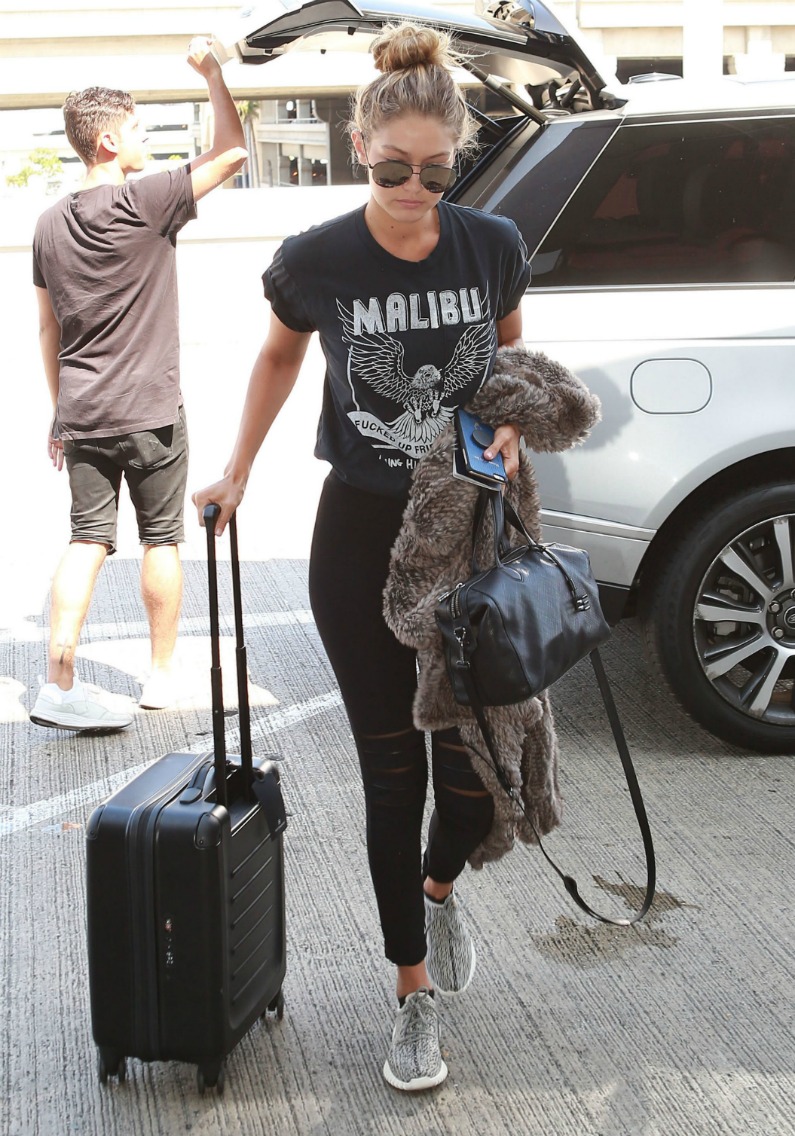 Simple and beautiful! Ash platform sneakers.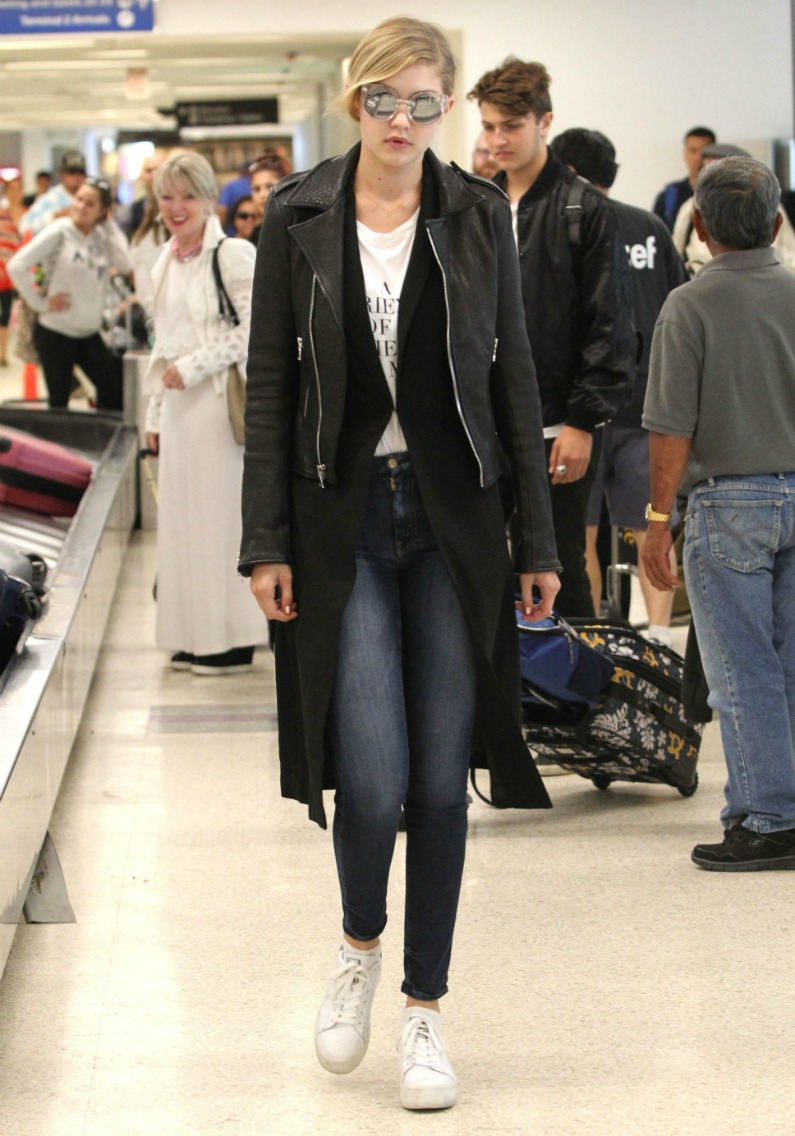 Rita Ora went classic with Adidas Originals Superstar sneakers, $80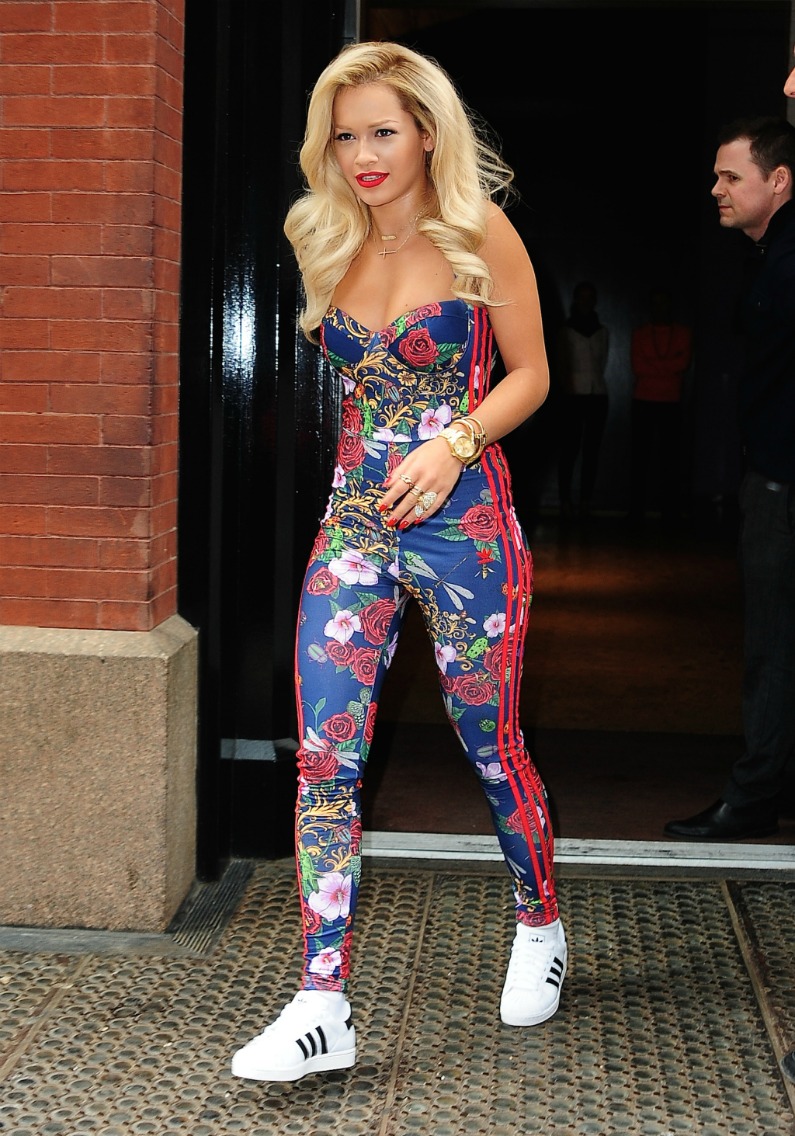 Kendall Jenner chose white Kenneth Cole lace-up sneakers ($72)
Alexa Chung went for Converse Chuck Taylor All Star high top sneakers ($55)
I didn't expect anything less from Olivia Palermo who chose Etro sneakers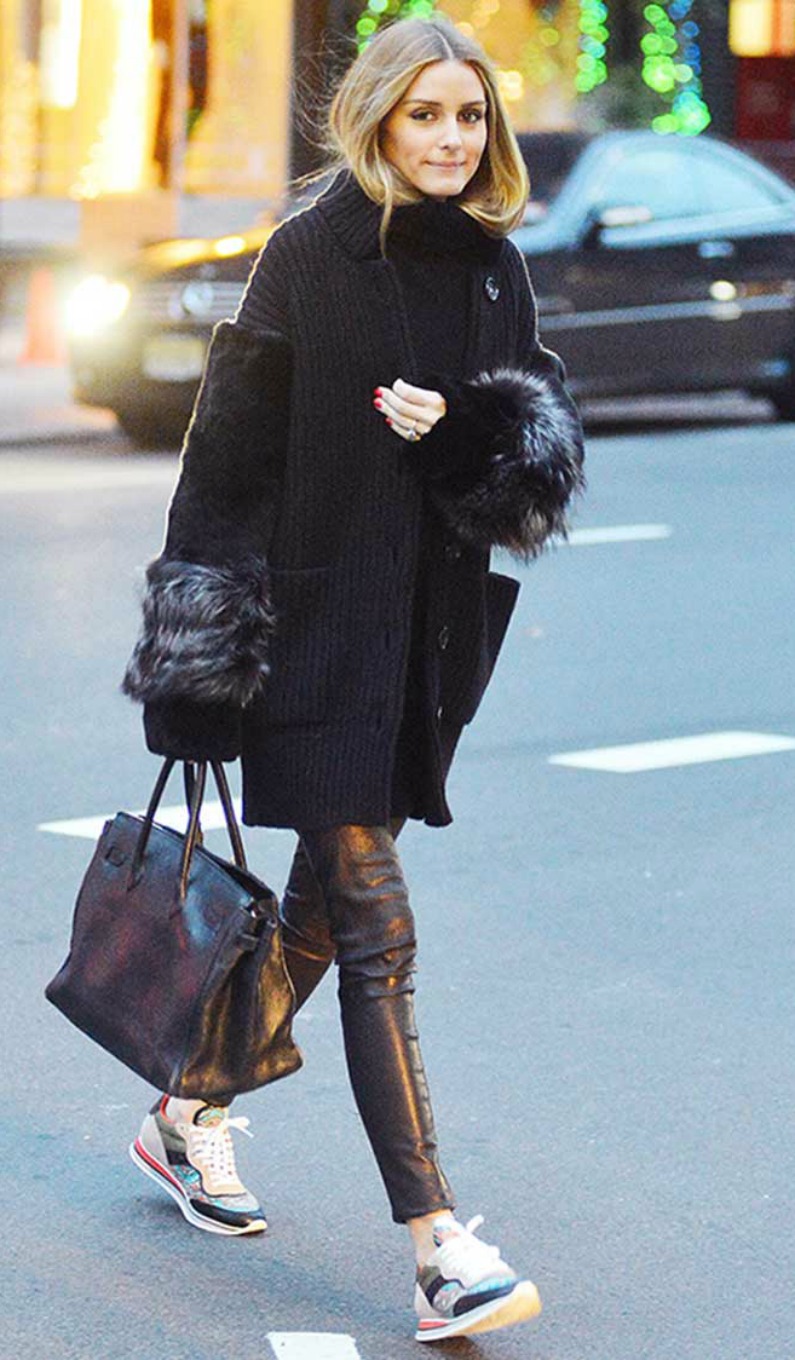 Her Moncler Gamme Rouge Muguet Sneakers are just… beautiful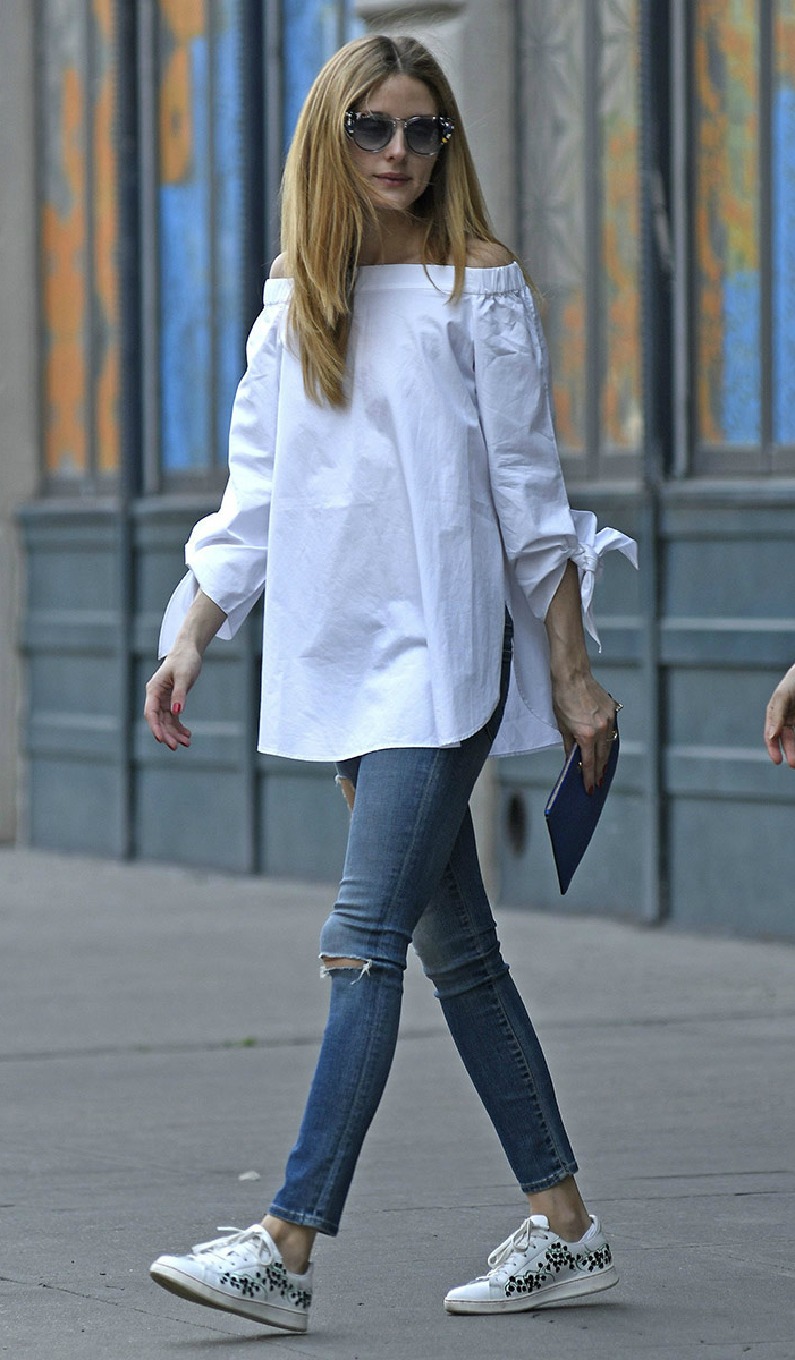 Bella Hadid wanted some color and choses Mary Katrantzou x Adidas Superstar sneakers.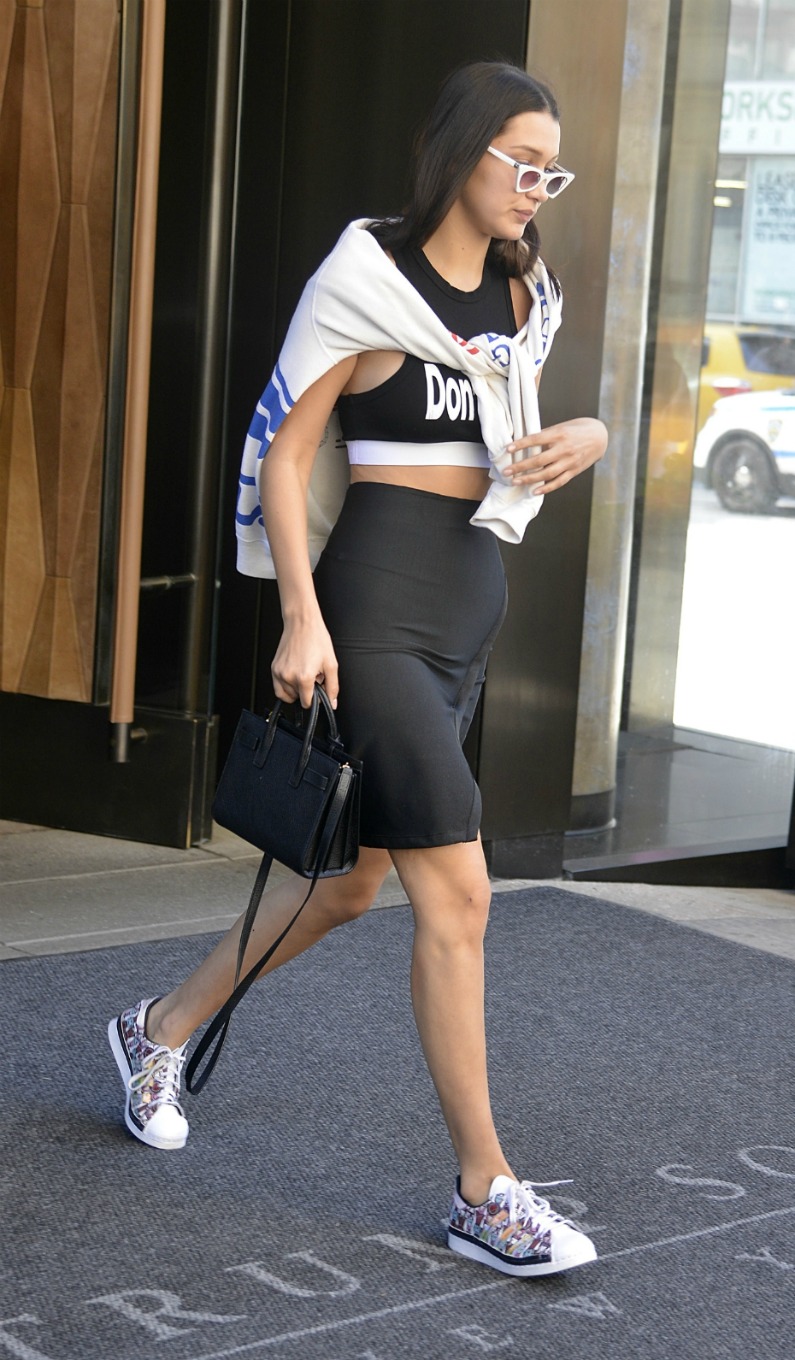 Her Joie Daniela Suede Hi Top ($169) are everything.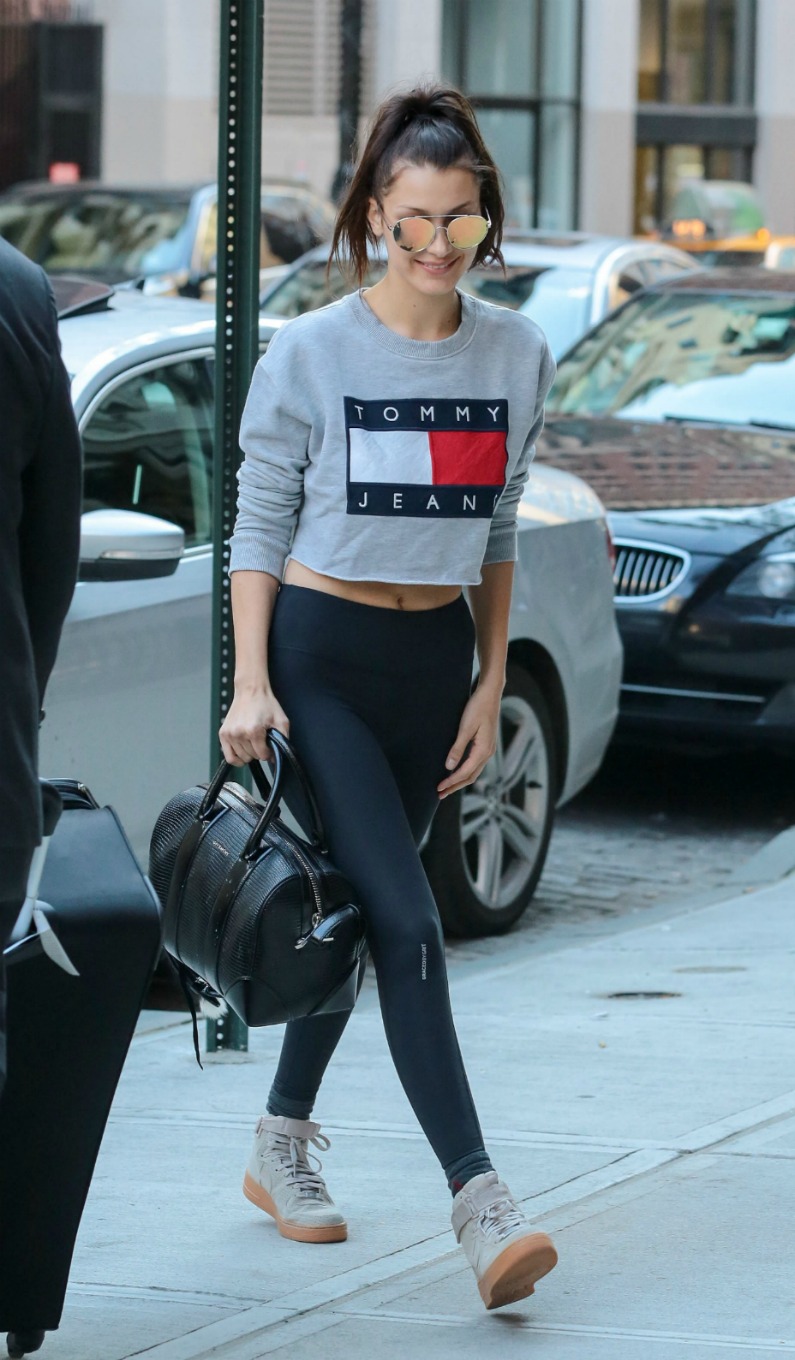 Lily Aldridge combined total black look with white Adidas Pro Model High Top Sneakers ($90)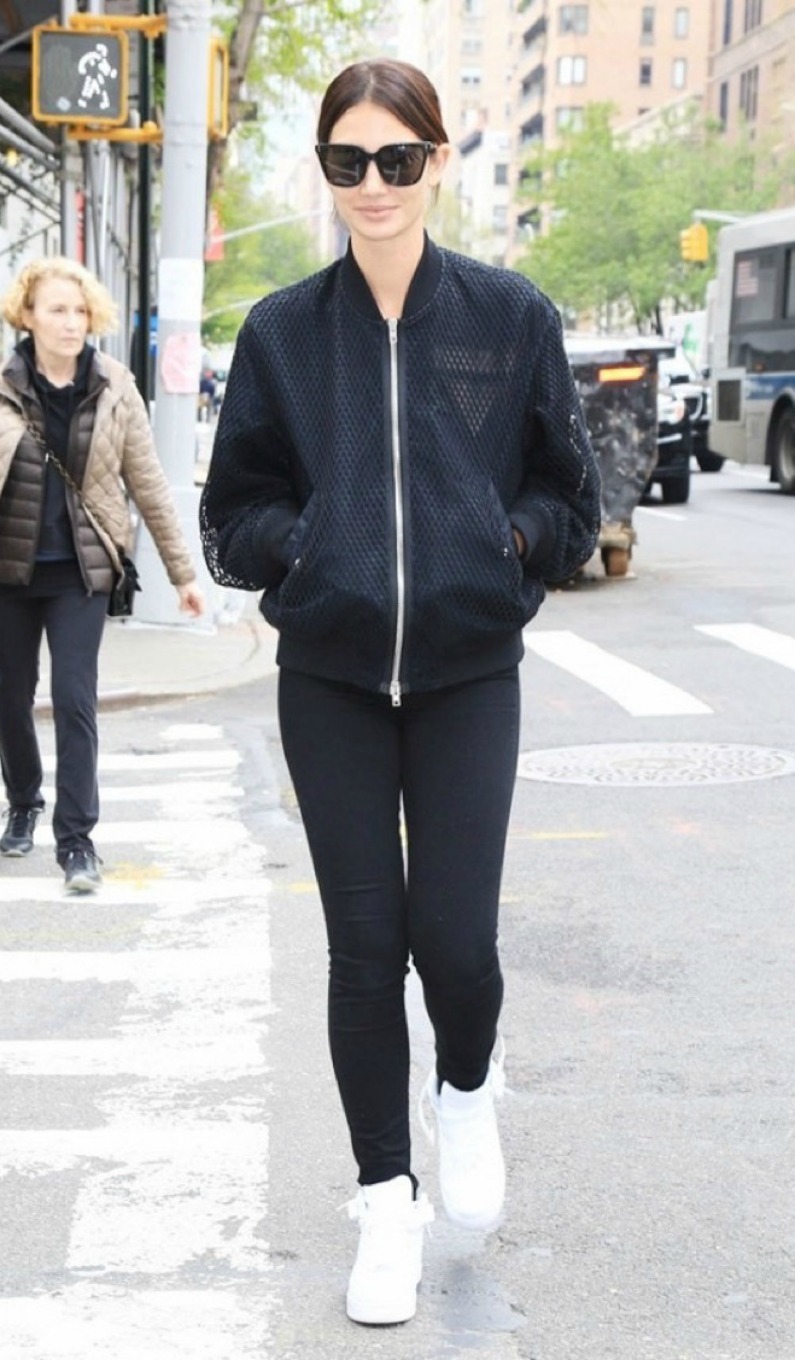 The Bloggers Suggest
They sure know what they are doing. That's their job. They prefer to wear what makes them feel comfortable. Reebok, Adidas and Isabel Marant are their favourite choices.
Gucci sneakers for Chiara Ferragni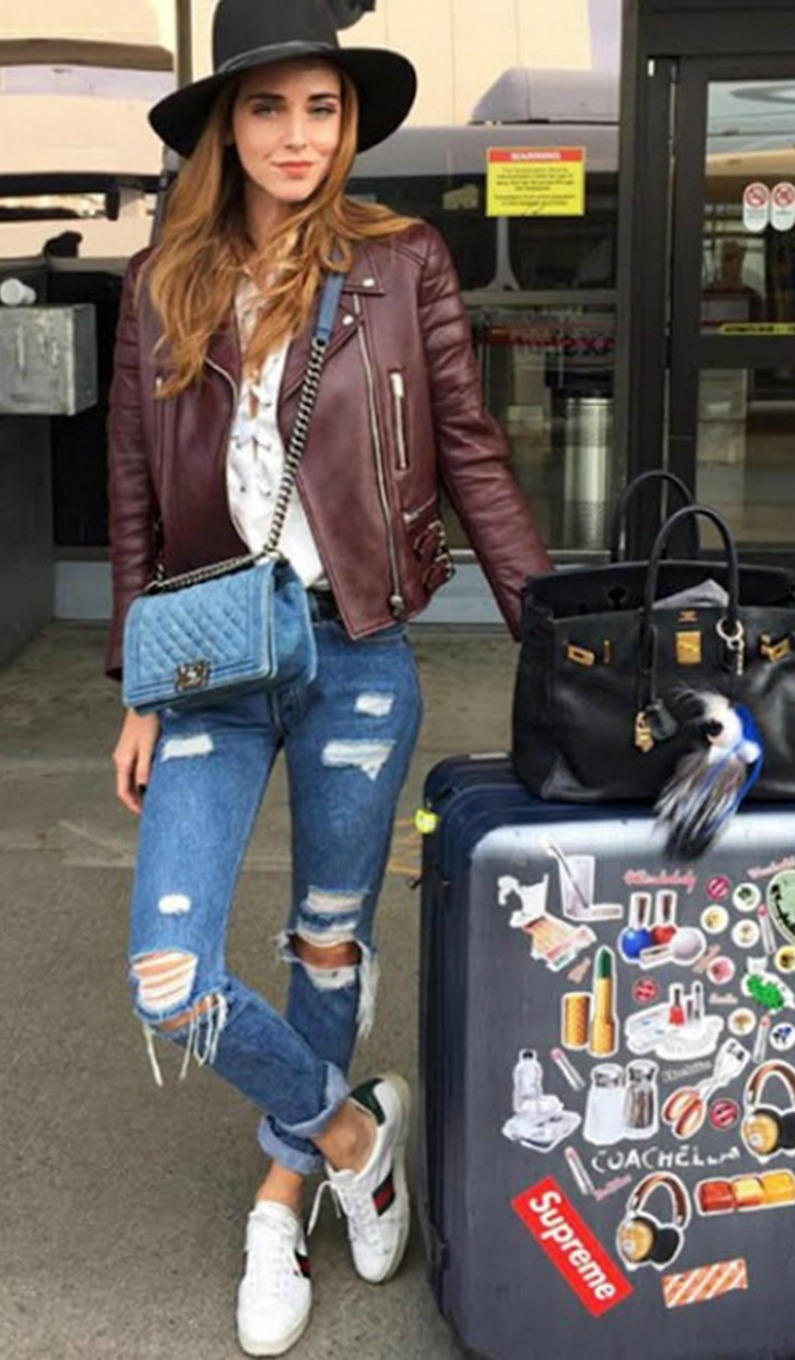 Classic white Reeboks for every occasion.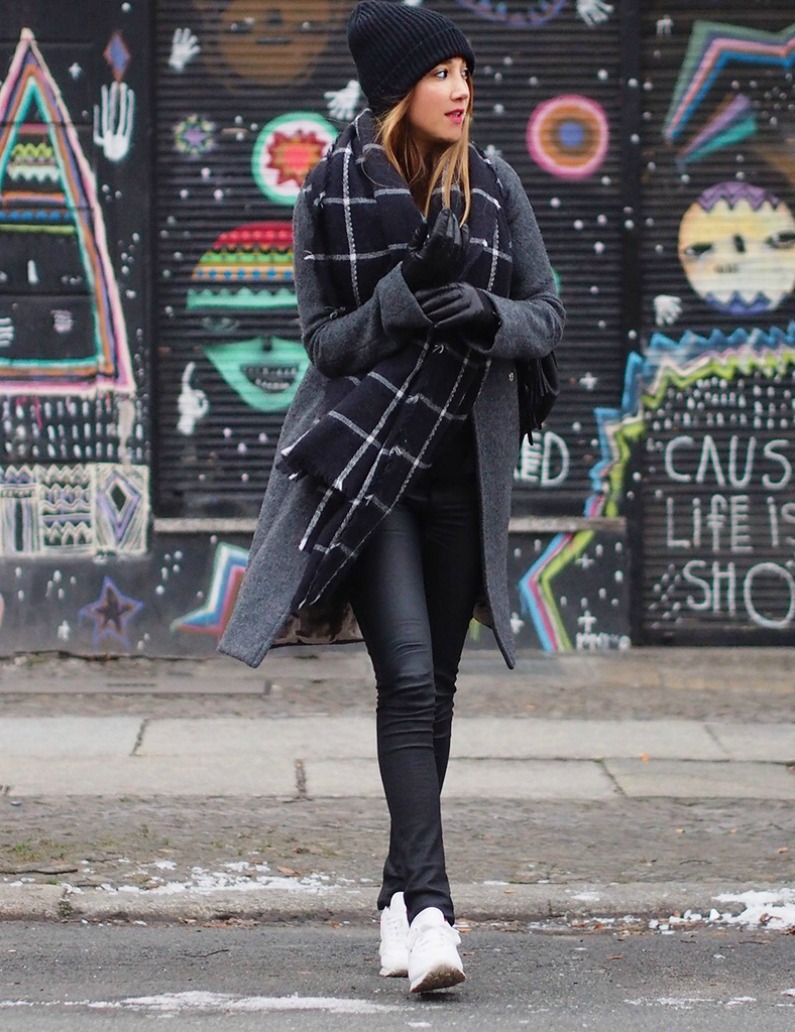 This Nikes are amazing.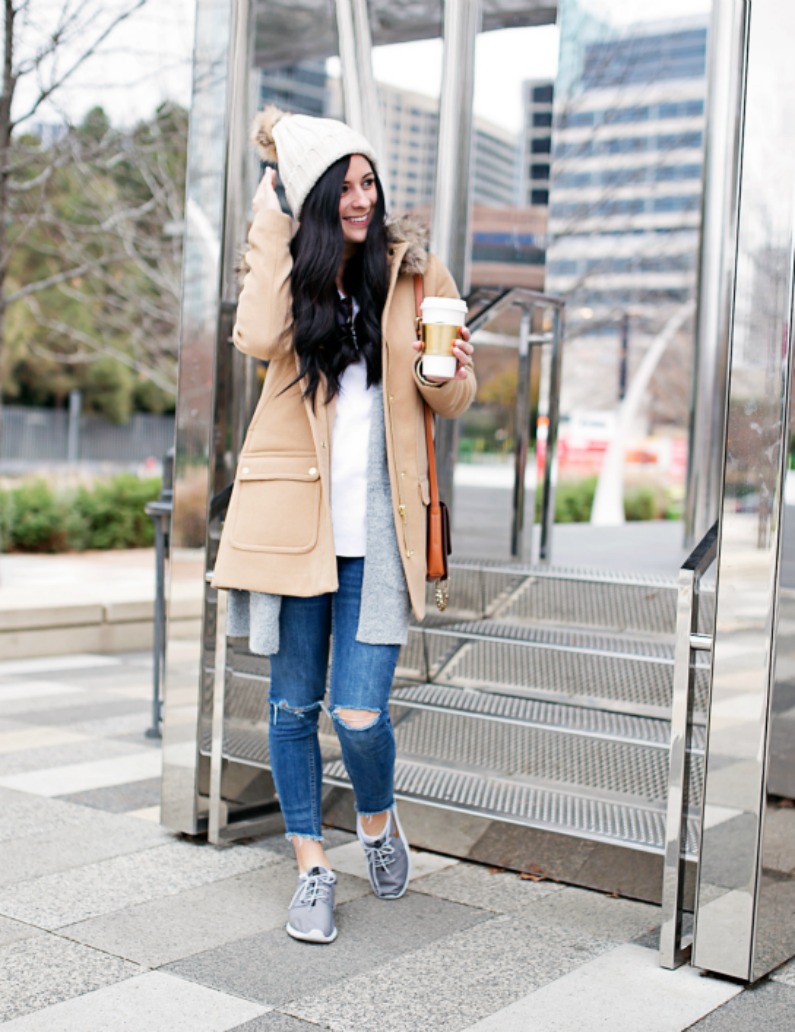 Gold choice whit gold Reebok.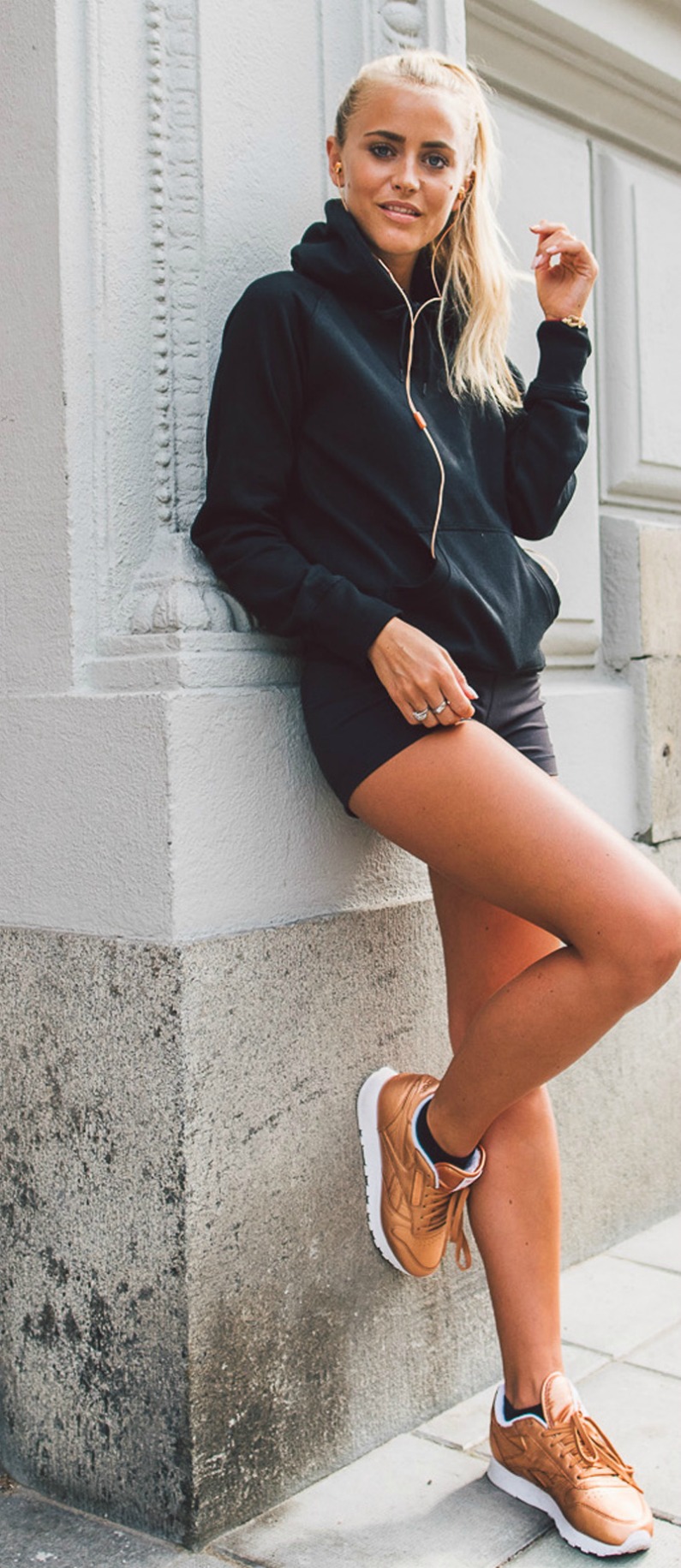 My suggestion
NBA sneakers are a big future trend that not many fashionistas know at this moment. If you like sneakers in general, then you will adore these shoes that will promote your style. They are coming and they are coming… big.
Check those Air Jordan Retro sneakers Rihanna chose and prepare to be amazed!