Athens: Passion for Culture, Nightlife and Fashion!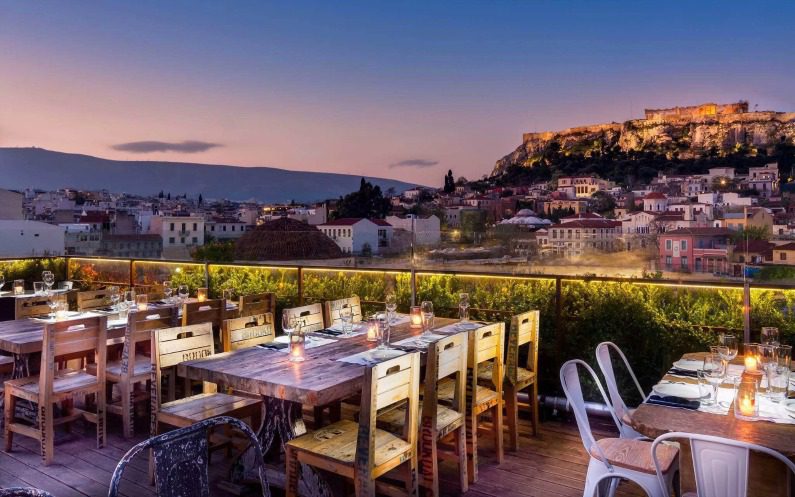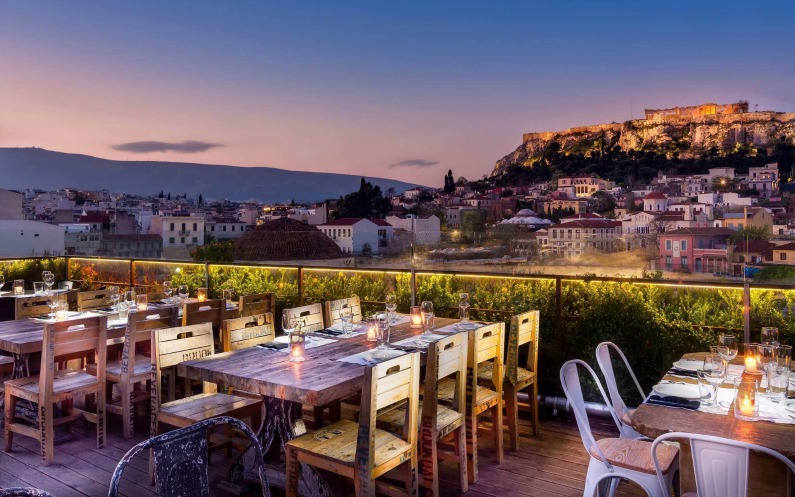 16th of September: Back in Athens for a week! Business and hopefully some pleasure. I am invited to a wedding tonight! Here I am! What I picked up: BCBG gown from the summer collection and shoes from Stuart Weitzman.
After an amazing party next to the seaside, a difficult week full of meetings starts!
20th of September: days pass quickly! Tonight it is Vogue Fashion Night out in Milan – and still summer in Athens, but I do hear the autumn heart beating! Where is it?
The next day while trying to find a free spot in the cafes close to the fashion district of Ermou street, I found the answer! My eyes sparkled to the site of the new amazing ankle boots of Diesel. I put on "My boots are made for walking" and decided to go for shopping.
Here is what I spotted out:
Boot it Girls! With Steve Madden burgundy ankle boots.
Bomb(er) it! With the double-face Diesel bomber.
Stretch it! With Pinko elastic leather-like pants.
Rock it! With Dsquared jeans.
Stripe it! With striped sweater from Gigi Hagid collection for Tommy Hilfiger.
Colour it! With the new red bold iron mascara by Armani.
After 4 hours of serious investigation in the winter collection, a girl needs a frozen greek coffee to recover…Where? At 360' café-bar-restaurant with the most amazing view in the city: Acropolis, one of the most famous and visited place in the world!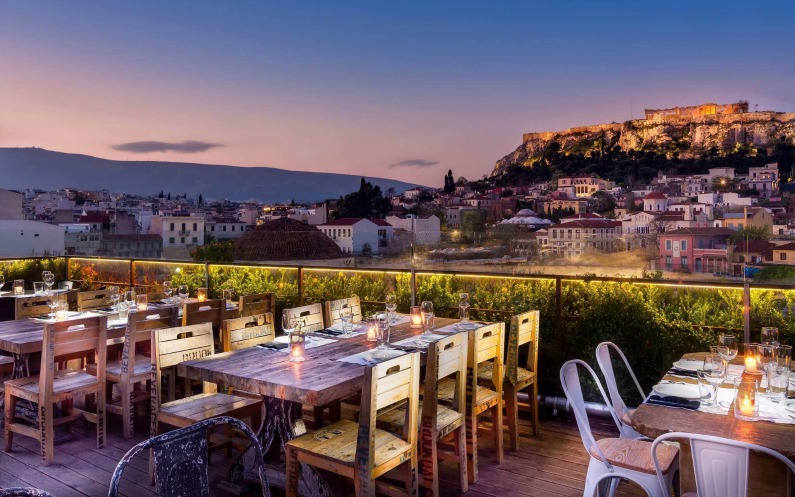 It is already Friday night and I am in the alternative downtown Gazi neighborhood.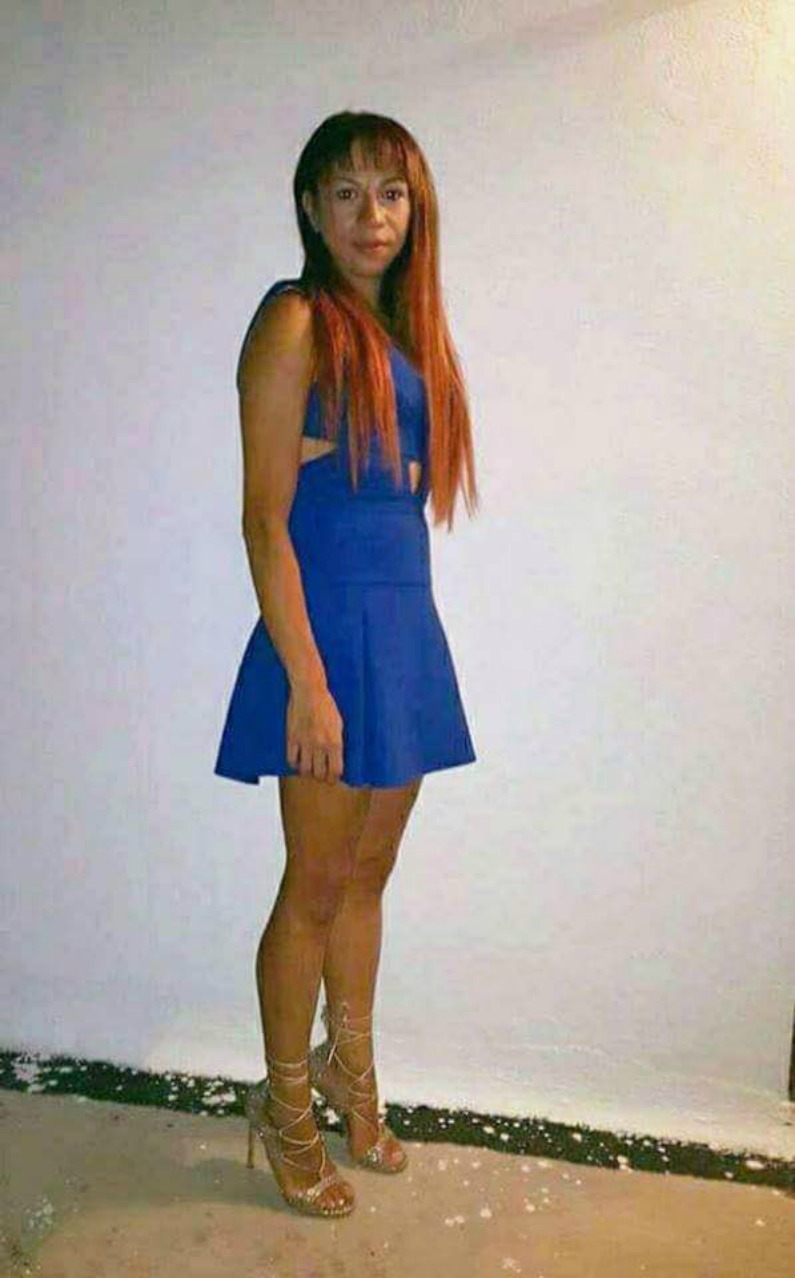 It took us half an hour to find a spot and I decided to spoil myself trying the "Peach me up" pirate cocktail from Saint Dominic island. Super tasty and a bit strong! I haven't been to Saint Dominic yet, let's put in on the list of places to fly to- pirate boats are cool but my heels do not like them so much.
Full of energy and joy – despite the lack of sleep ;-), it is time to pack my gold bikini – forgotten in Athens after my vacations in Crete- and my new autumn wardrobe (5 kilos of overweight luggage) and go back to Italy. I just rocked it for the time being with my new jeans having a last drink in Sounio – but I cannot wait to wear the rest!
For me Athens is one of the places to be: with amazing weather, culture and style spread everywhere around a capital that never sleeps!
Next stop???hmmm…let's see.. My moto is "live like a surfer, just follow the waves" (J.Bucay).