6 Stylish Winter Office Outfits to Keep You Warm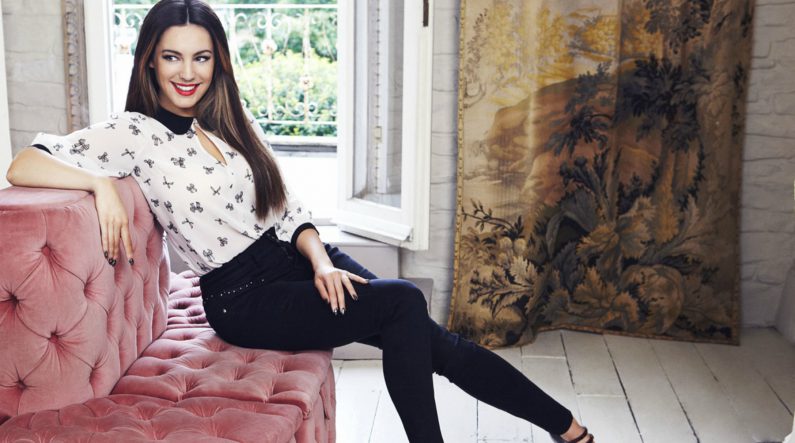 Before we begin, let's take a minute and appreciate the warmth and comfort of waking up in our cozy bed on a freezing winter day and drinking a hot cup of chocolate or tea.
Well, winter is coming and we all pray deep inside that we could show up at the office in our snuggly pajamas and bring a little piece of our home with us.
As much as we wished it was true, the hard reality is here once more to destroy our wishful thinking, but not for long!
Even though you may think that dressing stylish and professionally for work will mean your death from the freezing cold, that's really not the case.With our winter office wear suggestion, not only will you dress fashionably and professionally, but you'll be all warm and snuggly too.
Our unique winter office outfits suggestions are here to dress you in style and keep you warm throughout the cold winter days.
Total cost: $197.39
Khaki Womens Cable Knit High Collar Long Sleeve Sweater Dress $34.49 // 'Jennings' Knee High Boot $149.90 // John Lewis 60 Denier Super Bodyshaper Opaque Tights $13.00
Total cost: $219.40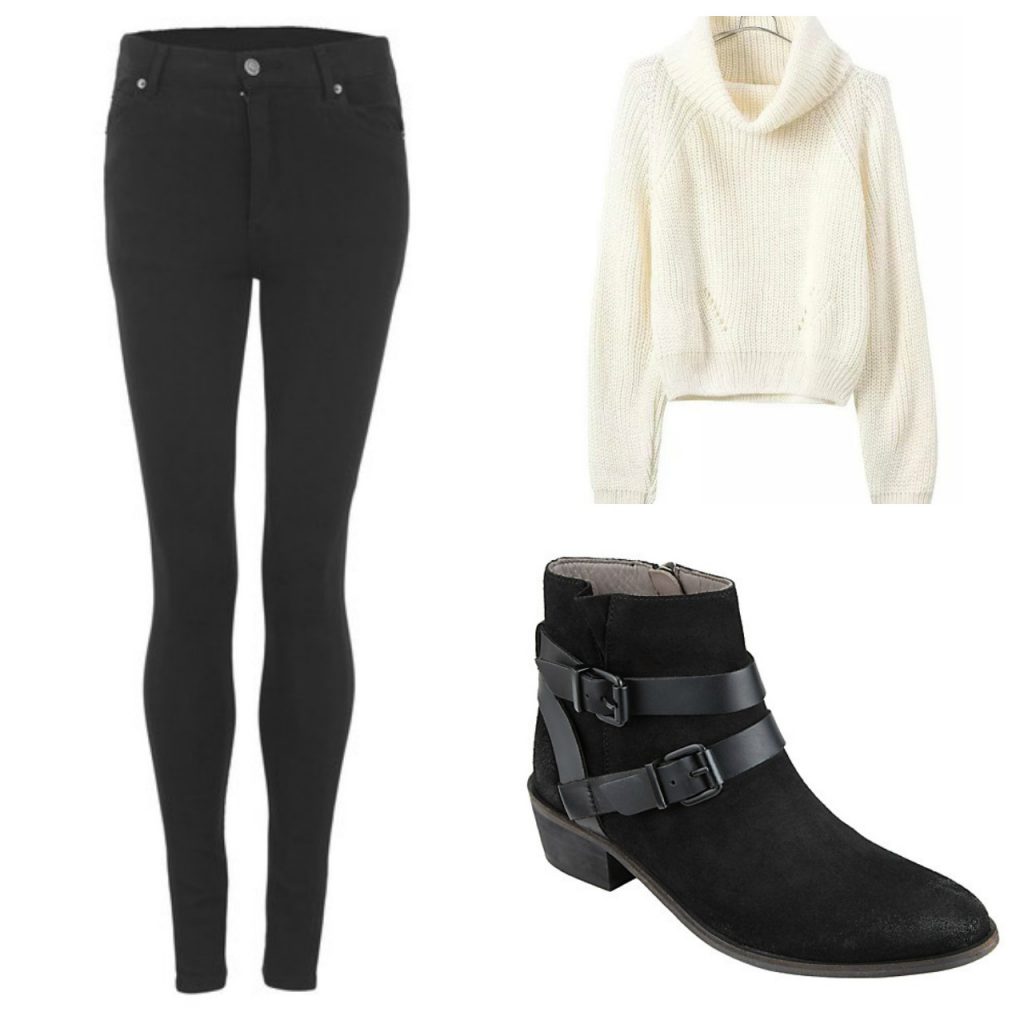 Turtleneck Crop Beige Sweater $31.20 // H by Hudson Meeya Buckle Ankle Boots $161.00 // Cheap Monday Women's Second Skin High Waisted Skinny Jeans $27.20
Total cost: $609.89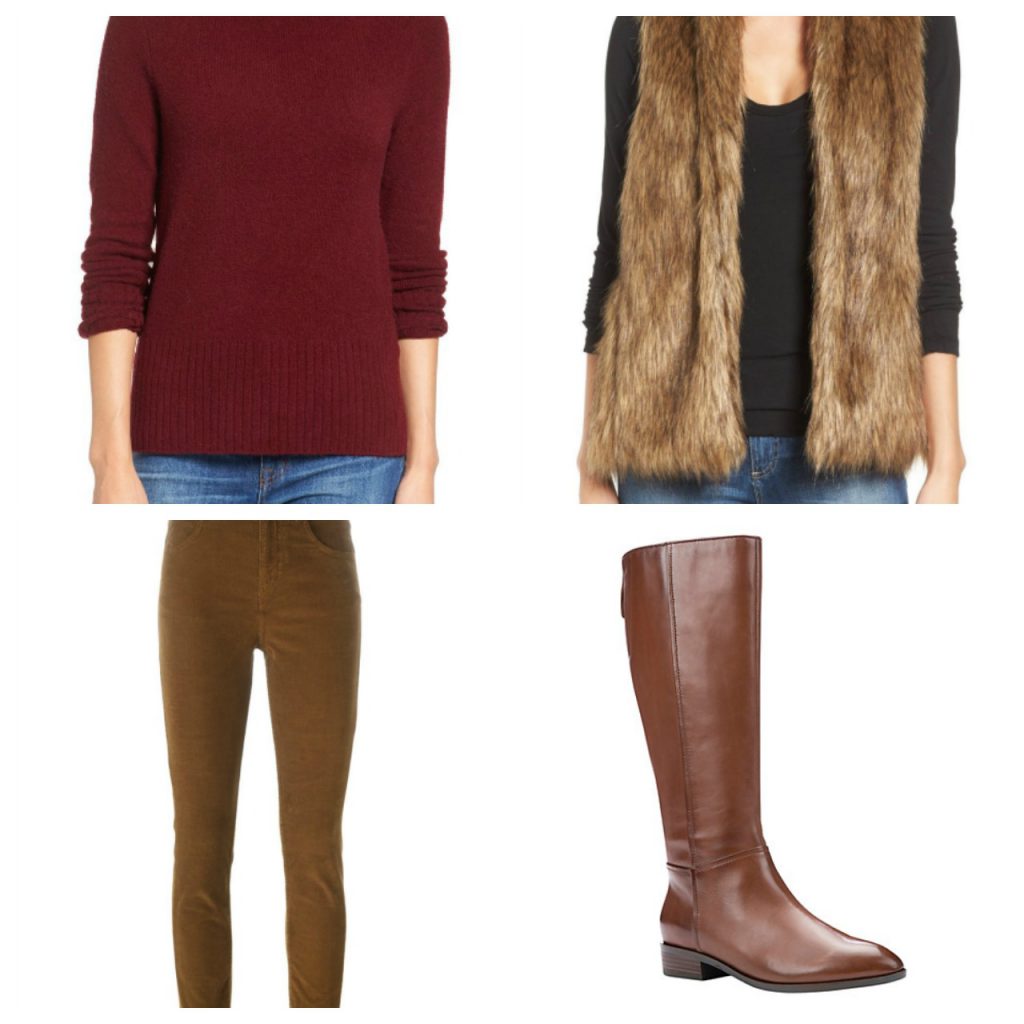 Madewell Rolled Turtleneck $69.50 // Hinge Faux Fur Vest $109.00 // ISABEL MARANT ÉTOILE 'Farley' corduroy trousers $212.39 // Geox Lover Knee Boots $219.00
Total cost: $493.69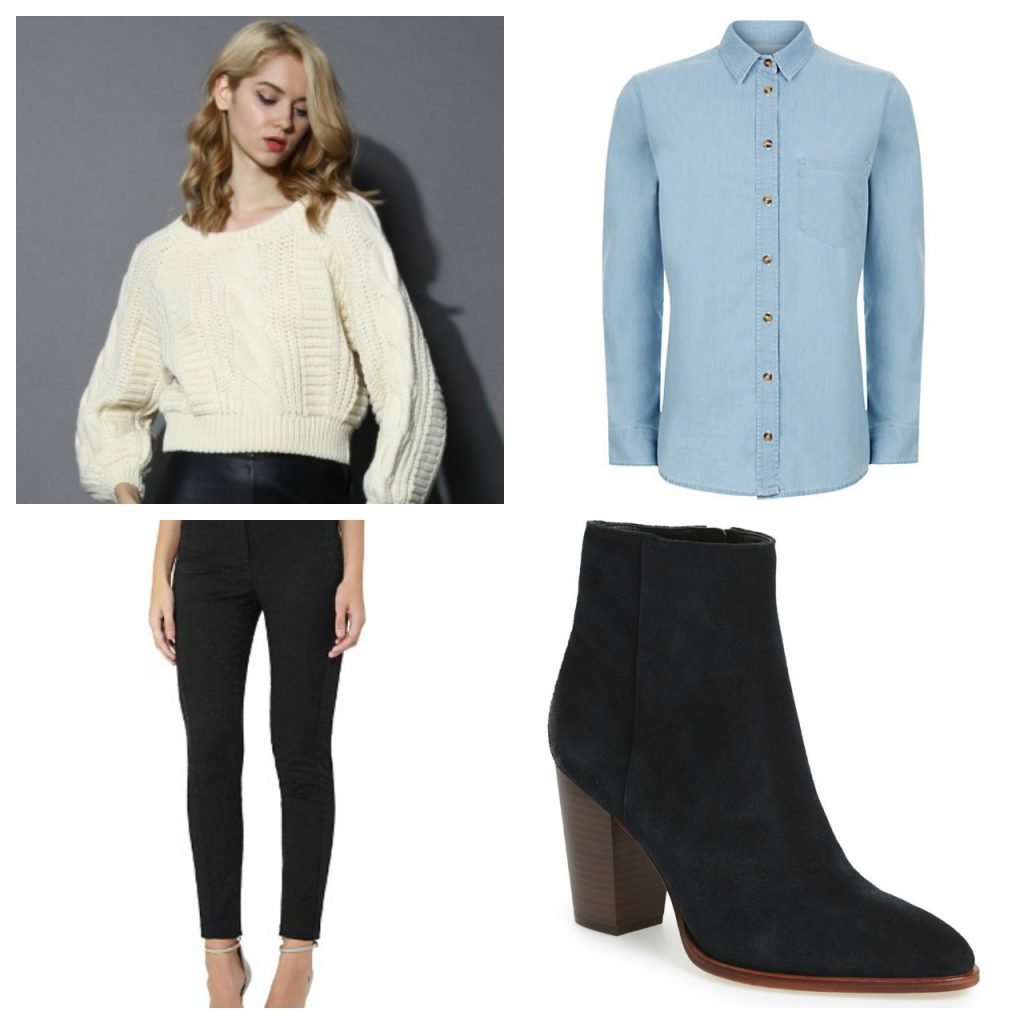 Jaeger Denim Shirt $115.00 // Cable Knit Crop Sweater $44.97 // Reiss Darla Jacquard Skinny Pants $183.77 // Sam Edelman Blake Bootie $149.95
Total cost: $2,834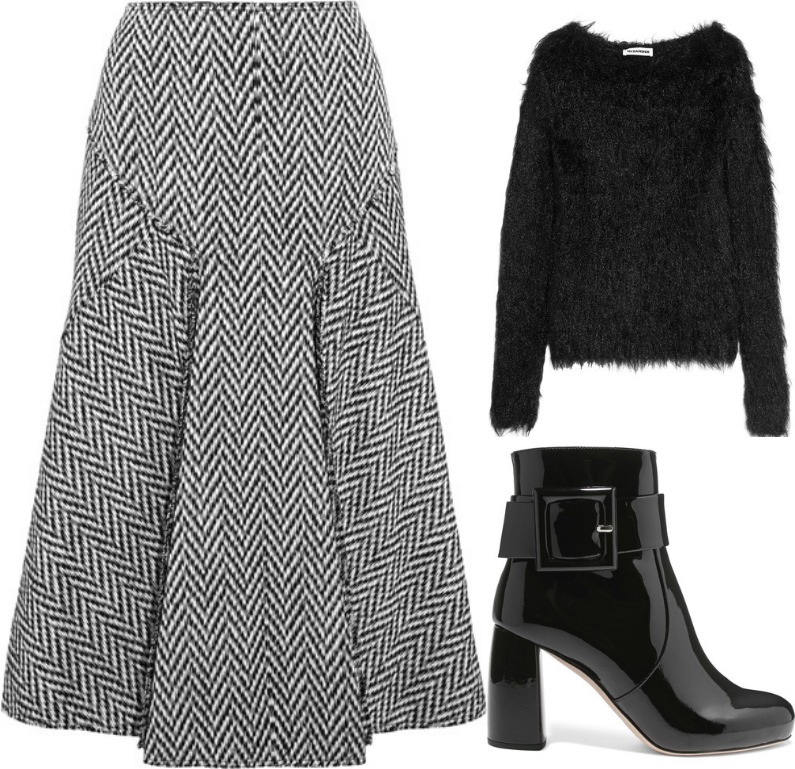 Joseph Skirt $1,073 // Miu Miu Ankle Boots $902.45 // Jil Sander Sweater $859.00
Total cost: $136.48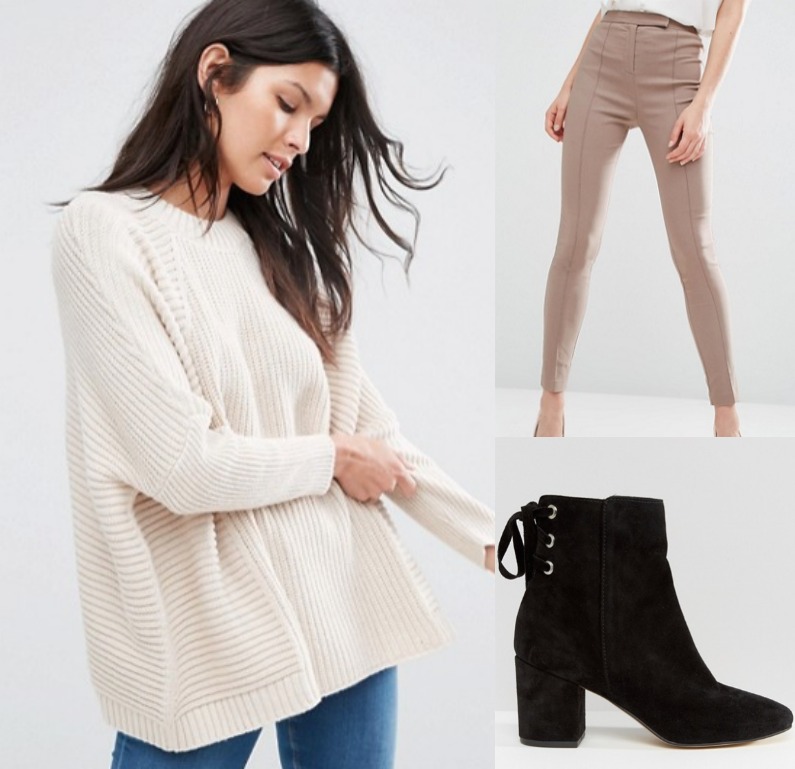 ASOS Cape Jumper $37.00// ASOS High Waist Trousers $31.00// ASOS Ankle Boots $68.48
You can also read: