The Blazer Issue: What to Choose to Impress at Work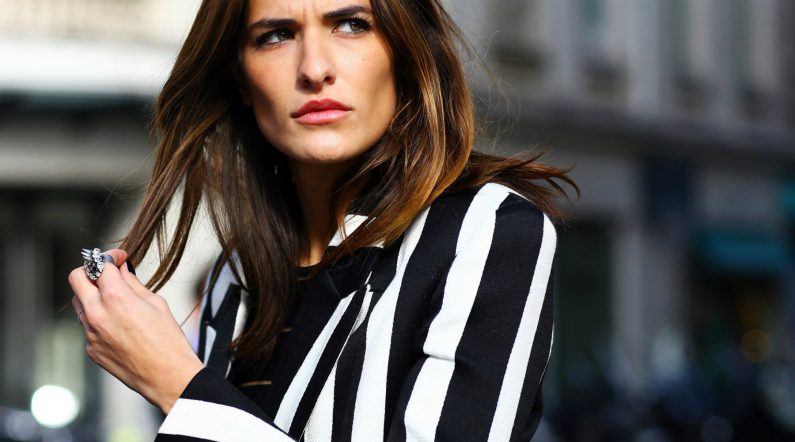 The ultimate work "jacket" is of course the blazer. Blazer has become particularly popular in recent years and I like it because it has become a versatile piece of clothing depending on the material, its style, its cut, or color.
The Blazer is the favorite jacket of all working women as it gives elegant style no matter what you are wearing. For example, a wide pair of trousers, combined with a t-shirt and a blazer is a 100% acceptable outfit at work and because of the blazer this look is more formal.
The Basic Blazer
If you want a blazer that will be suited to your every day appearance from day to night you'd better try a black or royal blue blazer, which is very fashionable this year. These two colors can match perfect with every outfit, from relaxed and casual, to professional or evening.
J.Crew Blazers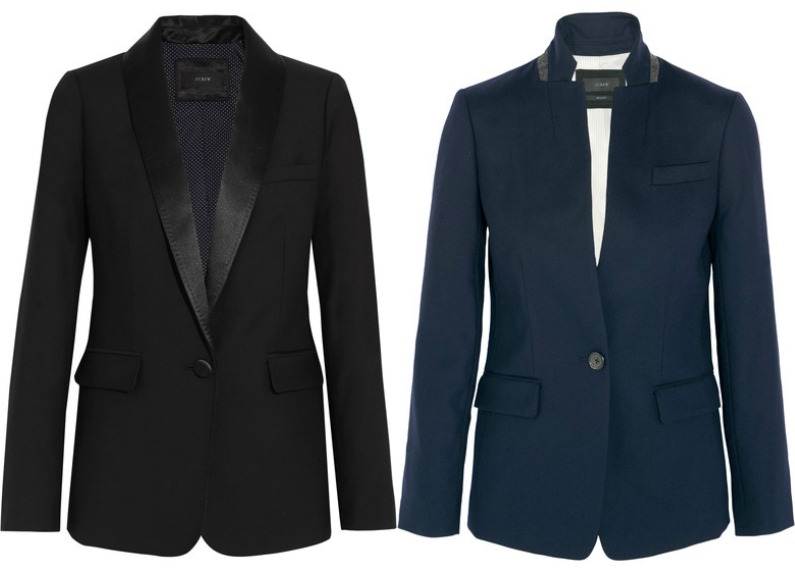 The Alternative Blazer 
Do you want something more original to impress in the office or even on the street? Then choose a plaid blazer that is huge trend this year or a velvet blazer which is also very fashionable. Both are timeless blazers, classic choices that you will continue to wear forever.
Monki/Fashion Union Blazers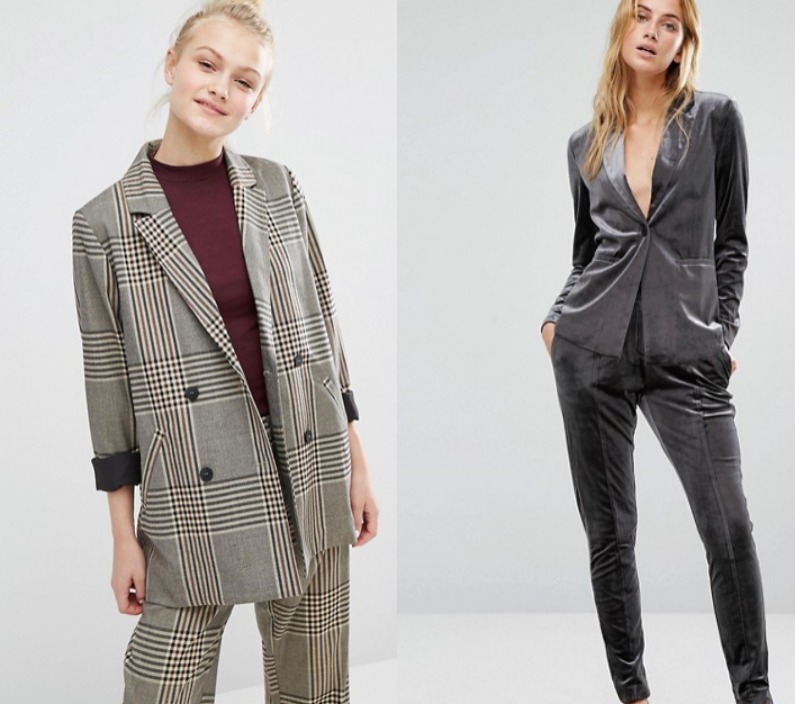 The Celebrity Style
Most celebrities prefer everyday casual blazers that are combined with various styles. See the style of some of our favorite stars!
Victoria Beckham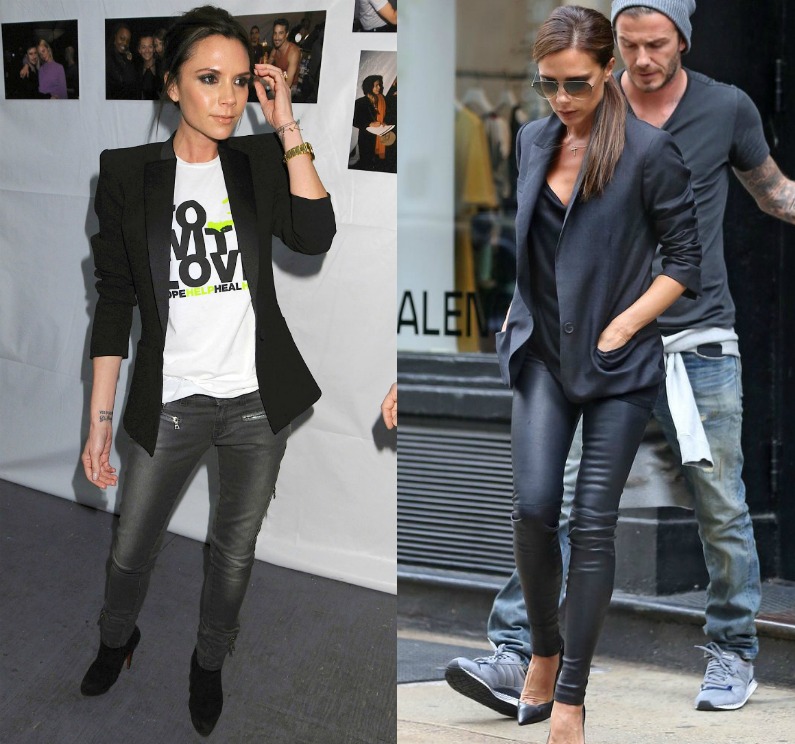 Cara Delevingne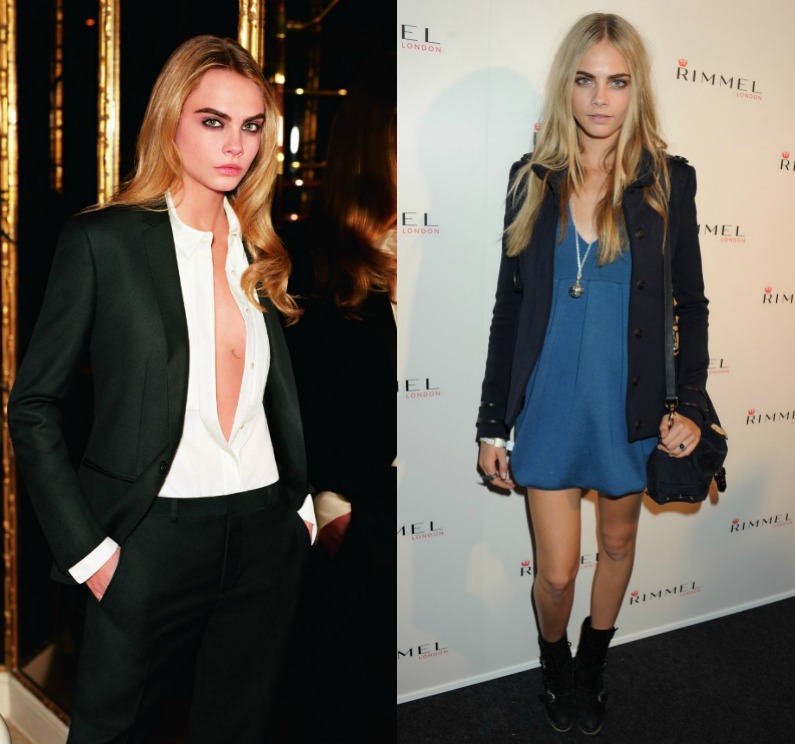 Rachel Bilson
Rachel Zoe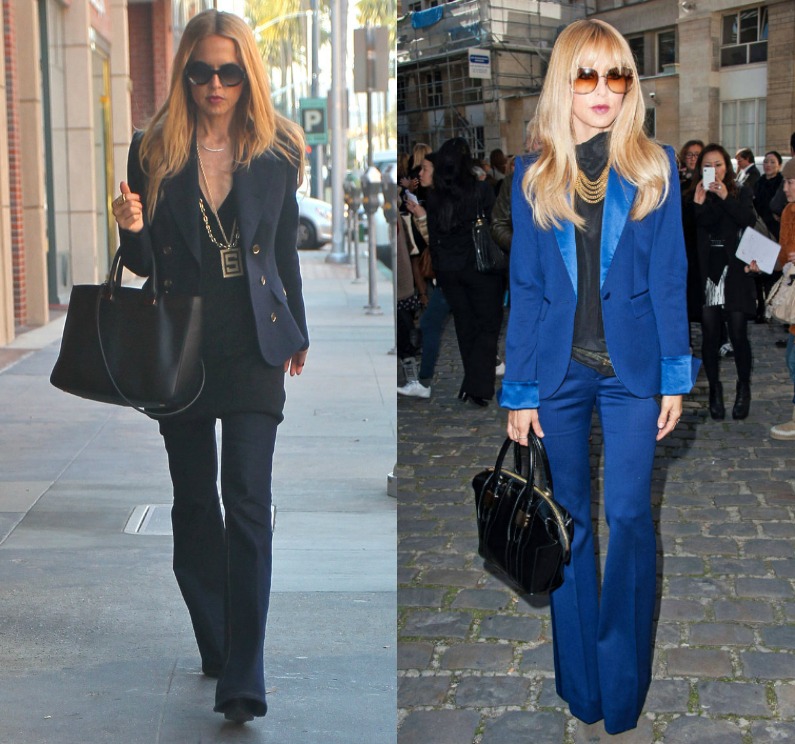 Chrissy Teigen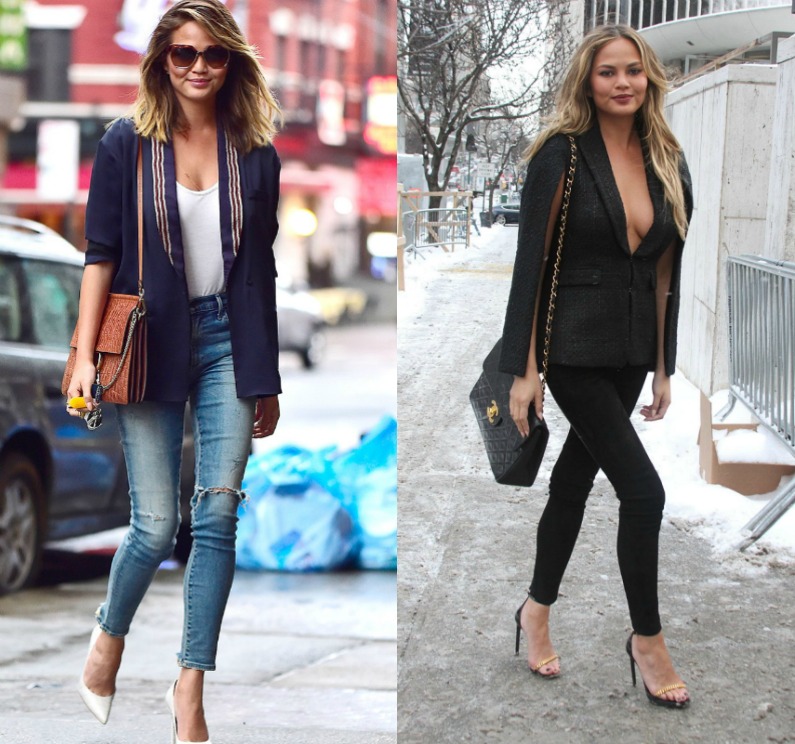 Kim Kardashian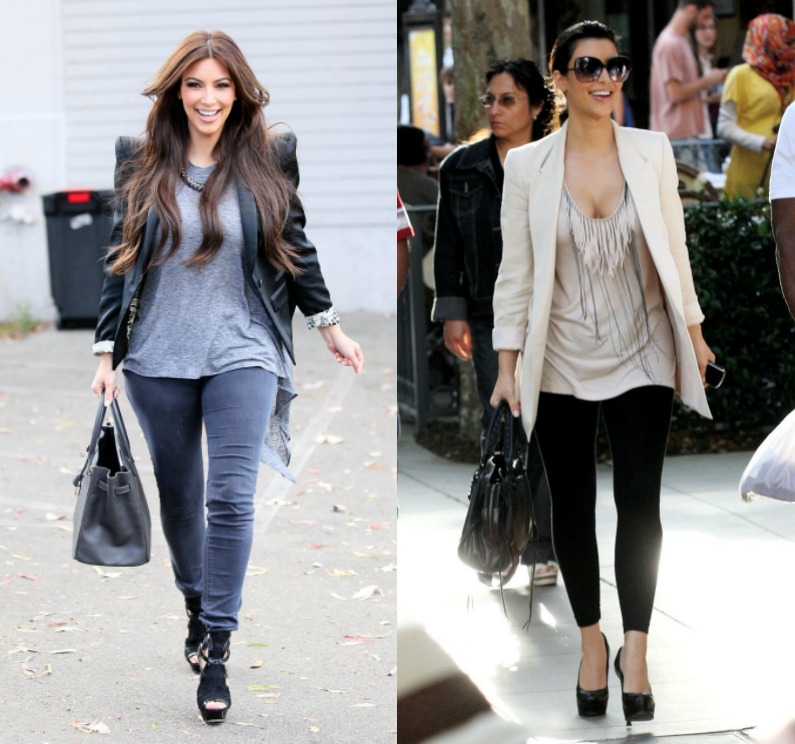 Kendall Jenner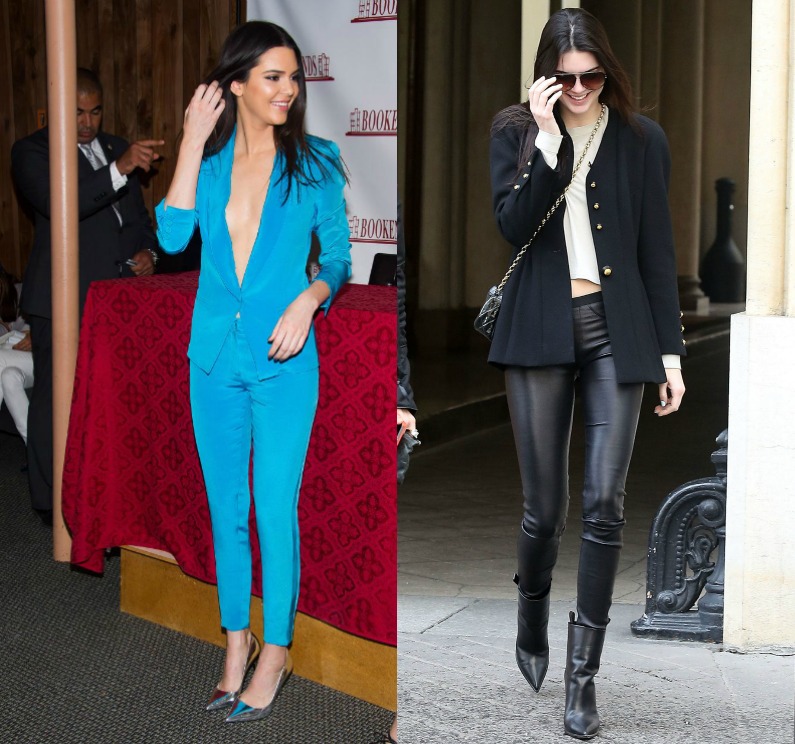 Gigi Hadid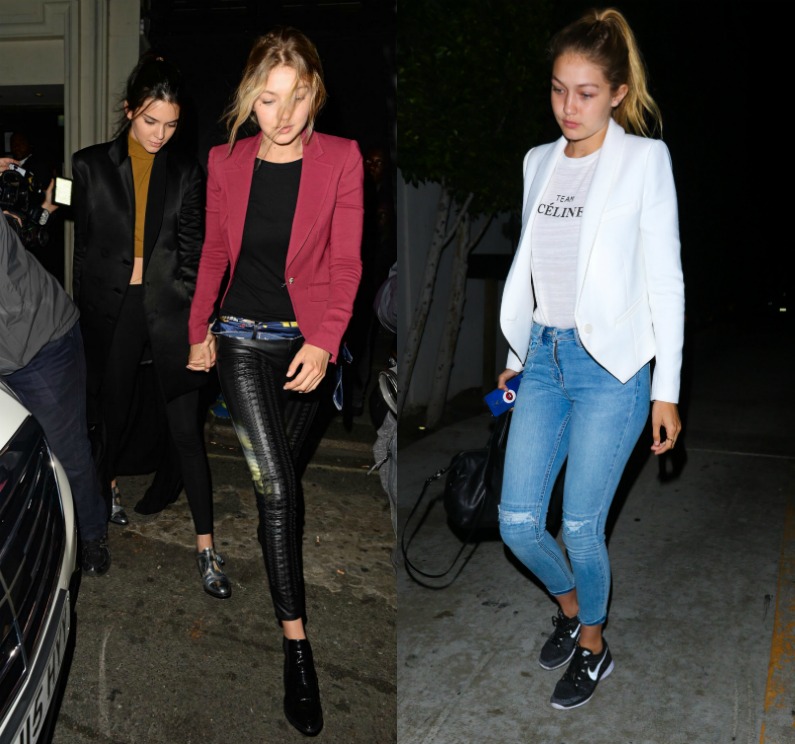 Jennifer Lawrence
Adriana Lima