What if Kate, Carole & Pippa Middleton Work at an Office?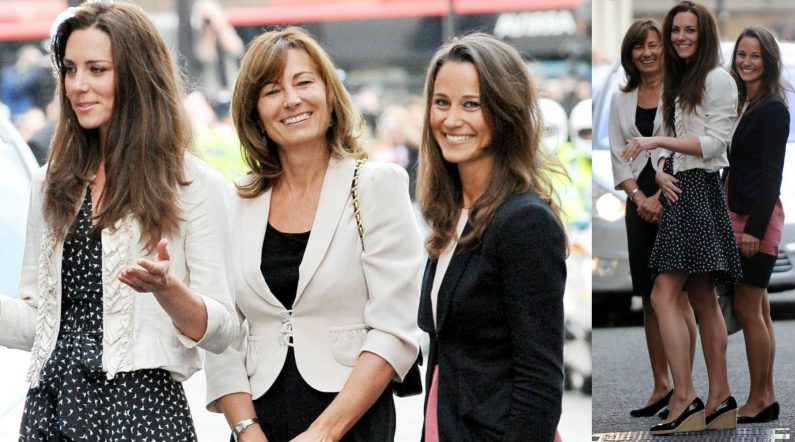 What would family Middleton wear if they were working at an ordinary office or a company?
The Middletons are probably the second most popular family in the world (after the Kardashians)! Middleton family has gone through various phases over the years and has managed to occupy several times the media on various topics.
Carole Middleton, mom of Pippa and Kate, started her career as a flight attendant. On a British Airways flight she met her husband, Michael, and a little later she left her job. After a while she created a company with her husband that made bags for party gifts. Soon the business grew and expanded with the creation of more party supplies. It is said that Middleton family has a million dollar inheritance from Michael's grandmother who had property. They also made some of these money from their successful business.
These days, Carole is still behind the company though a big part of the administration has been taken by her daughter, Pippa.
Carole's work style The style of Carole is particularly elegant. She likes strict suits and midi dresses, a style that if she was continuing to work in the company would be total appropriate and amazing. See below some of our favorite looks of her that would be perfect for the office.
Carole Middleton's Office Look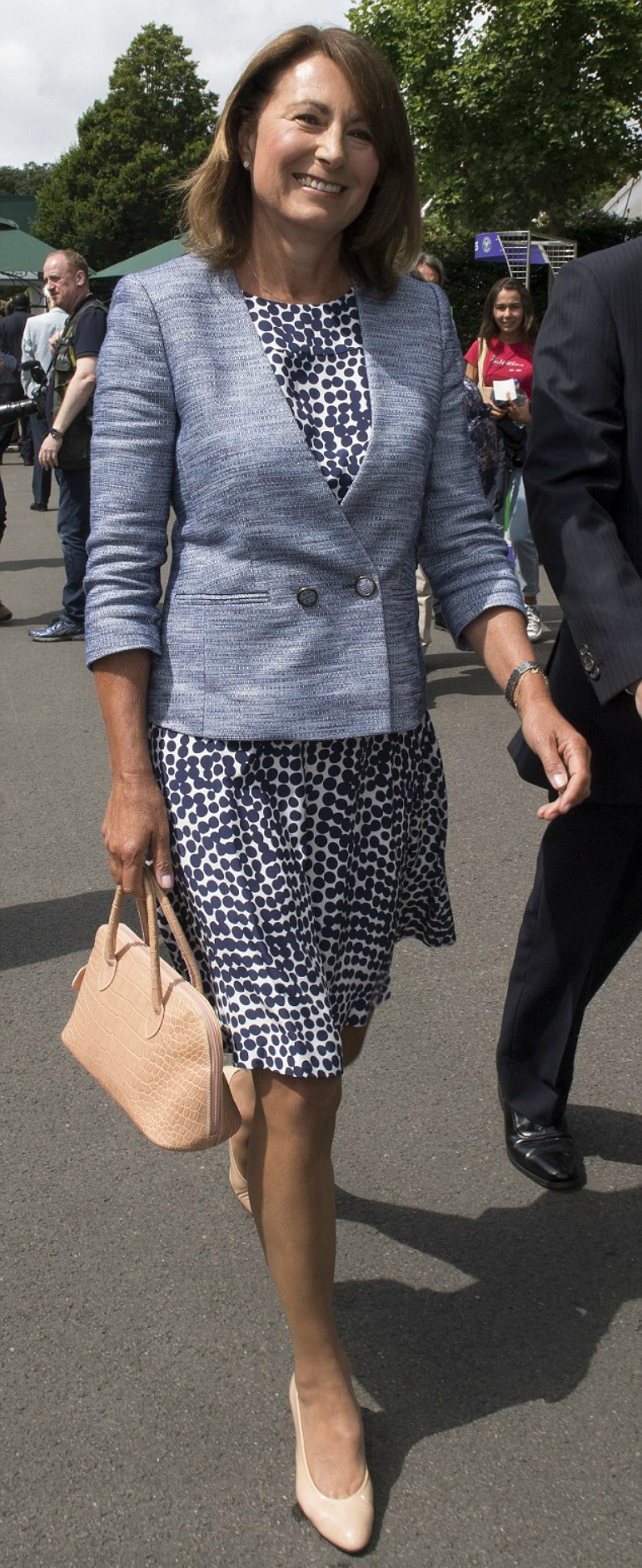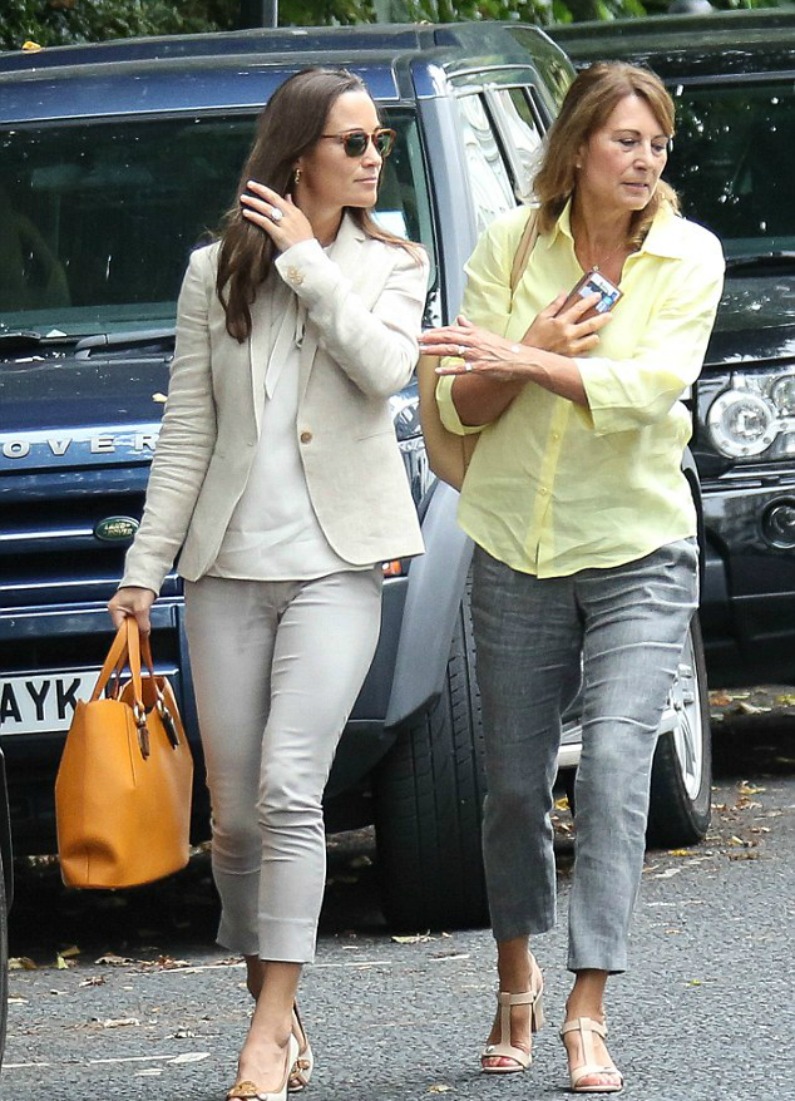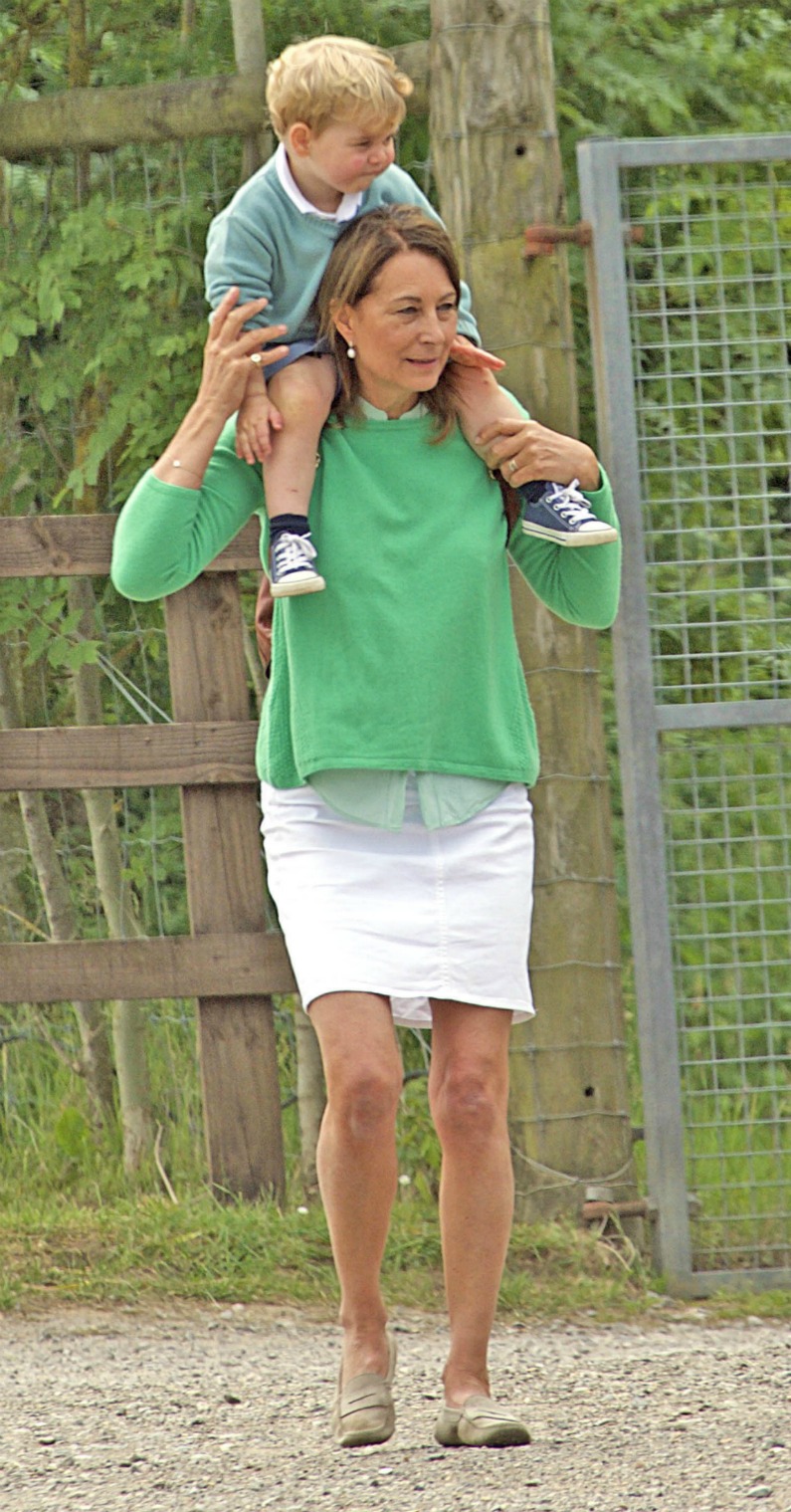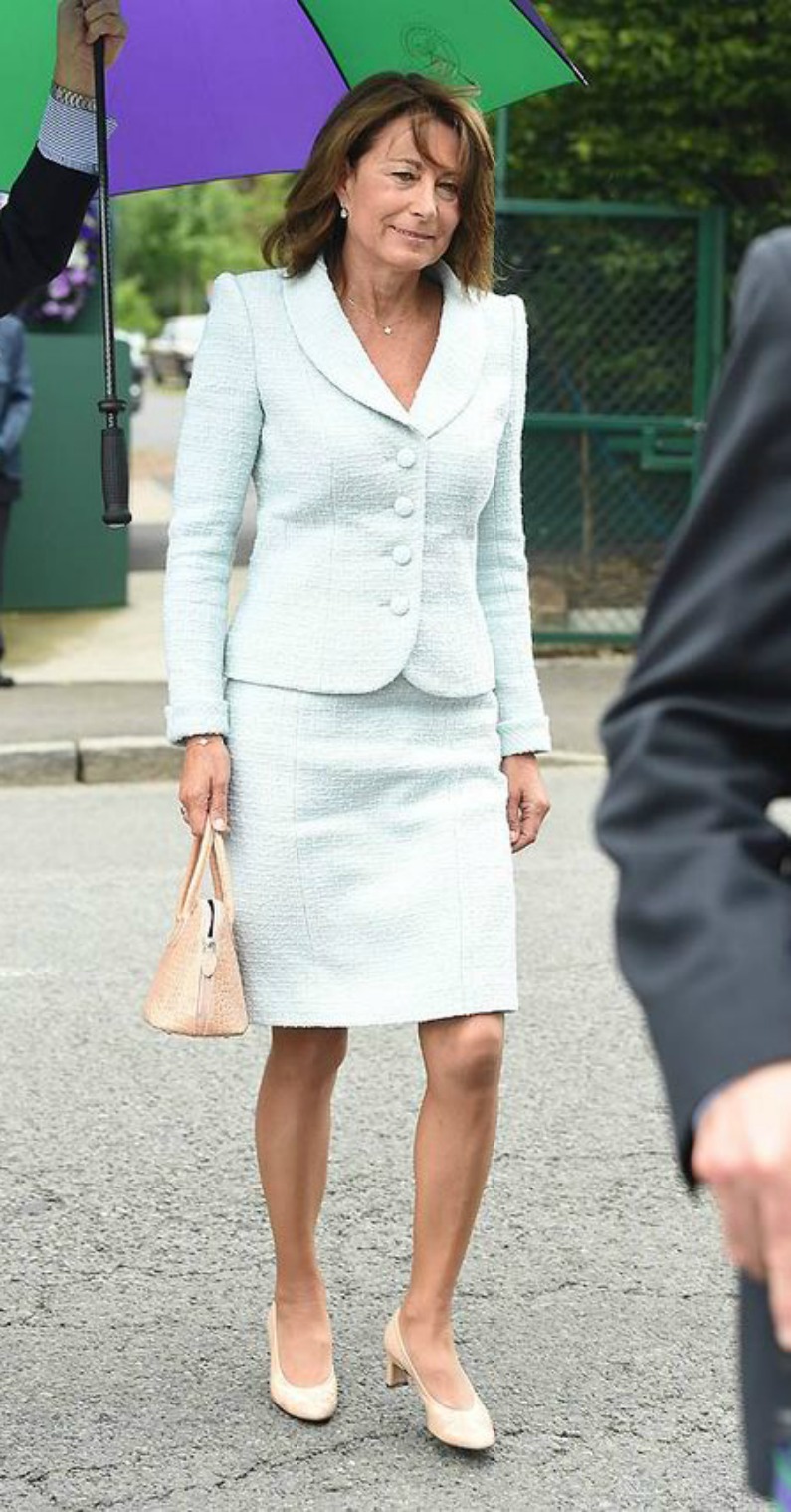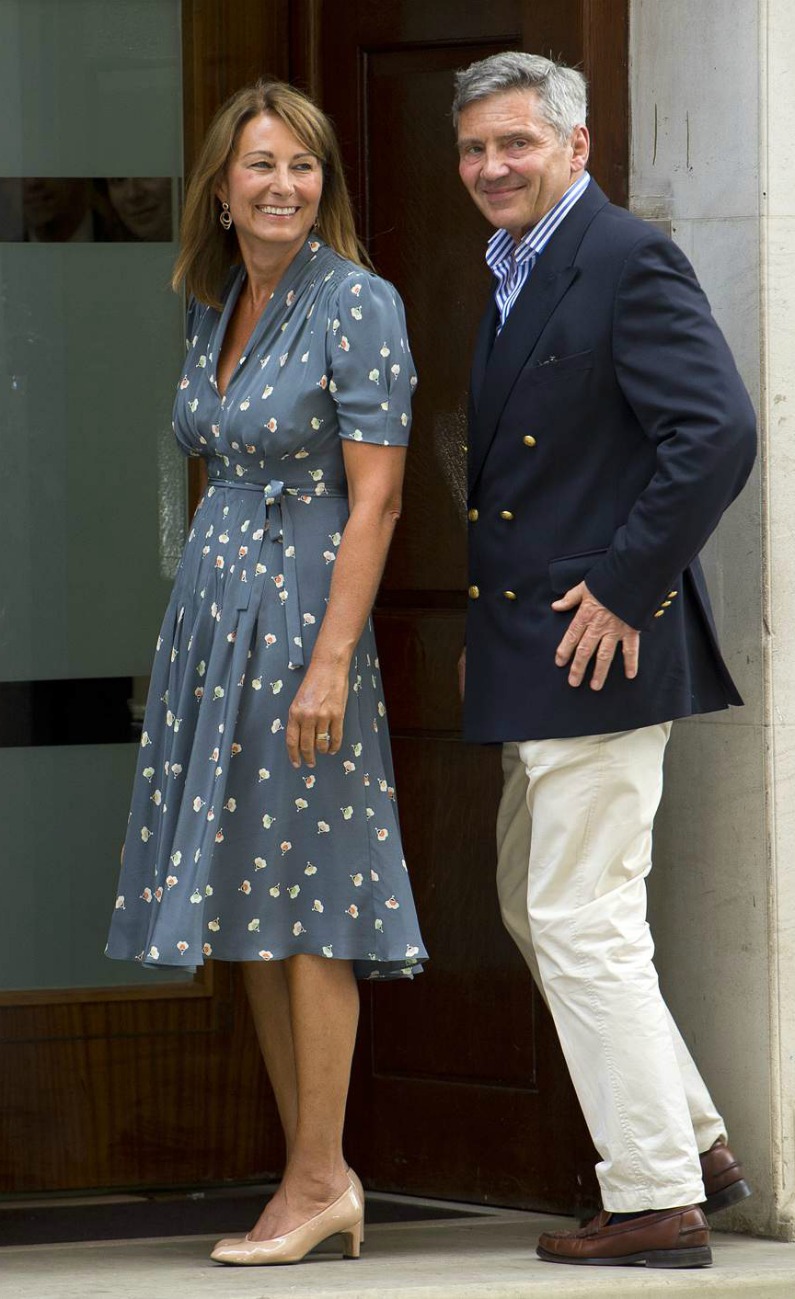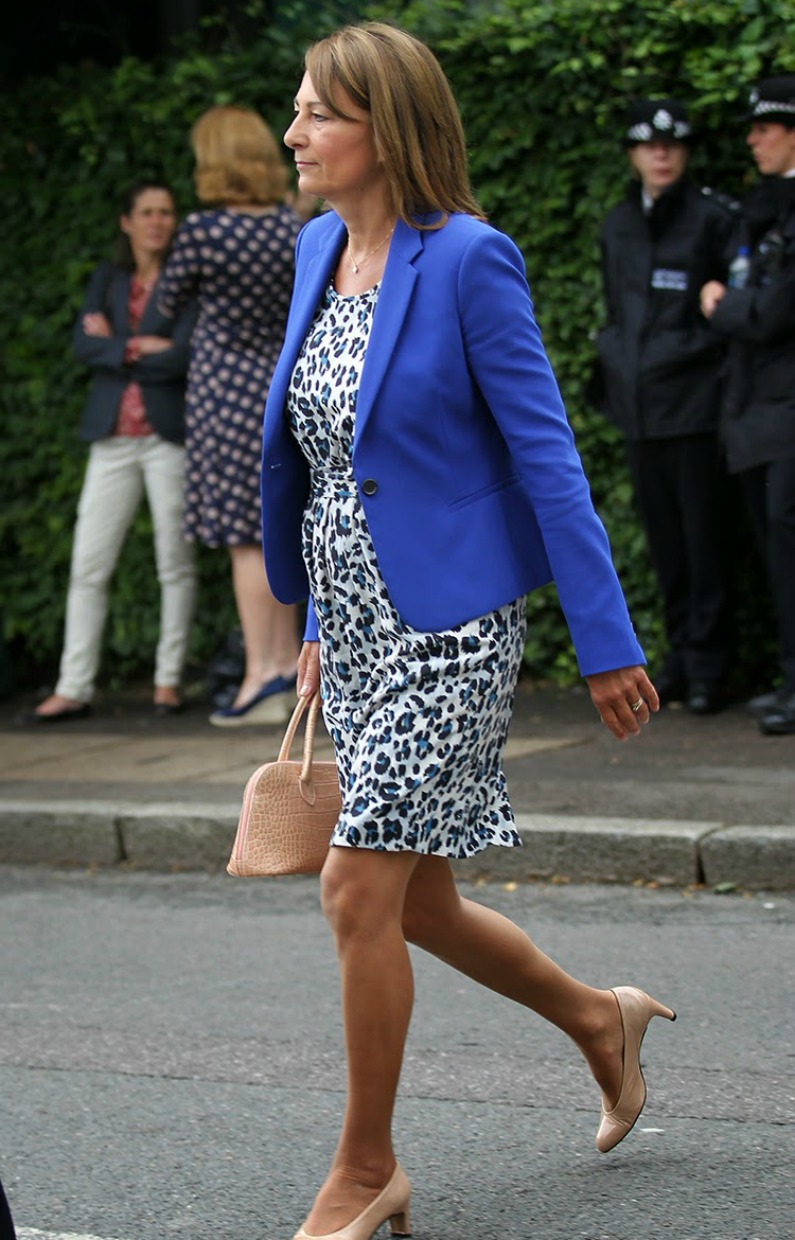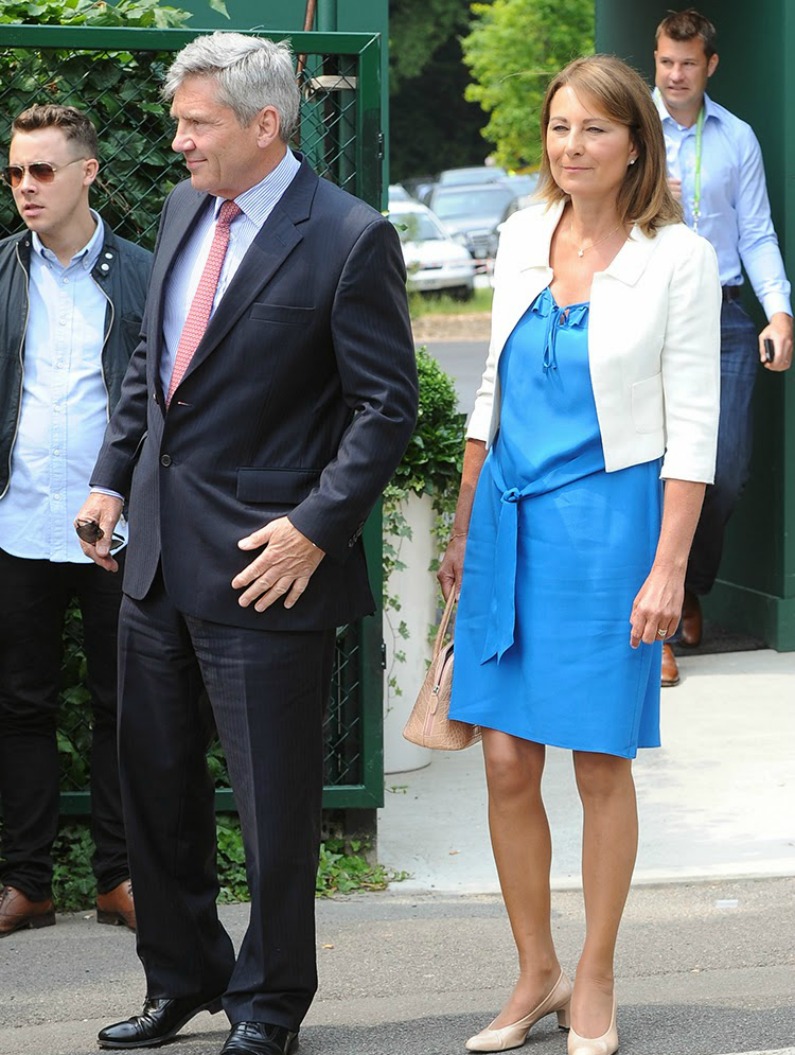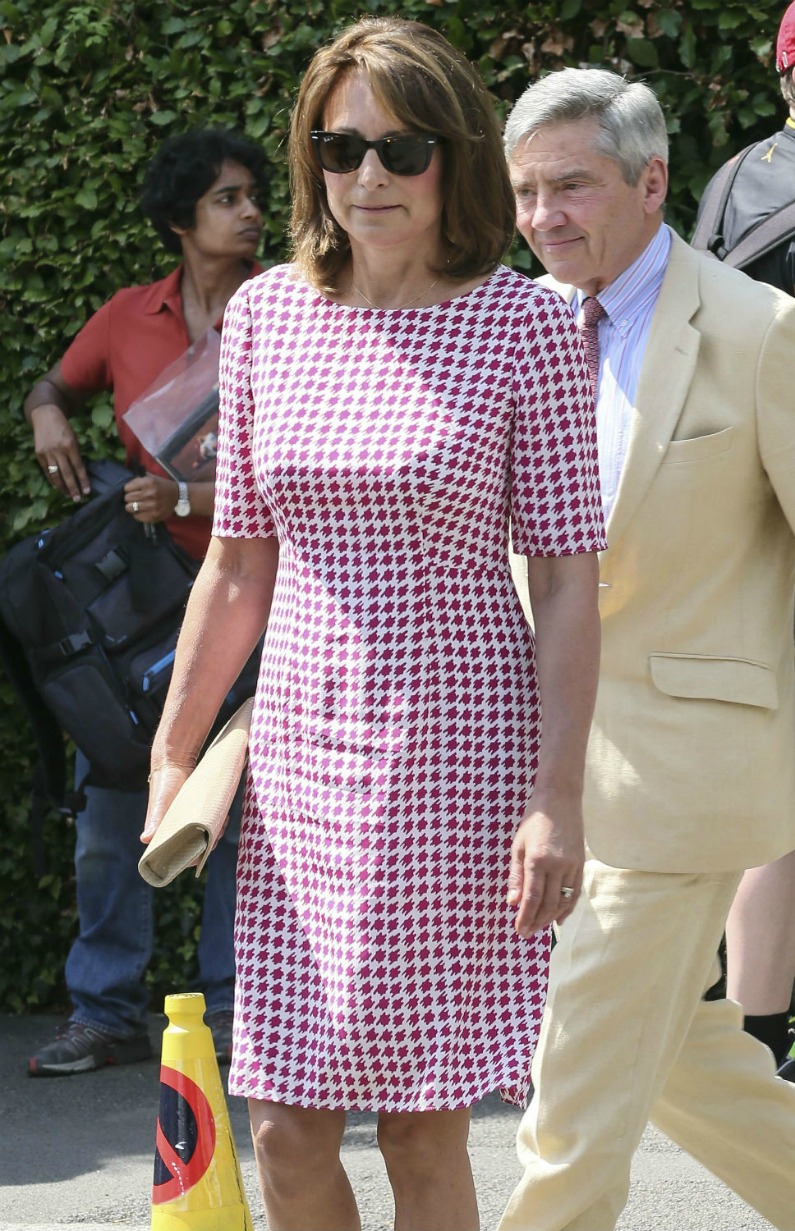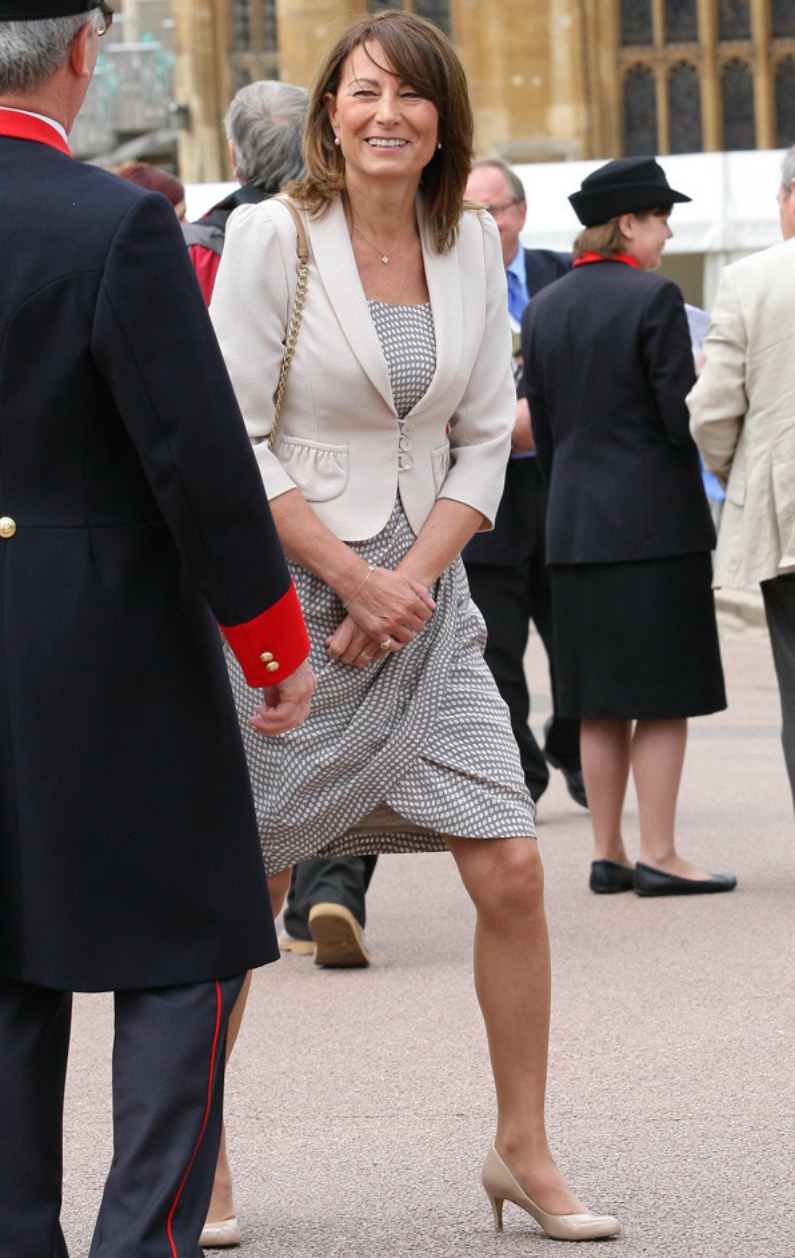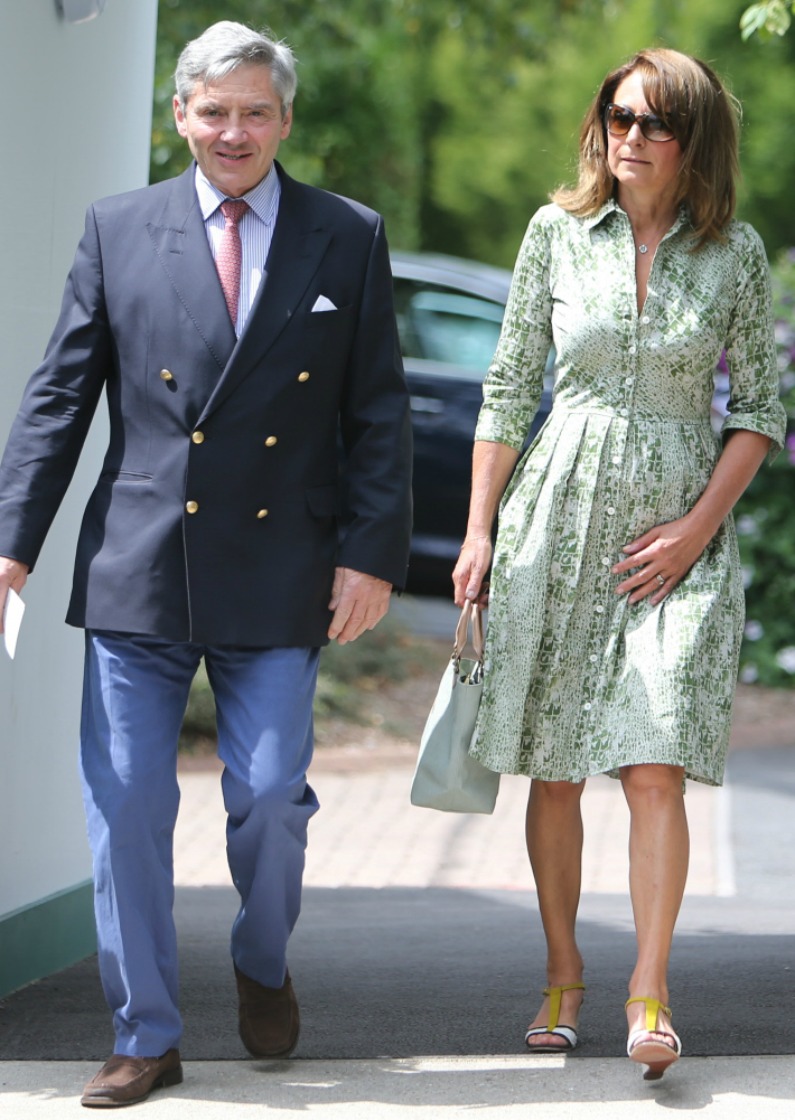 When Kate Middleton finished her studies, she tried to find a job, but it was very difficult because of her relationship with Prince William. Furthermore, the work she would find should be first approved by the palace. After some time Kate started working as an assistant accessories buyer at British clothing chain Jigsaw in London. A little later, Kate left her job to pursue her studies and then she had an idea to work with her brother, James, who ran The Cake Kit Company. They wanted to build a business that would encourage young children to cook and make cakes for parties. Their business never started because, after a while, Kate announced her engagement to Prince William and her whole life changed.
Kate's work style Kate is used to dress up more formal because of the palace protocol. However she sometimes adopts a more casual look which could easily worn at the office (if she was having a job like that). Below you will see some office styles of Kate, before and after becoming Duchess of Cambridge. It's totally obvious that her style is now amazing!!! (Let's just not comment about her style before she becomes a Dutchess).
Kate Middleton's Office Look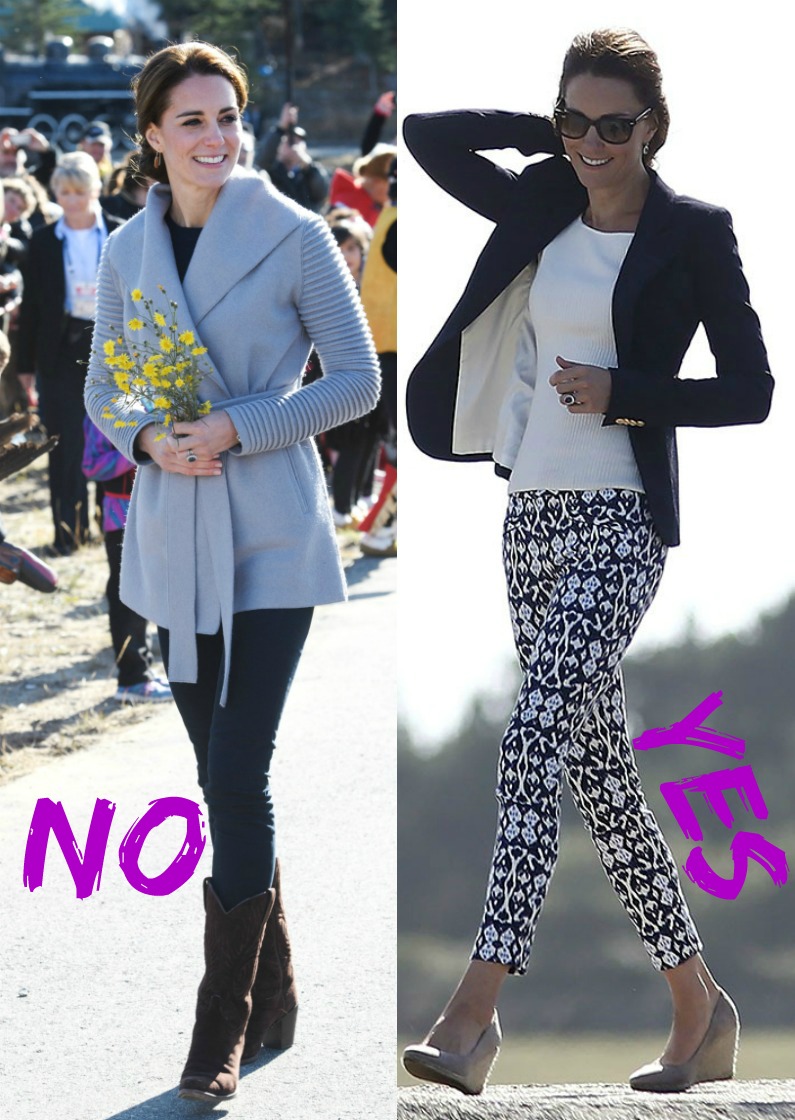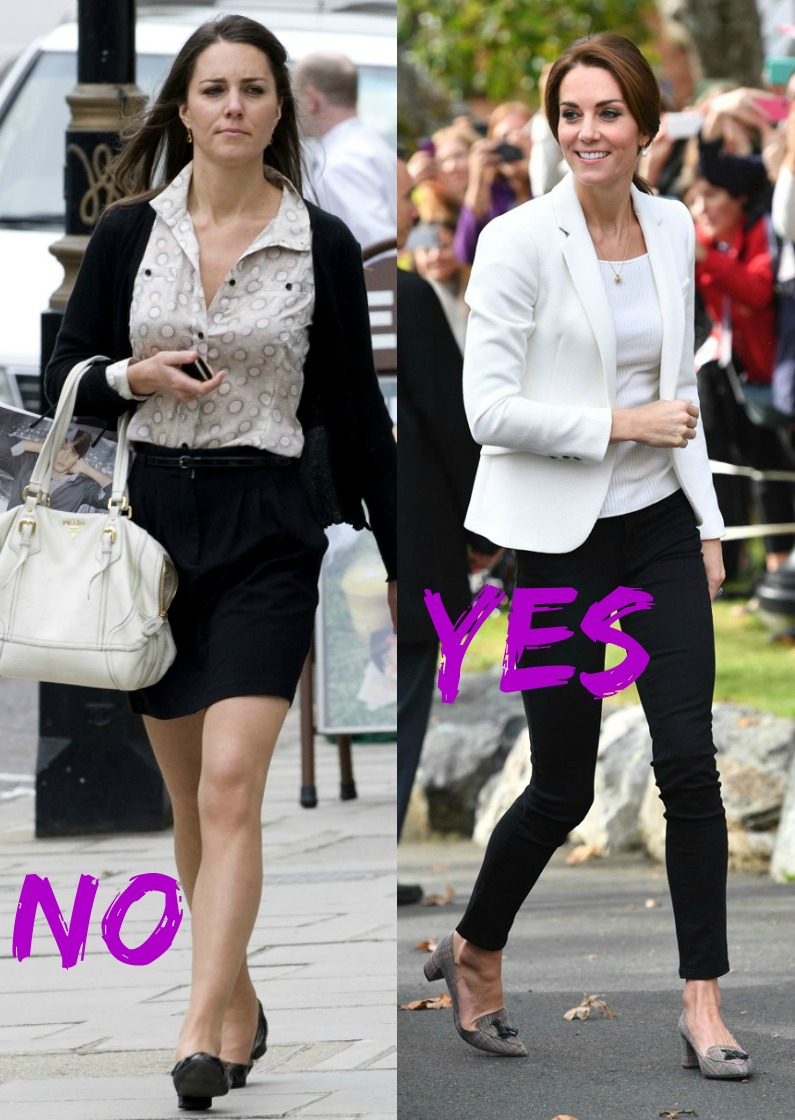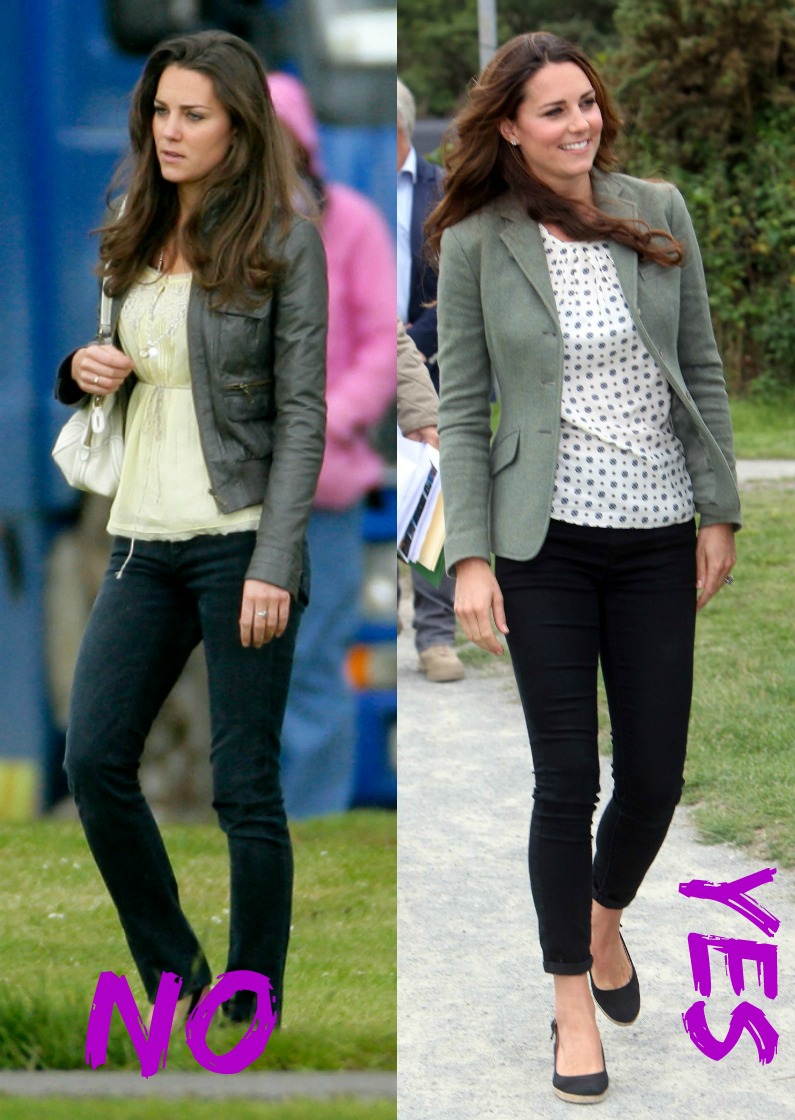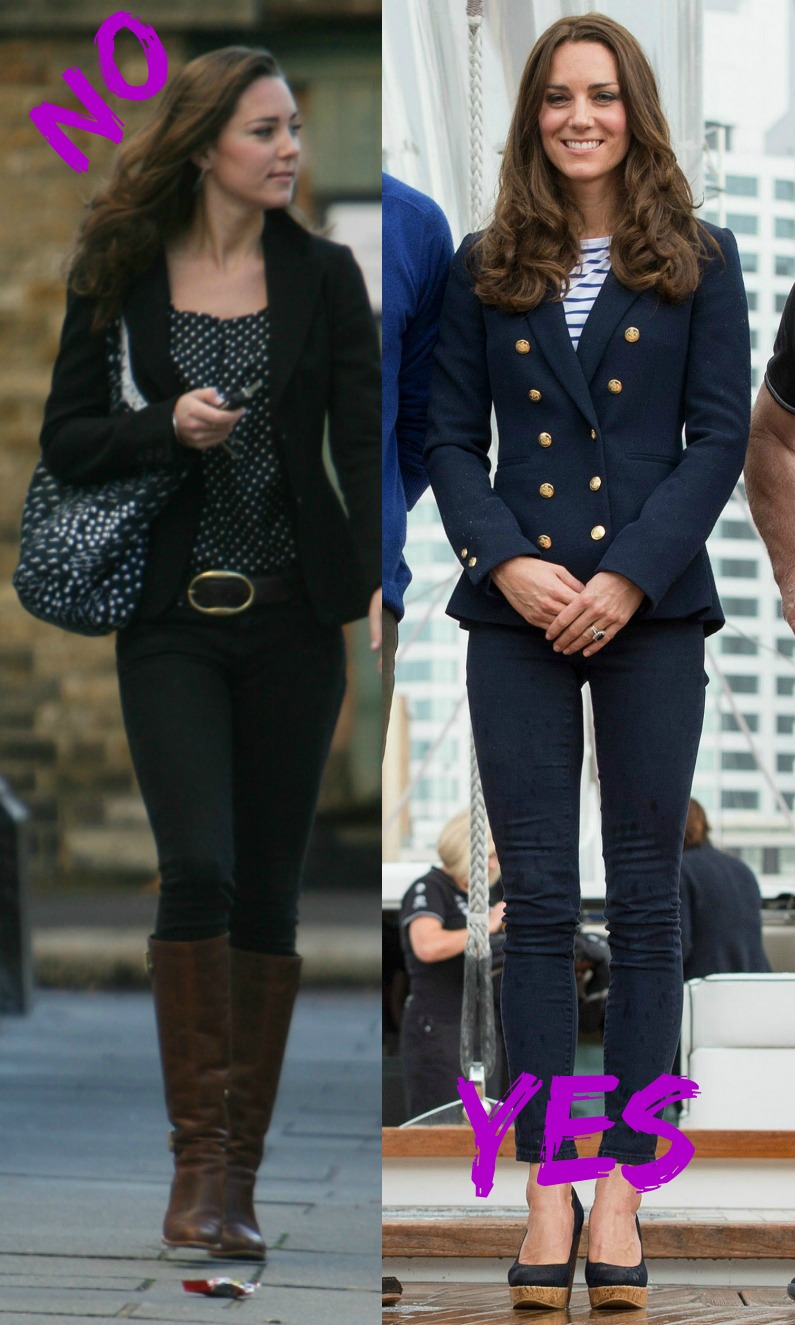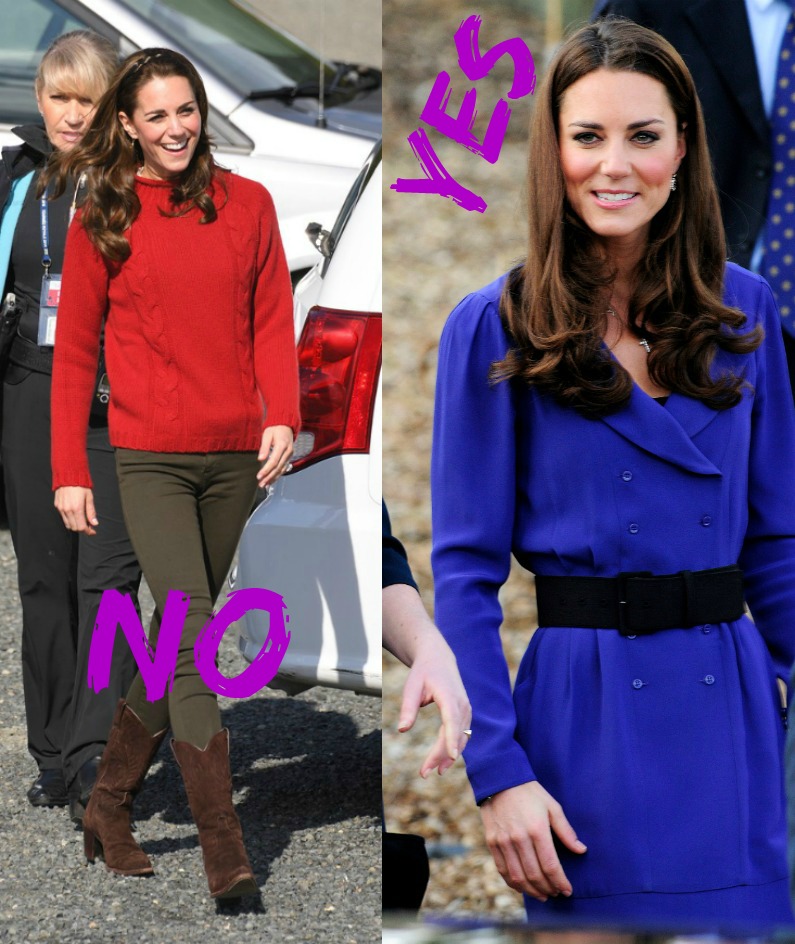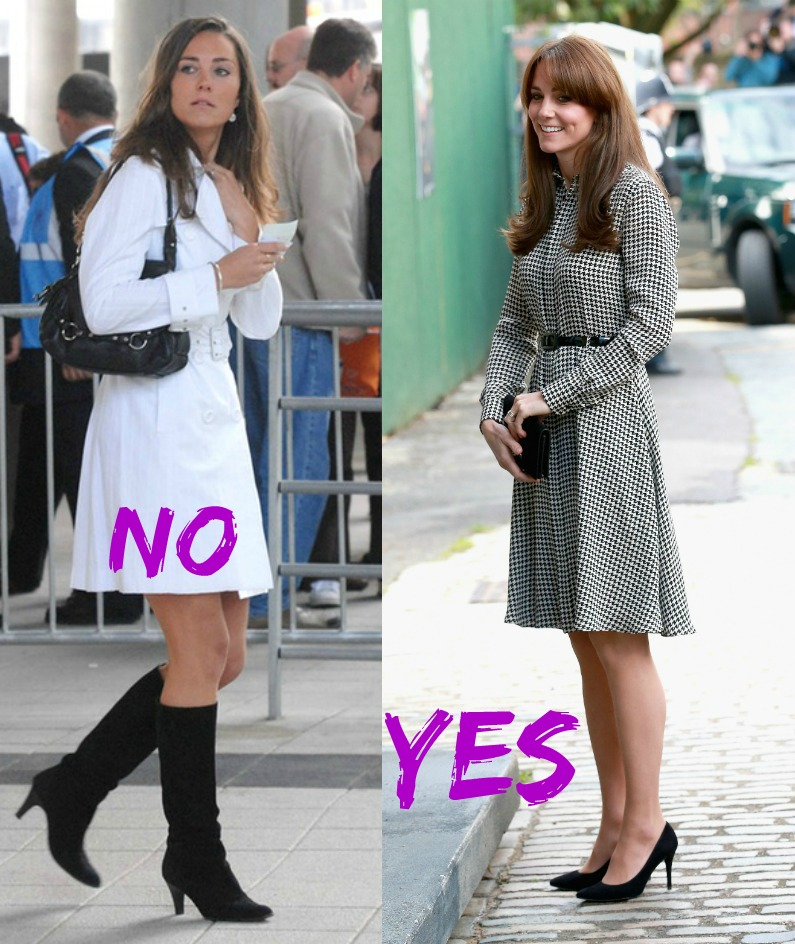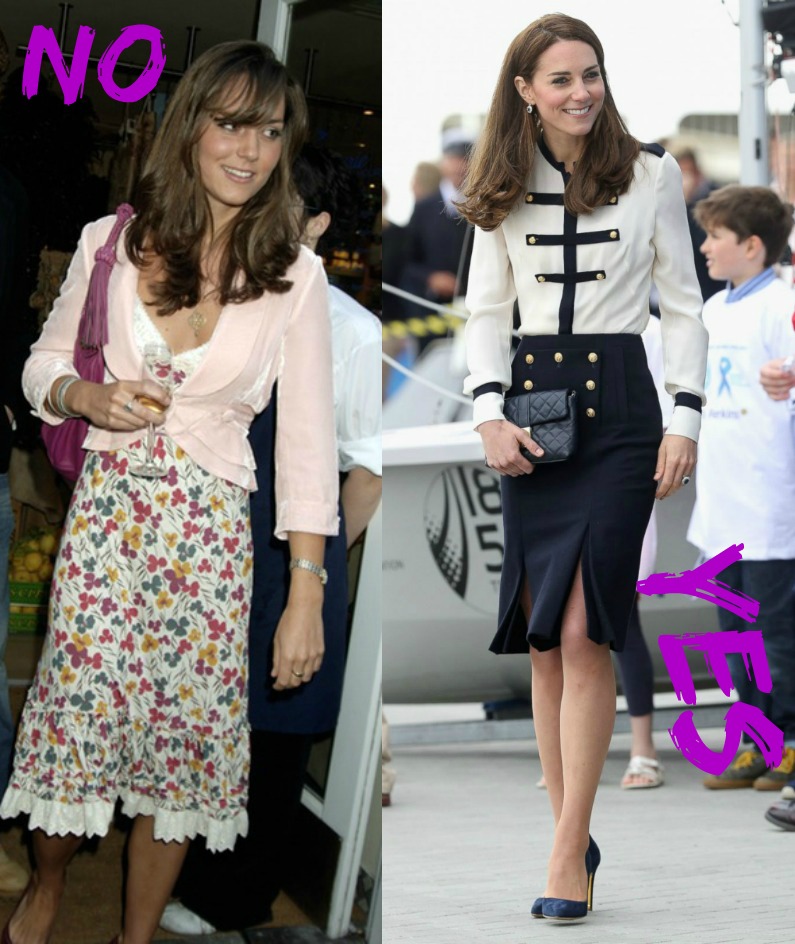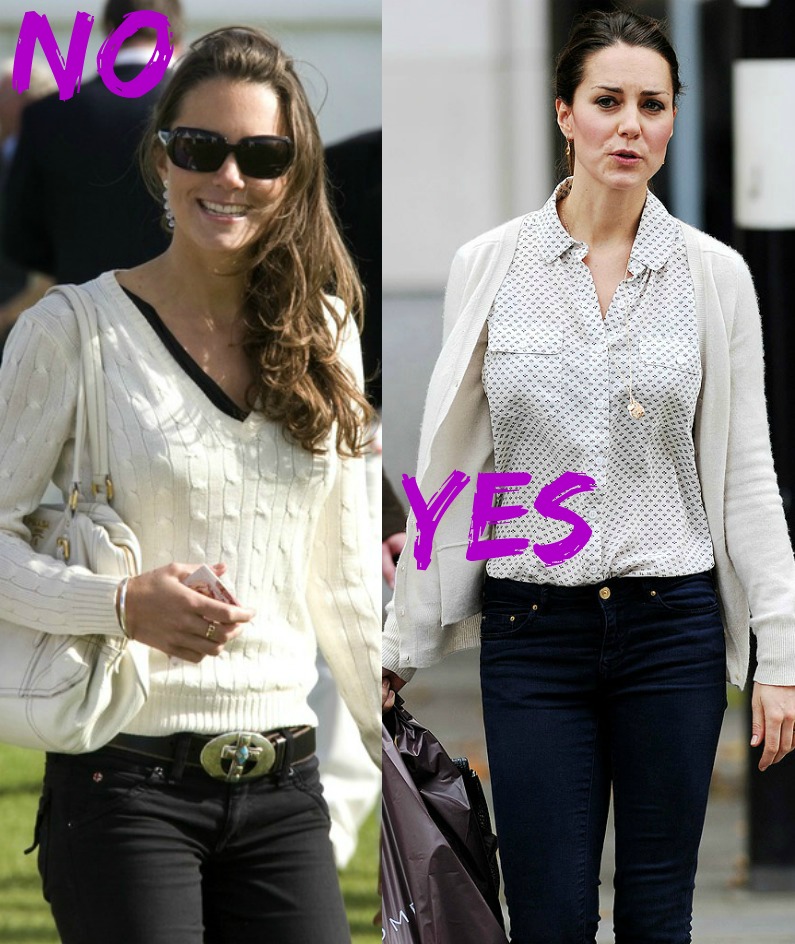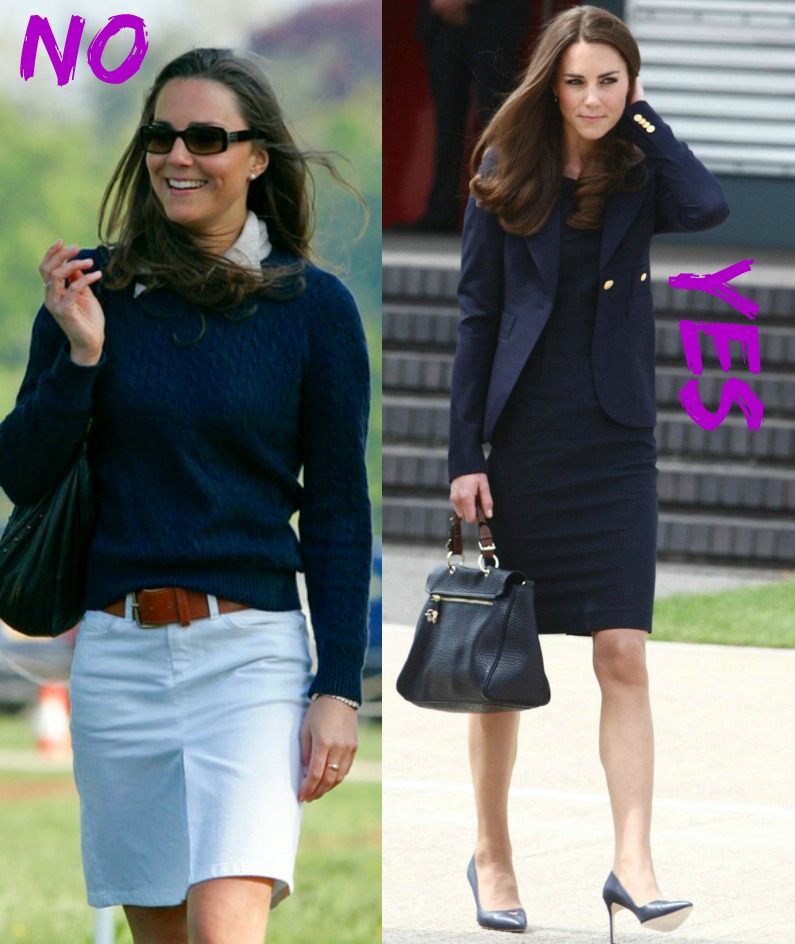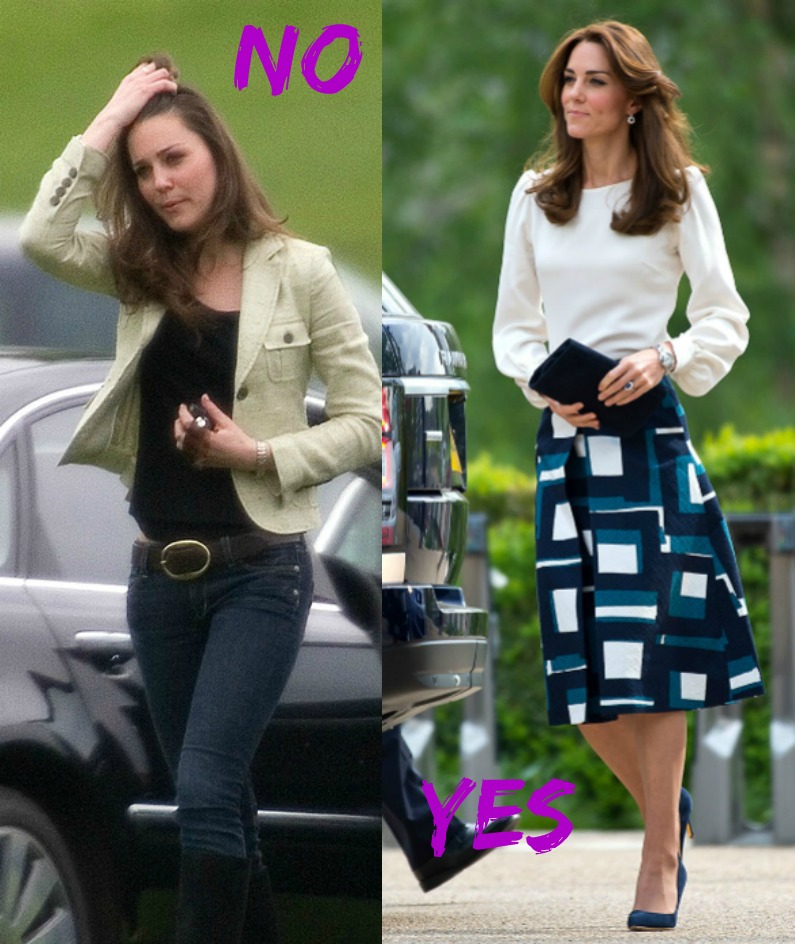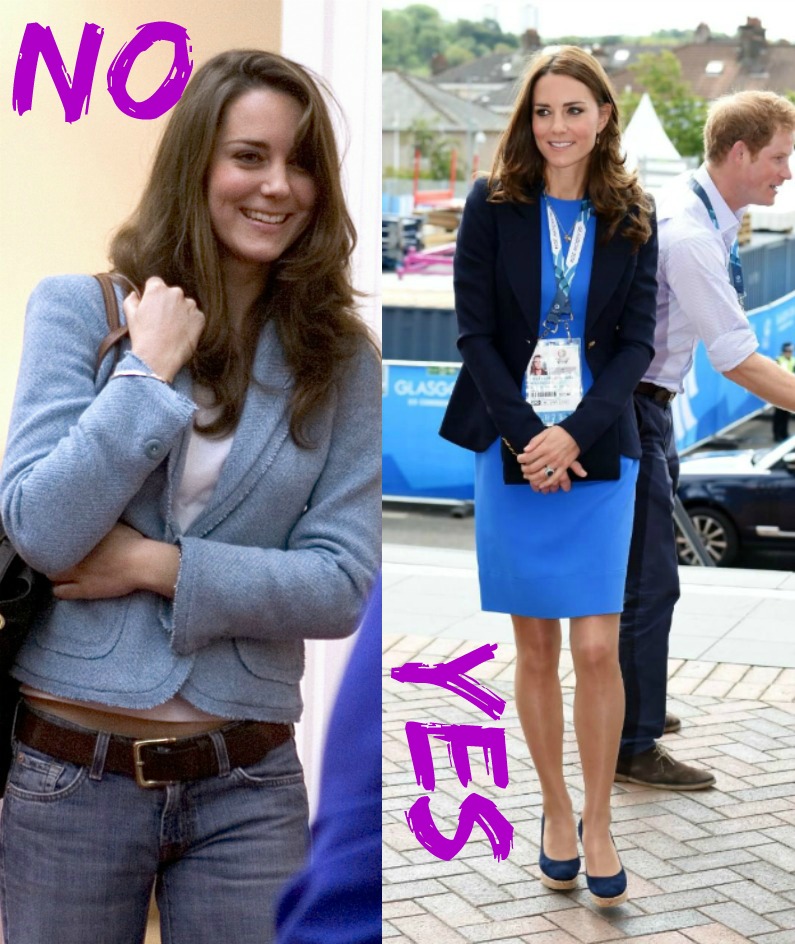 Pippa's work style She is a typical Londoner. Her style is very common in London and you can assume that from the fact that Kate had the same style before she became a Duchess. Dresses, skirts, coats, boots and tights are some of the pieces she never leaves behind.
Pippa Middleton's Office Look