#youcantbeatme: 90 Day Challenge to Transform my Body and Style (Day 10)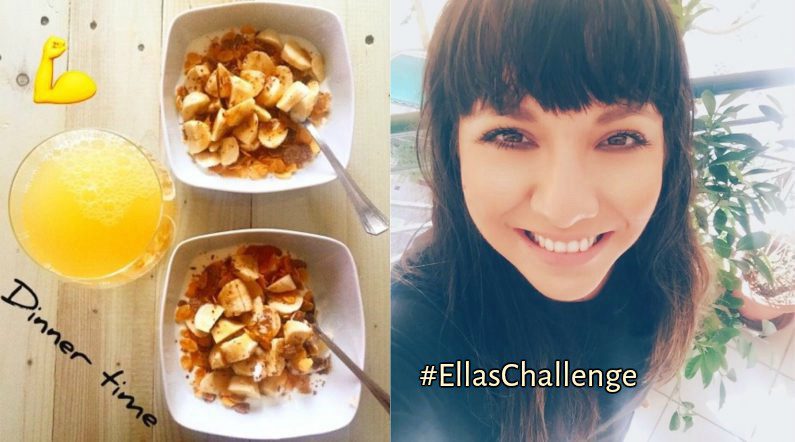 Two months ago i started a 90-day-challenge of fitness but unfortunately I failed! Once more!
But I didn't give up. So a week and a half ago I started a new challenge that I hope to complete.
My psychological state is confused and this fact creates a variety of transitions that make me lose control and eating A LOT. Every day, however, is a new day and every day I am another completely different person, more wise (I wish). So the fact that I yesterday failed, or you failed, does not mean anything. Maybe TODAY is the day that you (and I ) learned from your (or my) mistakes and we are ready to start a new life full of power, energy and discipline.
Here in one of the many Dance Schools I go to!
And let me tell you something, who succeeded in the first day he started trying? Everything in life wants some time to succeed and everything in your life comes to you when you feel ready for it.
Today, therefore, I am on the 10th day and if I exclude the weekend that I cheated (A LOT), all the other days went very well. These 9 days I have been very careful with my diet, but I didn't do any exercise except for some dance lessons I had.
I feel more powerful now and I am ready to put some workout to my routine. Tomorrow I'm starting Kayla's Itsines BBG program.
The diet i did the last 10 days
Breakfast: Most days of my diet I eat cereals with milk.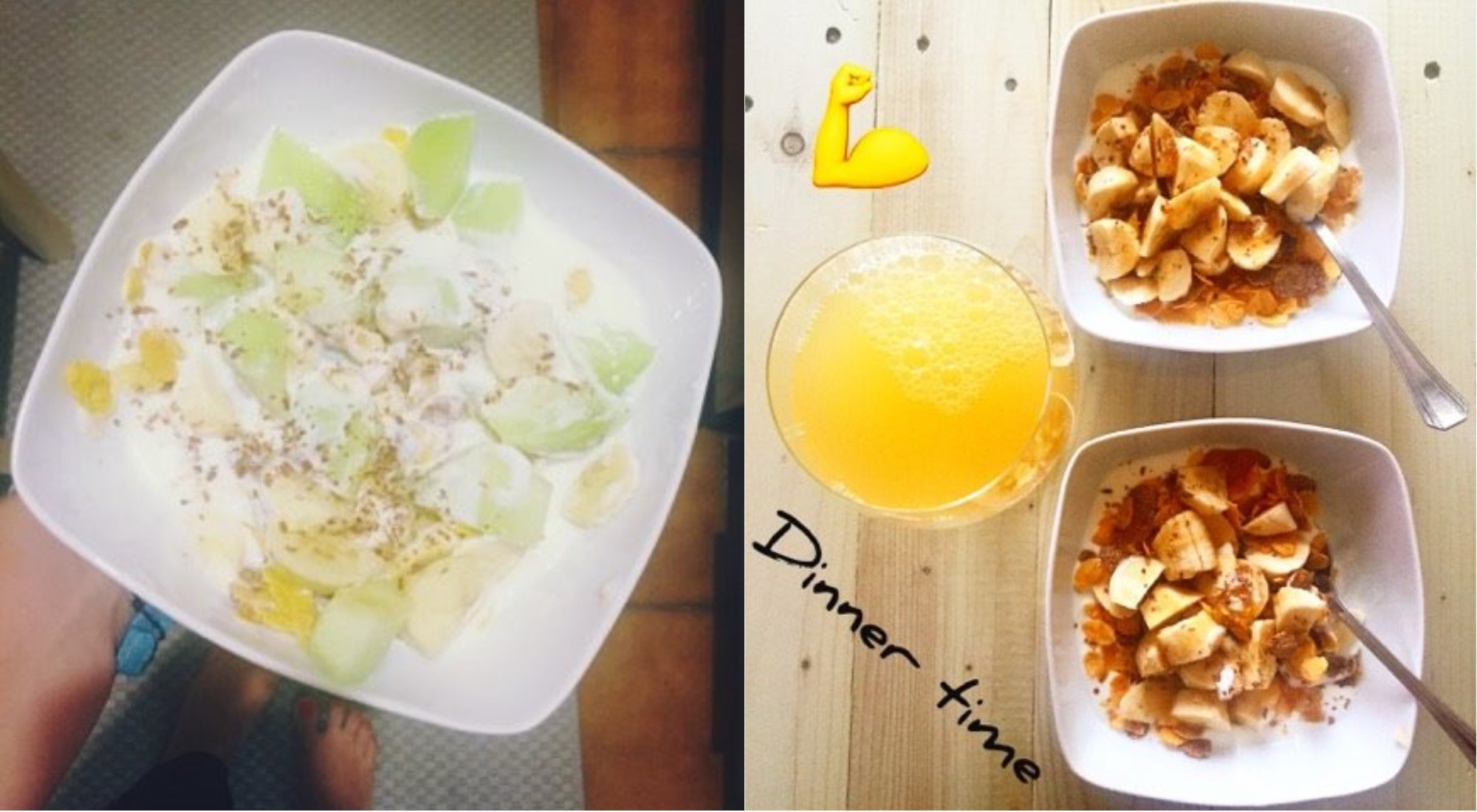 Lunch: I usually eat meat with salad or legumes.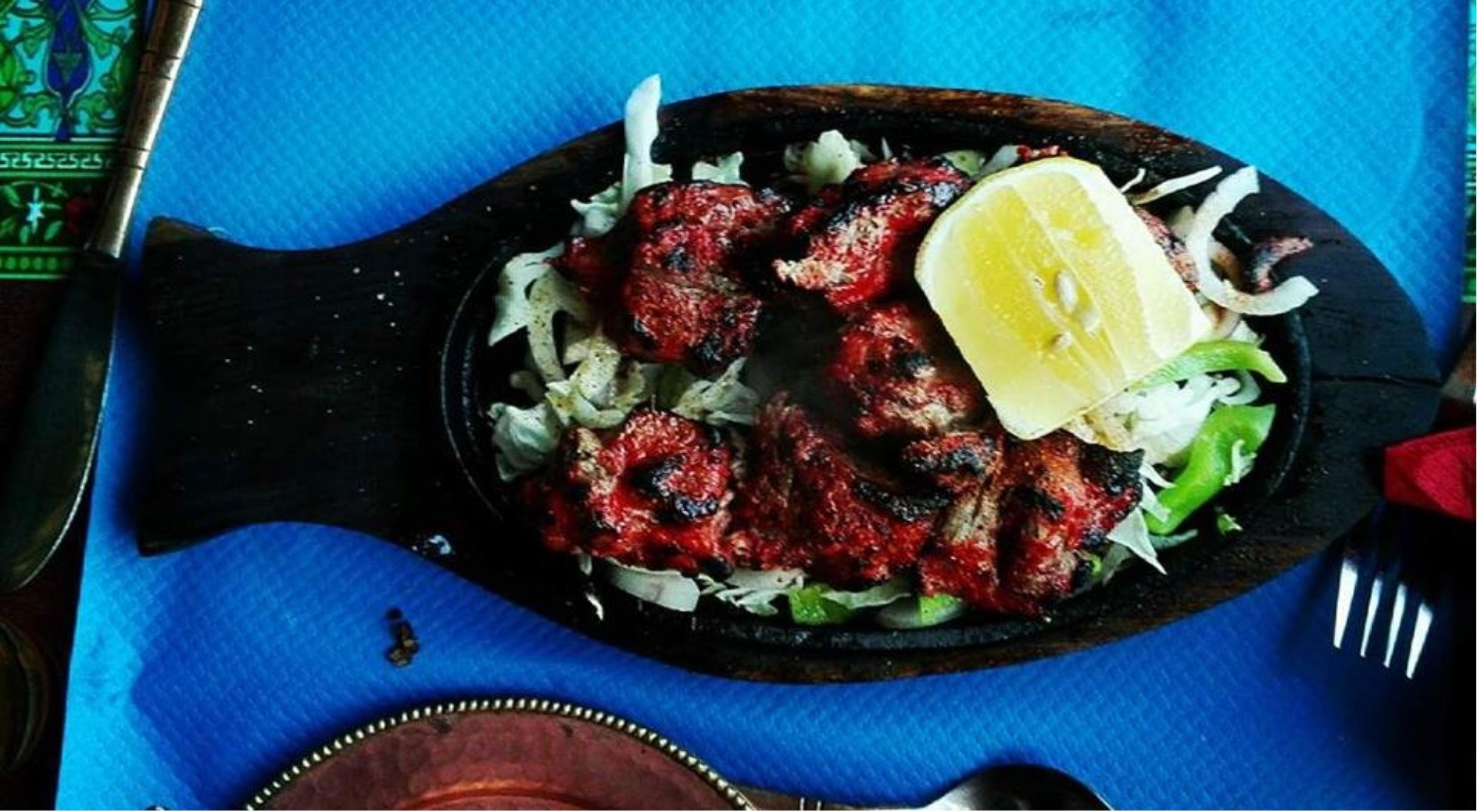 Afternoon: Fruits
Evening: Evening is the most difficult meal of the day and the time that I drift most. All these days I tried different choices. I ate yogurt with cereals, fruits, honey and flax seeds. Another day I made pizza with a whole-wheat tortilla, cheese, turkey and veggies and some other days I ate plain meat with a little salad. Finally, one day I had for the first time a smoothie with pineapple and banana and rice-cookies with a little turkey and cheese.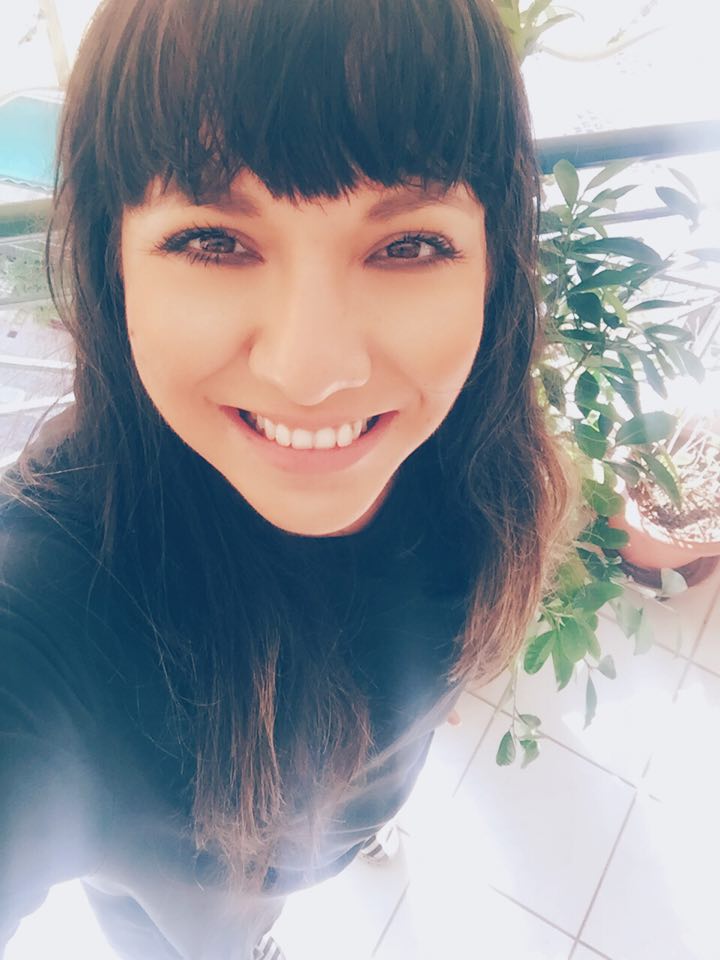 Last night I had a homemade burger and a diet mojhito with a bit of alcohol and more soda and ice.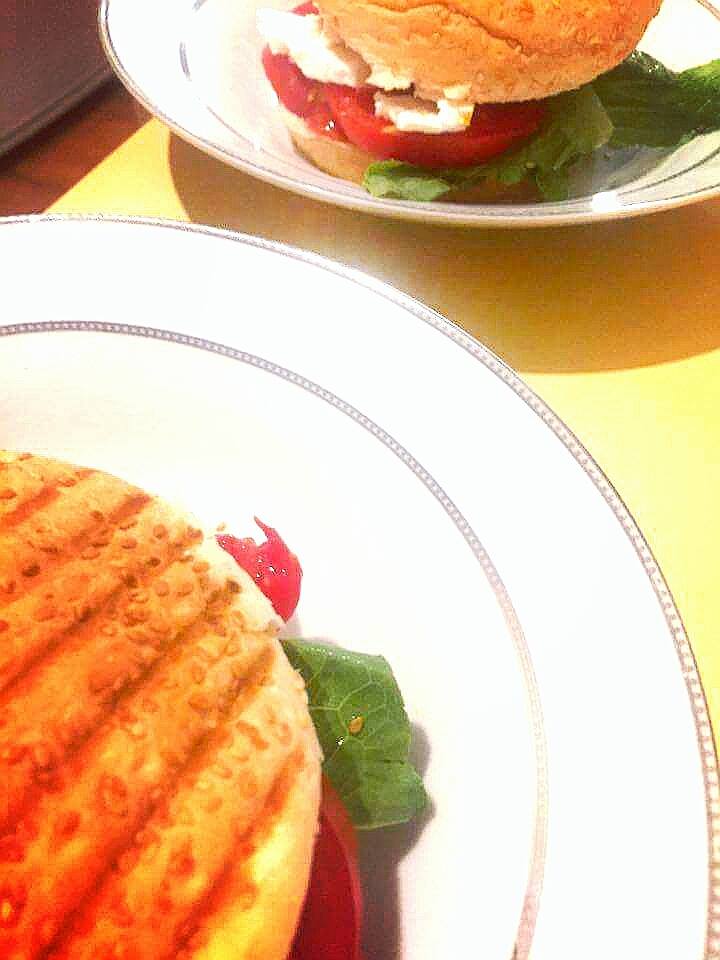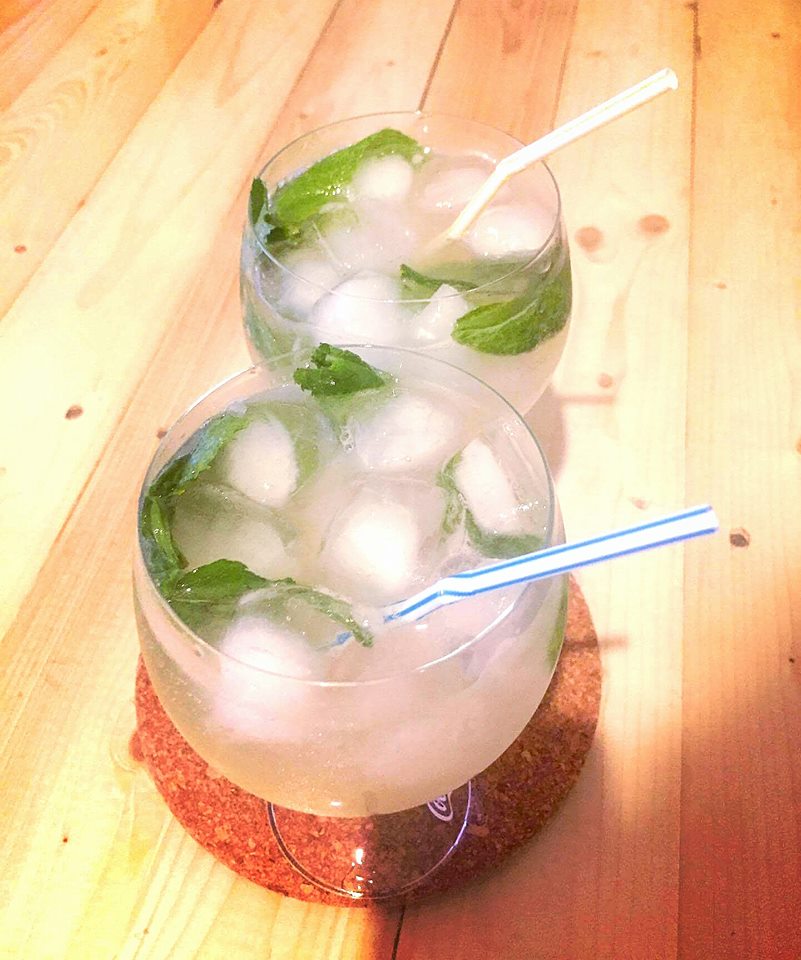 Let me talk to you now about my style! If you have some extra weight you'll know that extra weight usually means bad style. Not for every girl but for me for sure! So, this year with this extra weight I have I cannot wear whatever I want. But I gathered for you some essential pieces I want to buy the next days. After all I am a huge fashion lover.
Rye Bikini/Alice + Olivia Beachwear/Younotme Straw Hat
Solid and Striped Swimsuit/Caravana Beachwear/Edie Parker Clutch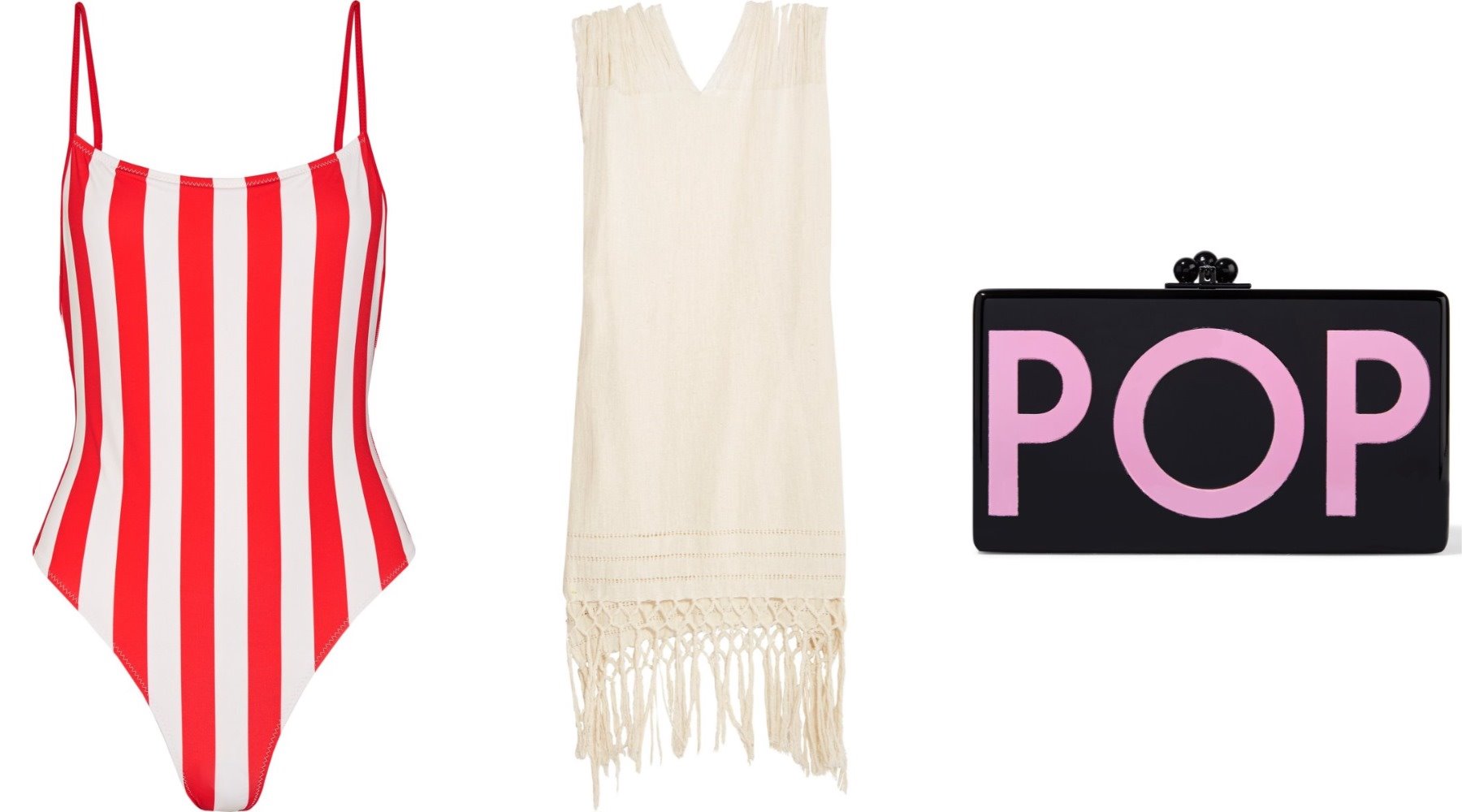 Bye bye!