6 Athleisure Looks for Work (only for Casual Chicks)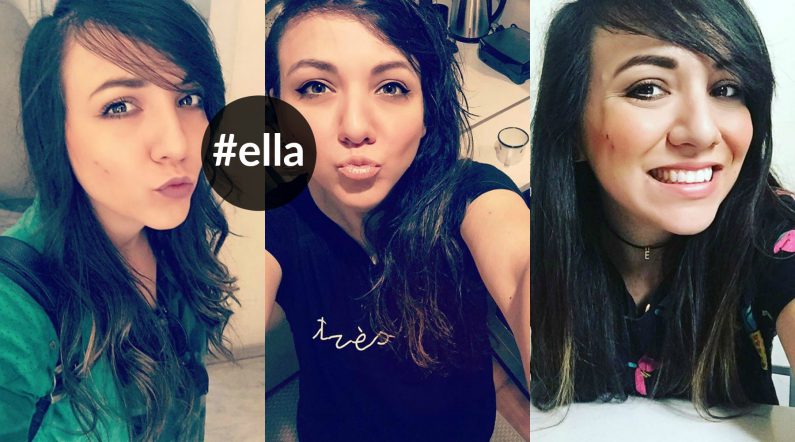 Today is the 11th day of my 90-day-challenge and i feel weird. I did my Kayla workout (i promise), i drank my water but i think i need bigger effort for my style. The biggest problem with my style is that i know exactly what to wear (i have big talent in styling-true story) but not before i lose my extra weight.
I would like to learn what do you wear when you have some extra pounds. Please let me know!
Watch the gallery to see my latest work style beauty and athleisure looks!
Find me to my instagram (here) and facebook (here) account too!