The «Lawyer» Look of Spencer Hastings in Pretty Little Liars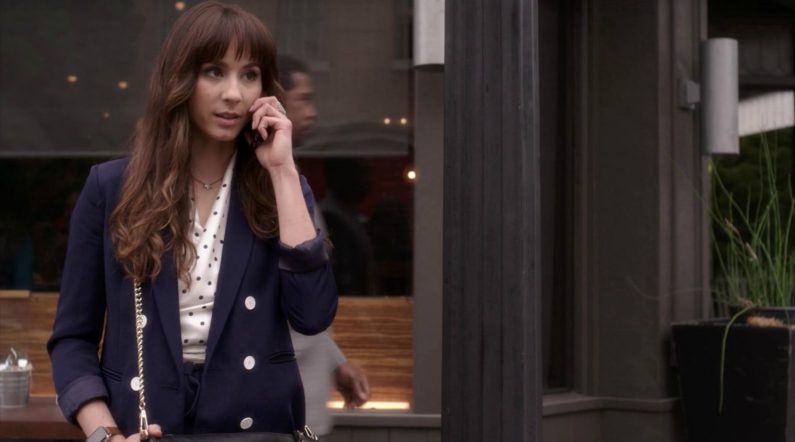 Spencer Hastings of Pretty Little Liars has a preppy-lawyer-strict and sexy style in her every day life. I gathered all her lawyer-inspired looks to have a look if you look for isnpiration.
She likes trench coats!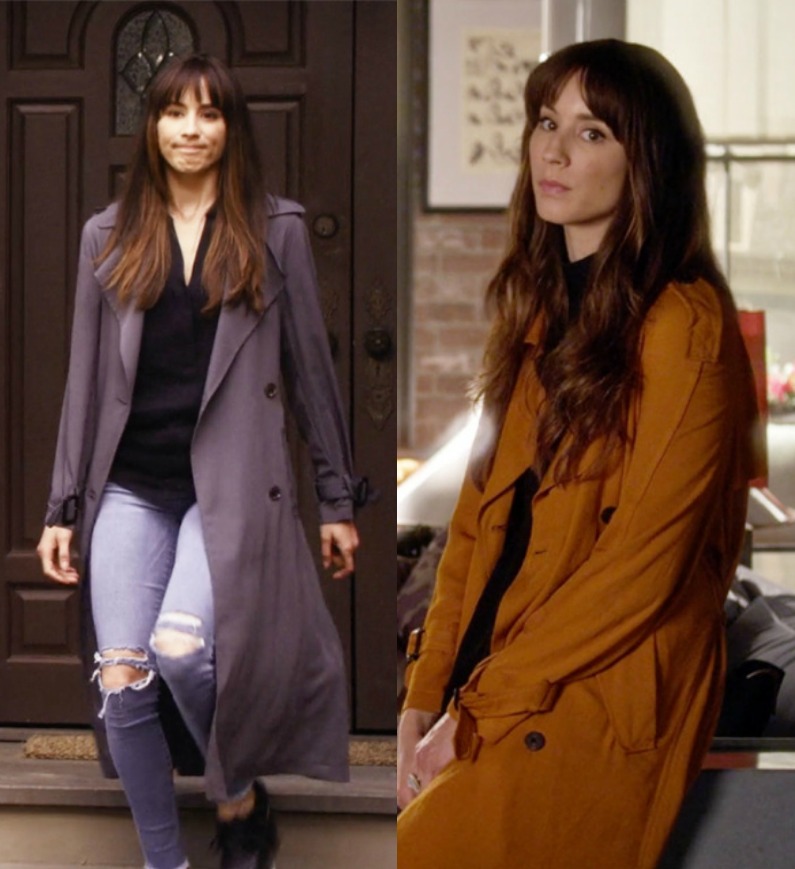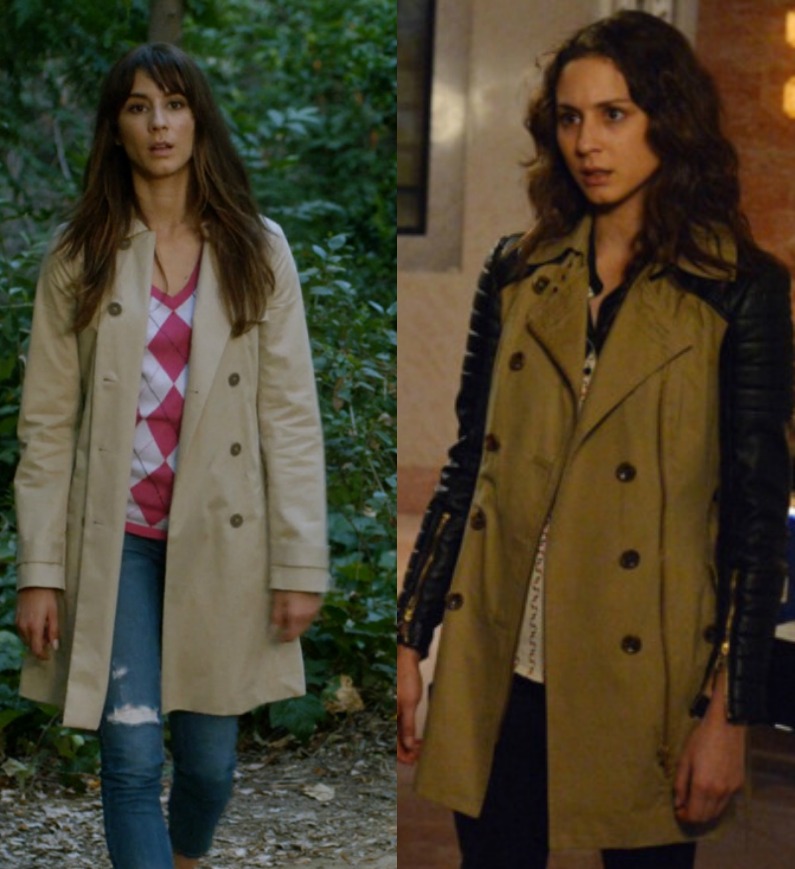 Preppy shirts are her favorite.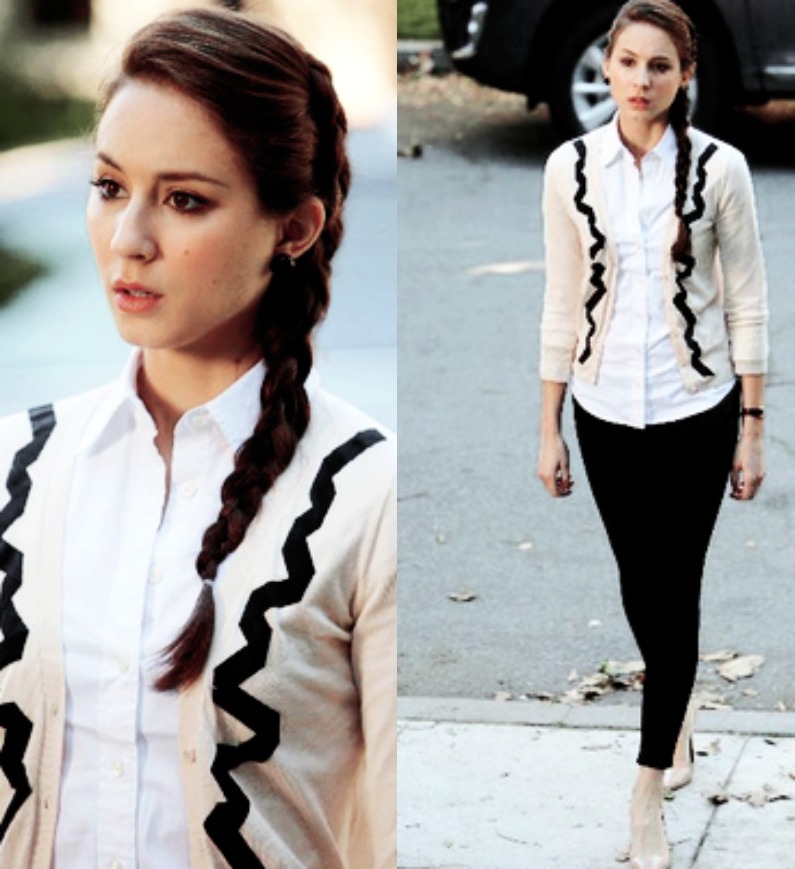 She likes blazers a lot!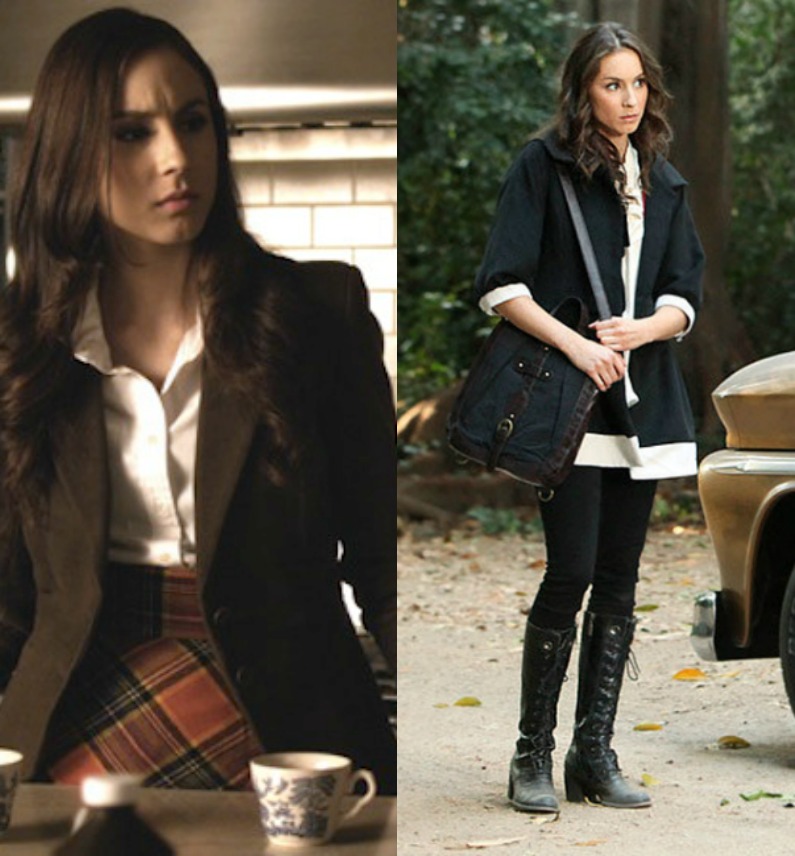 Cute dresses combined with belts and high socks are her favorite.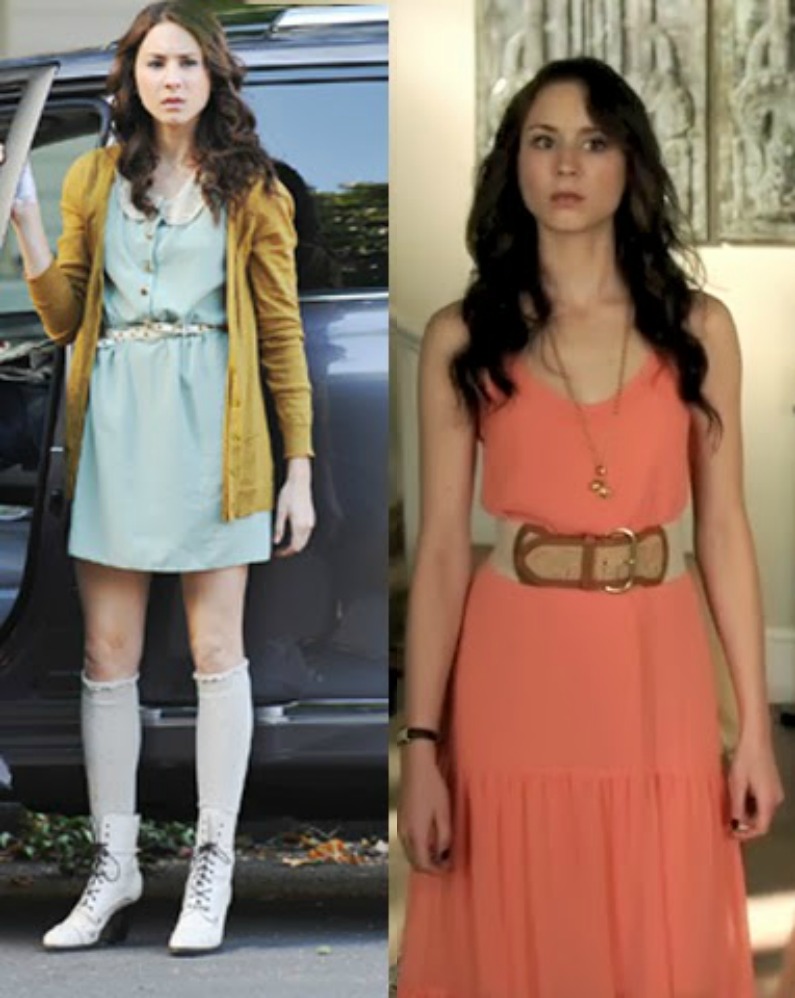 Her style is strict but sexy too.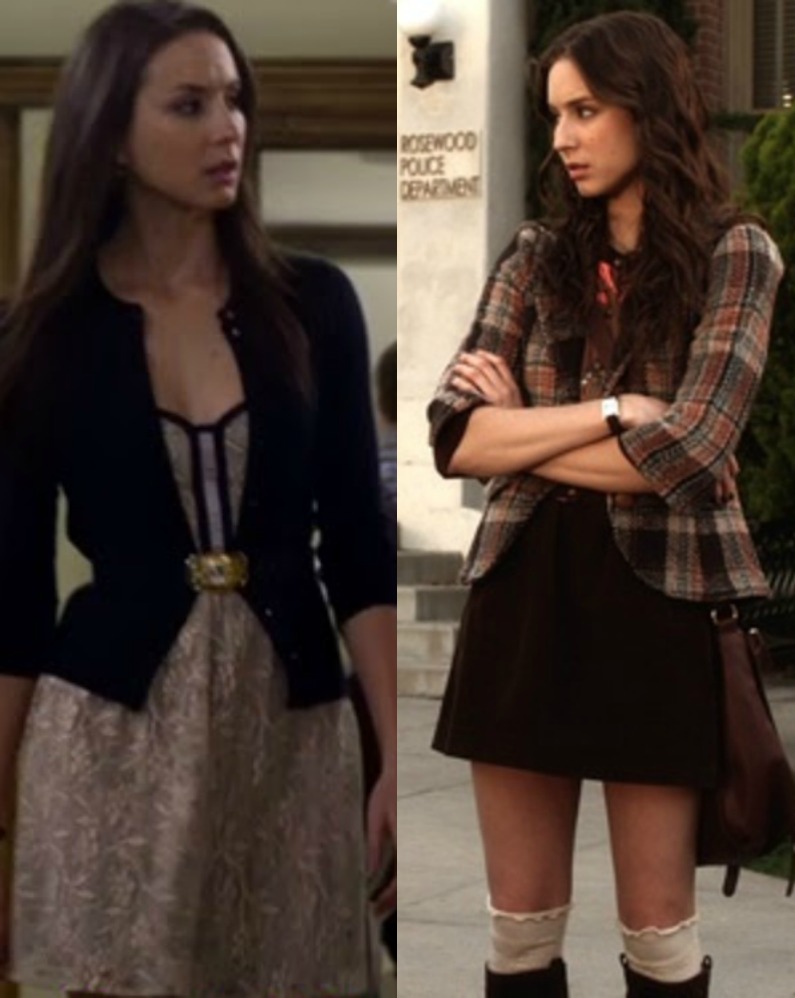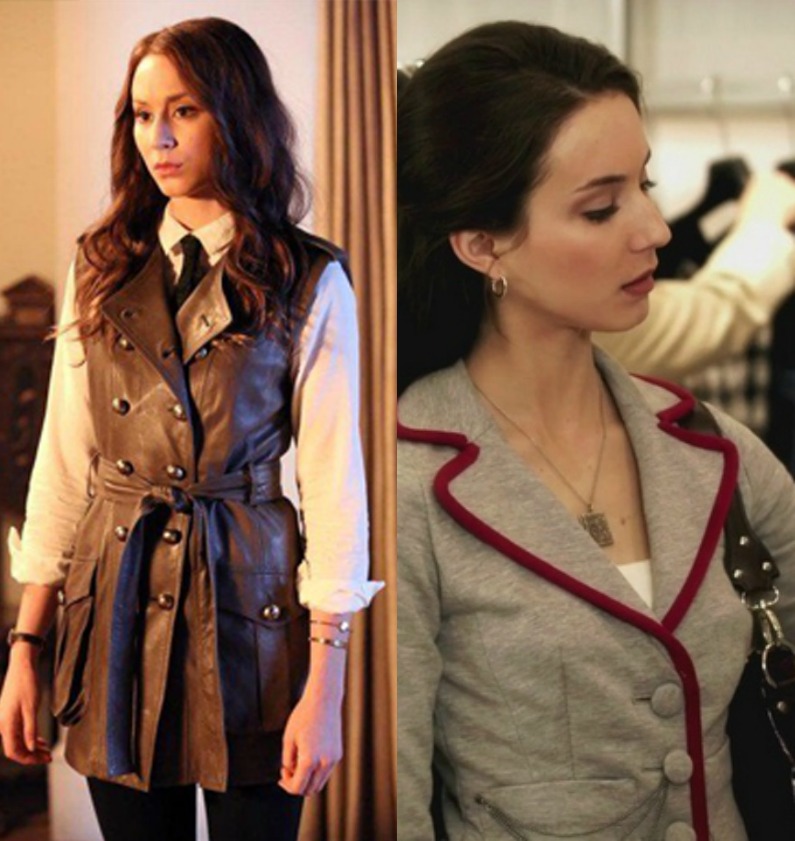 Loose pants are perfect for a lawyer.
Cute earrings and necklaces give a nice touch in her strict look.
Sheers look so feminine!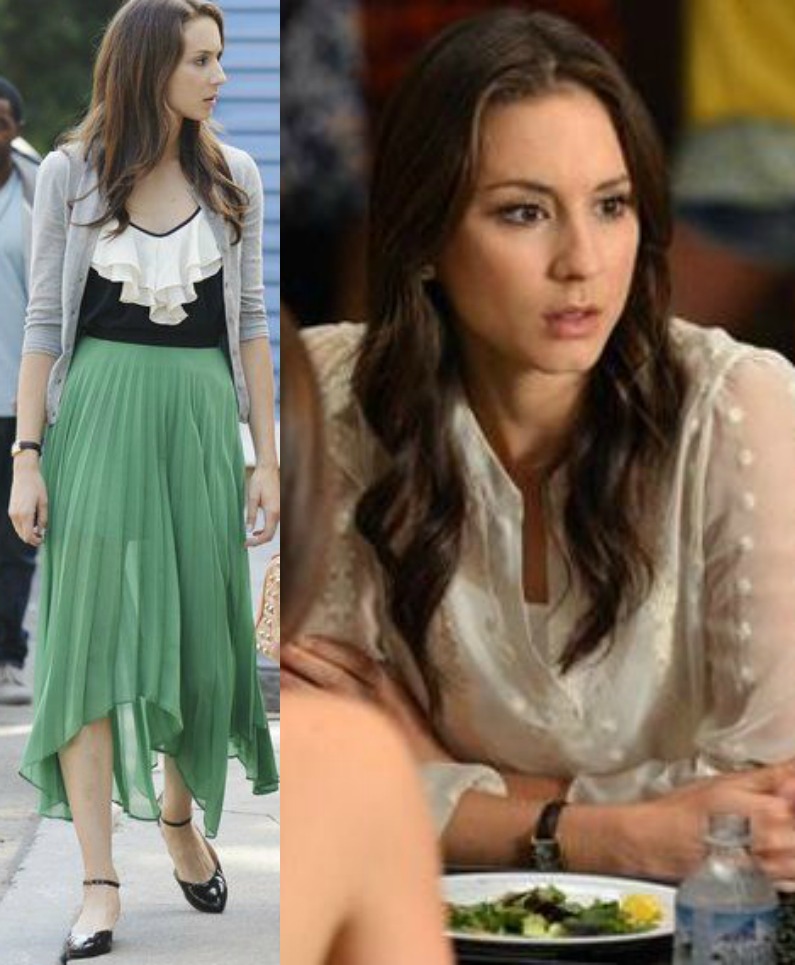 Details make all the difference.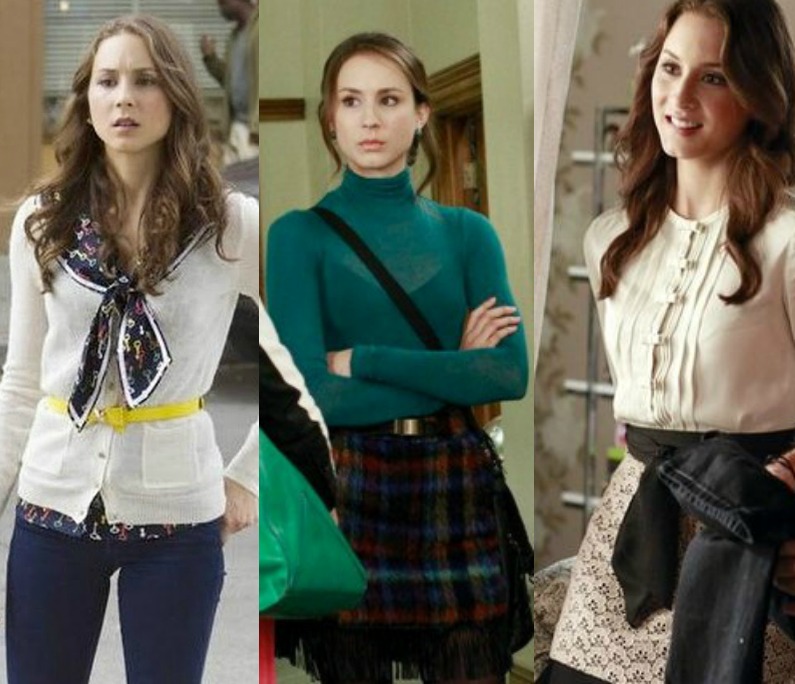 In her every day life, she prefers medium heeled shoes.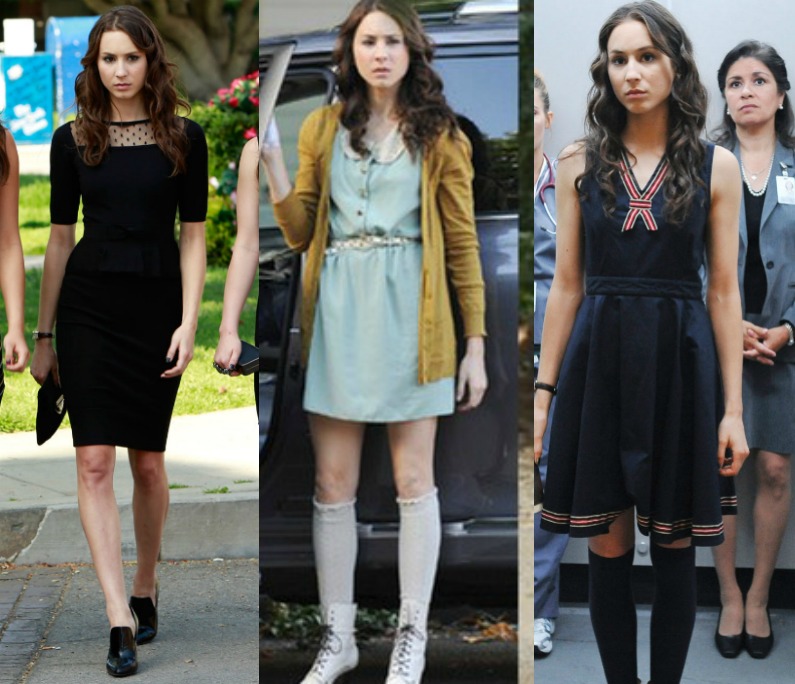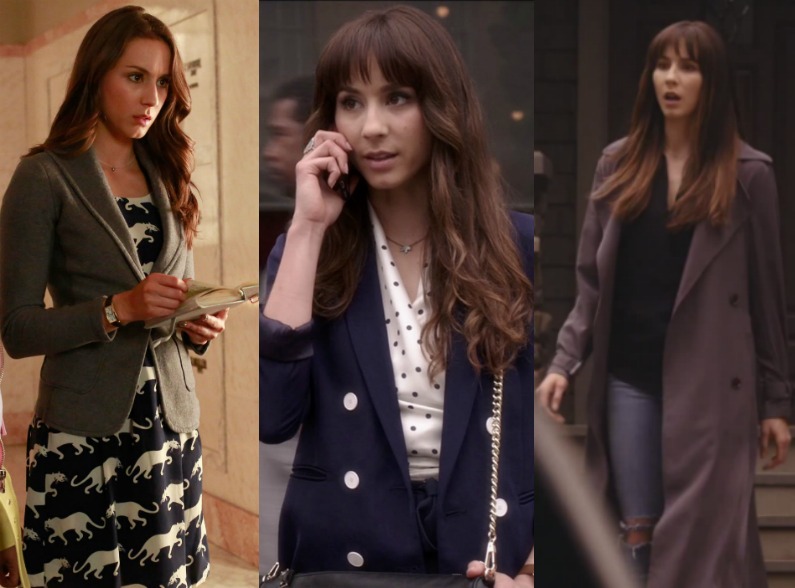 Knitwear, denim and oxford shoes is another style she loves.