Burberry: The Brand Changes the Rules in Office Look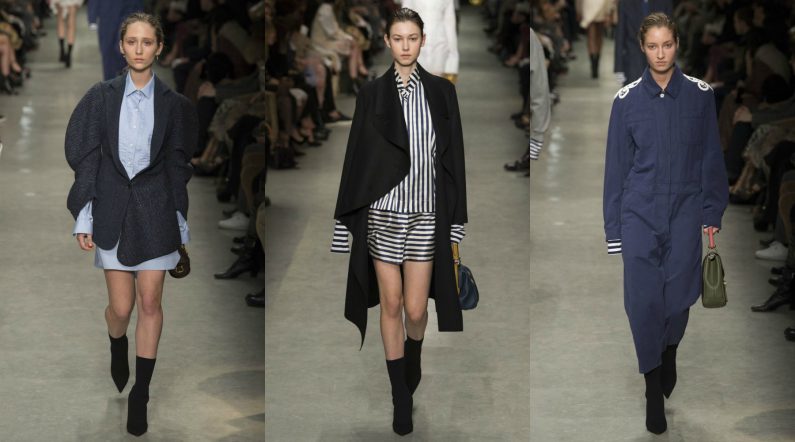 Everything changes in fashion and this is something we love about this industry. Burberry decided to change the rules in work style and he did it very well.
The famous brand launched an amazing Spring/Summer 2017 collection that envolves a lot of office looks. Burberry suggests to adopt a totally different style in work and we couldn't agree more!
Let's see the 6 outfits for amazing work style!
#1. Stripes in large loose shirts are super amazing! Combine them with booties and a loose coat and you are ready!
#2. Blazers start to look even nicier with some special details like balloon-sleeves.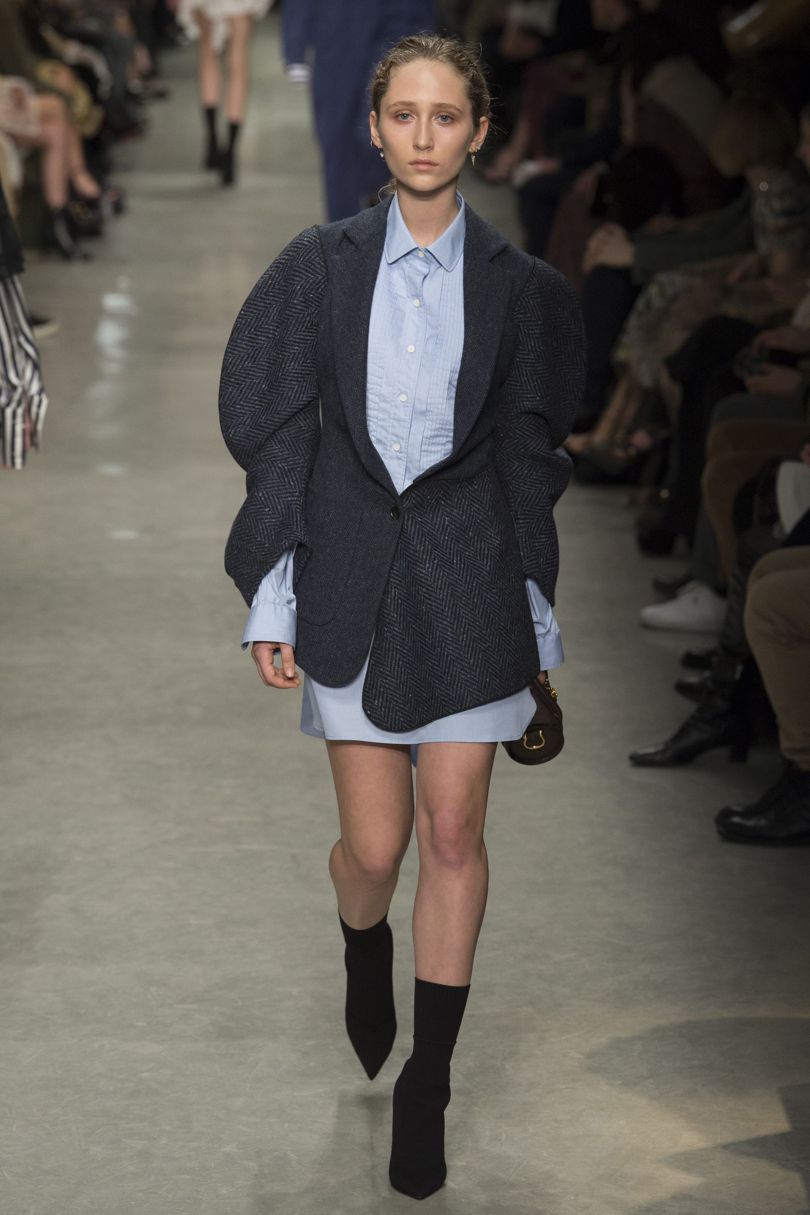 #3. Overalls look good if you style them with the right accessories!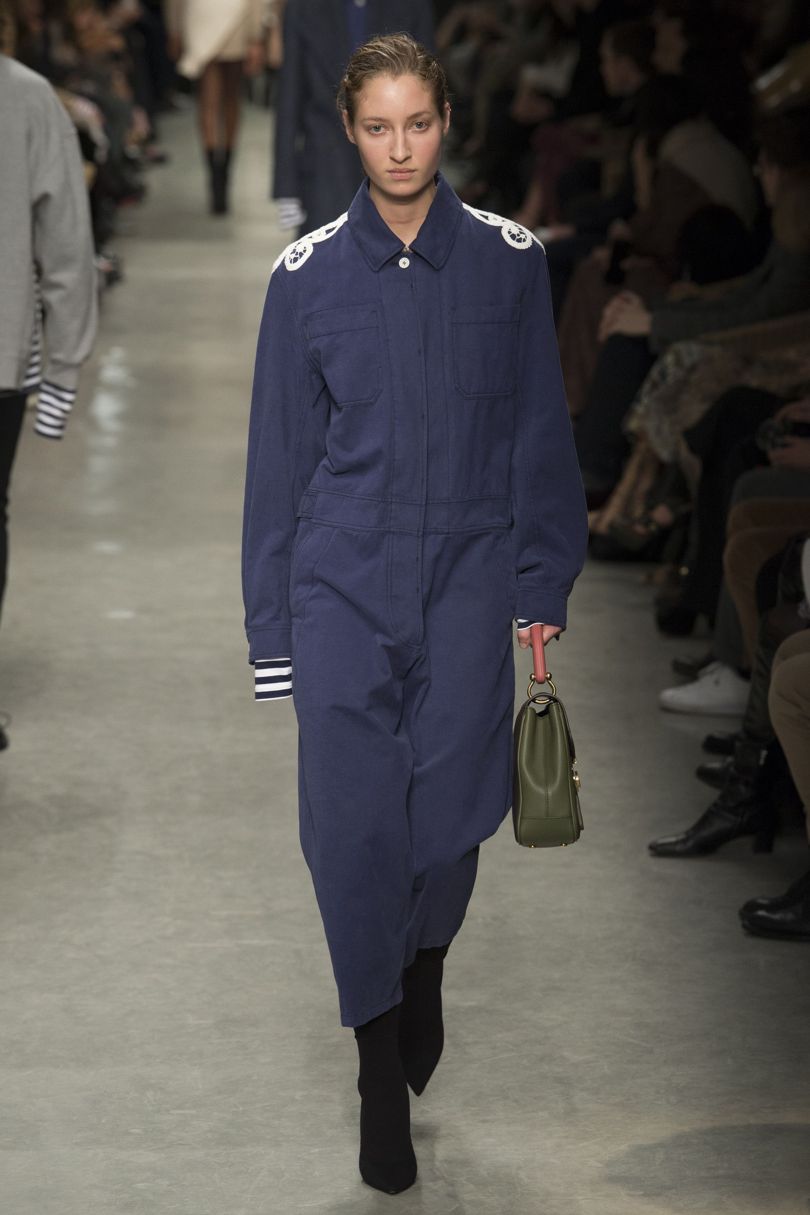 #4. Mini dresses are OK for the office if you combine them with a stylish coat, booties, briefcase and serious-proffessional attitude.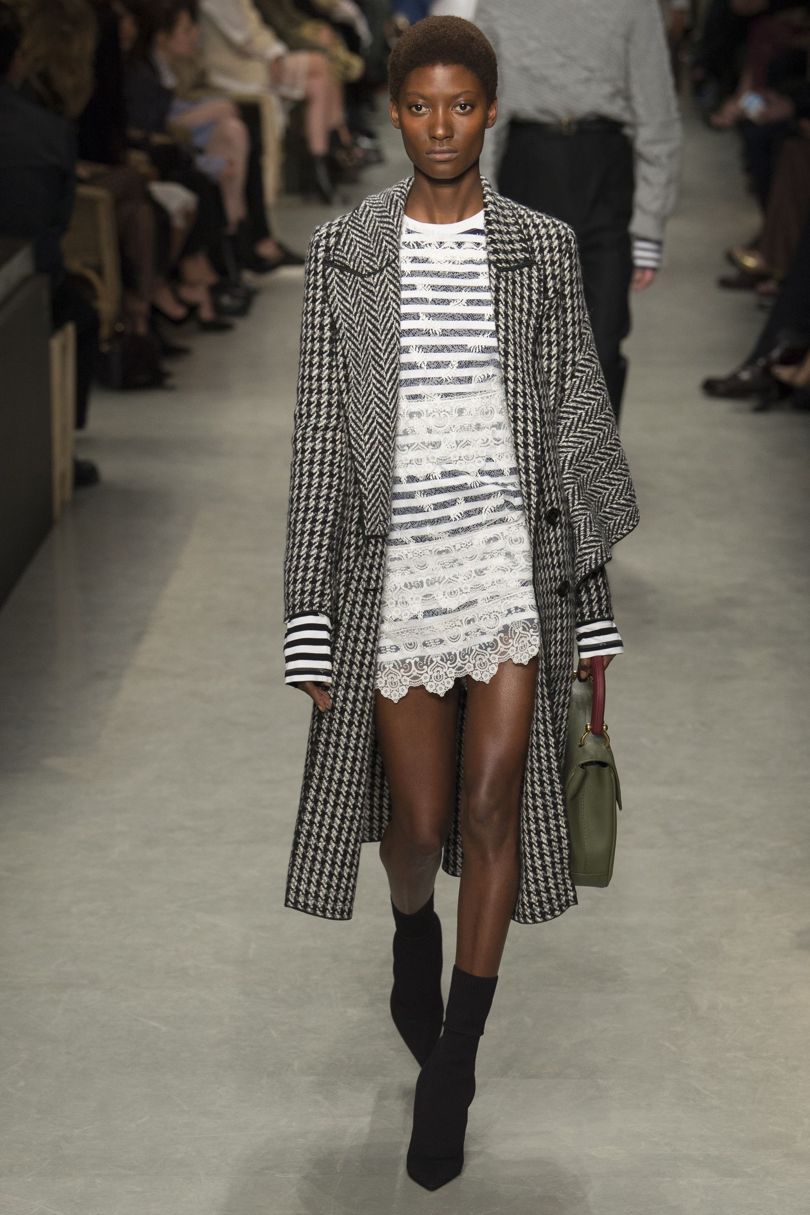 #5. White over white is devine!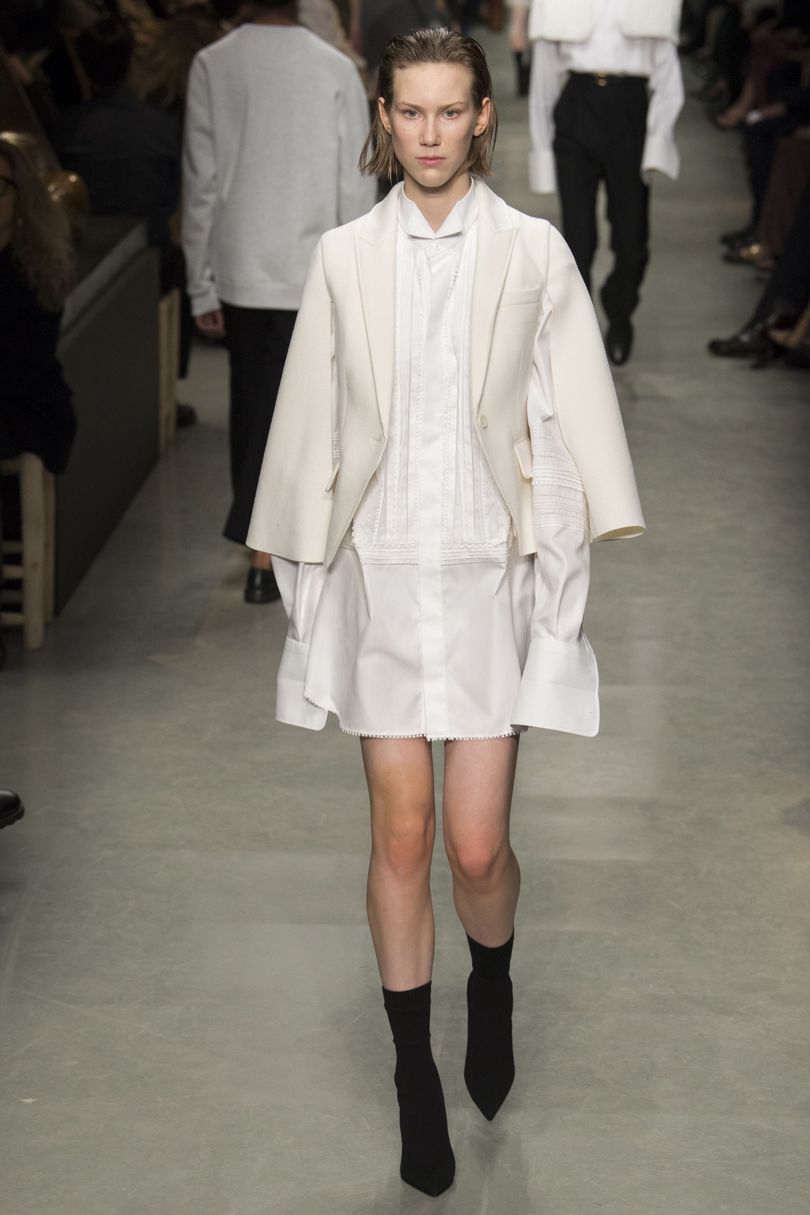 #6. Wear your coat as a super stylish dress, for your outside meetings!