10 Women's Winter Shoes That Are Perfect for The Office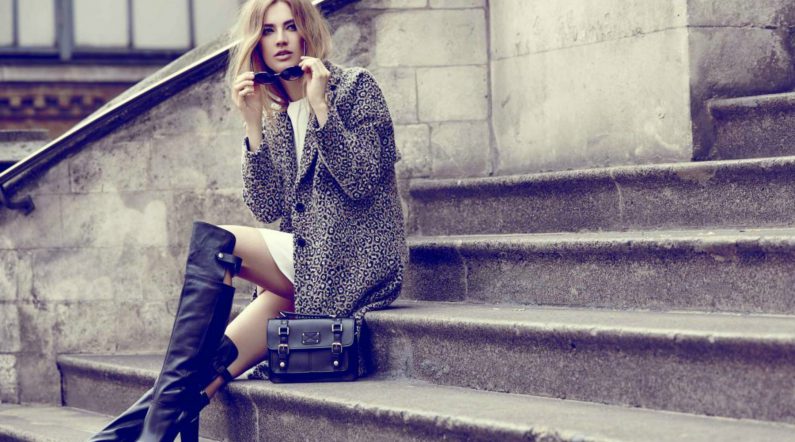 Winter is here which means that there will be rain, storms, wind and even snow – depending on where you live.
We all fear the dreadful potholes that fill up with water every time it rains and it's like they are intentionally positioned exactly in our way when we want to go to the office or when we are out and about.
What better way to prepare for the harsh weather than with some stylish, yet durable, waterproof and warm women's winter shoes that will get you through all winter hardships!
These shoes are excellent for all your office appearances and can easily be combined with a wide range of office wear.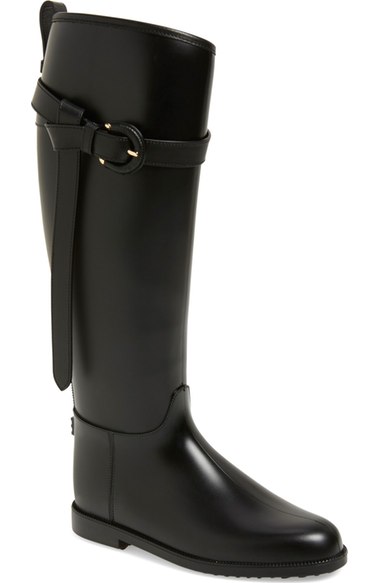 Burberry Roscot Waterproof Riding Boot $375.00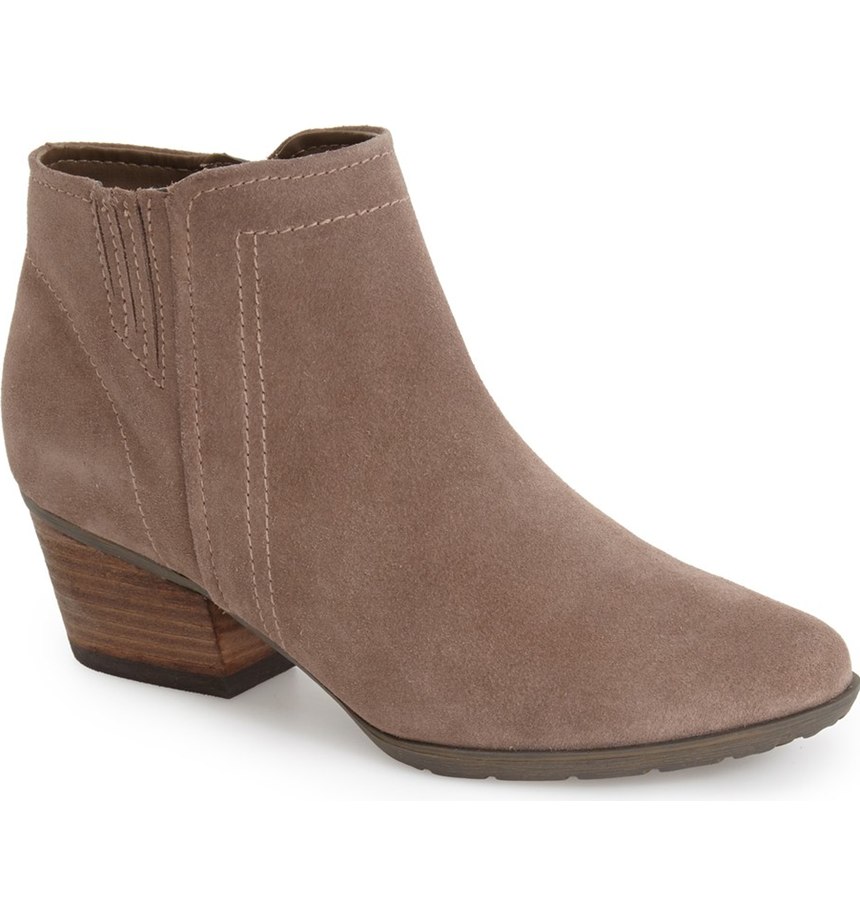 Blondo 'Valli' Waterproof Bootie $149.95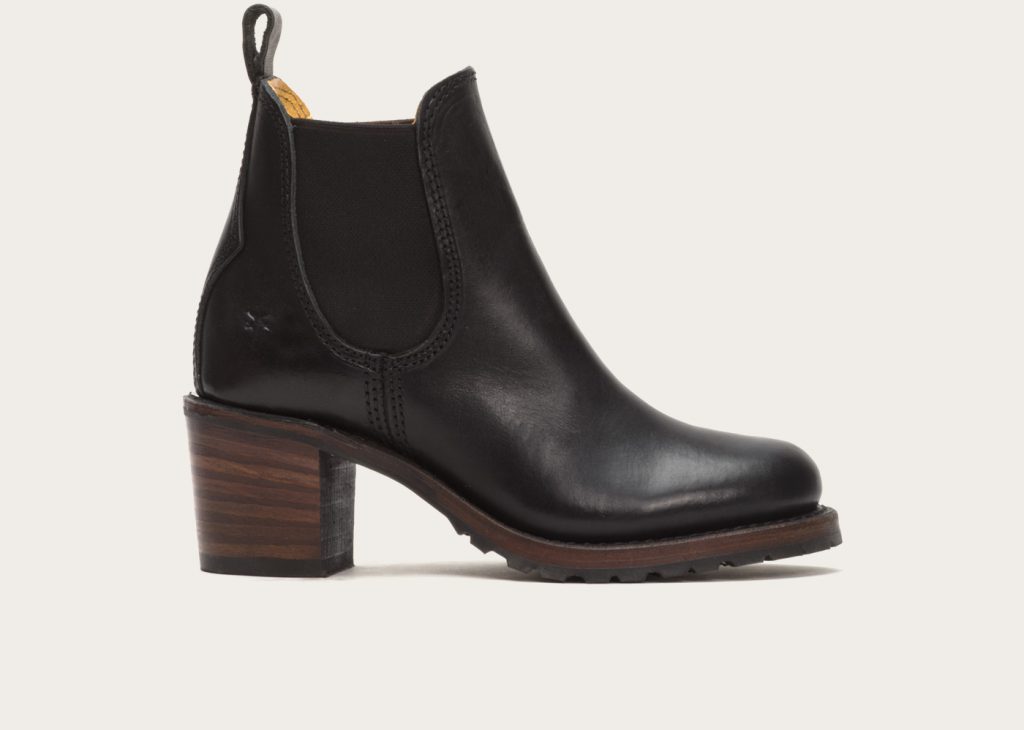 Sabrina Chelsea $576.45
Sam Edelman 'Petty' Chelsea Boot $79.91
Franco Sarto 'Dipali' Block Heel Bootie $69.58
UGG Classic Short Leather $99.99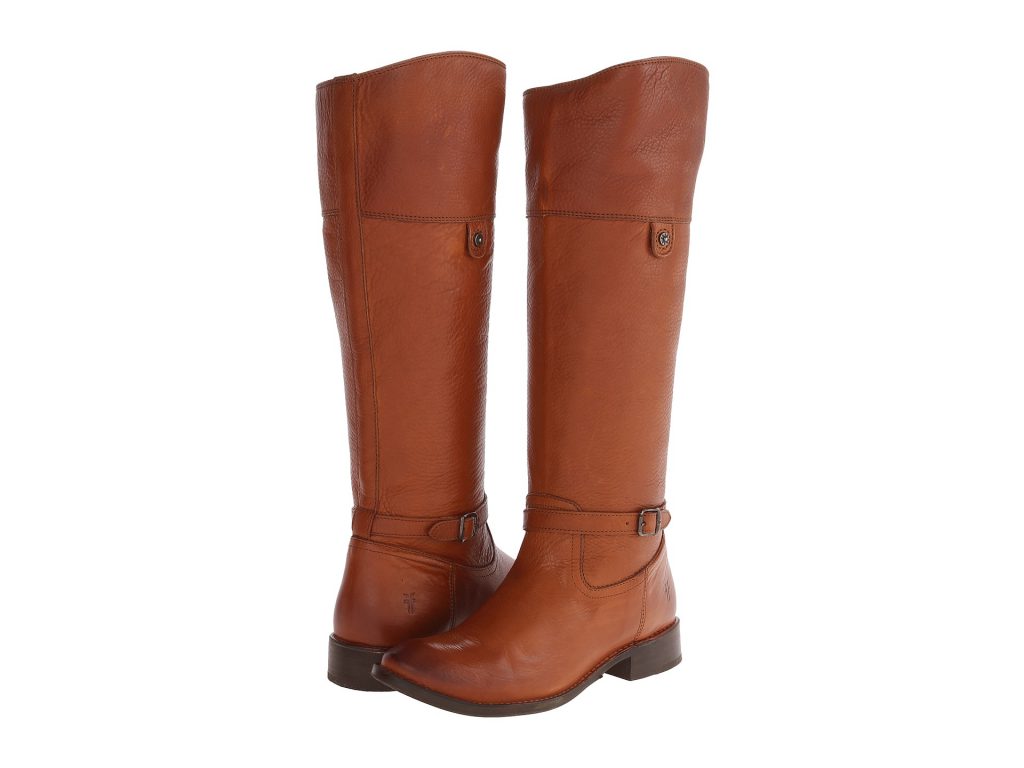 Frye Boots Whiskey Leather $199.99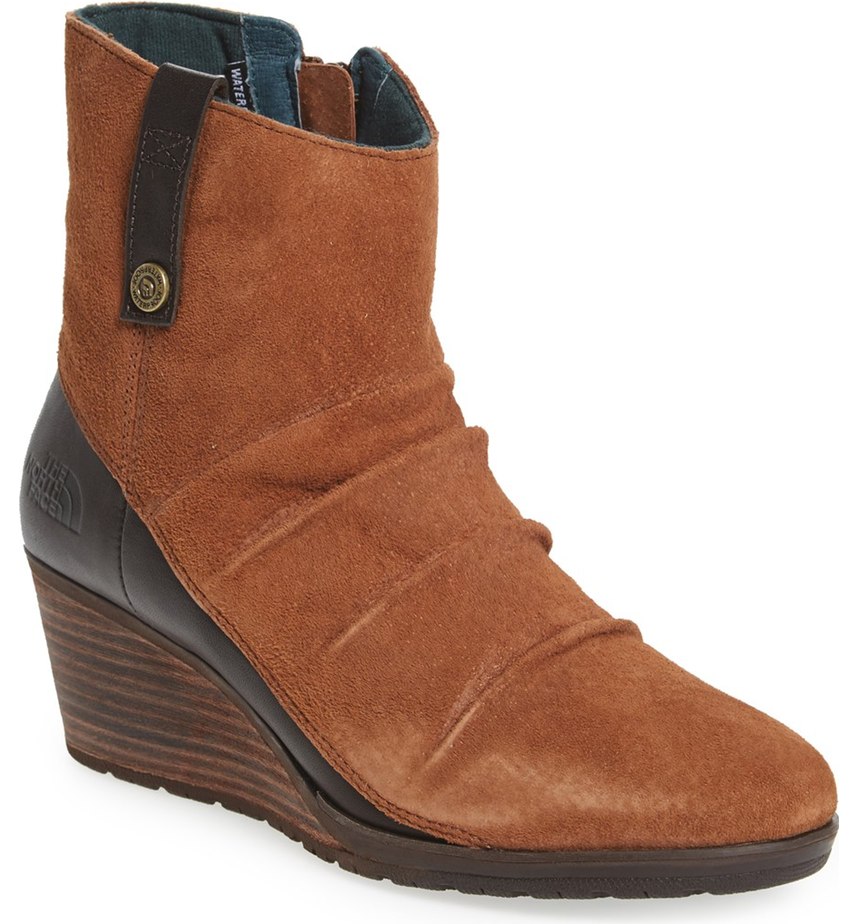 The North Face 'Bridgeton' Waterproof Wedge Bootie $104.96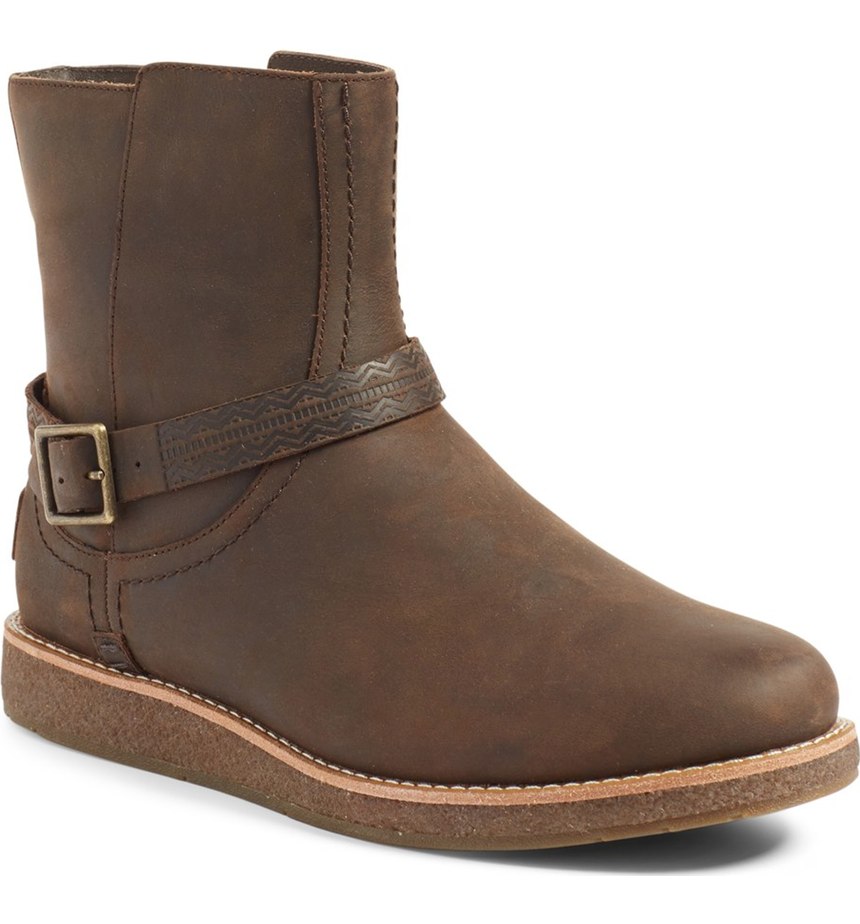 UGG 'Camren' Boot $93.77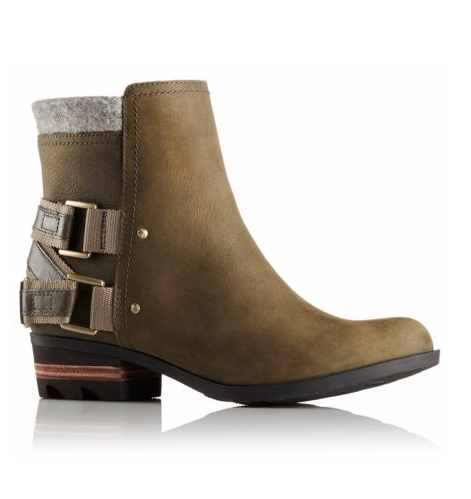 Lolla Boot $142.50