What to Wear in a Job Interview: The Black Pants
Let's say that you have one pair of black trousers. How can you combine them to show up in a job interview and make a good impression?
You have a lot of options and I am here to give you some.
The Expensive Options
#1 Total Cost: $4,028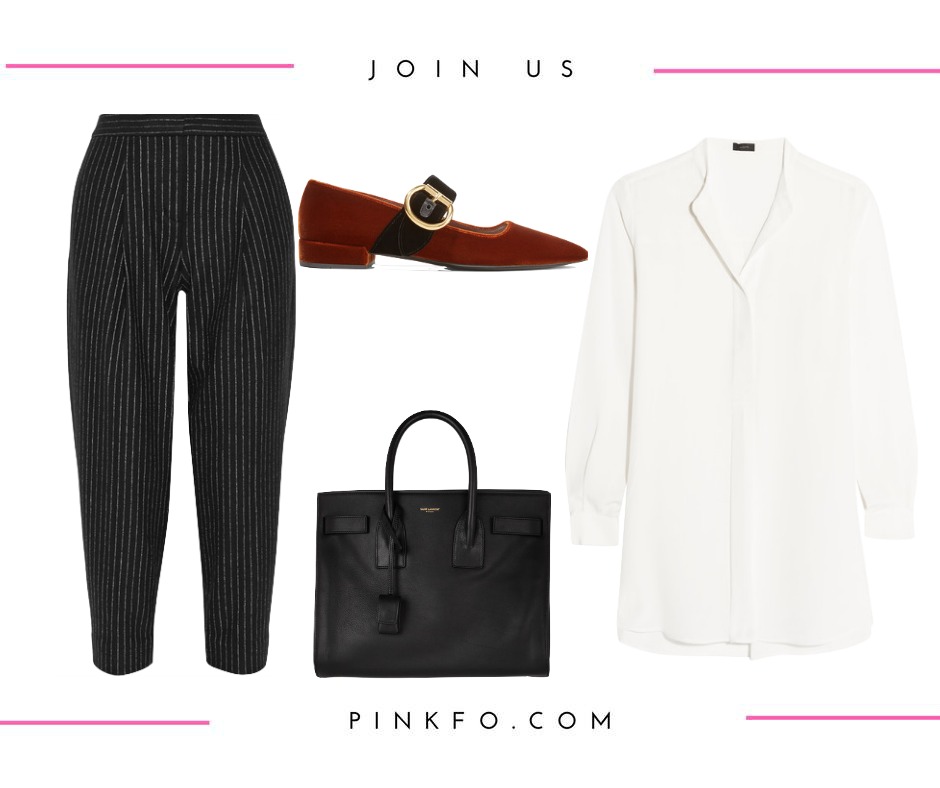 DKNY Pants $525.00 – Joseph Blouse $339.00 – Saint Laurent Leather Tote $2,529 – Prada Flats $635
#2 Total Cost: $4,399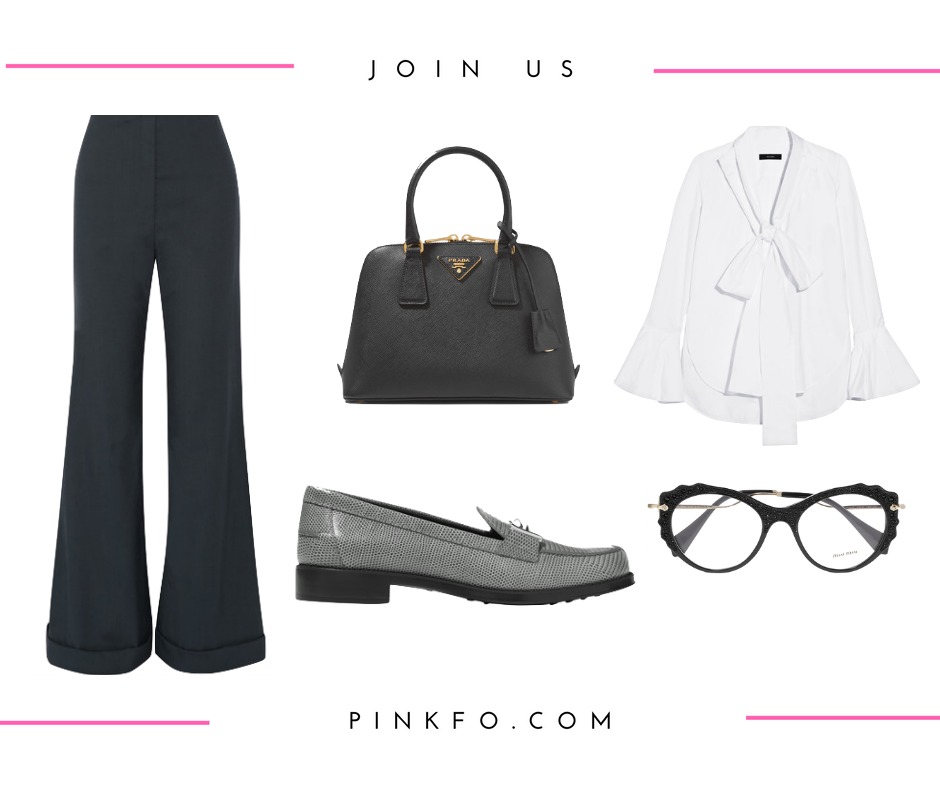 Prada Tote $1,614 – The Row Pants $1,065 – Ellery Blouse $882.00 – Tod's Loafers $462.00 – Miu Miu Glasses $376.00
#3 Total Cost: $4,277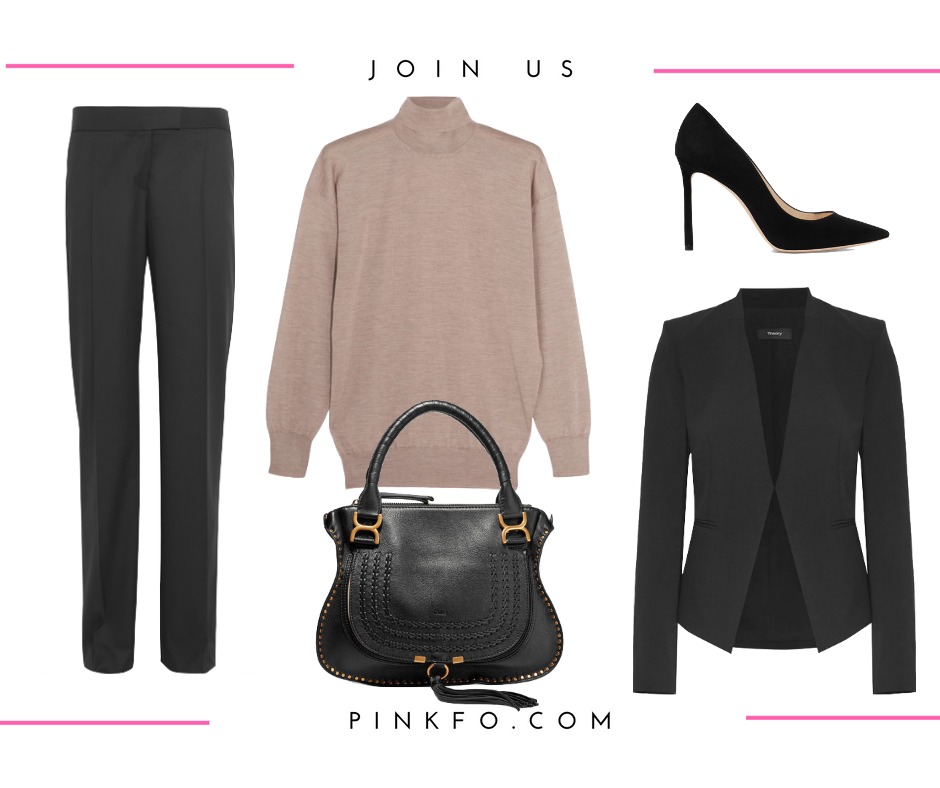 Stella Mccartney Pants $414.00 – Tom Ford Sweater $1,065 – Chloe Tote $1,819 – Theory Blazer $468.00 – Jimmy Choo Pumps $511.00
#4 Total Cost: $3,449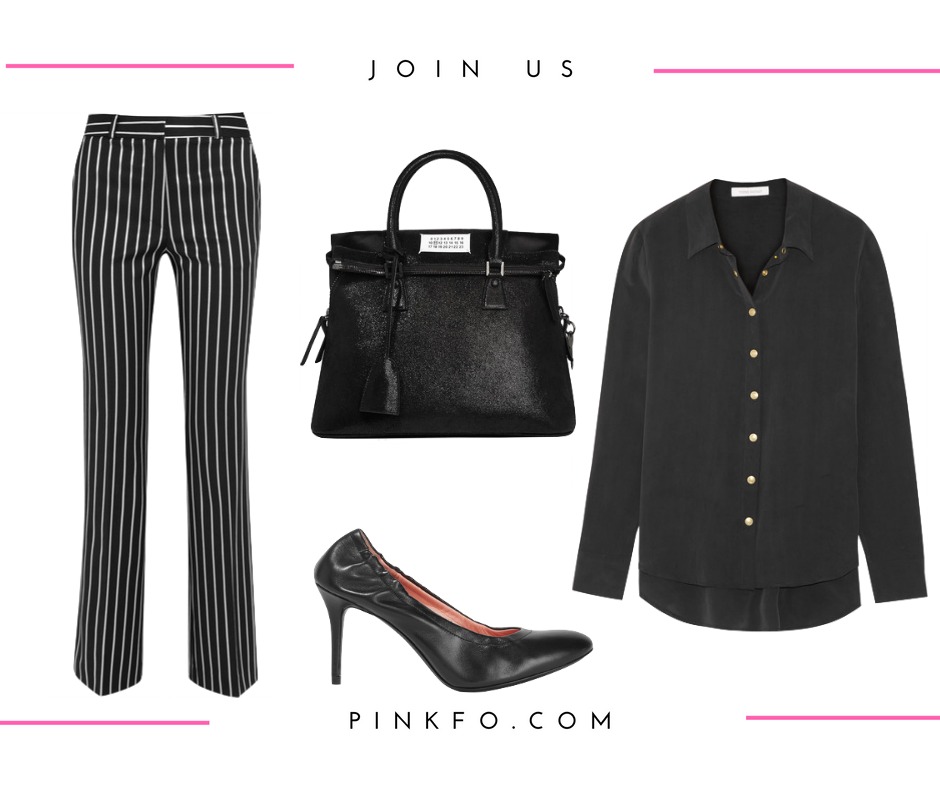 Paul & Joe Pants $312.00 – Pierre Balmain Shirt $538.00 – Acne Studios $430.00 – Maison Margiela $2,169
Shop for less! If you don't have so much money to spend for a job interview, there are a lot options about you too. Check them out here…
#5 Total Cost: $152.00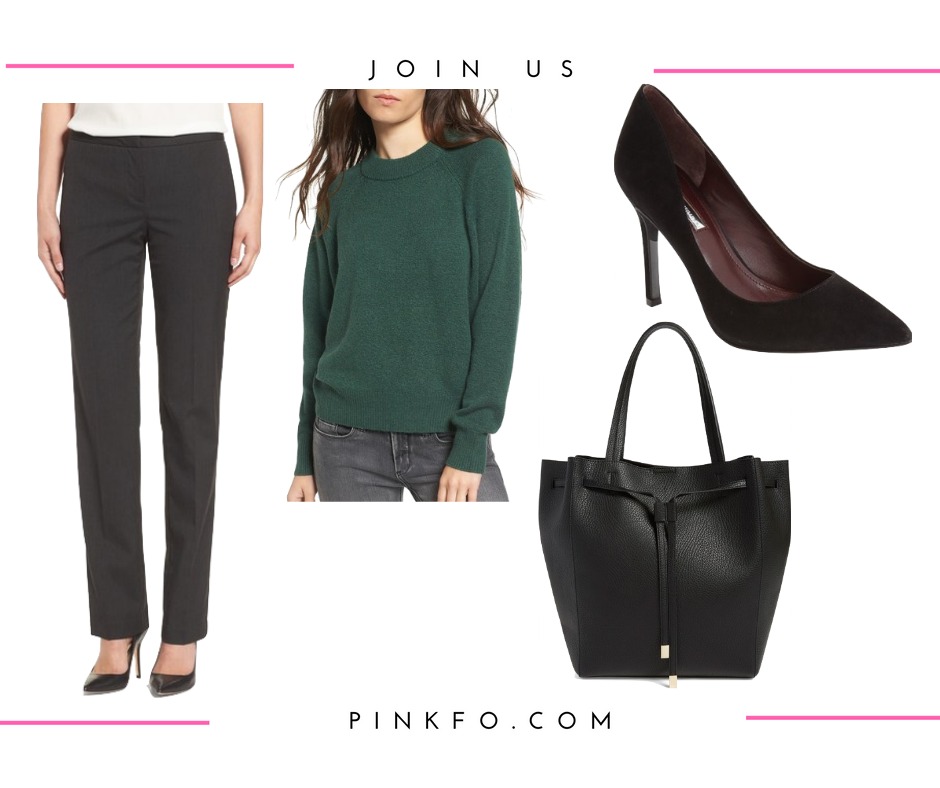 Halogen Pants $38.00 – Crewneck Raglan Pullover $40.00 – BCBGeneration Pumps $41.00 – BP. Faux Leather Tote $33.00
#6 Total Cost: $188.00
Lush Pants $28.00 – Lush Shirt $47.00 – Street faux Leather Tote $50.00 – BCBGeneration Ankle Booties $63.00
#7 Total Cost: $261.00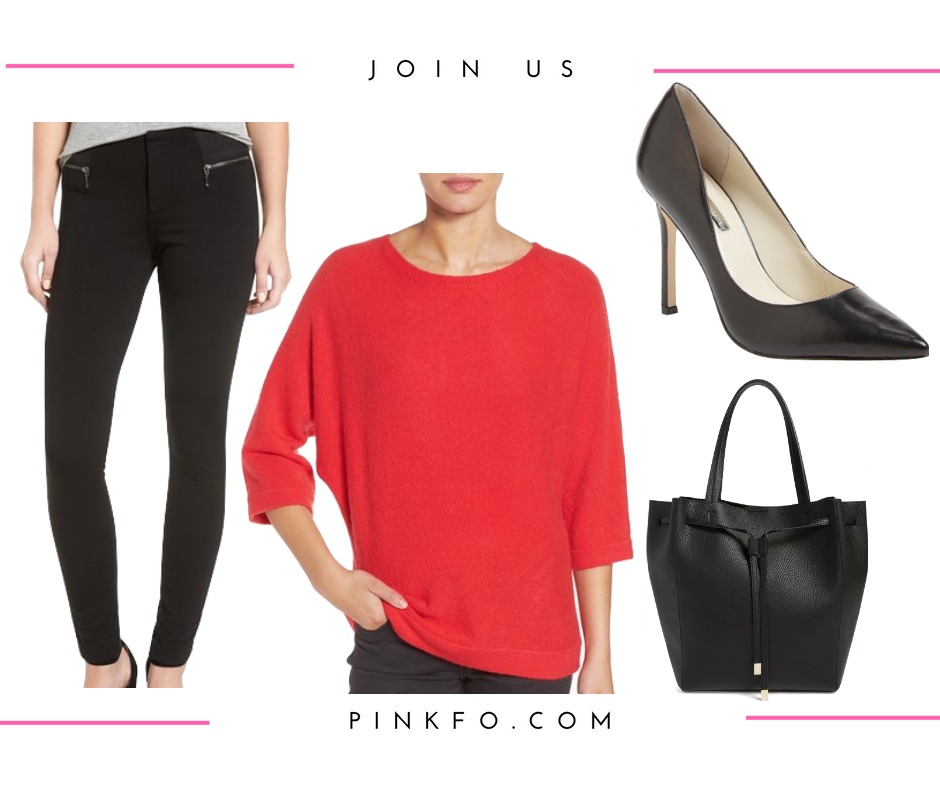 STS Blue Pants $46.00 – Halogen Sweater $48.00 – Madewell Blazer $93.00 – BCBGeneration Pumps $41.00 – BP. Faux Leather Tote $33.00