Walking in the Rain: French Women Know how to Do it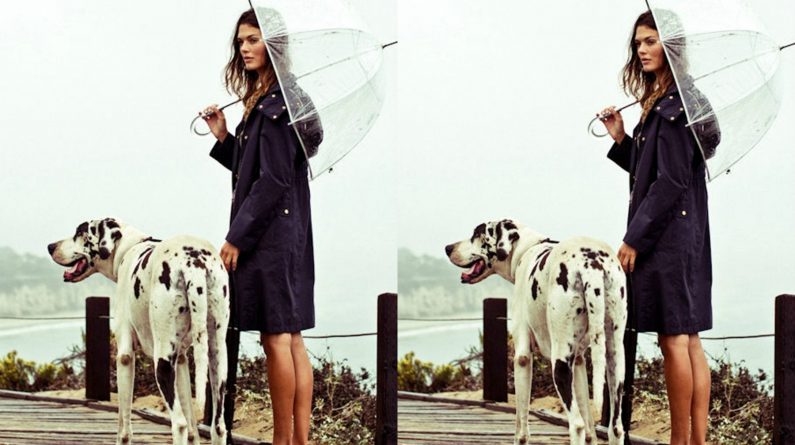 When rain happens and you have to go to work, things are a little intense. You want to look your best but you think at the same time what if you get wet. Don't worry that much!
See those Parisian girls who walk in the rain wearing their best outfits. Just dare!!