Victoria Beckham: Her Athleisure Side is a Fact!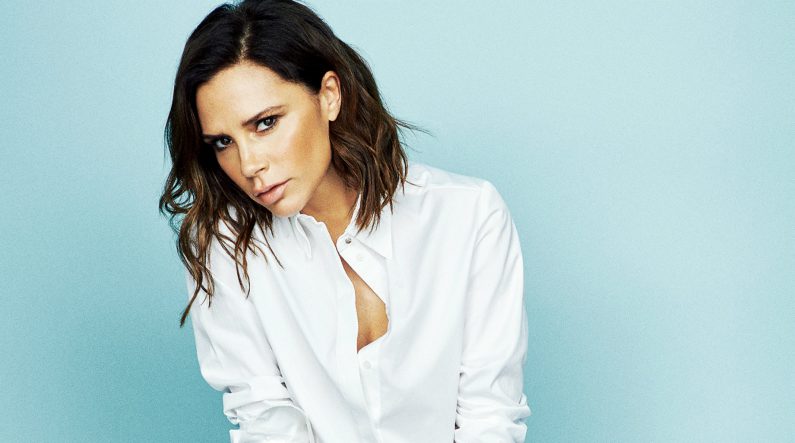 Most of you know Victoria Beckham for her polished, chic and elegant appearances — she is known to always sport a truly classic and posh dress with a pair of sexy heels or a more professional getup.
But Victoria has another side as well…her Athleisure side!
As much as she enjoys her heels, she admits that she can't bear to wear them all the time and that sneakers are an increasingly loving trend.
Let's enjoy her in some more athletic outfits: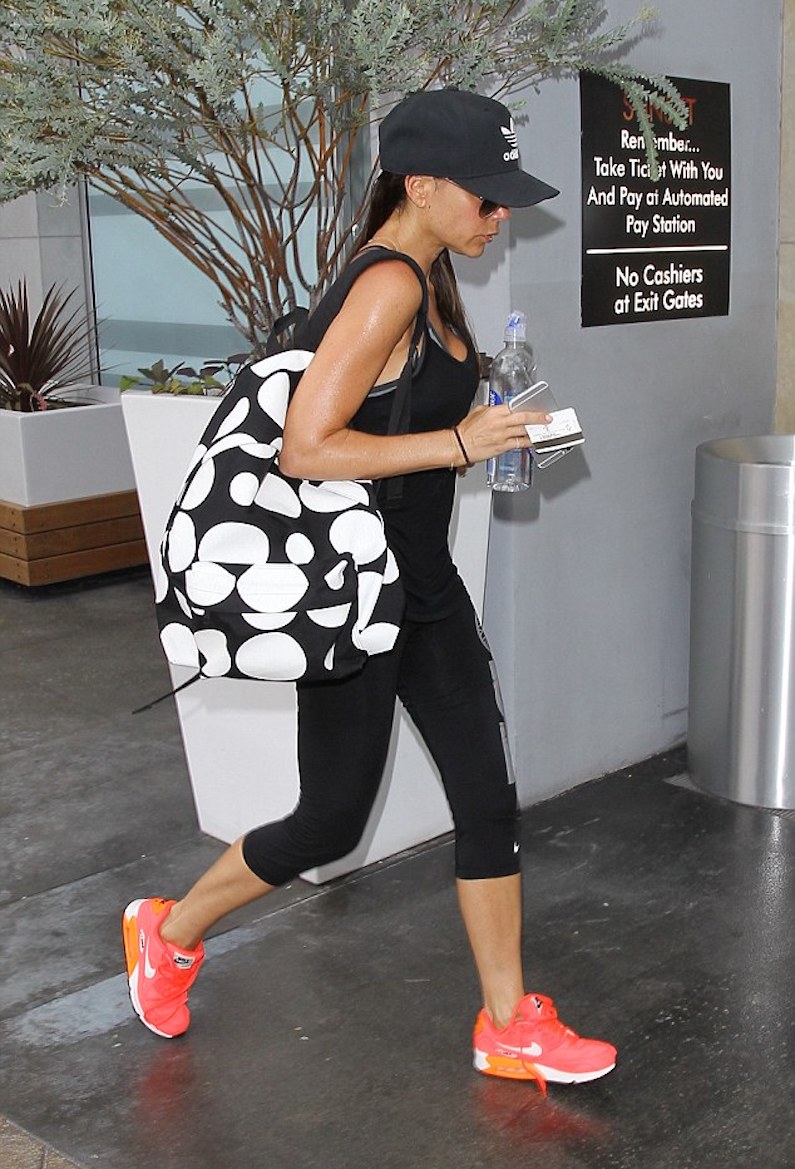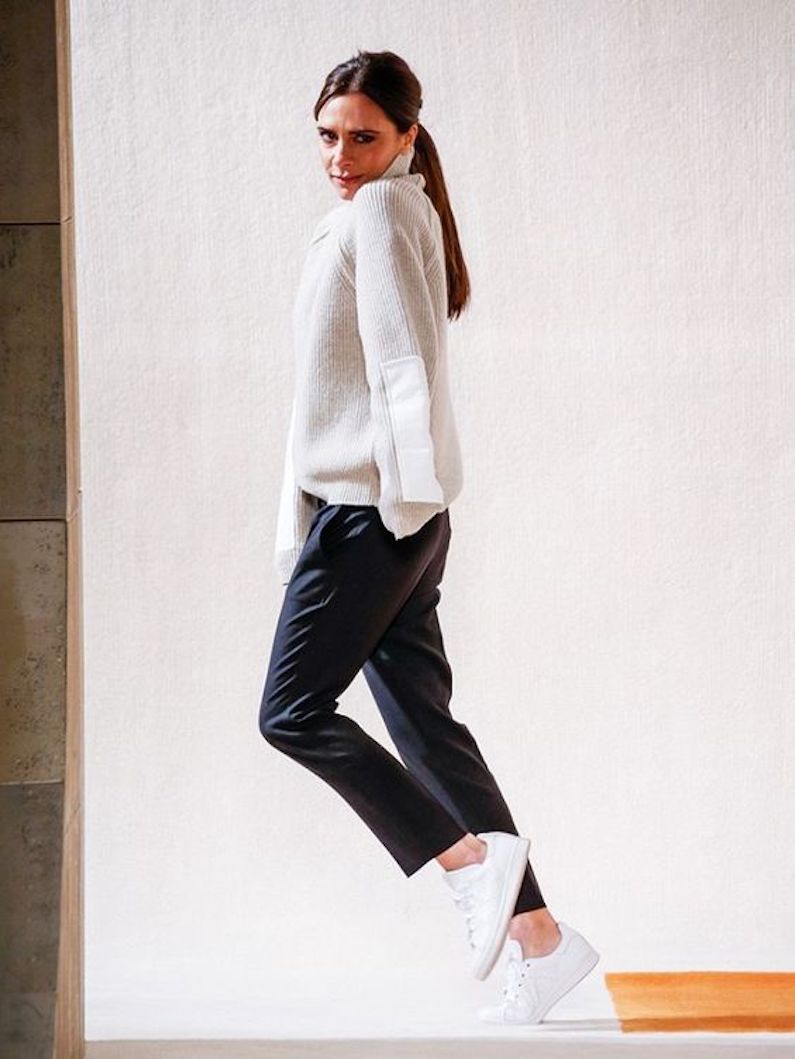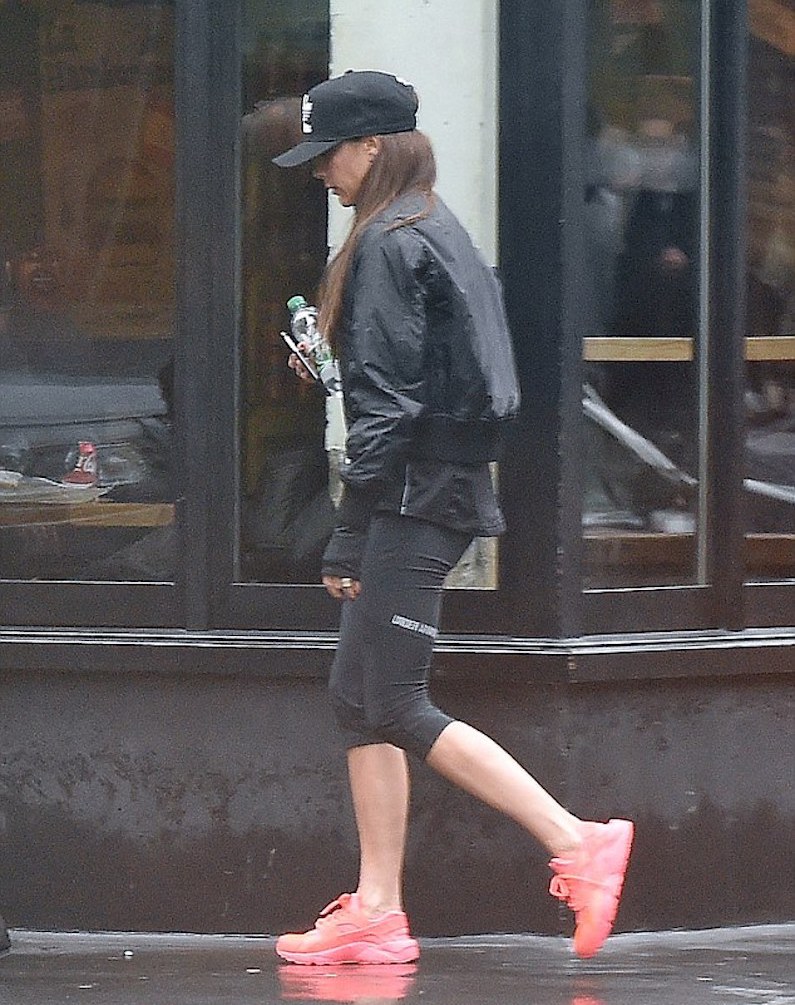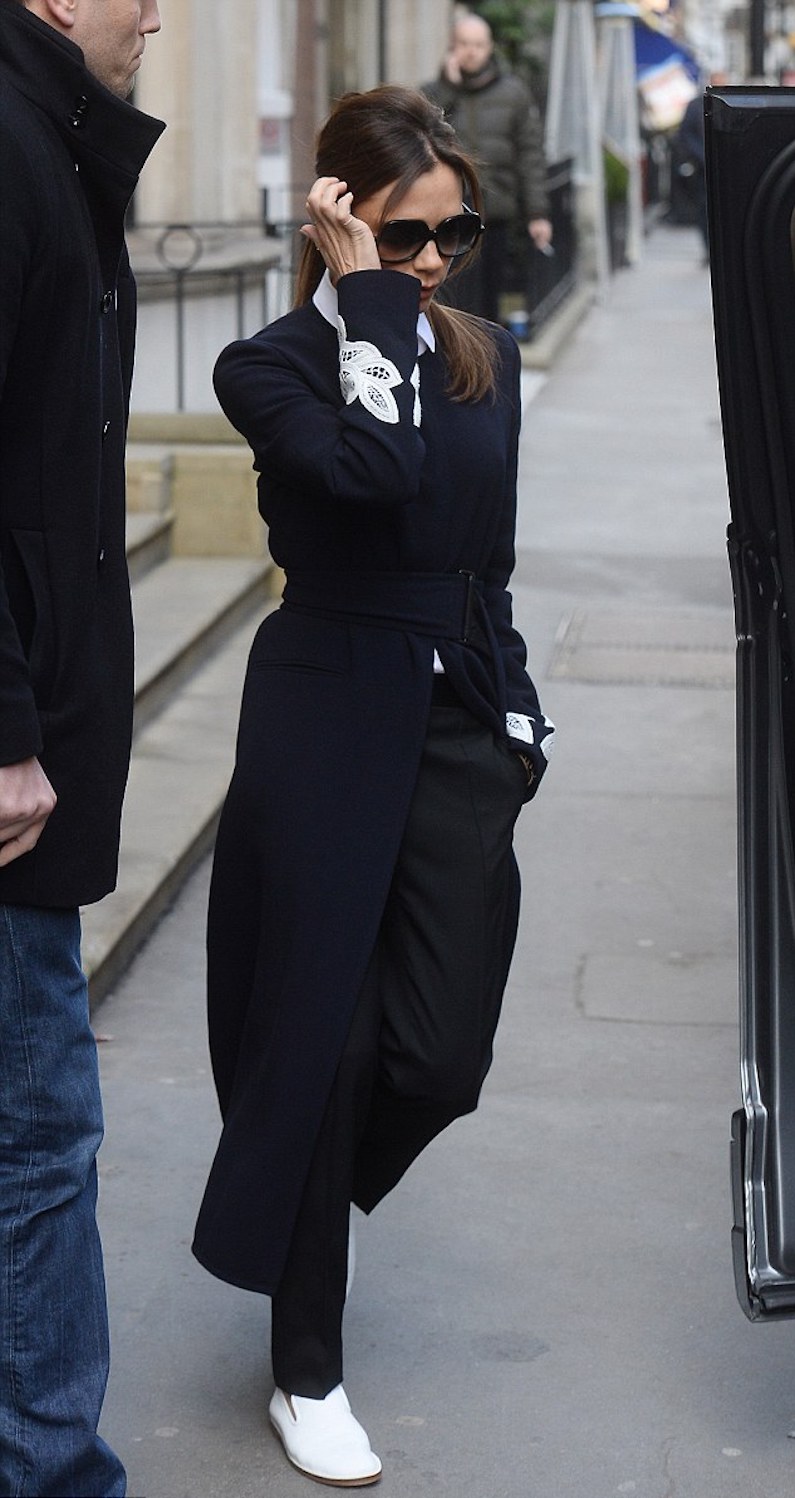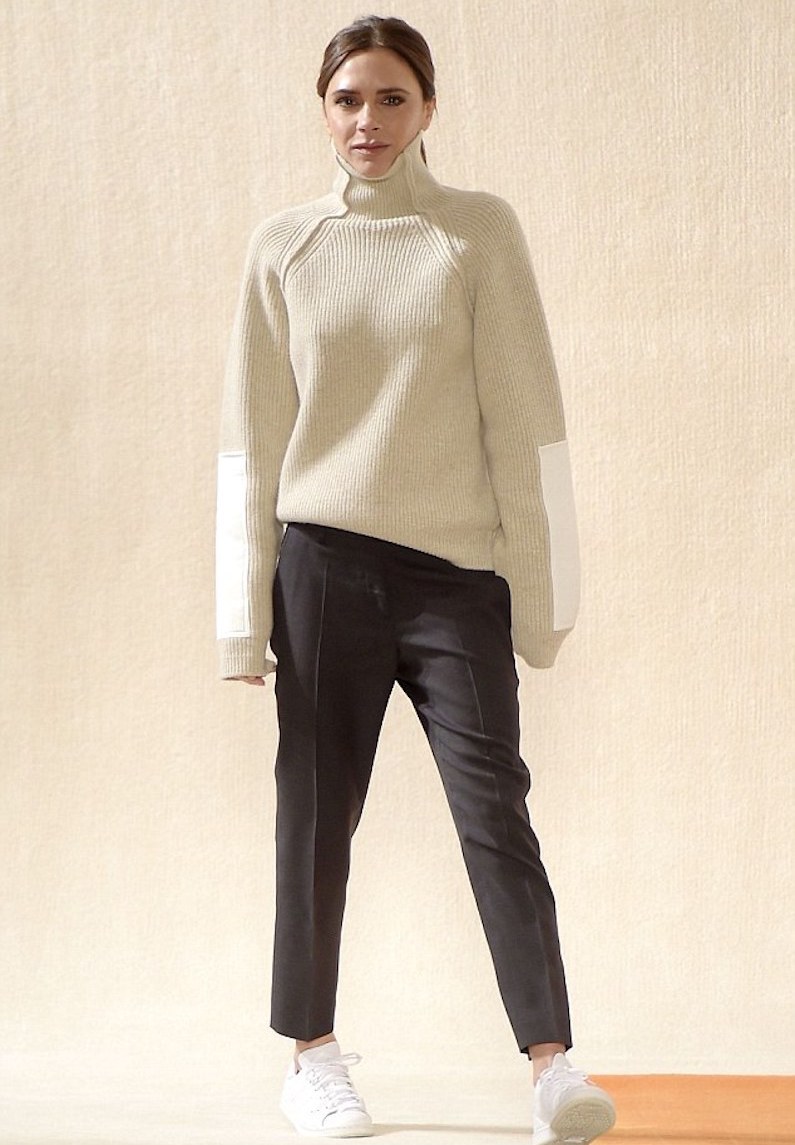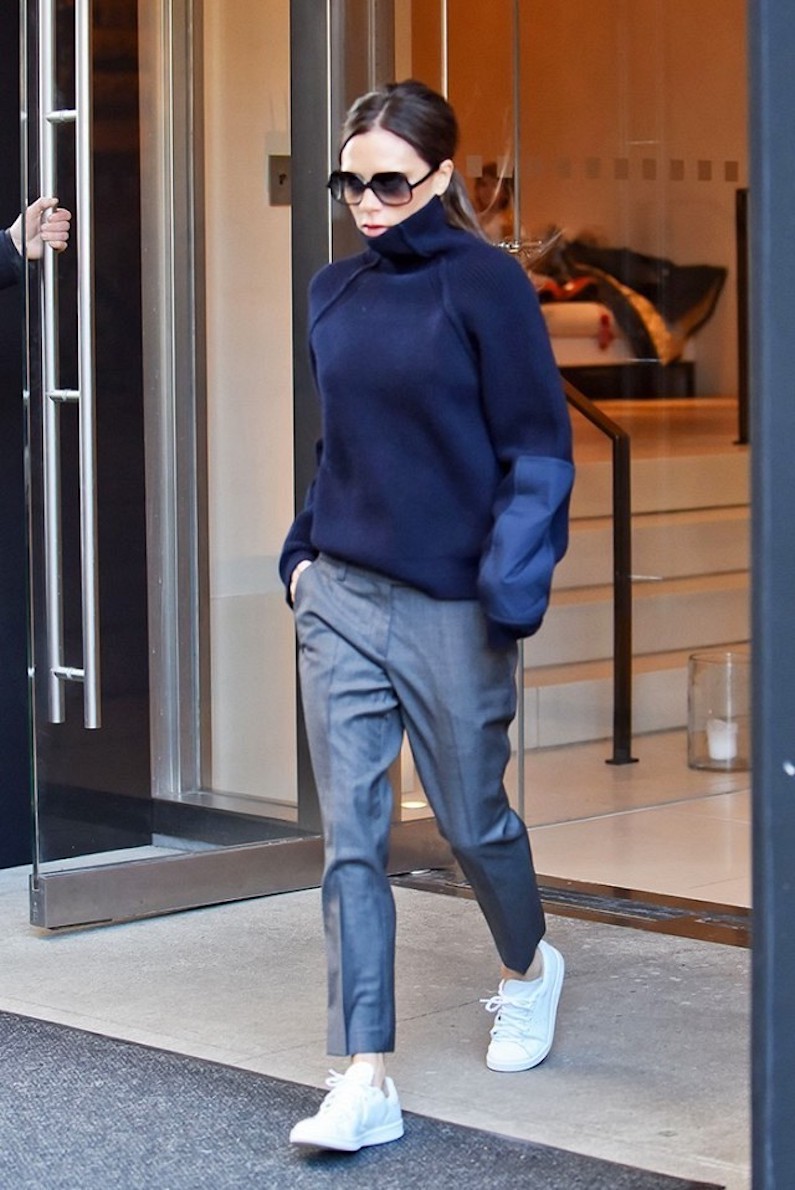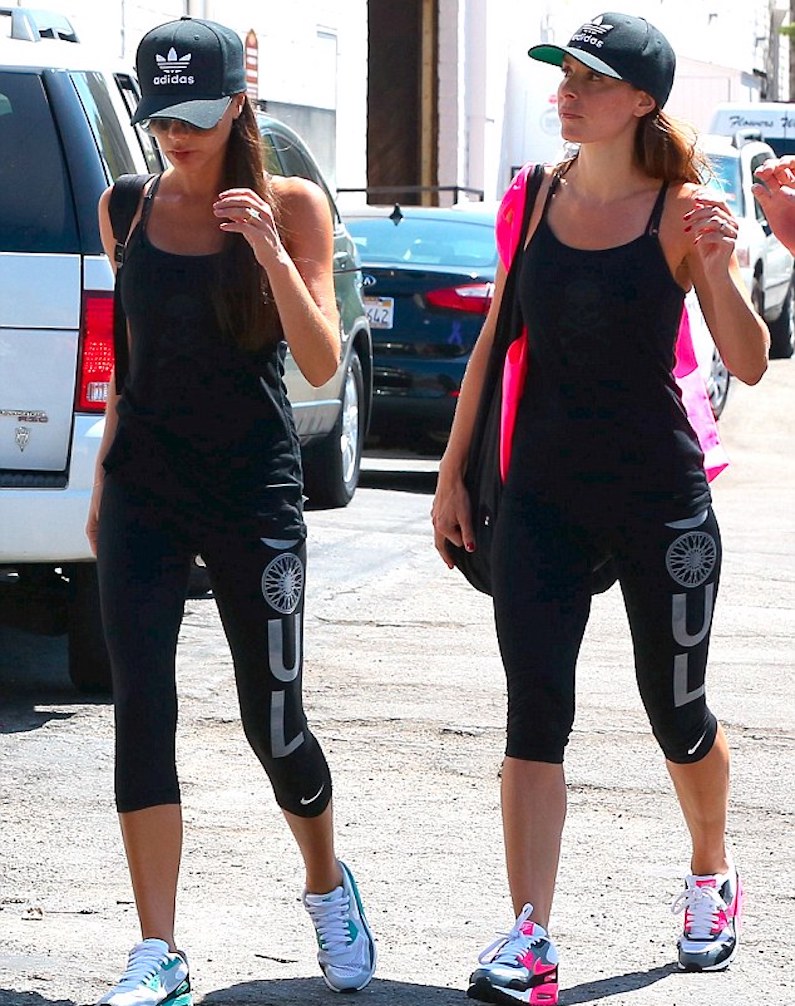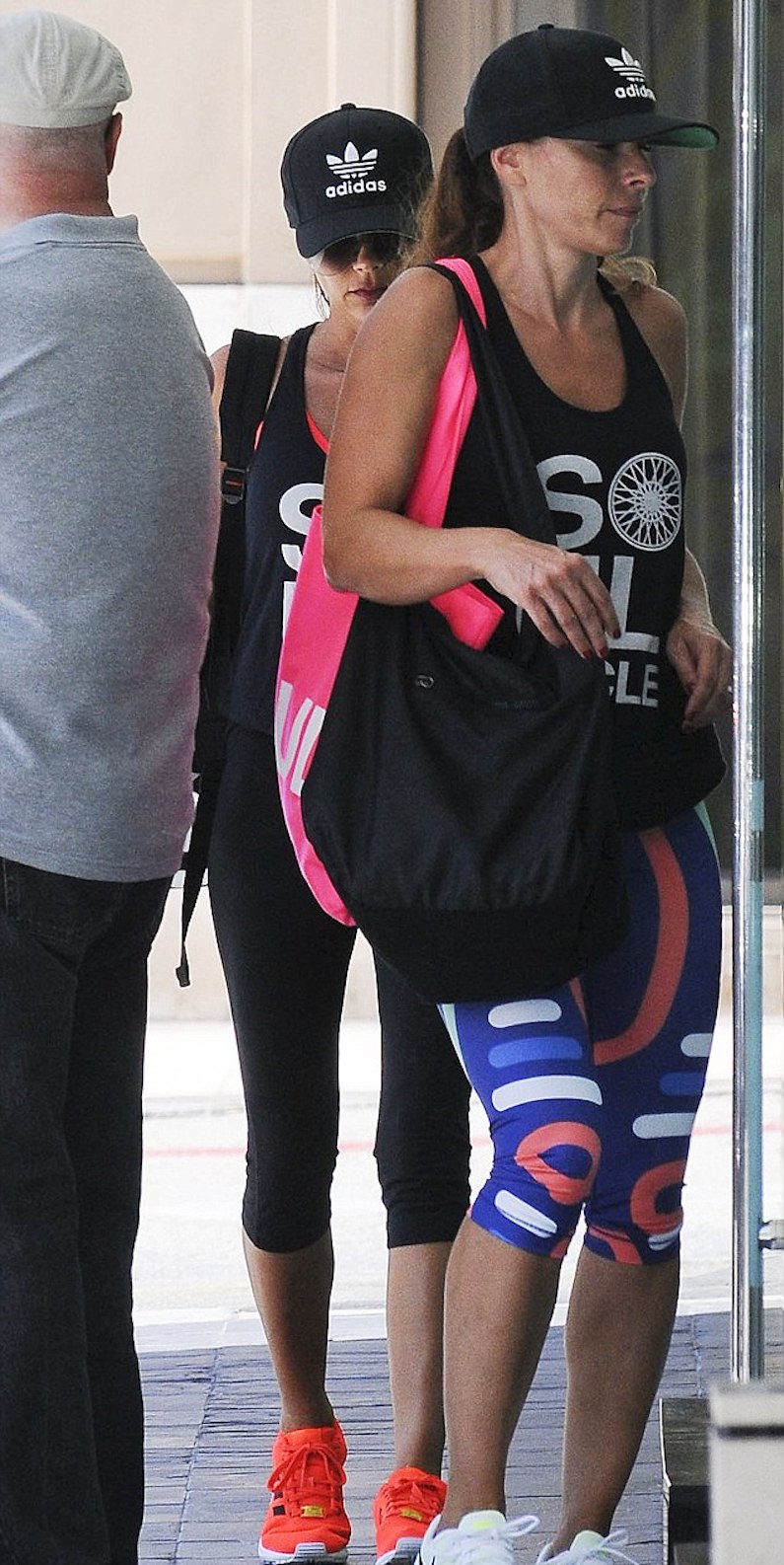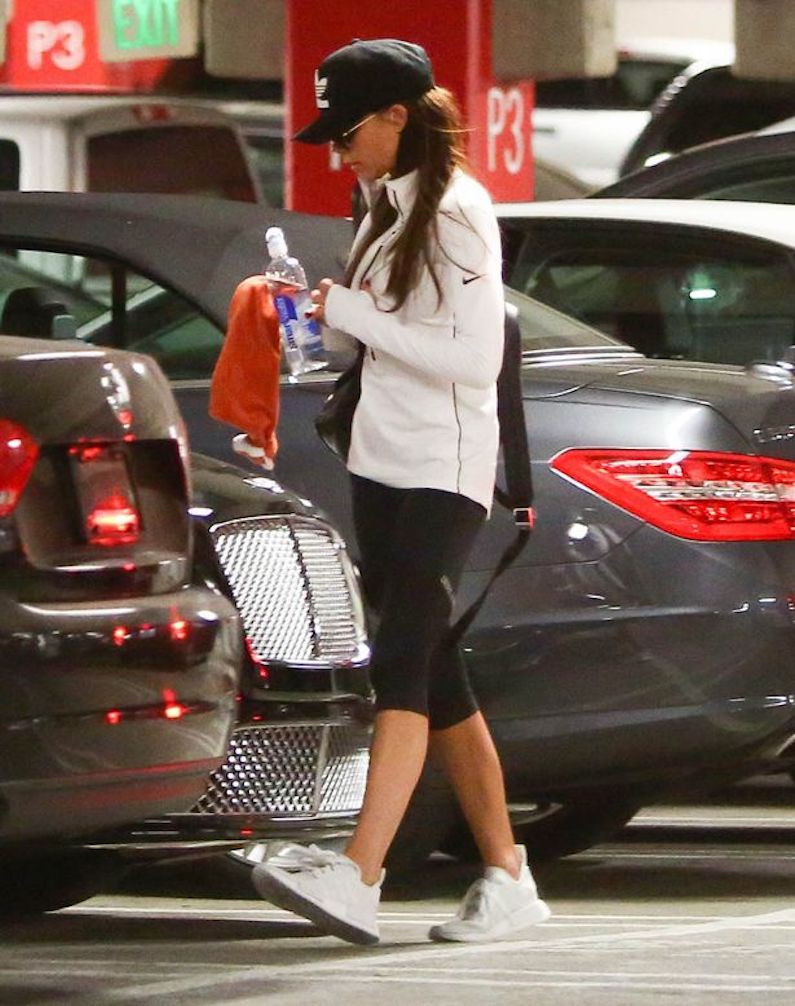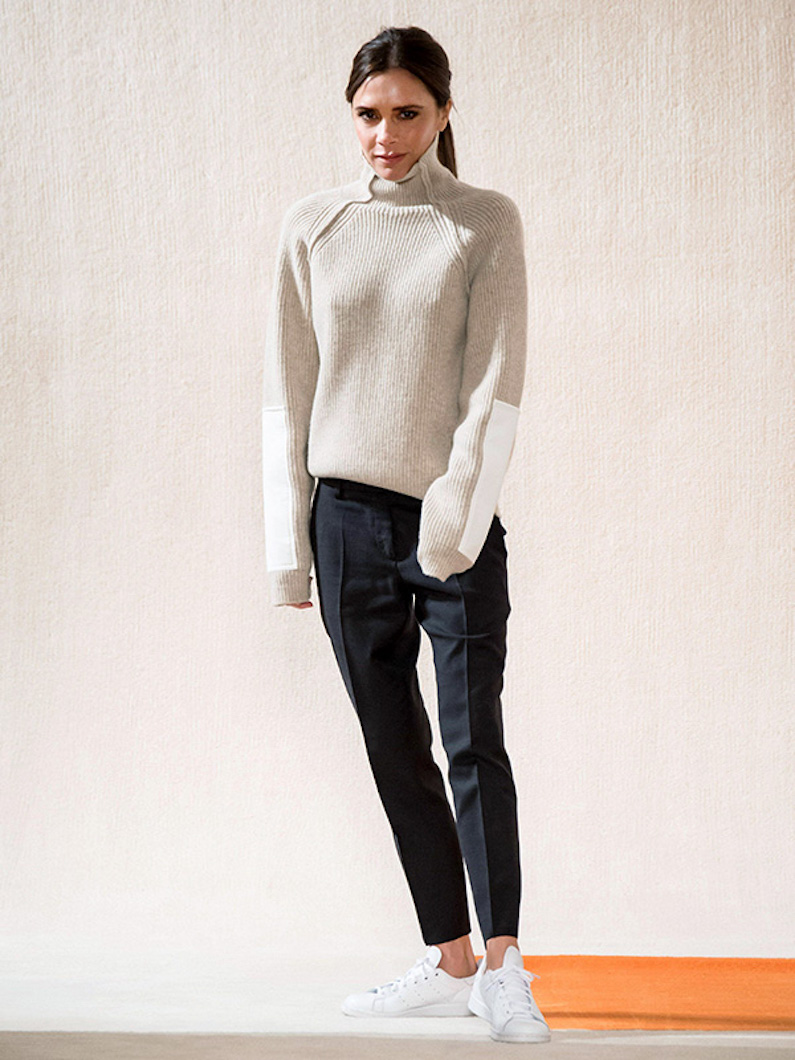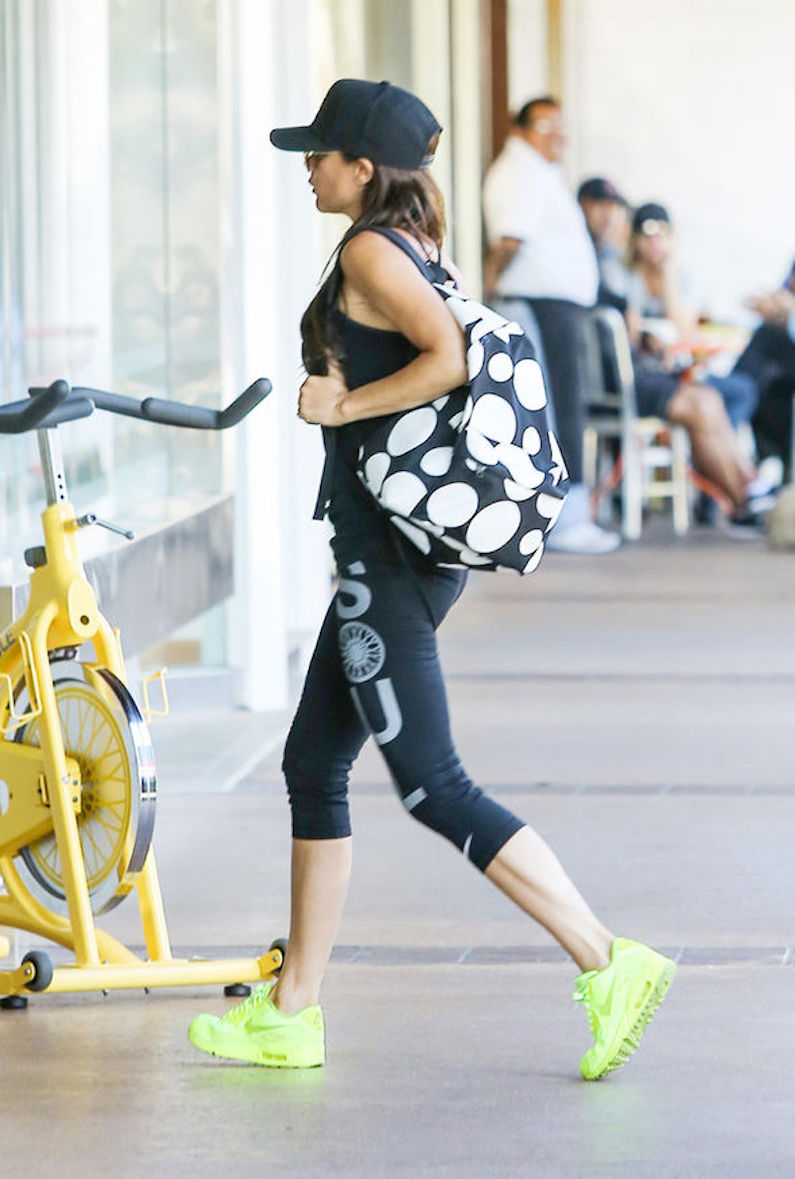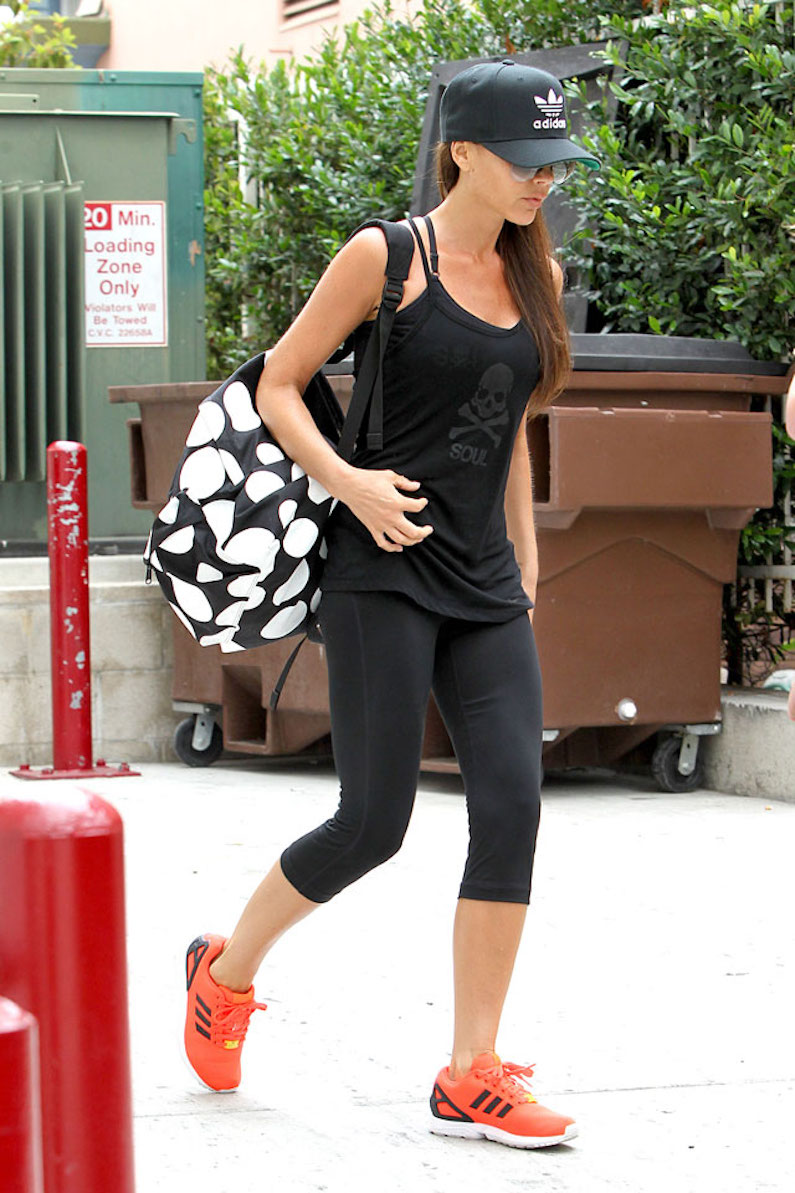 Basics to achieve her look: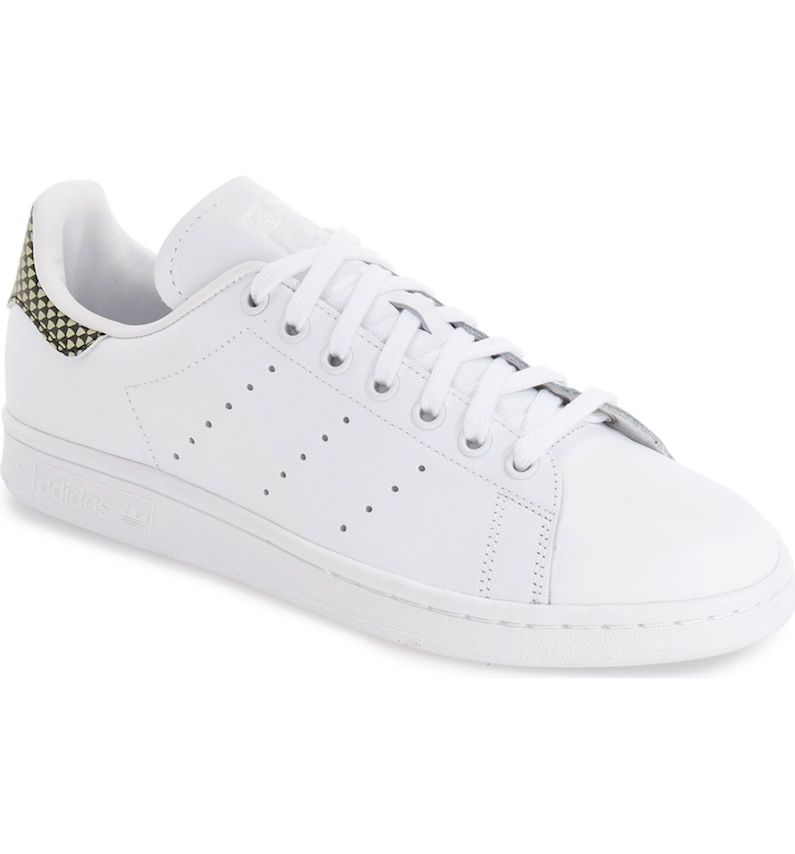 Adidas 'Stan Smith' Sneaker White $84.95
Nike Performance $137.33
HELMUT LANG Scuba jersey leggings $324.63
Adidas Performance tracksuit bottoms $32.95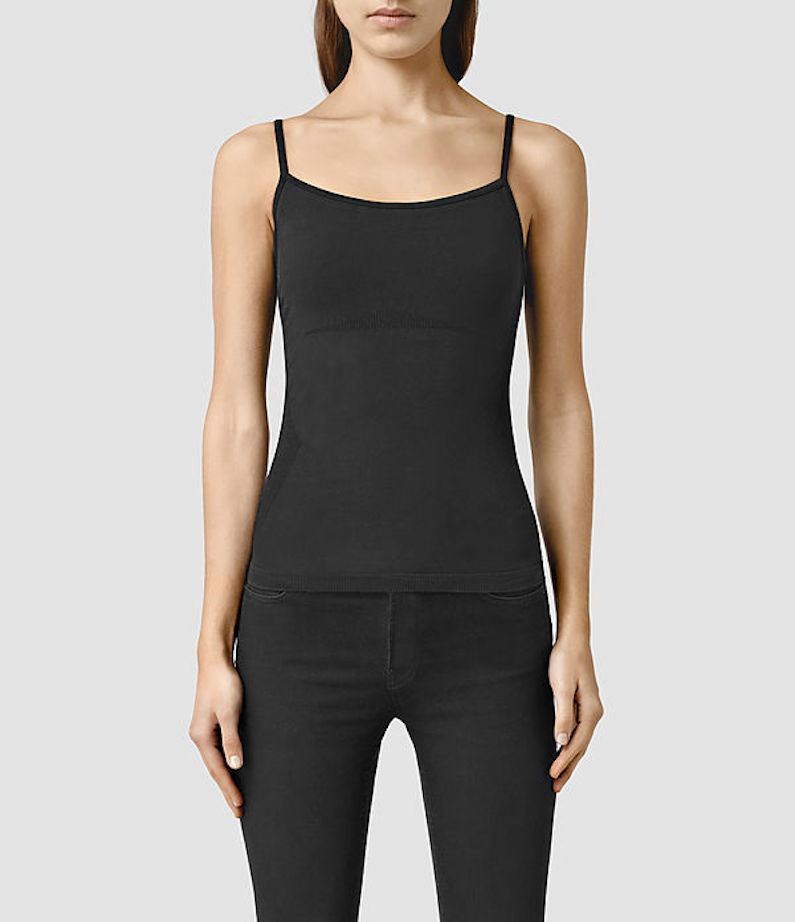 Bri Vest $31.21