#truestory: How Anna of Green Gables changed my life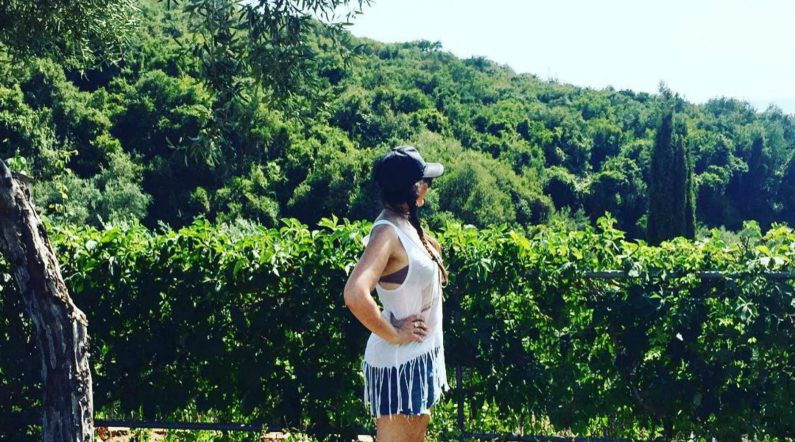 Have you ever read the Book Anna of Green Gables? This book was my favorite since i was a little girl. I loved it and i used to read it again and again. Why i loved it so much? Because it is about a girl with incredible imagination and super positive. Little Anna managed with her imagination to find a good and positive thing in everything was happening in her life. I loved her imagination, her sparkling eyes and her confidence, even if when she was younger she wasn't beautiful.
Anna was believing in herself and she always managed to be the center of attention with her powerful personality.
This picture, reminds me Anna. Summer has almost ended but as i already said to you, this summer changed my life and made me realize that personality is the only thing that can make a person beautiful or super ugly. So try to fix it in order to become a sparlking star like Anne.