Today's Outfit (+ Face and Body Essentials )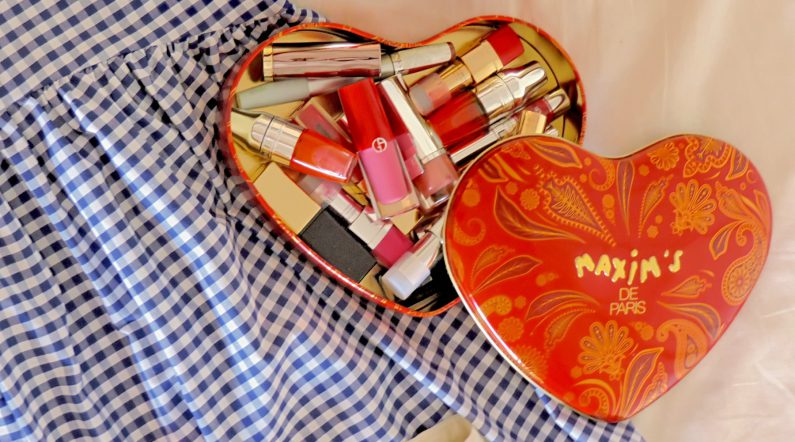 The day my summer vacations will officially start is almost here and I couldn't have a better mood. The only thing I want is to wear my sexy summer clothes and go out shopping, having a coffee or having a walk at the beach.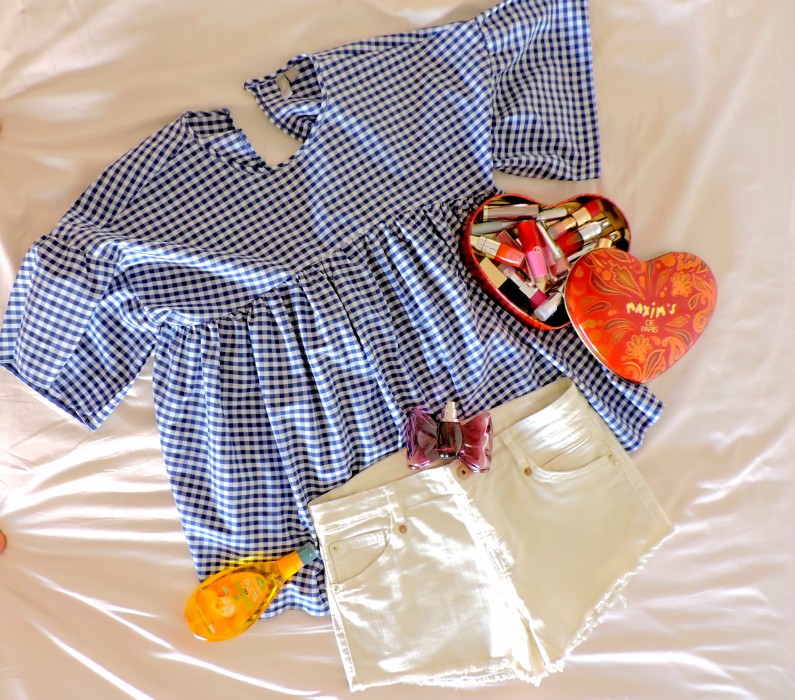 So today my look says exactly this. I really really want some vacations. For my noon coffee at the beach I chose to wear a light yellow shorts, a plaid top and a pair of sandals (there aren't in the photo) and of course my lipstick and my perfume.
For shiny hair that need some more attention during summer I put some Miraculous Oil by Fructis GARNIER.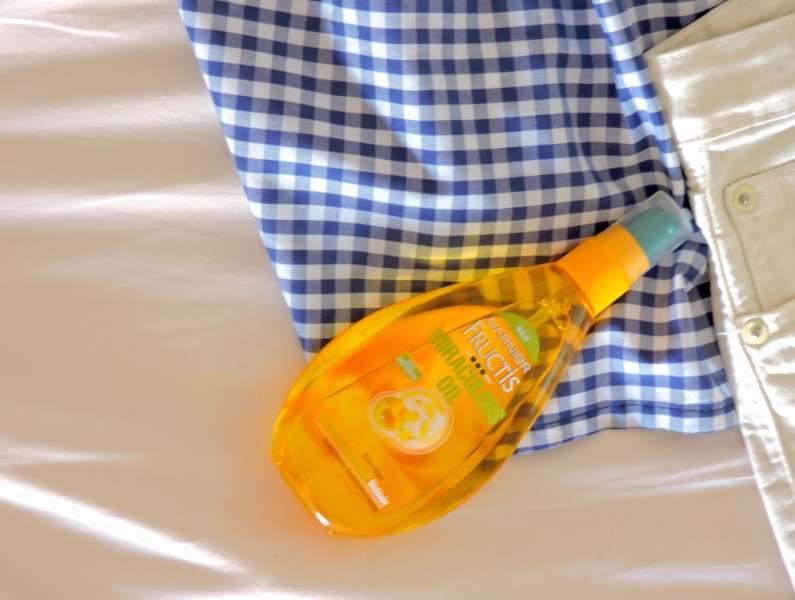 For my lips I chose a pink matte lipstick by YSL and of course I couldn't go anywhere without my Bon Bon perfume by Victor and Rolf.