These Ankle Boots are Perfect for your Athleisure Style!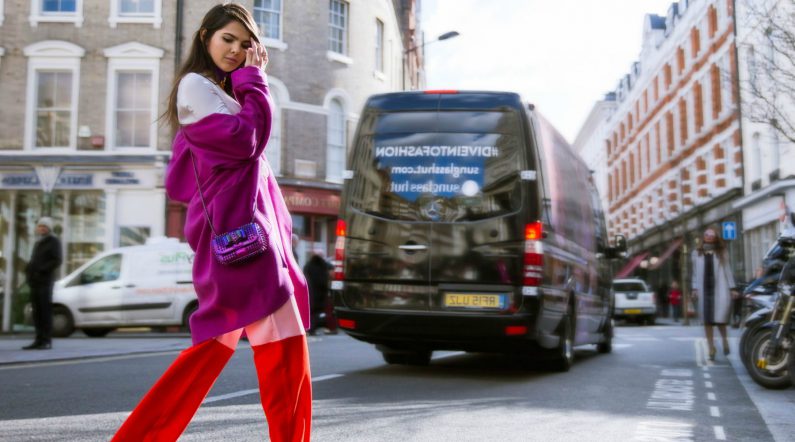 These boots aren't made for walking but definitely to make a point. We saw them again and again at London Fashion Week and I believe that they are amazing for the perfect athleisure look.
First of all, they are silver-mirrored which means that you can wear them to a night out, to the movies or to a club.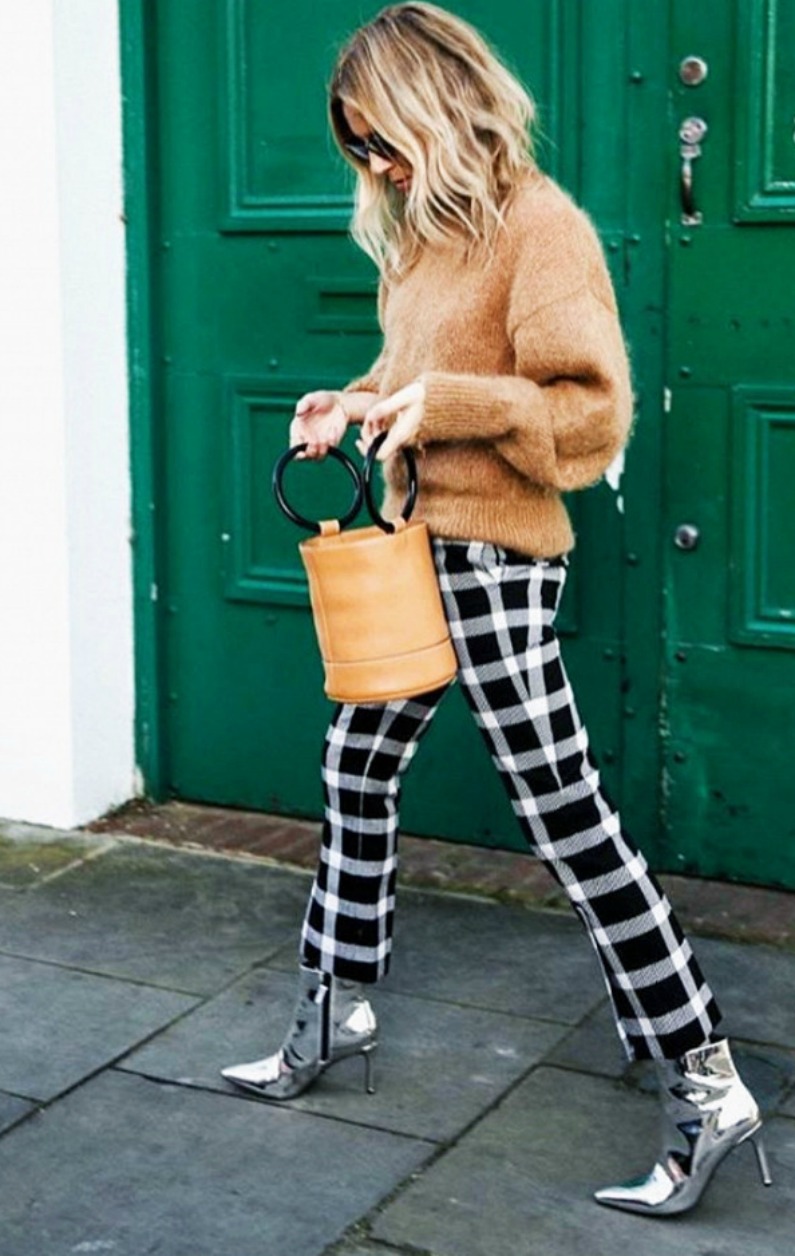 Secondly, you can totally pair them with black leggings (leather or not) but with blue or black sweatpants too (Gigi would rock this look).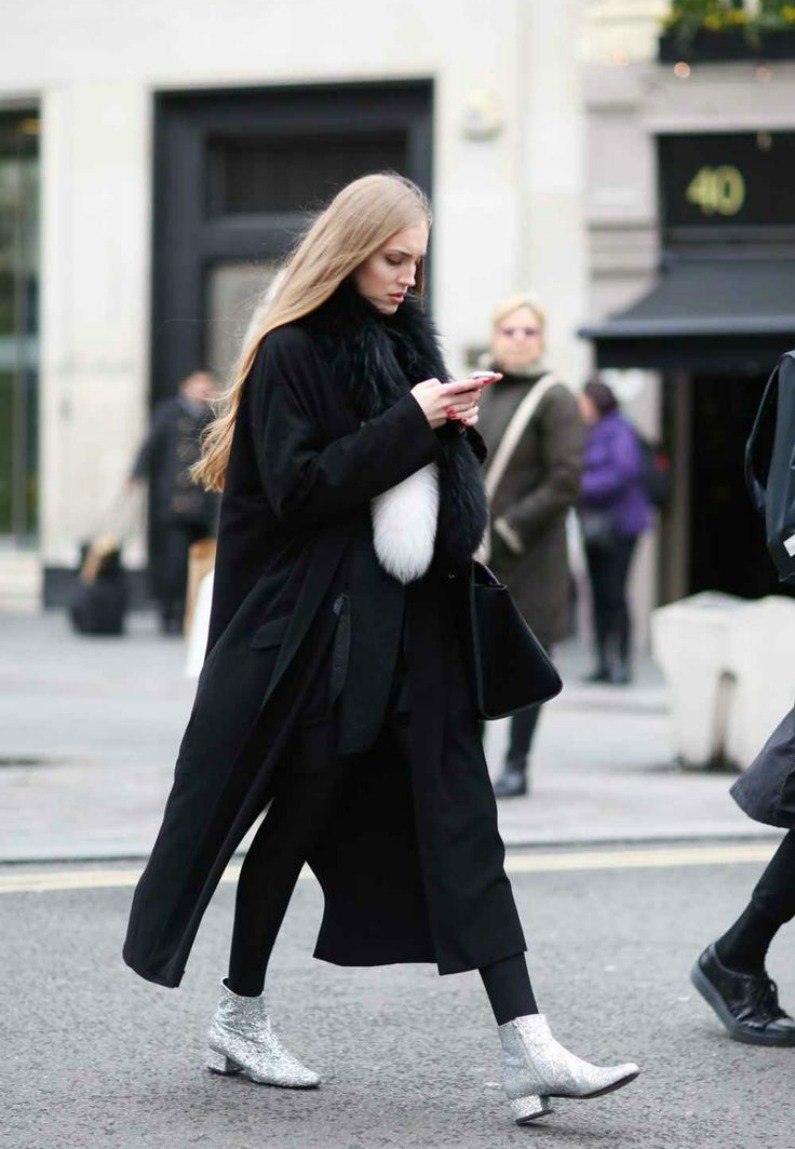 Thirdly, they actually have a low heel so are more comfortable than they look at first.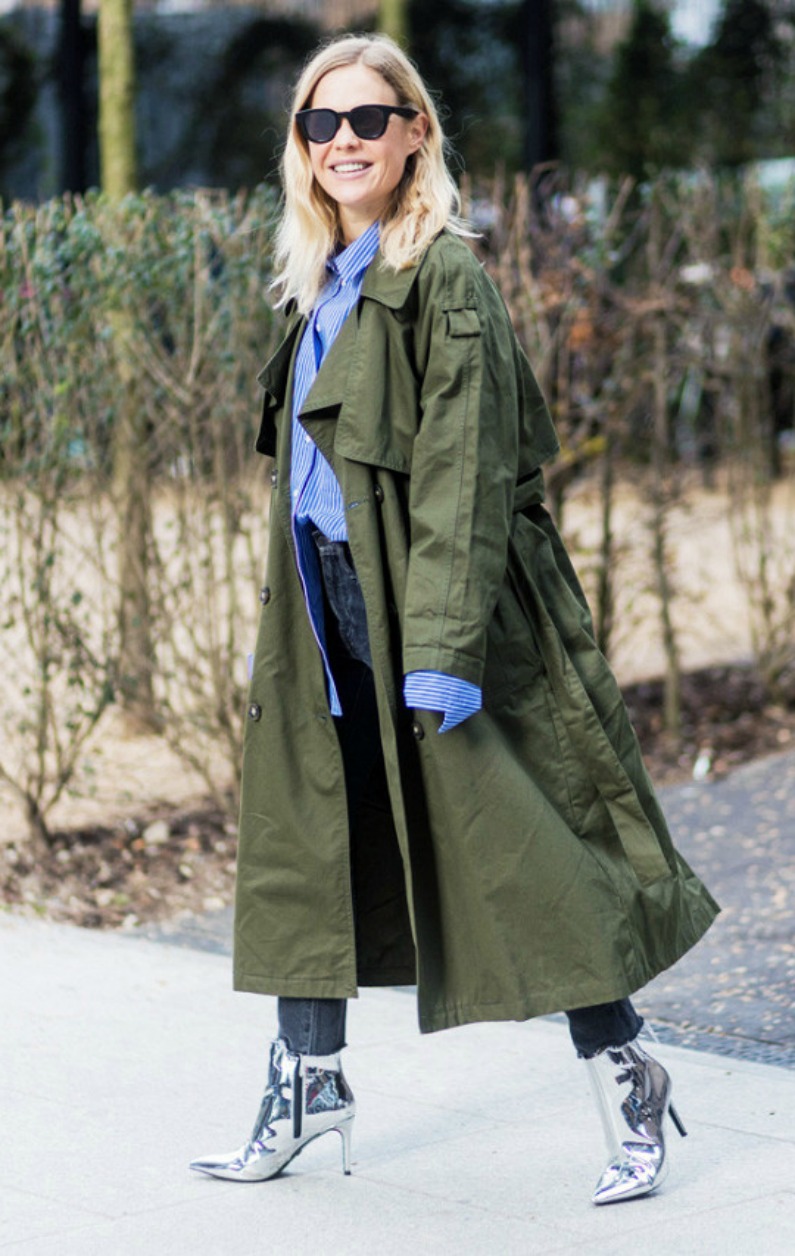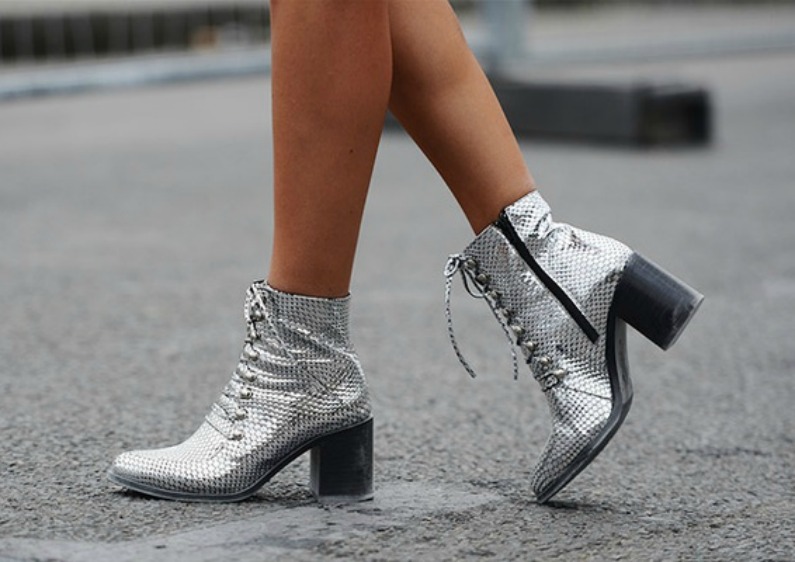 You can find them in Topshop for $80.70 and in Zara too for under $62.00.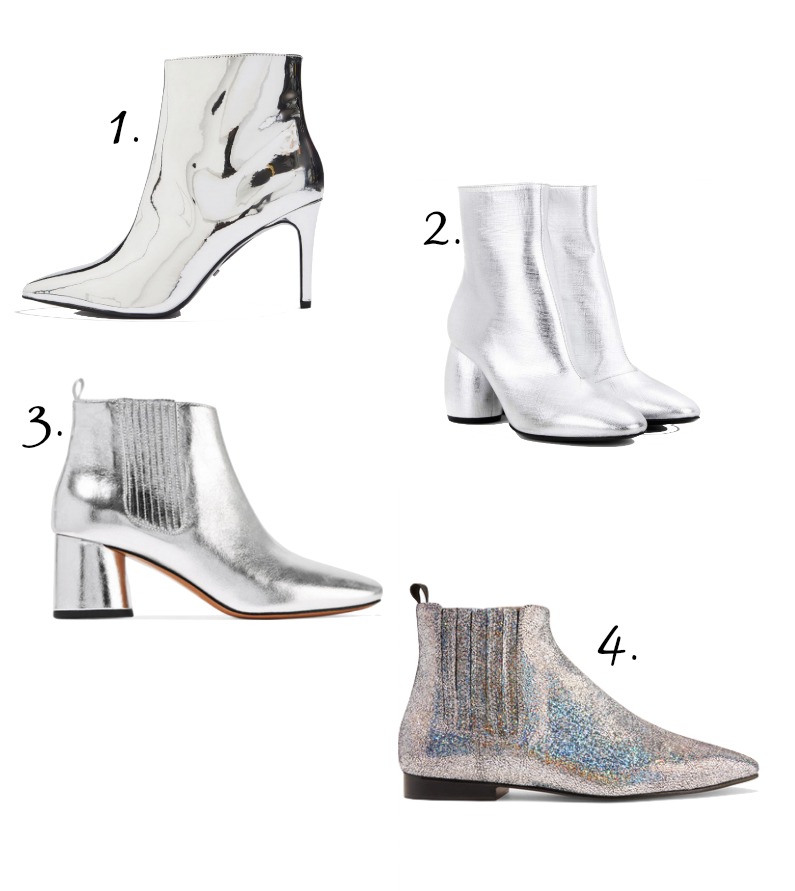 1. TOPSHOP $80.70 | 2. DRIES VAN NOTEN $629.49 | 3. MARC JACOBS $463.28 | 4. JOSEPH $564.45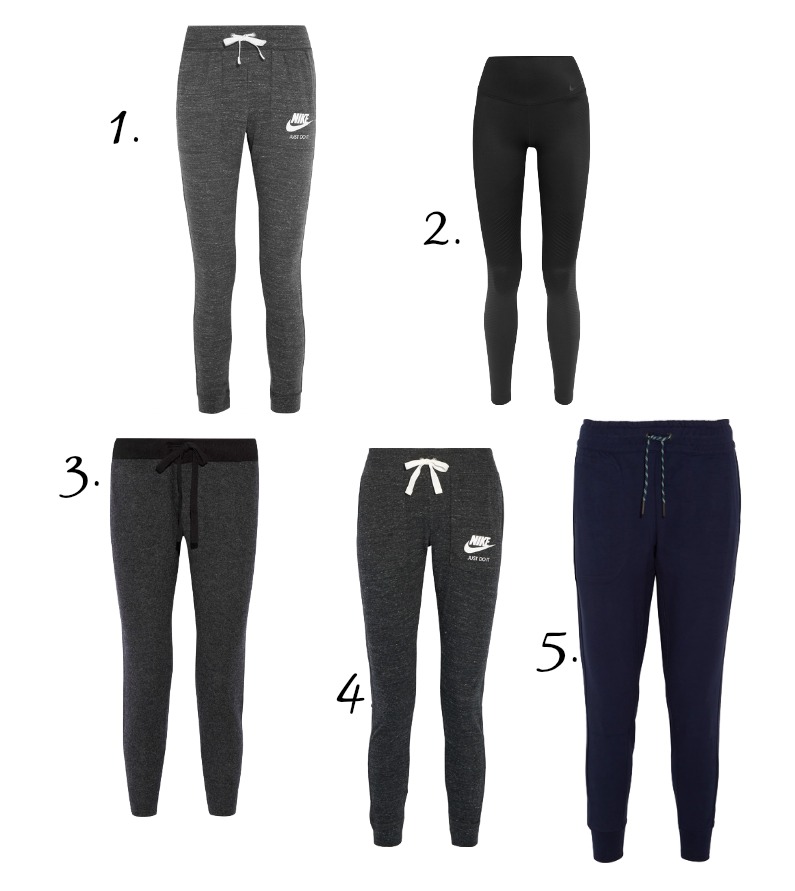 1. NIKE $57.51 | 2. NIKE $202.35 | 3. JAMES PERSE $457.95 | 4. NIKE $44.73 | 5. LNDR $221.52