The Perfect Pants for Shorter Girls: The Ultimate Roundup
We all know it but we don't usually say it; petite body frames of 5 foot 4 and under usually have a tougher time finding the right pants size in comparison to let's say…5 foot 5 and above!
We all have had disappointing shopping sessions because we couldn't find the right size and right fit pants for our petite legs and a lot of the times the pants ended up wearing us instead of the other way around.
We thought it's high time we changed this once and for all and we searched – and found – for you the best pairs of pants for smaller and petite body frames!
Enjoy the ultimate pants for shorter girls roundup:
Wit & Wisdom Ab-solution Stretch Twill Skinny Pants $68.00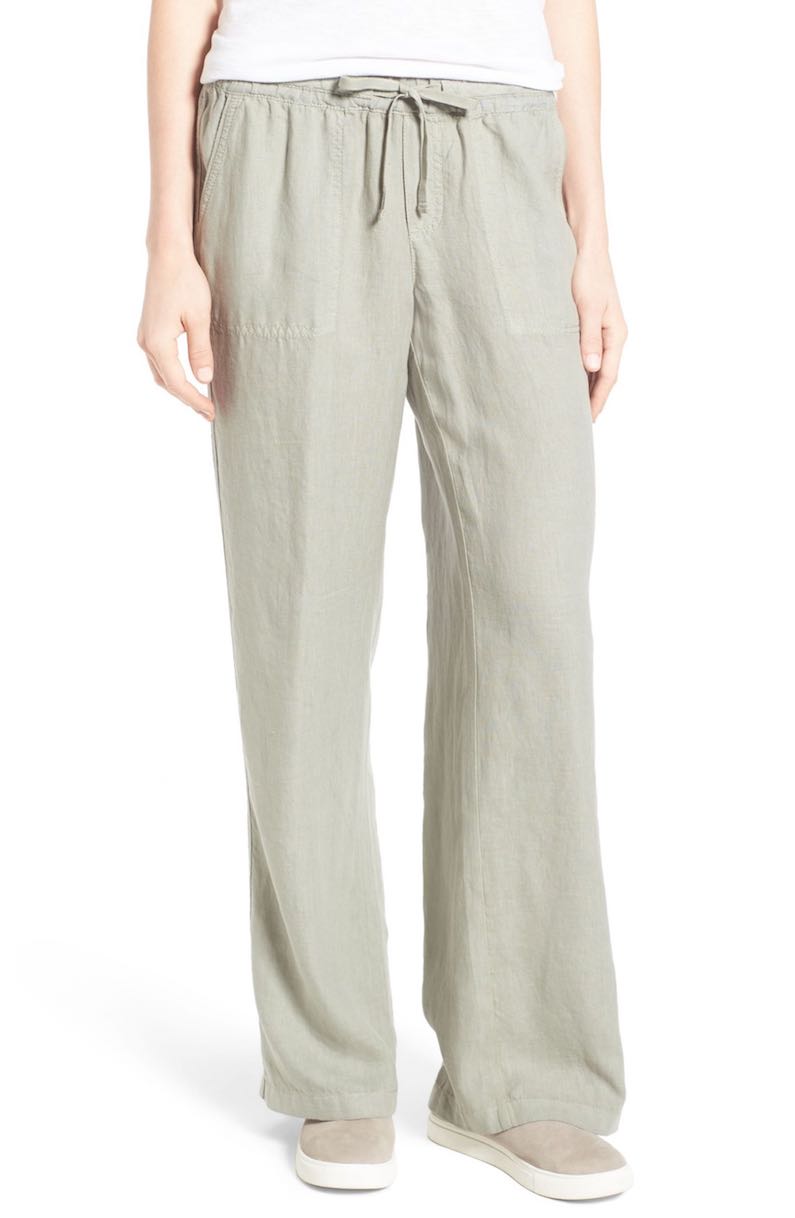 Caslon® Drawstring Linen Pants $59.00
Halogen® Crop Stretch Cotton Pants $69.00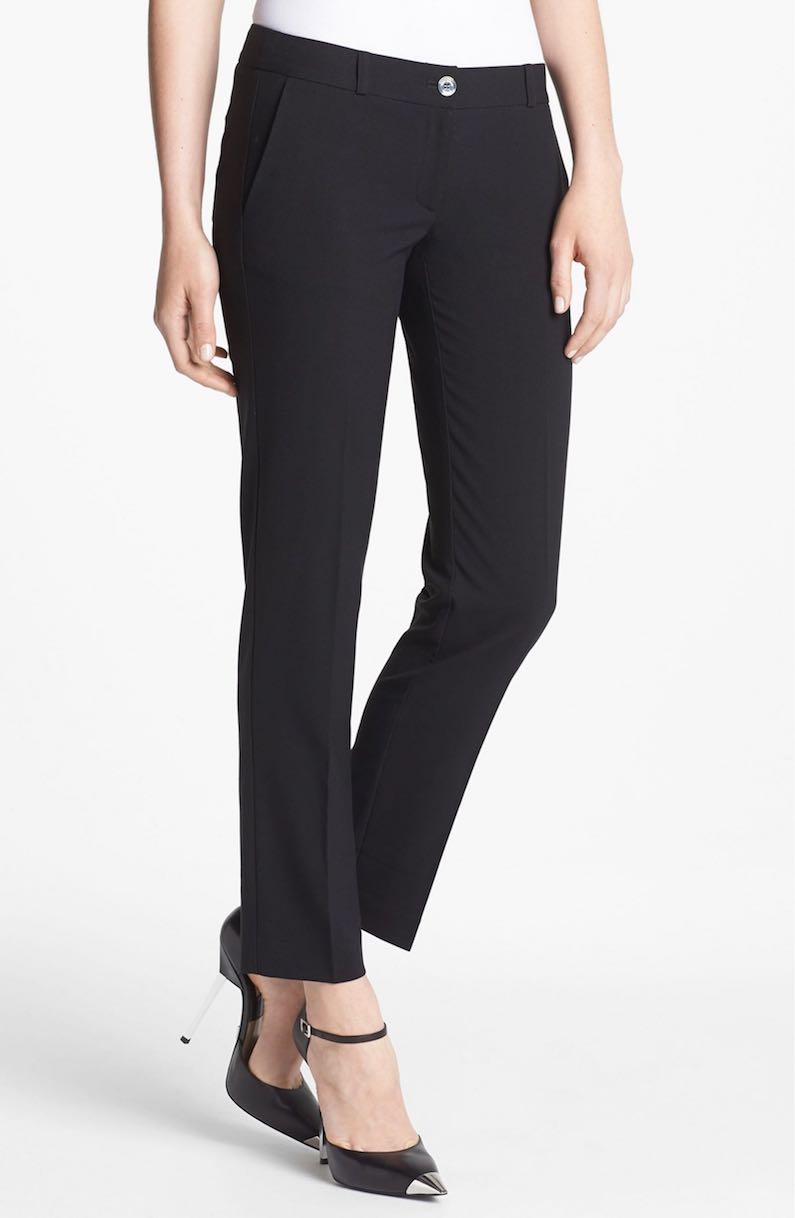 Michael Kors 'Miranda' Stretch Ankle Pants $40.99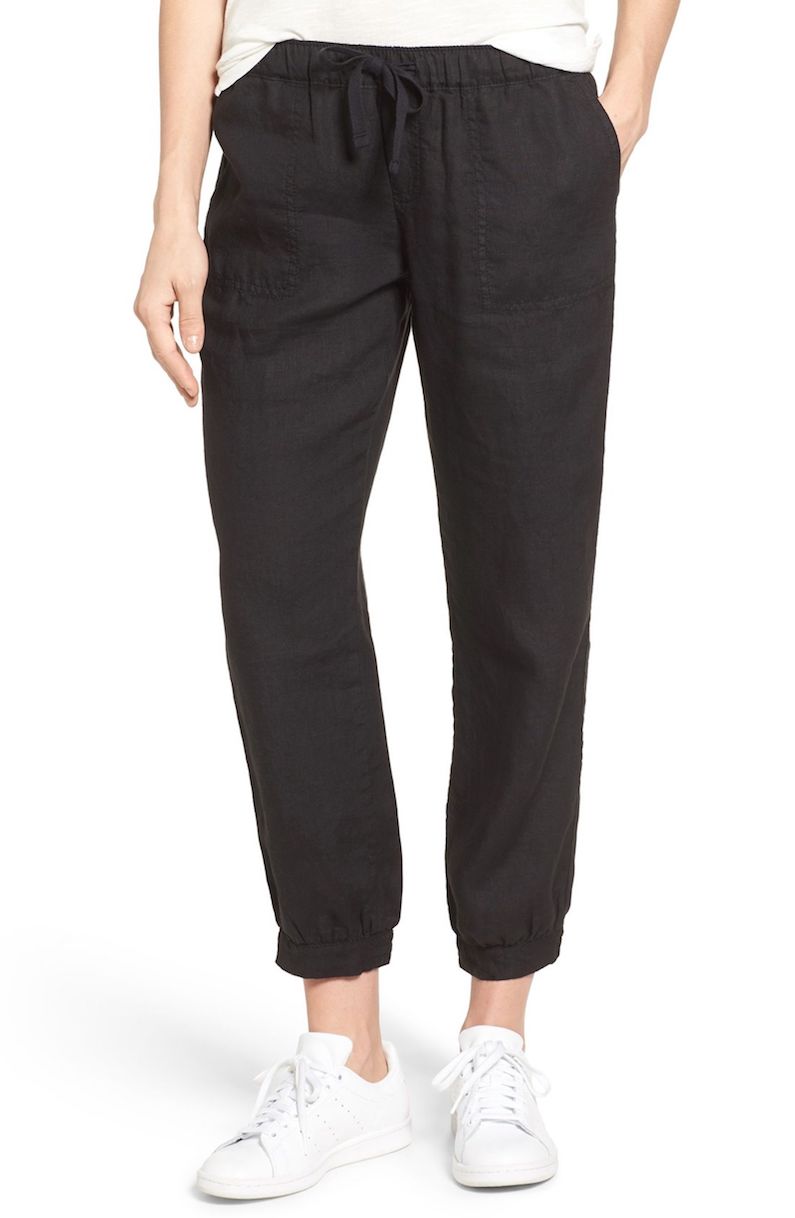 Caslon® Crop Linen Joggers $59.00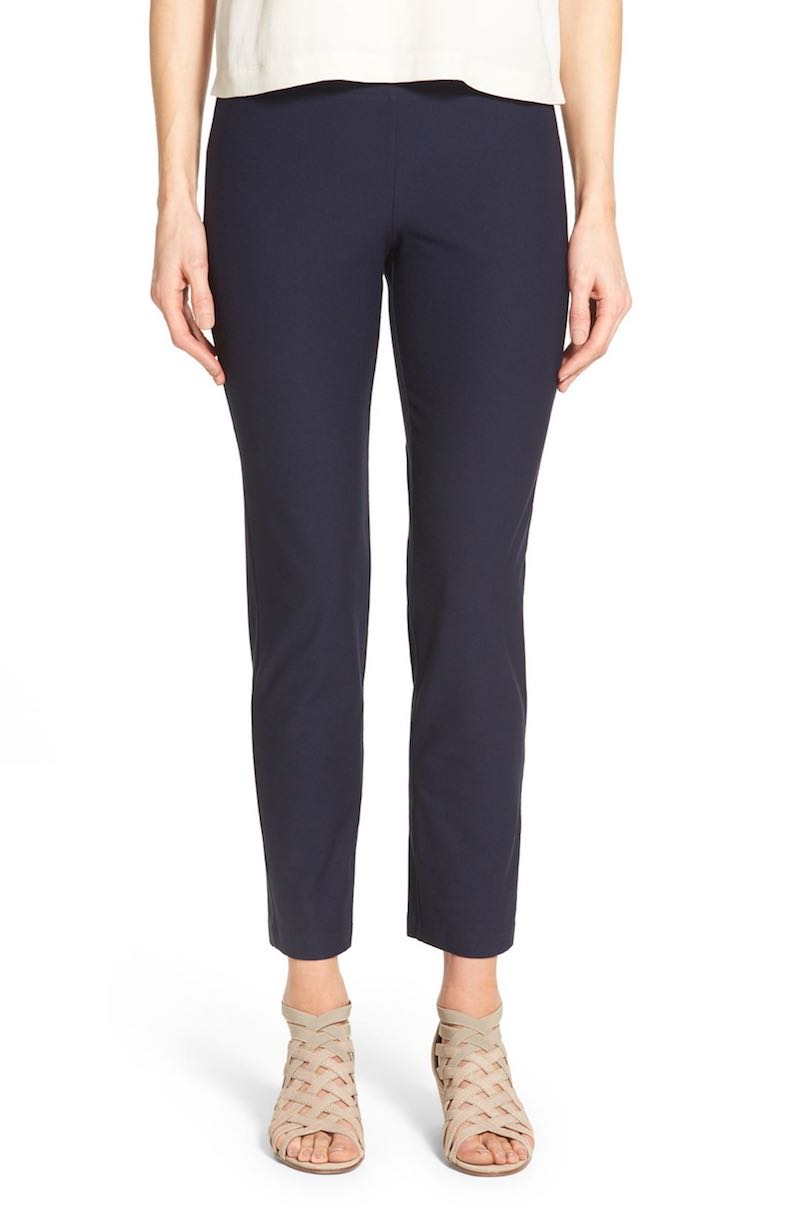 Eileen Fisher Stretch Crepe Slim Ankle Pants $168.00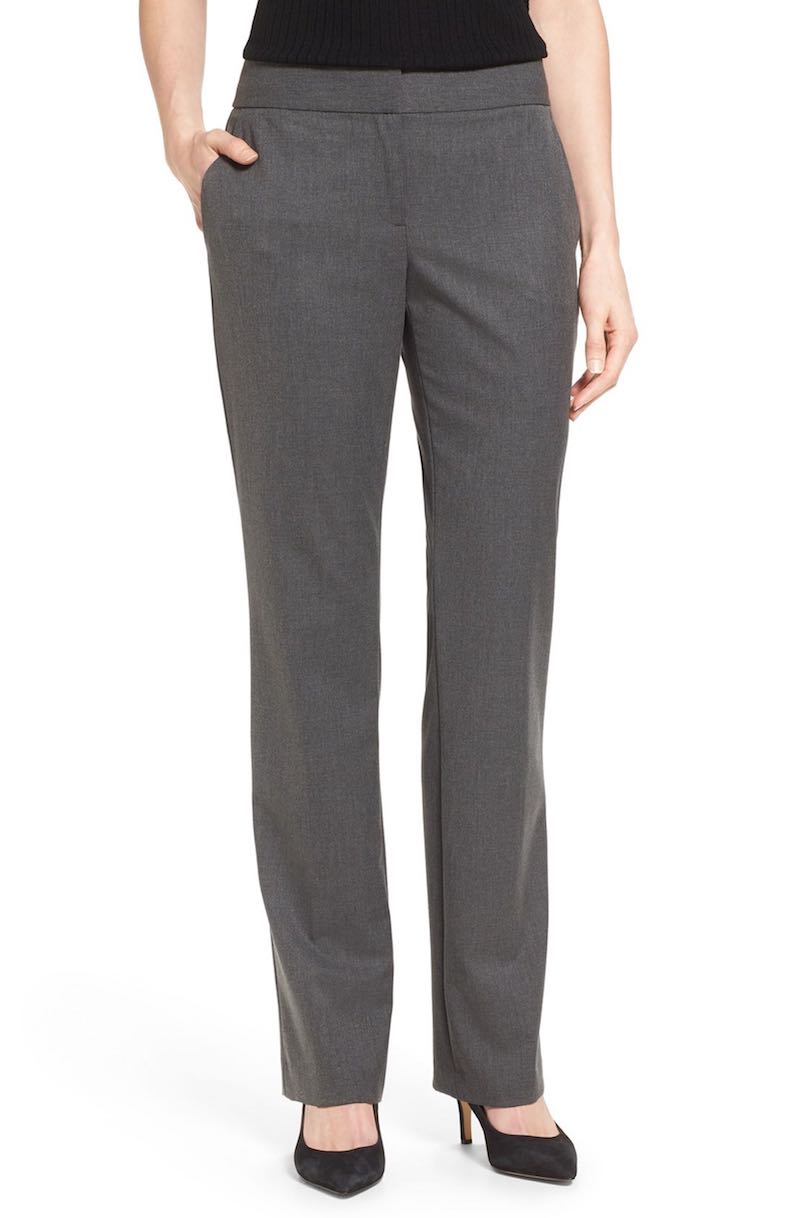 Vince Camuto Straight Leg Pants $79.00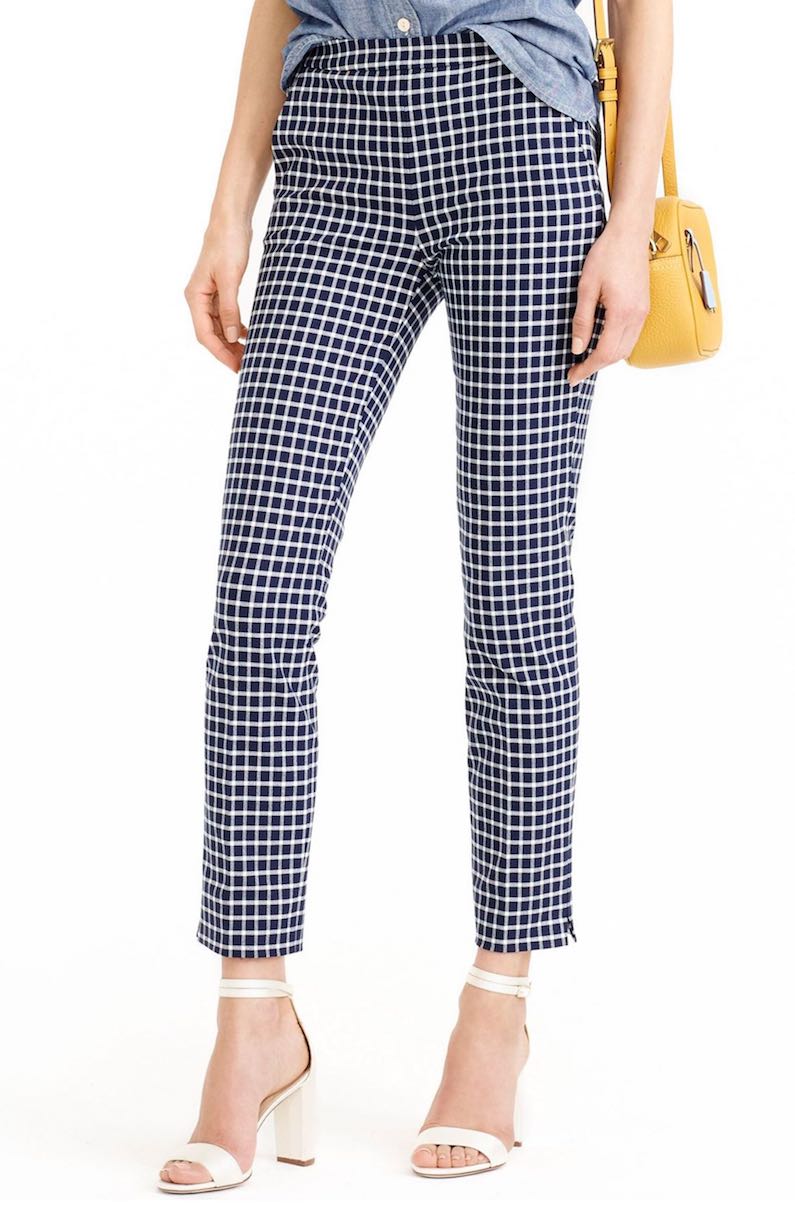 J.Crew Martie Windowpane Print Pants $98.00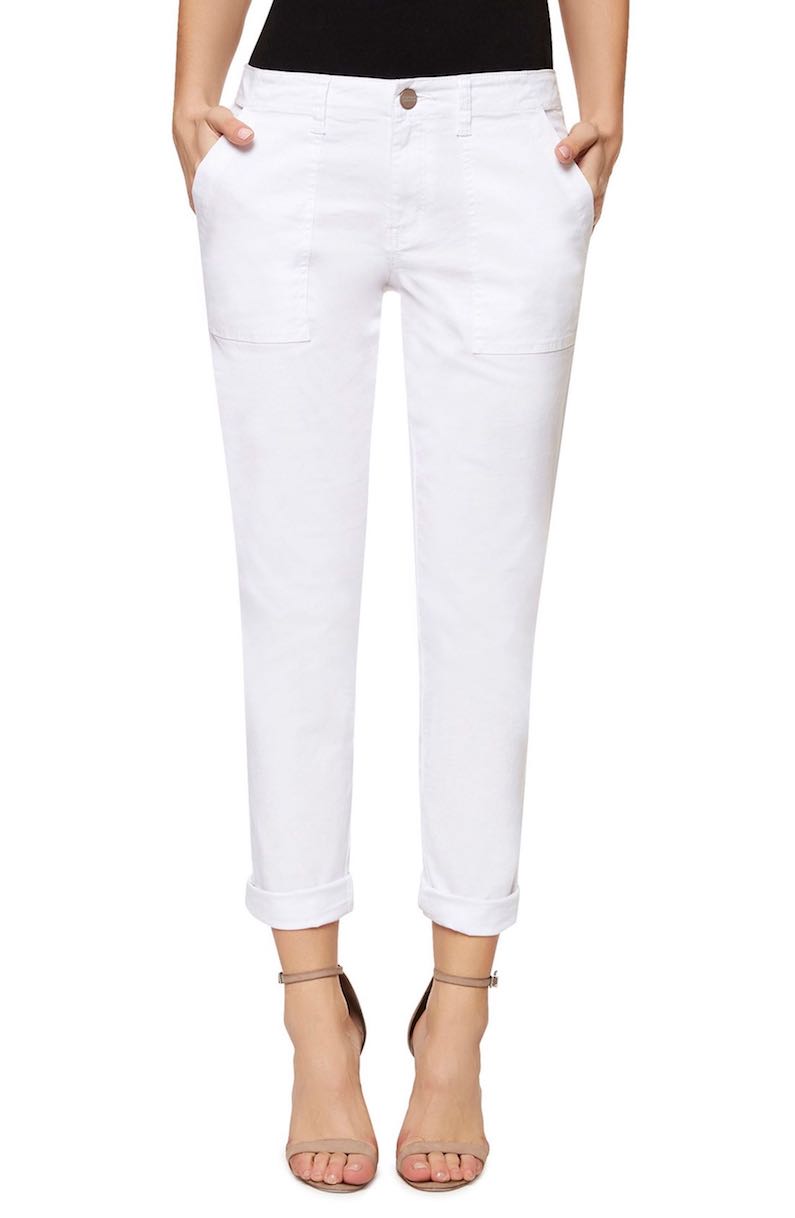 Sanctuary Sergent Crop Straight Leg Pants $99.00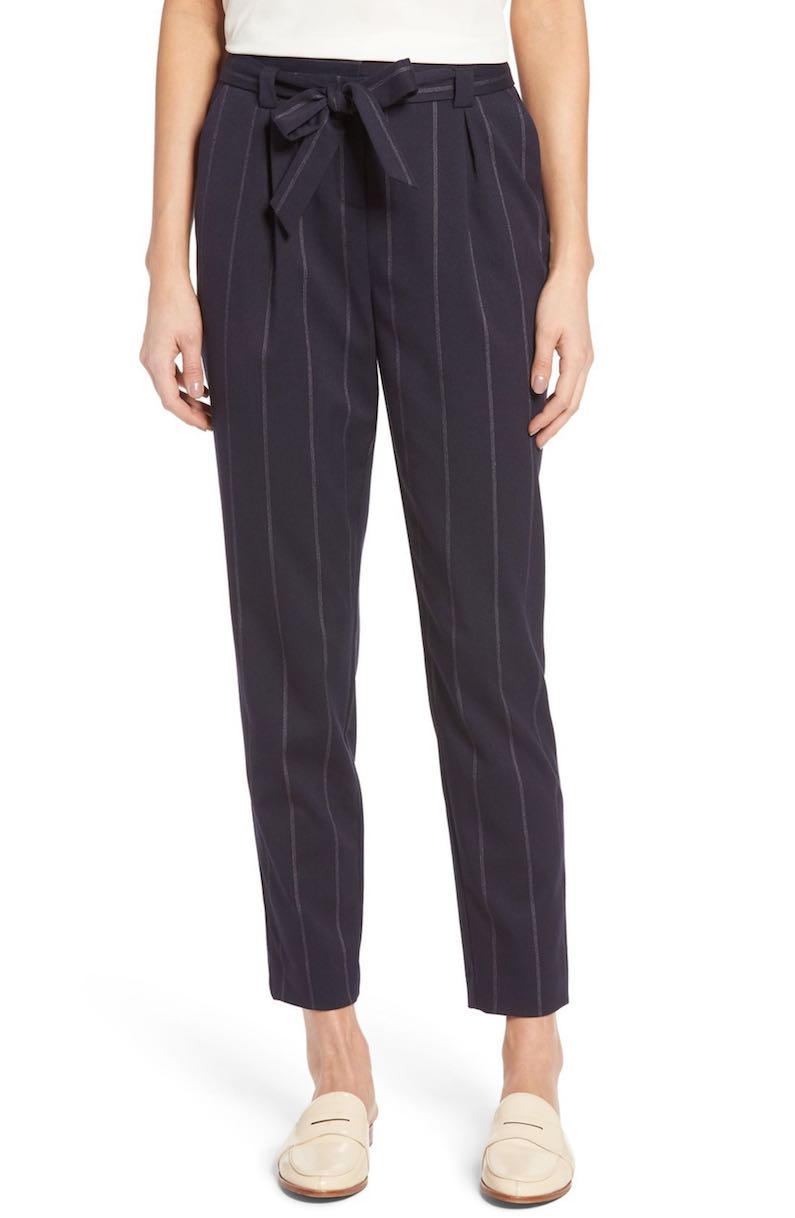 Halogen® Pinstripe Belted Pants $79.00