The Item that will Transform your Office Look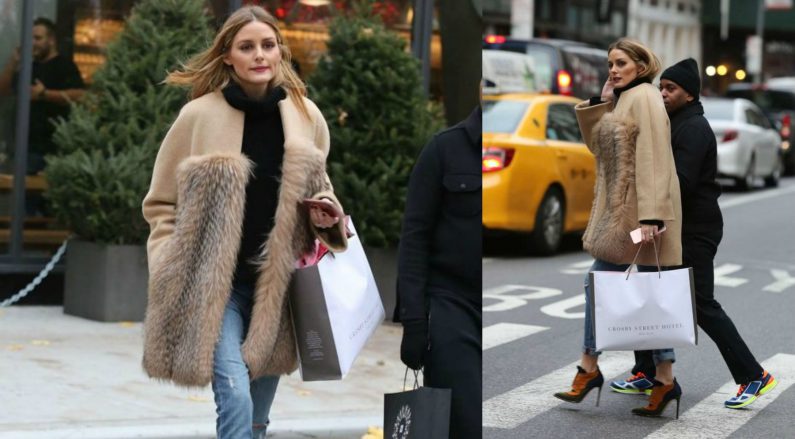 You don't want to give your best self everyday and you don't have the mood to do it. That's why you have to have this item in your closet. It will cost you (almost) nothing and it will save you those days that you don't even want to get out of your cosy home. 
Olivia Palermo loves her faux fur and you should too.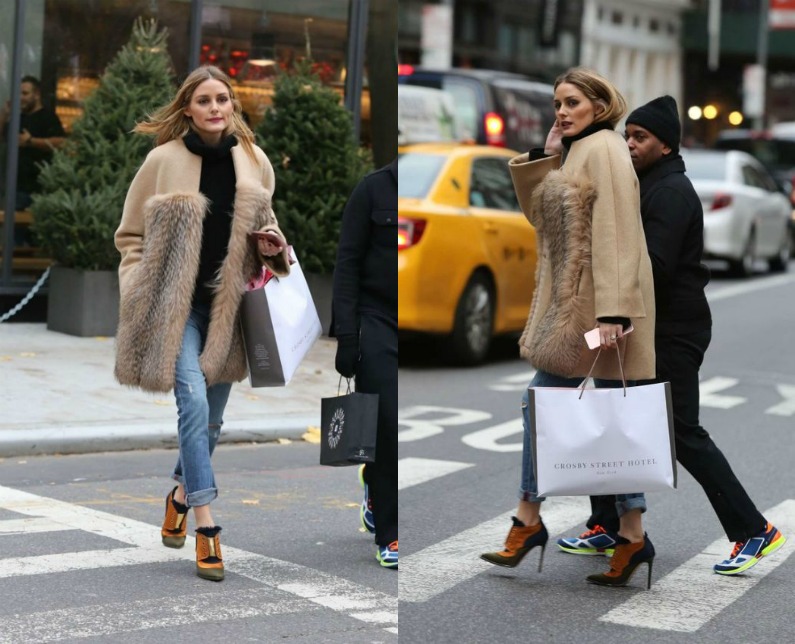 In order to have a casual office look (a simple pair of jeans, a black sweater and a pair of ankle boots) you have to have an impressive jacket to make an impact.
For example the outfit below looks a lot like Olivia's and is perfect for the office.
Total cost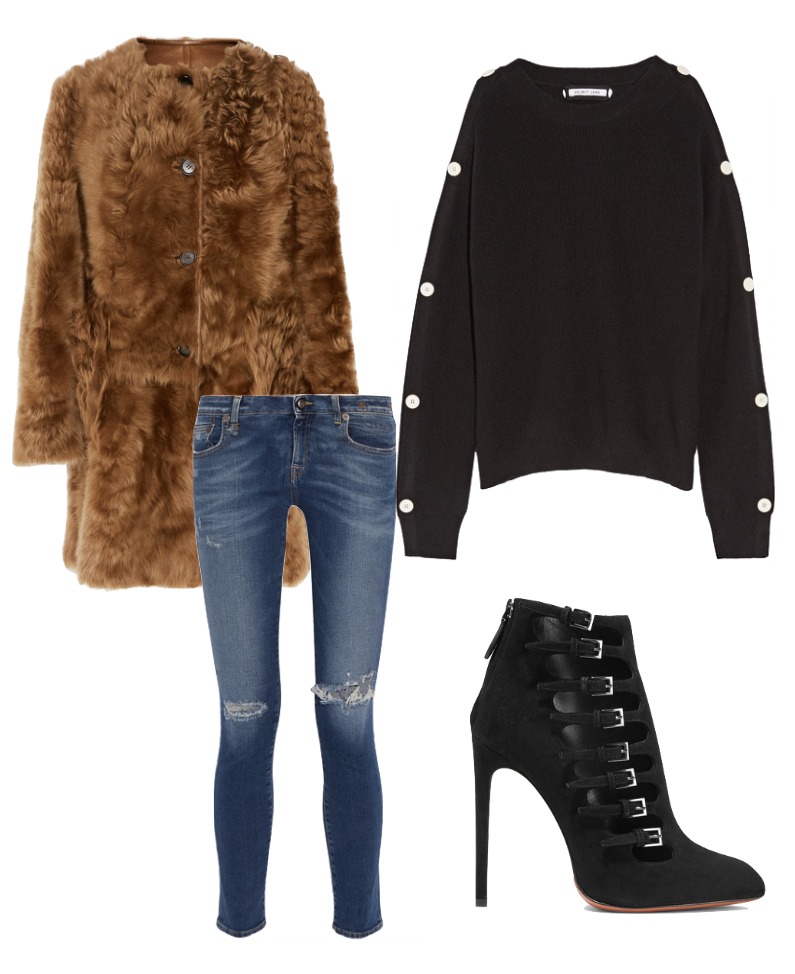 Marni Coat  $3,935 // Helmut Lang Sweater $482.00 // R13 Jeans $436.00 // Alaia Ankle Boots $1,215
You can find amazing faux furs in amazing prices here, here and here.