That's How i Got Myself Back…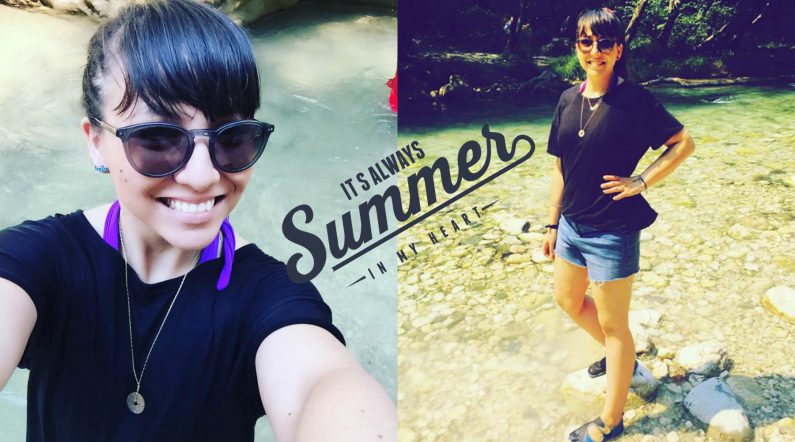 Few days ago, i started a 90-day-challenge in order to change my life and find myself. Part of this challenge was to get myself back and to realize what is life about. I wasn't sure how i would accomplish all these goals but i am very happy because in a Greek mountain, inside a Greek river i managed to find little Eleni again and this was so inspirational.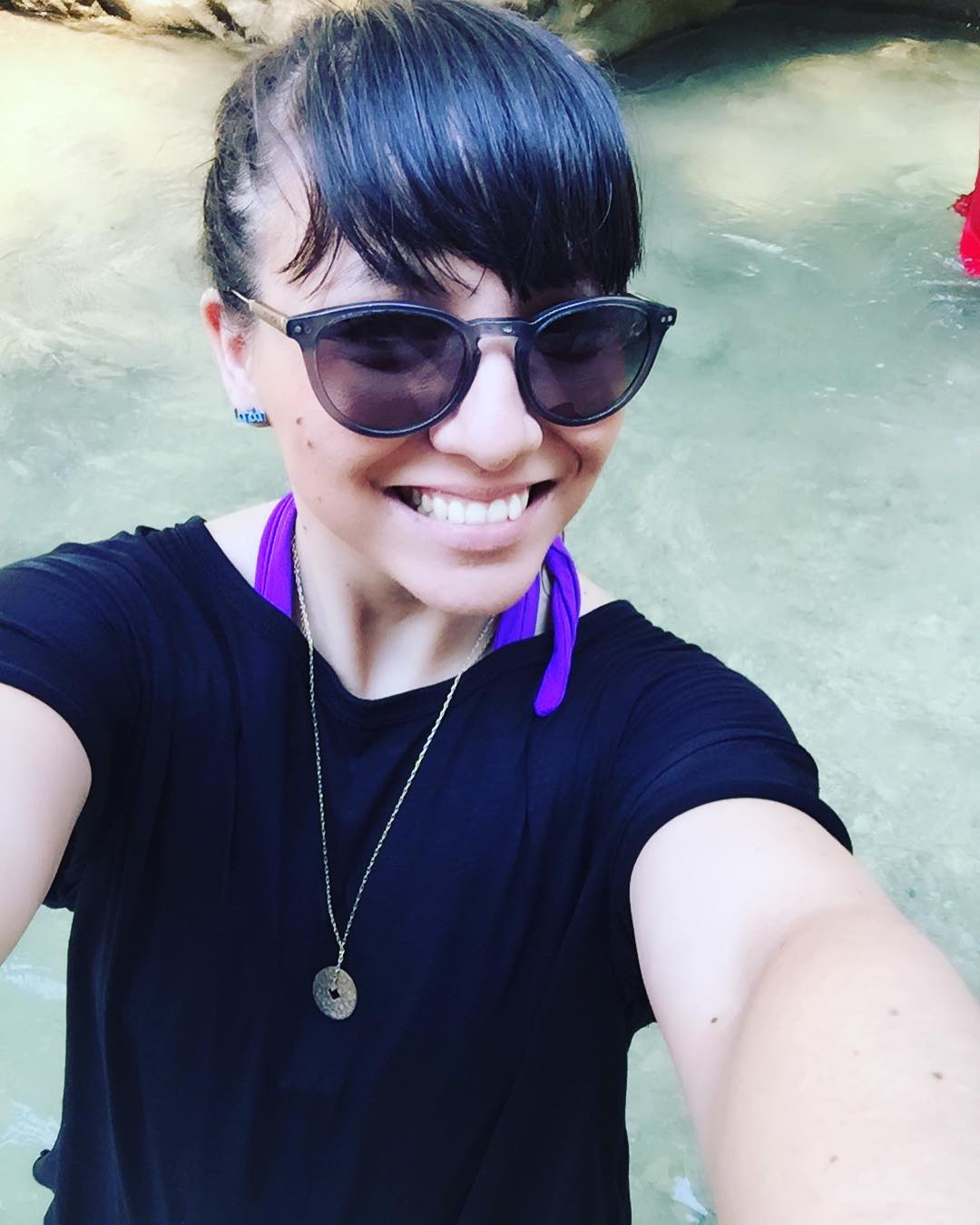 It is truth that as the years go by we ended up losing ourselves and who we were and who we wanted to be. That the day in the river, there were some minutes that i was the happiest girl in the world. And this happened because that river and that mountain were very similar with the mountain and the river i spent many summers of my life as a little kid. I would never expected that this similarity would be enough to find myself but it happened.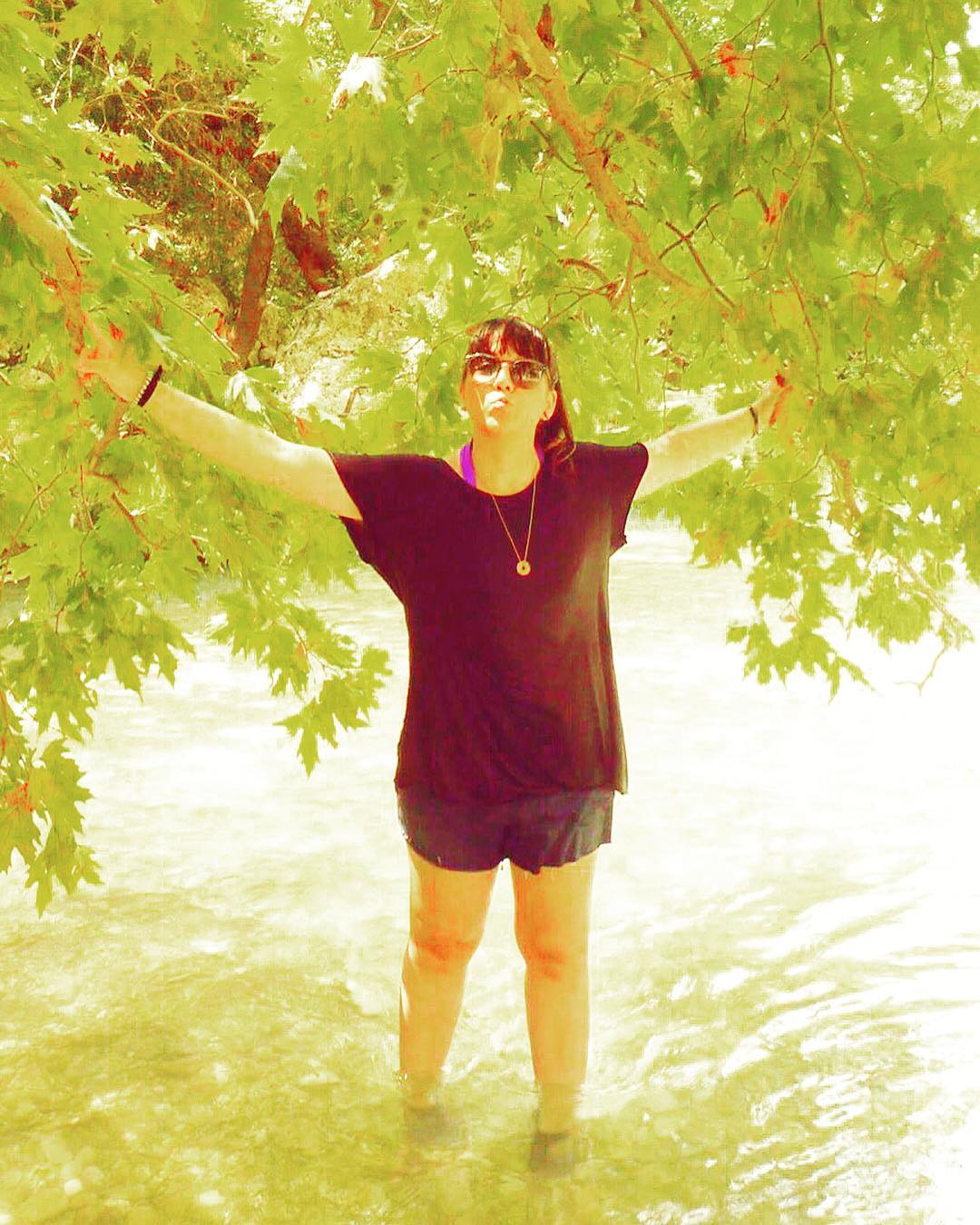 As i was walking down the pathway of the mountain i had a flashback and felt like my little mini me was somewhere there watching me. It was an amazing feeling and so refreshing. I was only told this to my boyfriend later that day and no one else. Then i was thinking that i had to share this experience with all of you that feeling lost in your routine. Visit the places that you grew up, try to do the exact thing you did then and feel like 8-10 years old again. It's not everything, but it is a start so that you can feel alive again!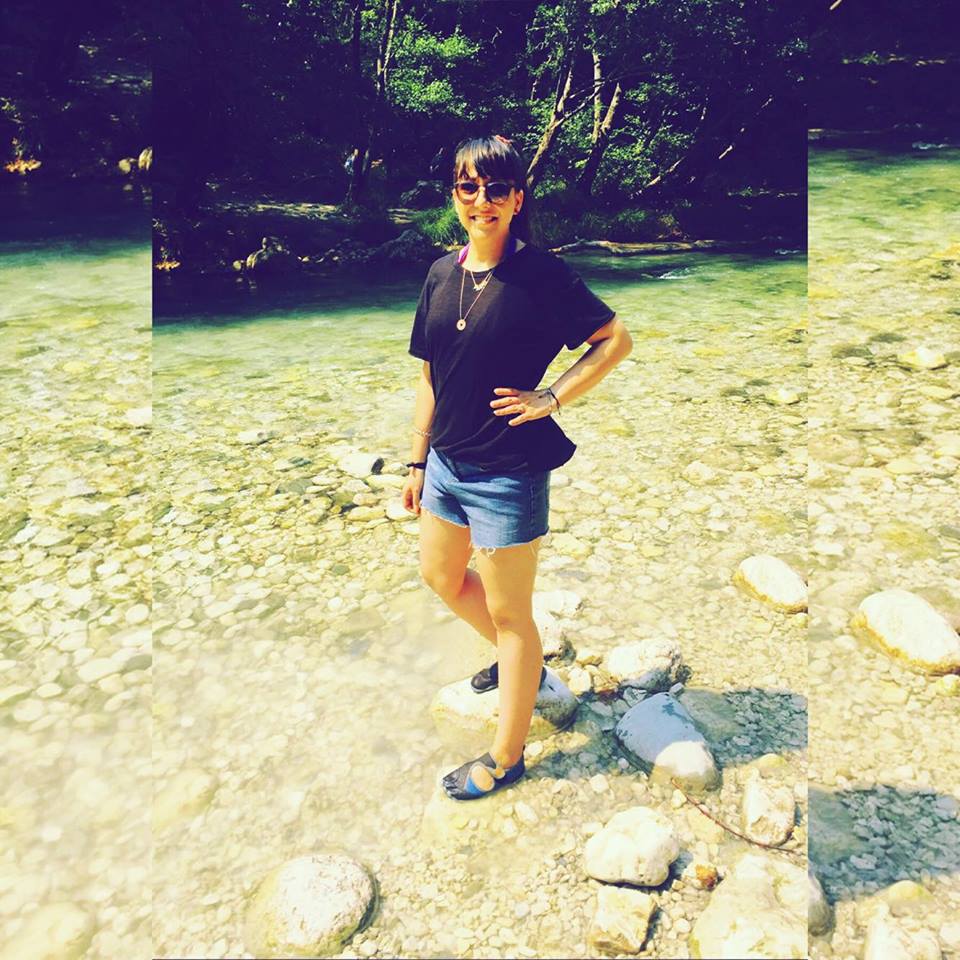 Kisses from me and little Eleni…Have you ever experienced something like that. Let me know…