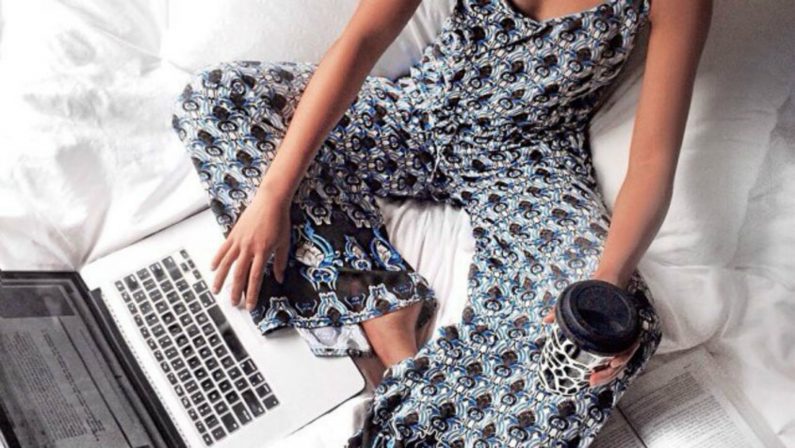 I have my weaknesses and so do you. I'm sure about that. Now that this week is over I'm here to make a list of my favorites.
All you have to do is read below. The Sunday is yours. Get inspired and ready for the amazing week that's coming.
My favorites for this week…
Blogger: Kristina Bazan of kayture.com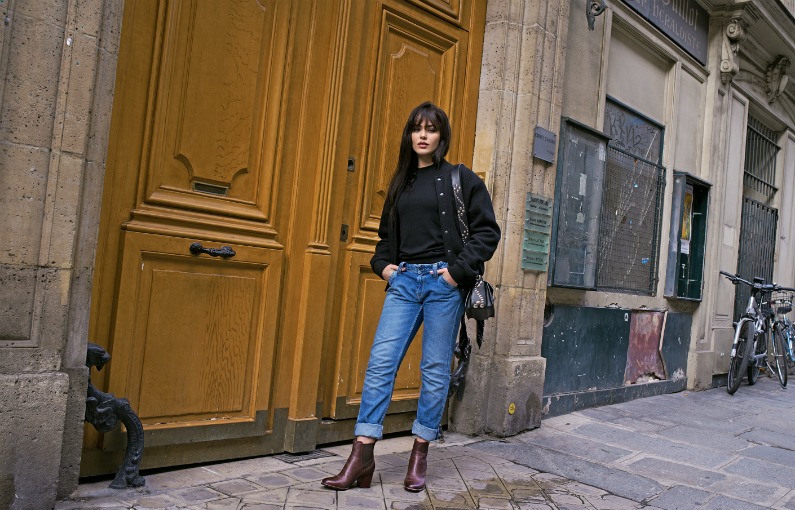 Youtuber: Tanya Burr (Cause she knows how to put her makeup on)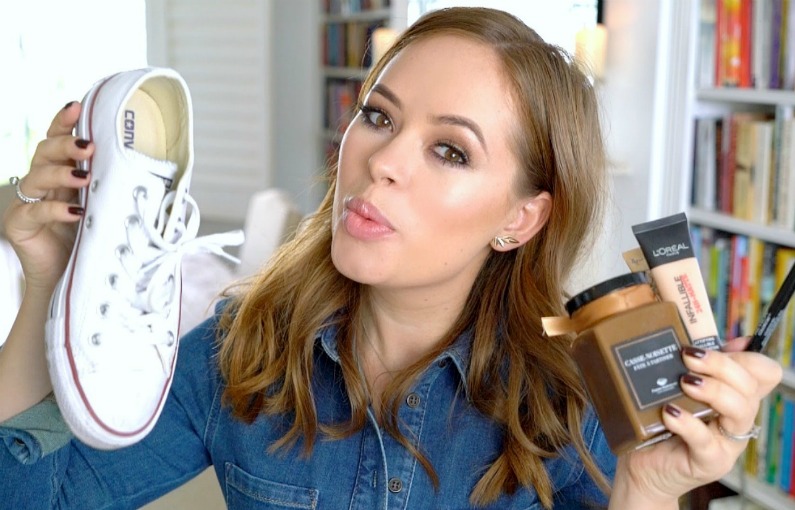 View: London looks amazing this time of the year!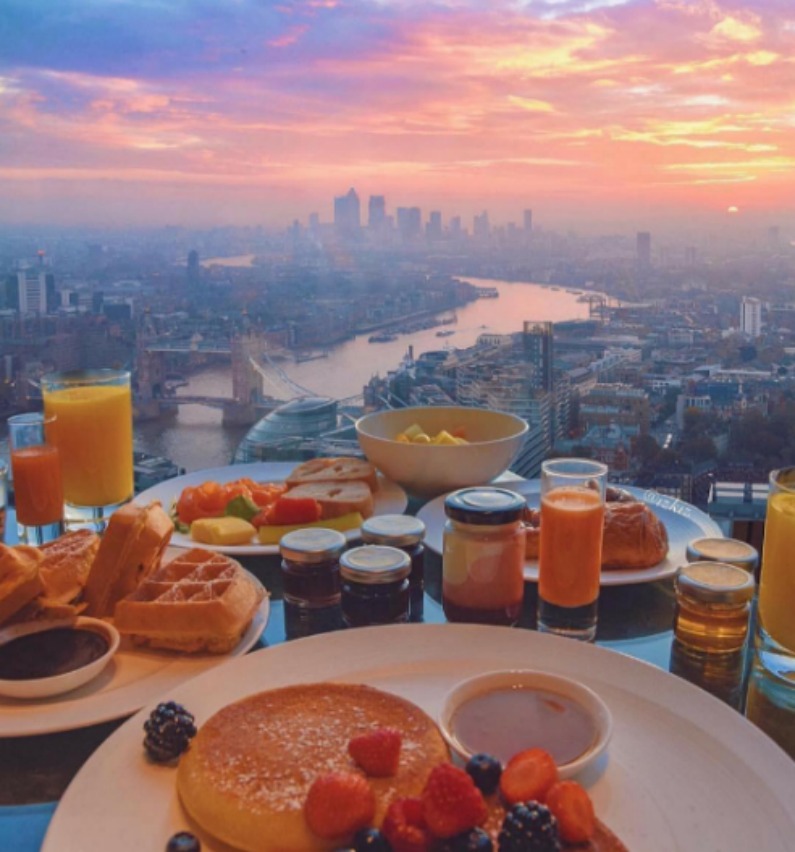 Christmas Decorations: Dubai (Love the beauty of this place)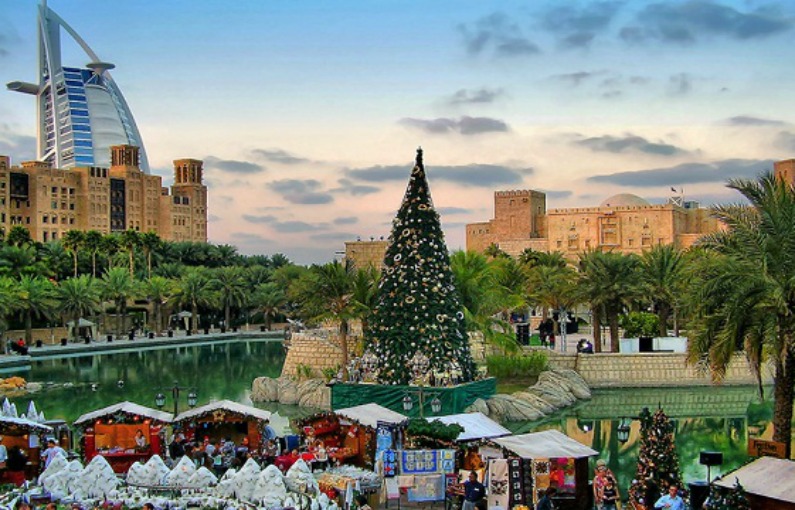 Celebrity Style: Gigi Hadid at the airport (She knows how to combine a pair of sweatpants with a pair of pumps)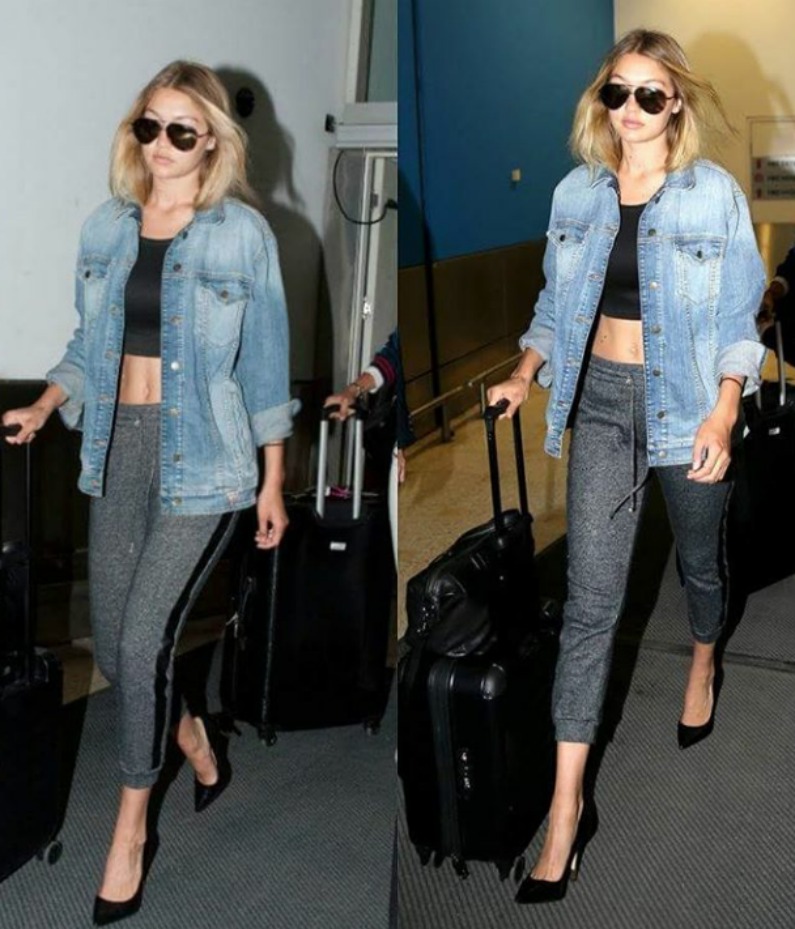 Athleisure Outift: Bella Hadid (She is the queen of the athleisure)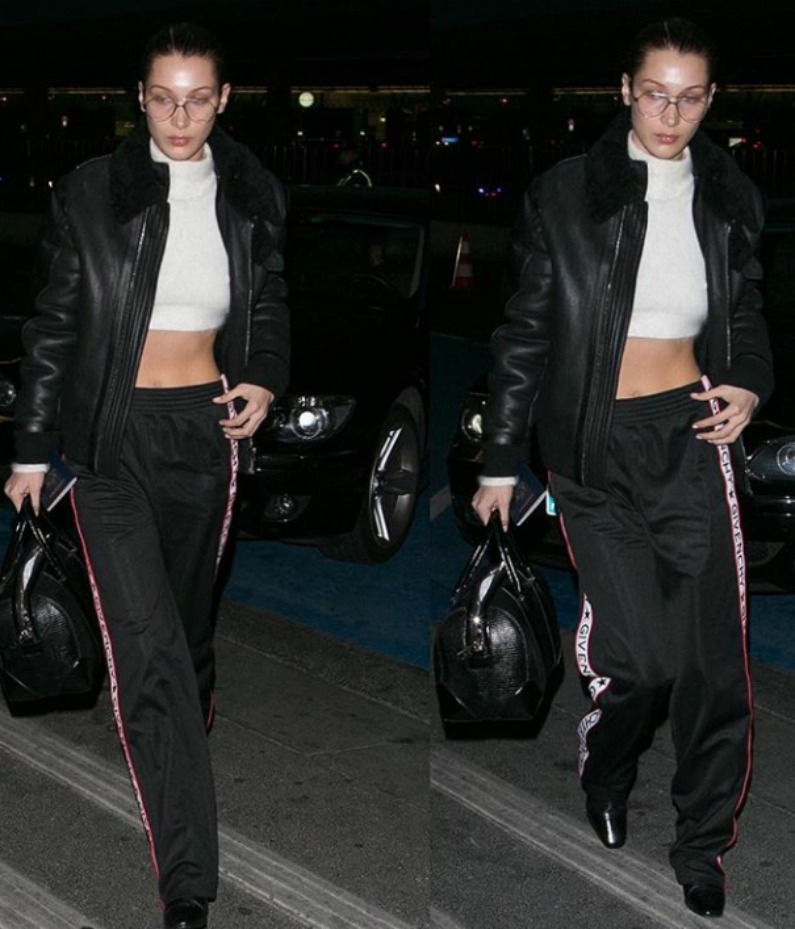 Work style outfit: Olivia Palermo (Her coat is soooo elegant. It's almost out of this world)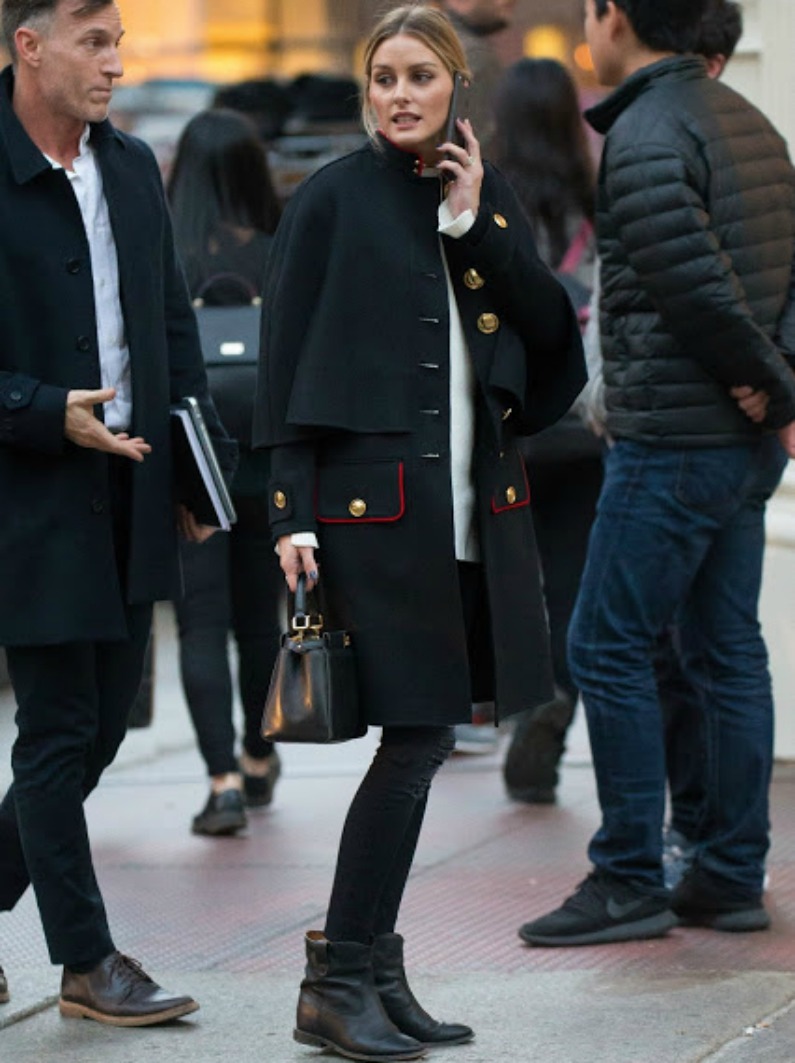 Articles to read (just click them):
This is the top color of the season and these are the bags you should consider to buy.
The Victoria's Secret angels and their perfect work and athleisure style.
And the winner is… The «November» Athleisure Awards: Which Celebrity Won?
Before you go to work next week yu should know the 5 Rules for the Most Amazing Office Winter Style
If you want smart options then you shouls see the 10 dresses you can wear at the office and after!
Have a nice Sunday everyone!