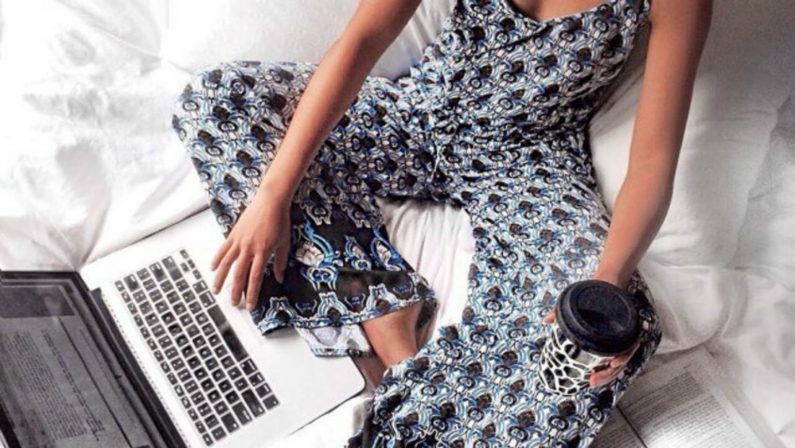 I have my weaknesses and so do you. I'm sure about that. Now that this week is over I'm here to make a list of my favorites.
All you have to do is read below. The Sunday is yours. Get inspired and ready for the amazing week that's coming.
My favorites for this week…
Blogger: Niomi Smart of niomismart.com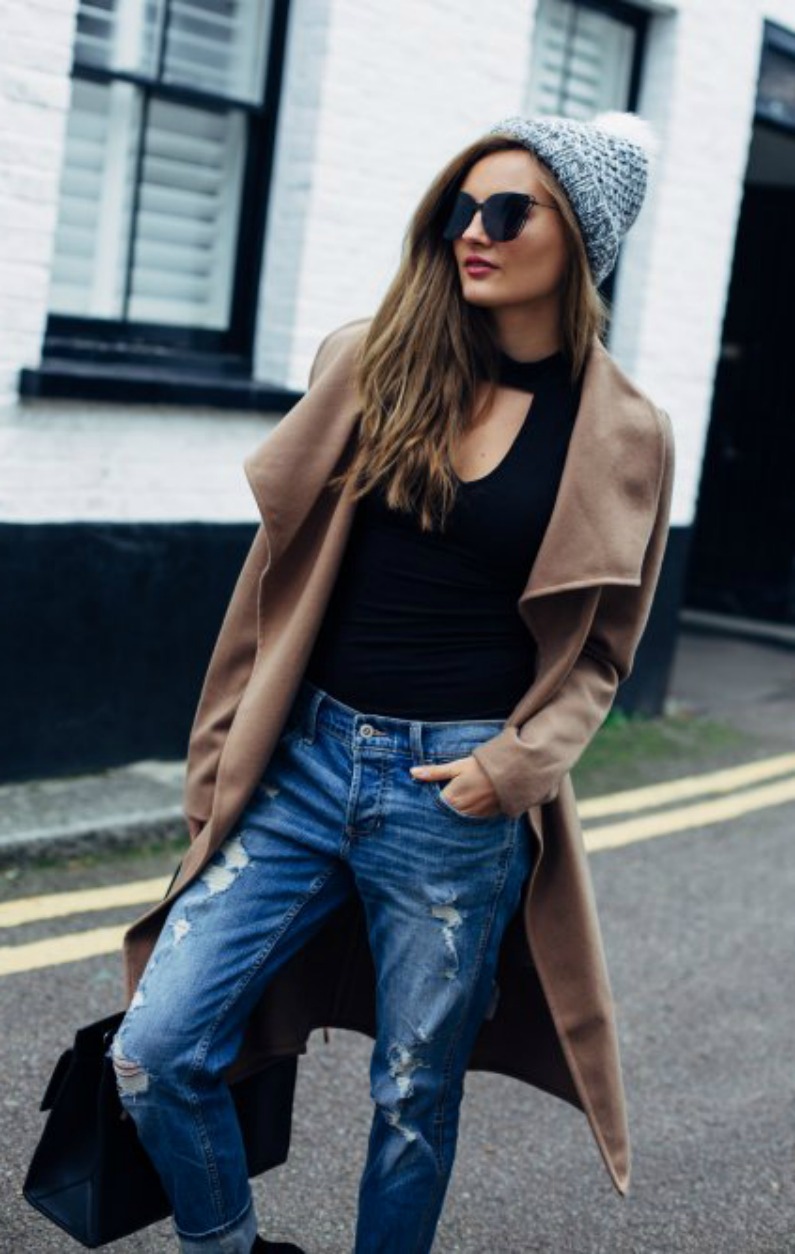 Youtuber: Jessica Clements (Cause she is just beautiful)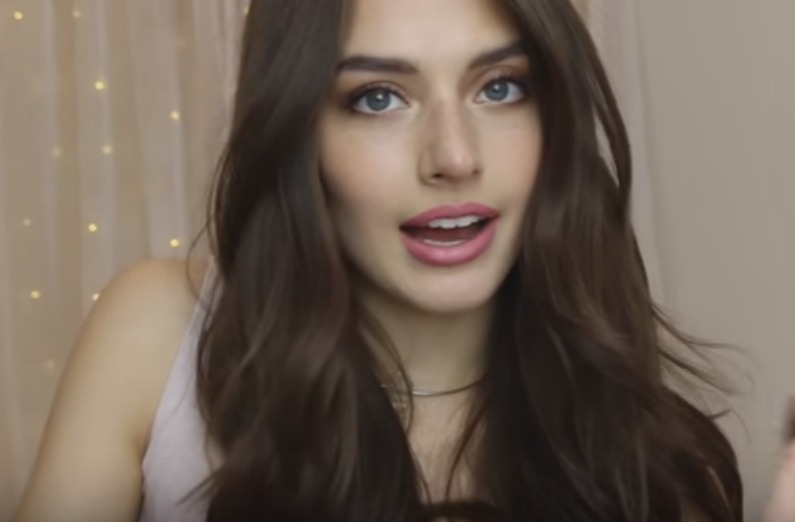 Celebrity Style: Gigi Hadid out in Paris after the Victoria's Secret show with her sister (Love her super glamorous jumpsuit)
Athleisure Outift: Bella Hadid (She is the queen of the athleisure)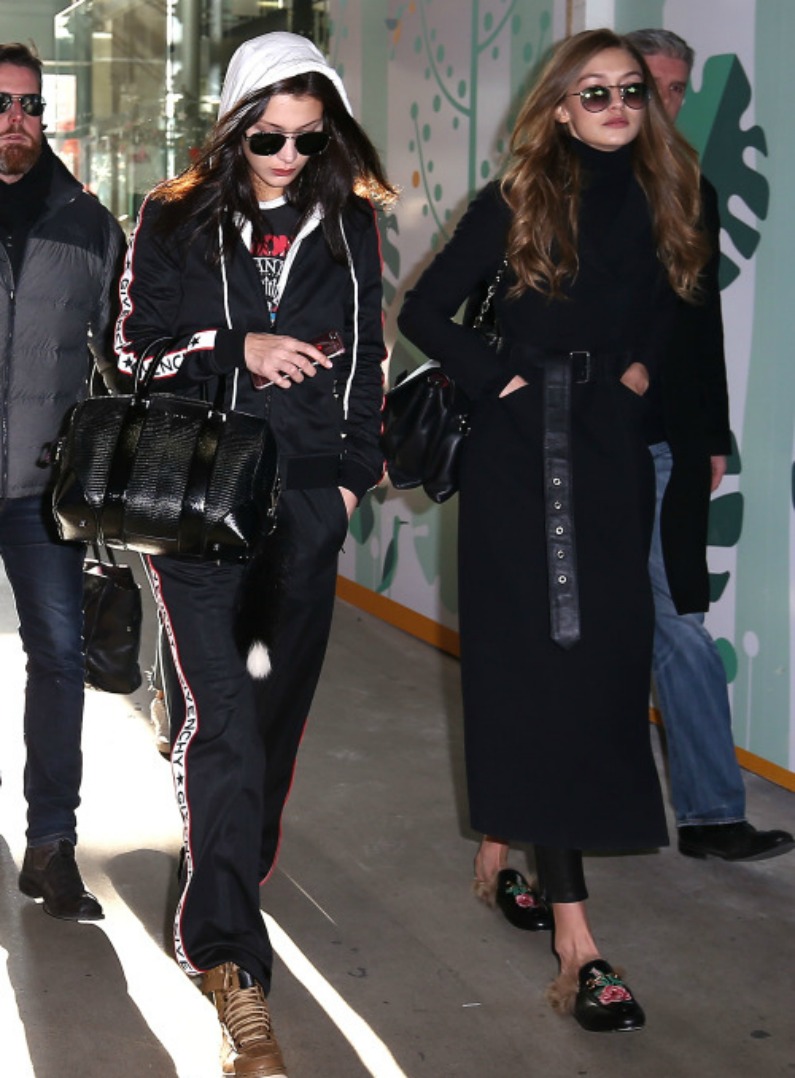 Work style outfit: Emma Stone (We don't have to see the whole outfit. The glasses are perfect for the office)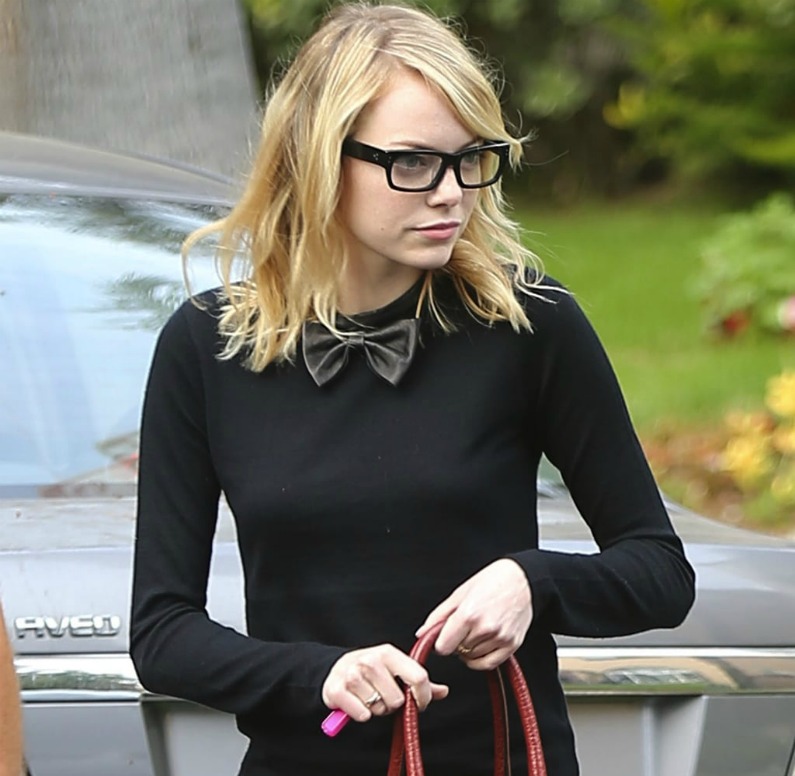 Articles to read (just click them):
If you want the perfect shoes for your office's Christmas party then you should check this out.
You want to start dressing boyish at the office? Read all you should know.
These 10 Women's Winter Shoes That Are Perfect for The Office.
Oh those Angels!! Watch their athleisure and work looks that I totally love (Part I)! Part II is coming next week.
Last but not least… if you are looking for the perfect foundation, these are the 20 best foundations of 2016!
Have a nice Sunday everyone