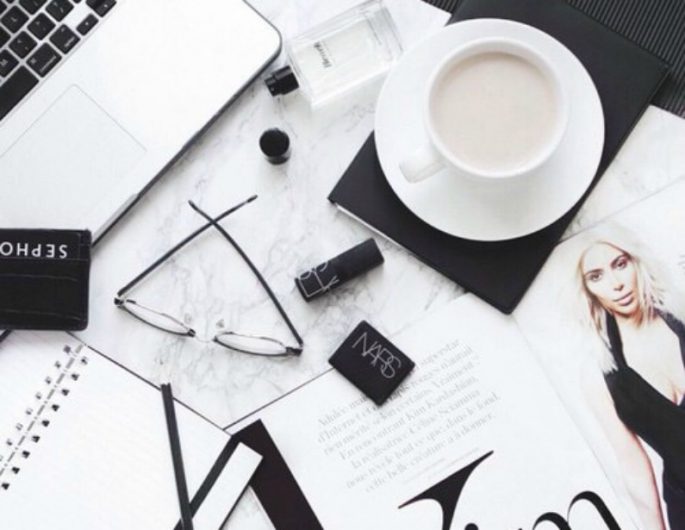 I have my weaknesses and so do you. I'm sure about that. Now that this week is over I'm here to make a list of my favorites.
All you have to do is read below. The Sunday is yours. Get inspired and ready for the amazing week that's coming.
My favorites for this week…
Blogger: Emily Jackson of theivorylane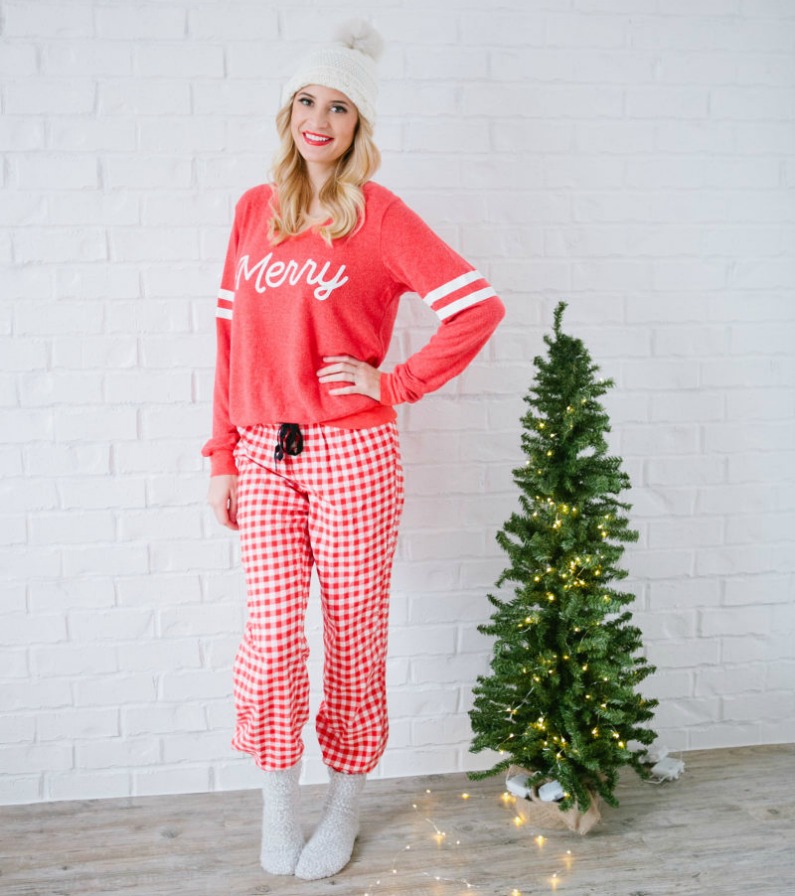 Youtuber: Zoella Sugg (Cause she knows how to celebrate Christmas)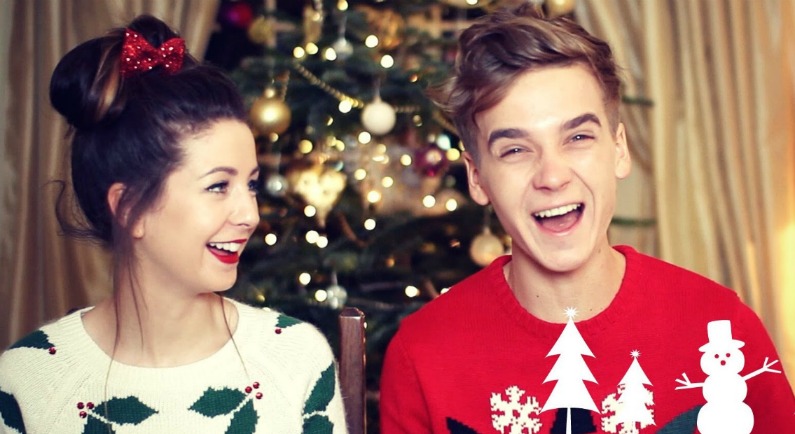 Celebrity Style: Chrissy Teigen out and about with her husband (Love her casual style)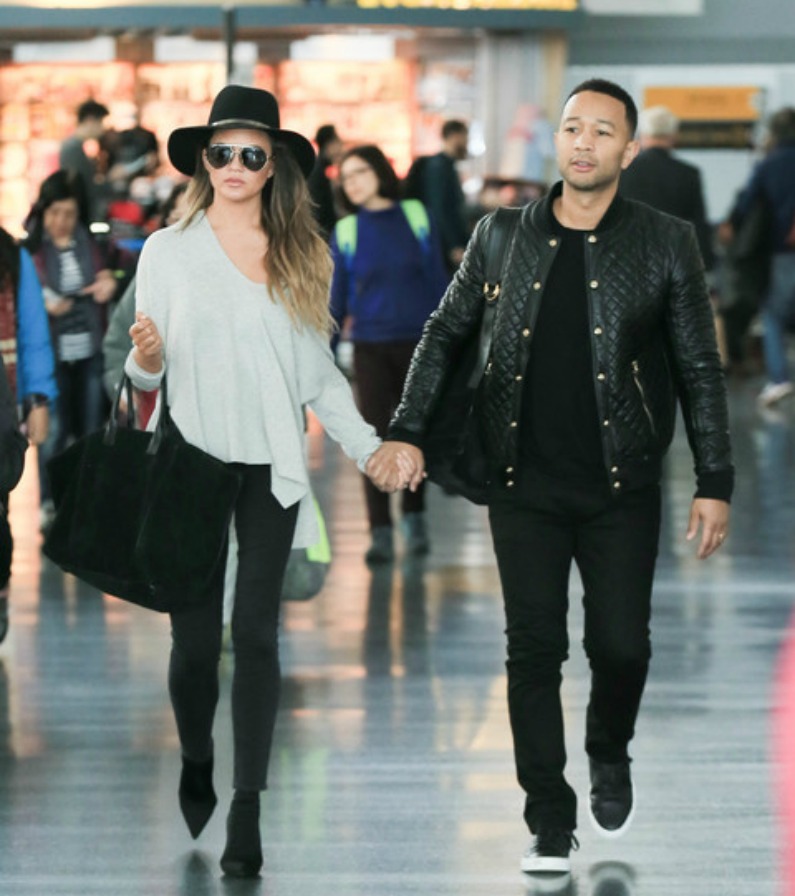 Athleisure Outift: Alessandra Ambrosio (She deserves it cause she gives her best to be ready for her last (?!) Victoria's Secret fashion show)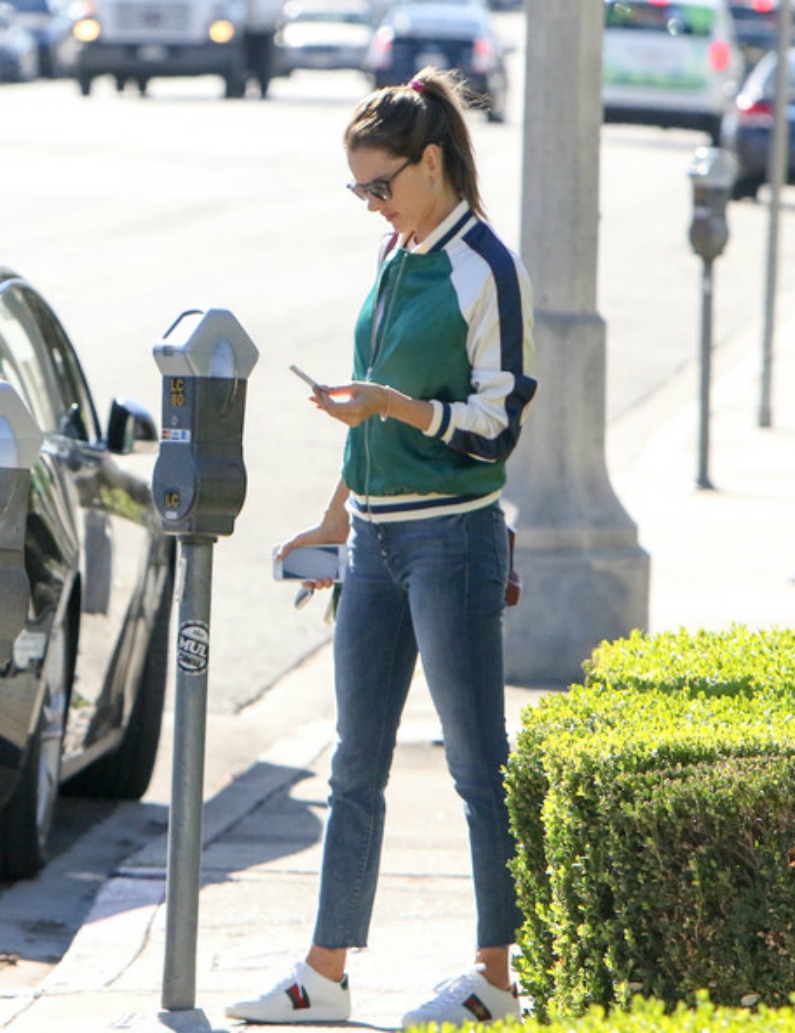 Work style outfit: Miranda Kerr (I would totally wear this at the office)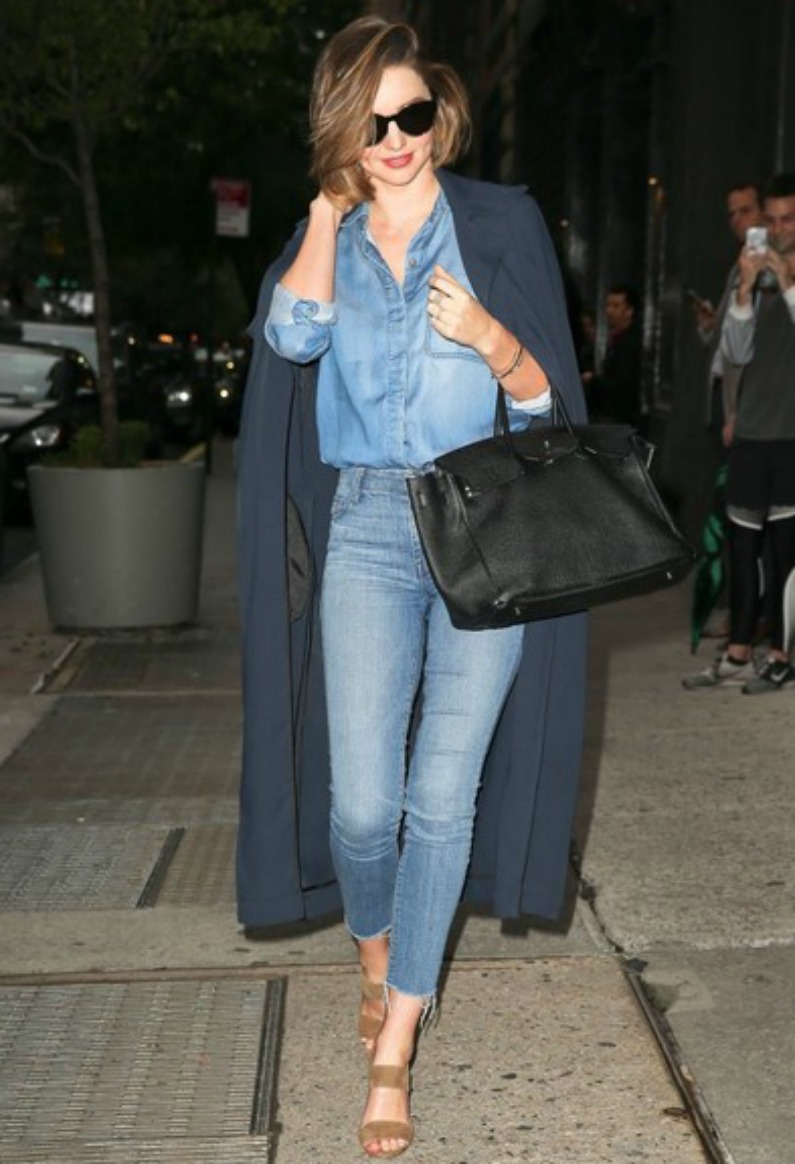 Articles to read (just click them):
See Hailey Baldwin's 5 Easy Going Athleisure Outfits you can Totally Adopt Today
The weather need it: 4 Ways to Look Sexy in an Oversized Sweater
Select the best blazer to impress at work.
And last but not least: 3 Athleisure Outfits You Can Wear Everyday
Have a nice Sunday everyone