The Most Stylish Raincoats for the Office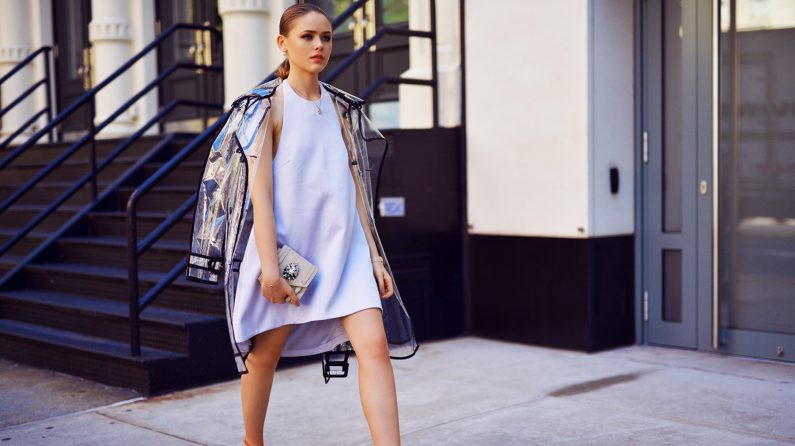 We can't resist to Mother Nature. If it's going to rain, it's going to rain and we can't do anything about it. At least let's be stylish especially if we are about to go to work.
A raincoat is something that every woman should have in her wardrobe cause it will save her day. From classic to trendy and feminine shapes that never go out of style, see below the most beautiful raincoats for this winter.
Burberry Scattered Gem Trench Coat, $4,995, available at Burberry.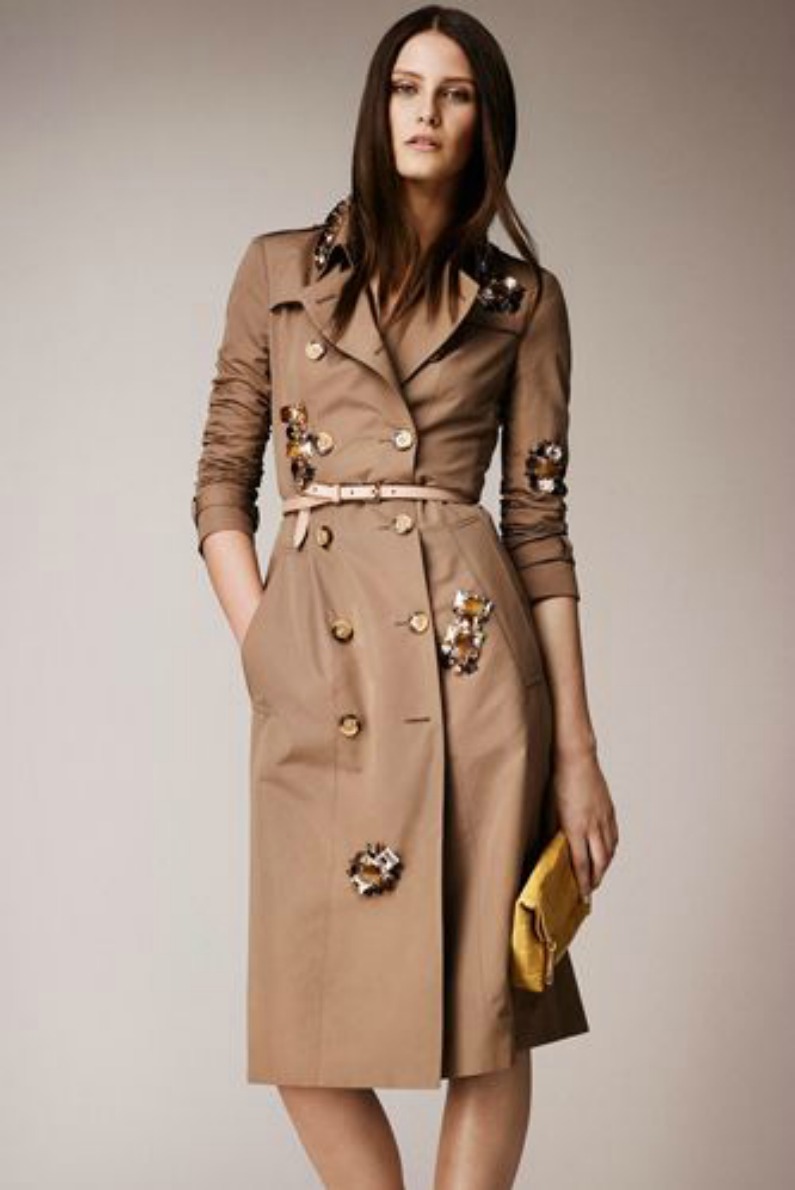 Banana Republic Shiny Black Trench, $175.00, available at Banana Republic.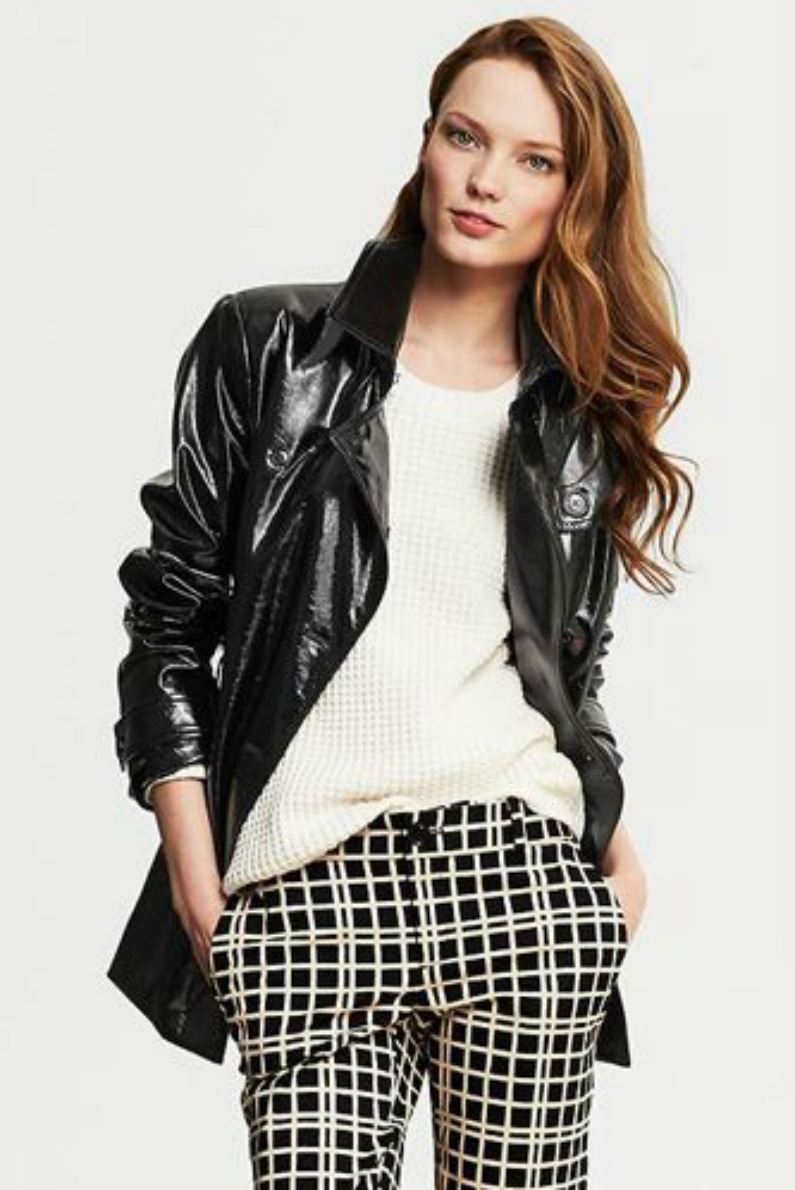 Forever 21 Winter Longline Down Coat, $54.80, available at Forever 21.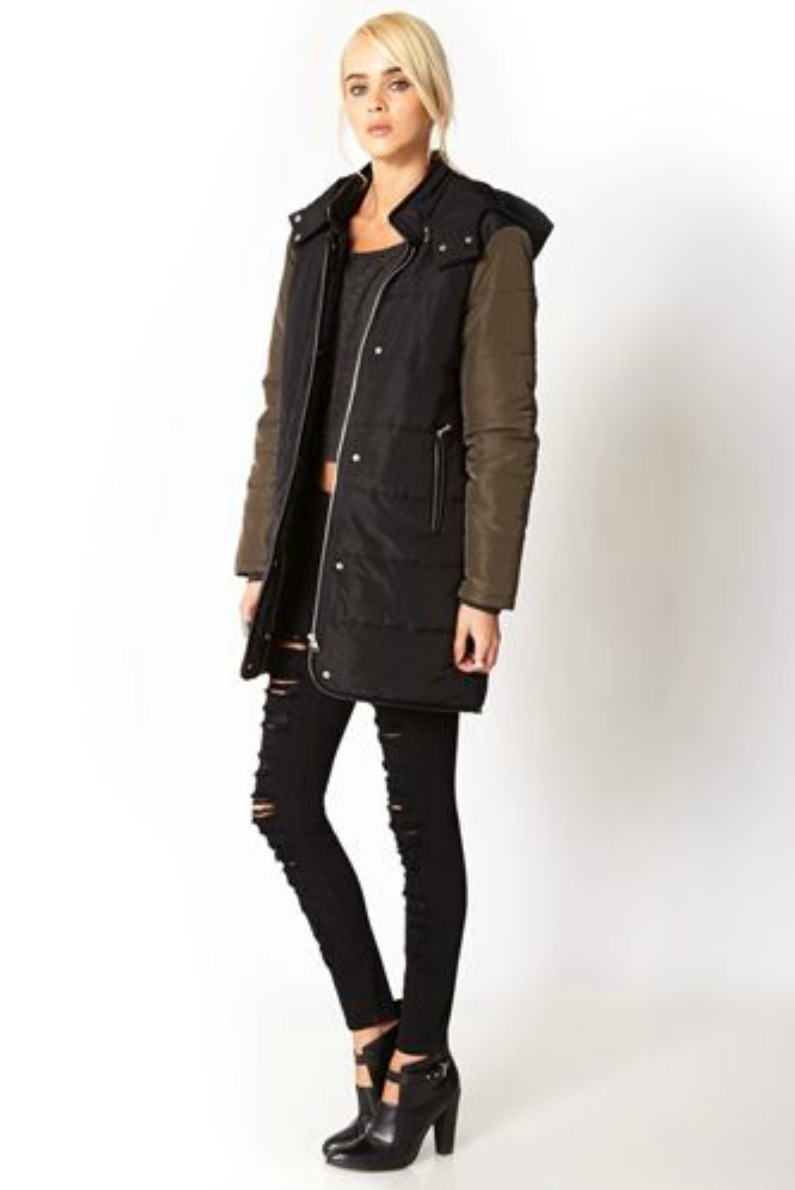 H&M Trenchoat, $49.95, available at H&M.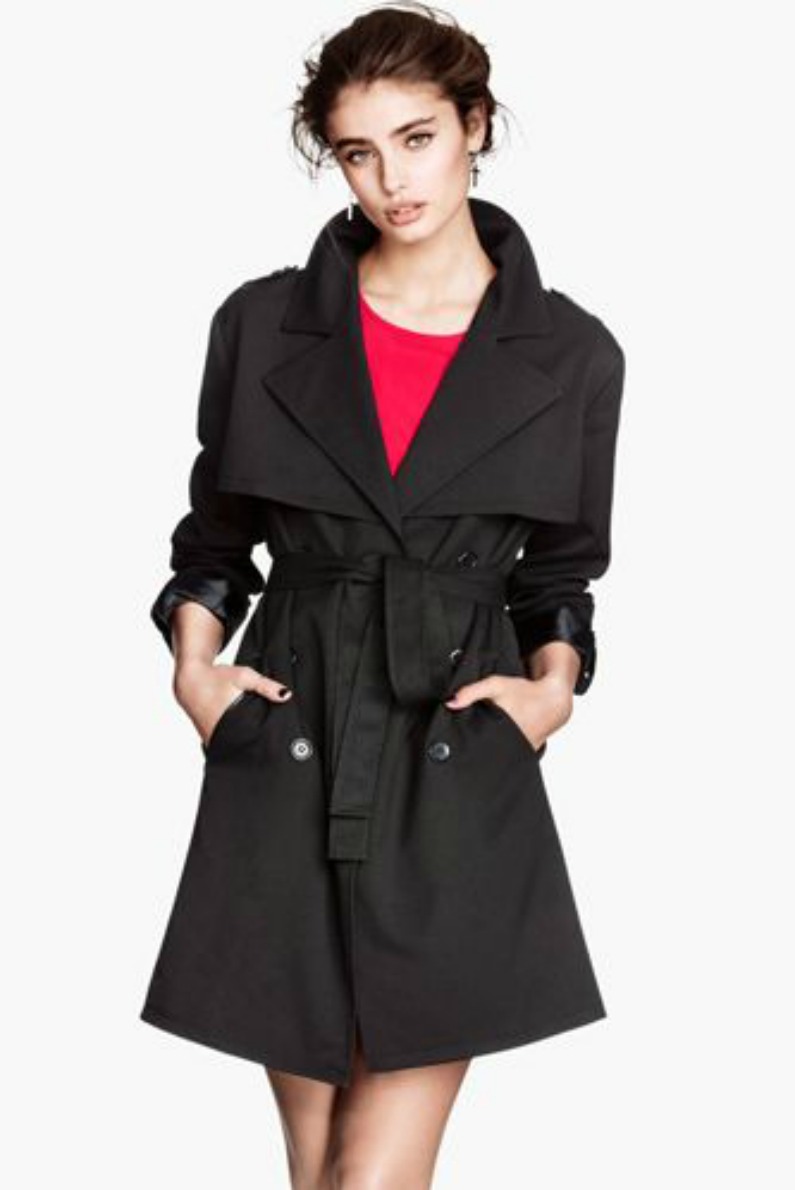 Anthropologie Camouflaged Lace Anorak, $148.00, available at Anthropologie.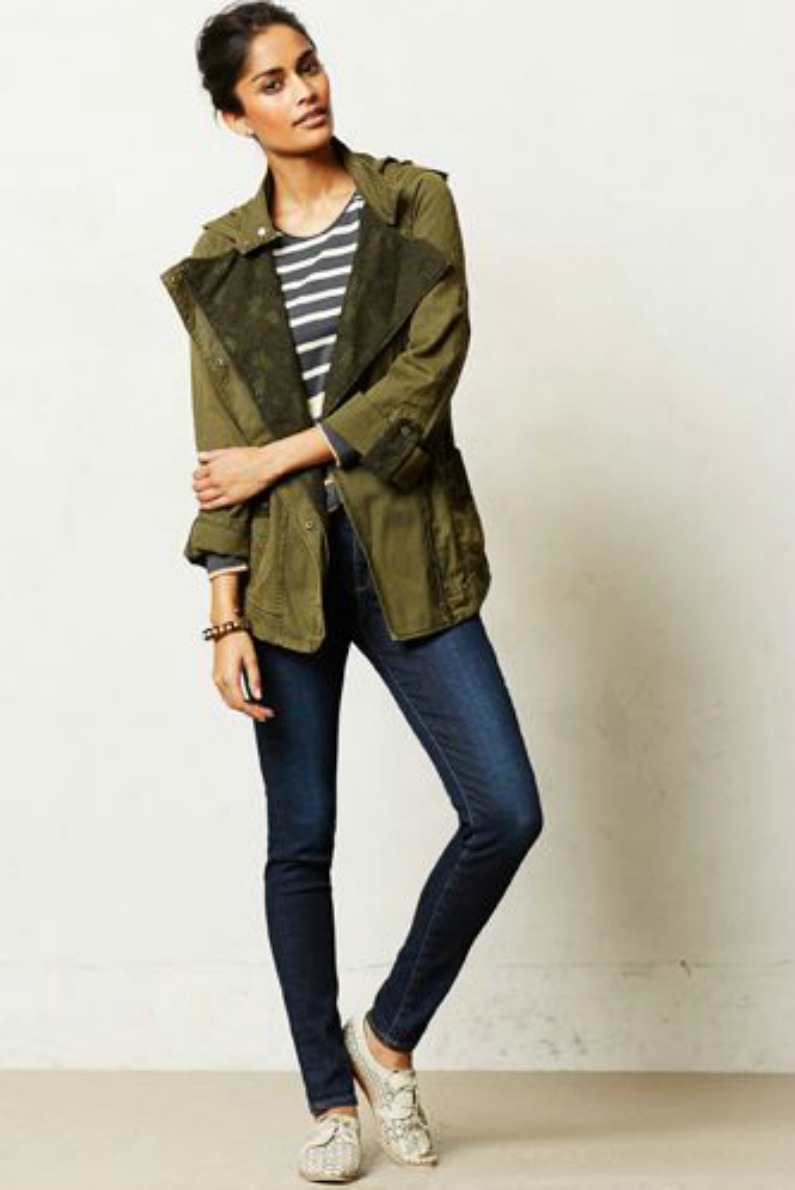 Ilse Jacobsen Hornbaek Crain 1 Hooded Raincoat, $225.90, available at Nordstrom.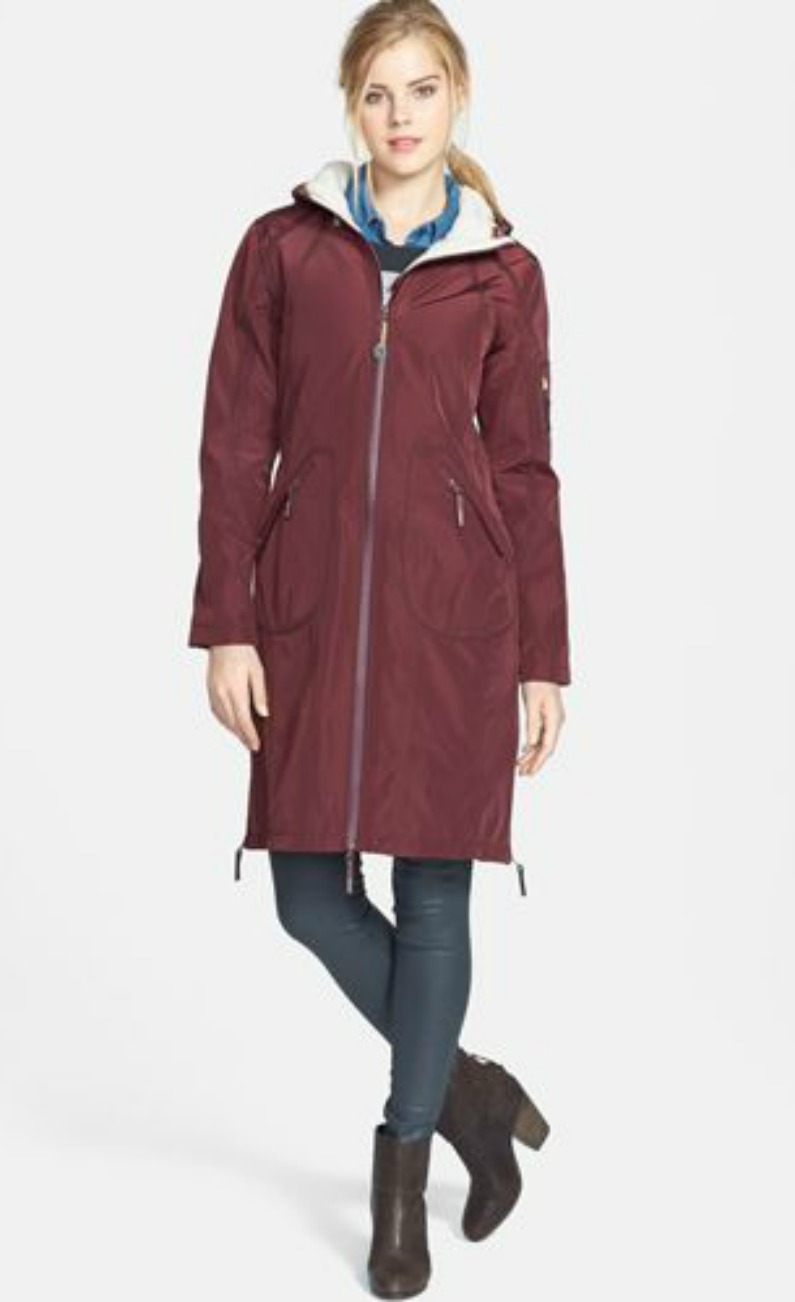 Hancock Hooded Colorblock Parka, $1285, available at Barneys New York.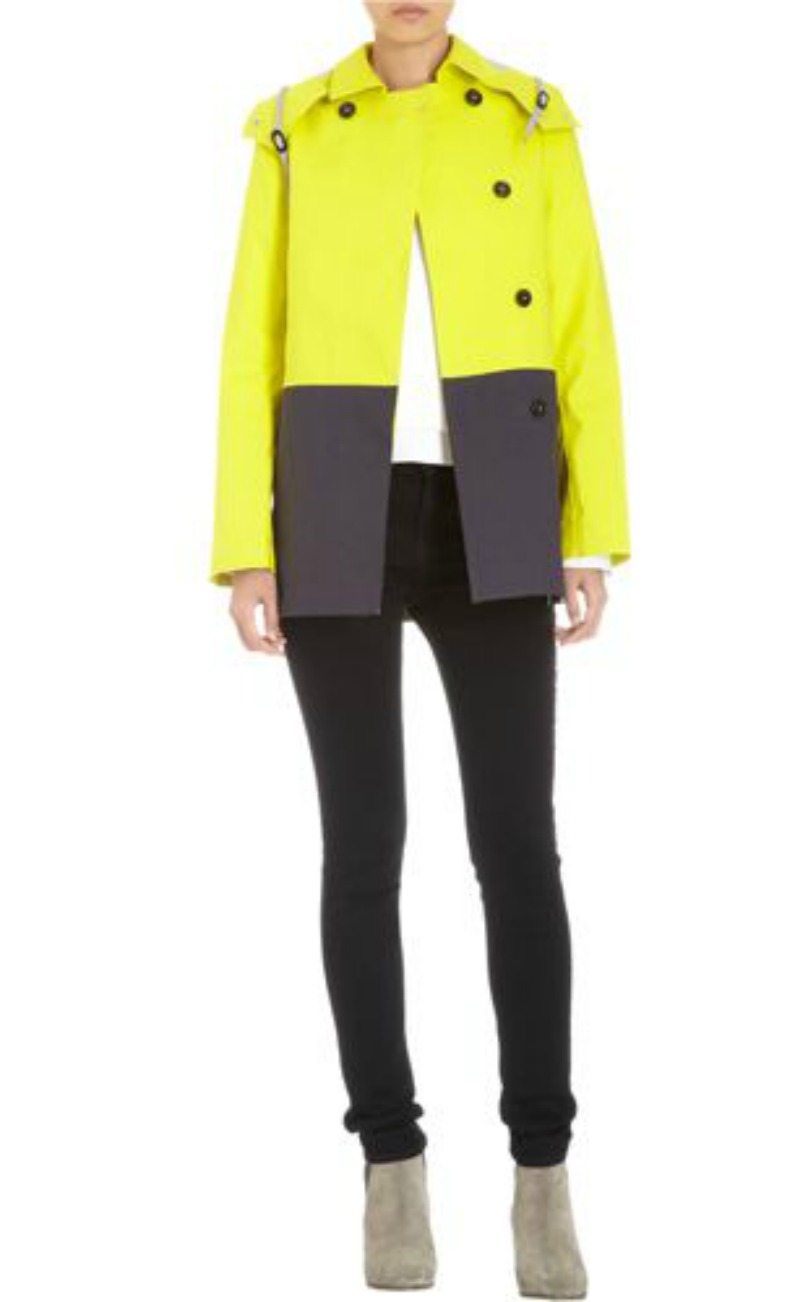 Kenneth Cole Reaction Wide Collar Sateen Raincoat, $154.99, available at Macy's.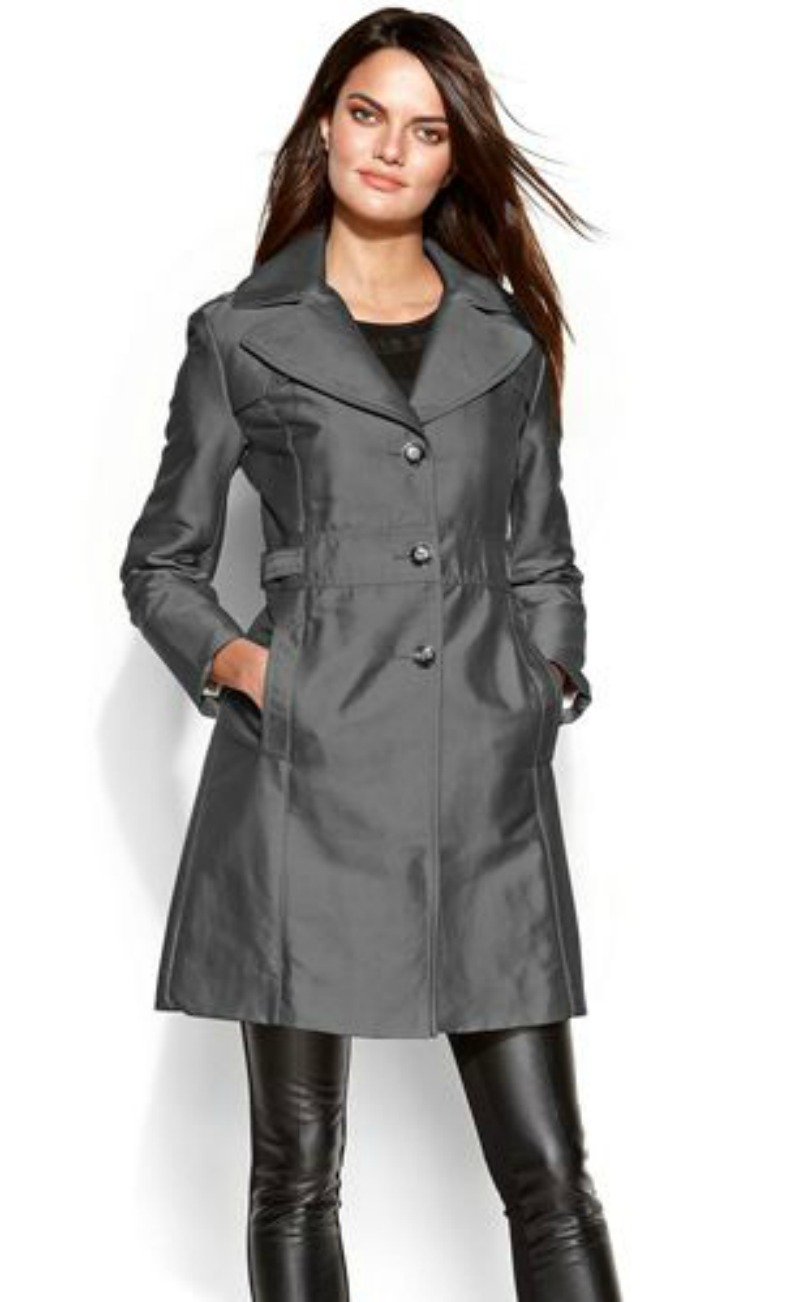 London Fog Polka Dot Single Breasted Trench Coat, $105.00, available at Nordstrom.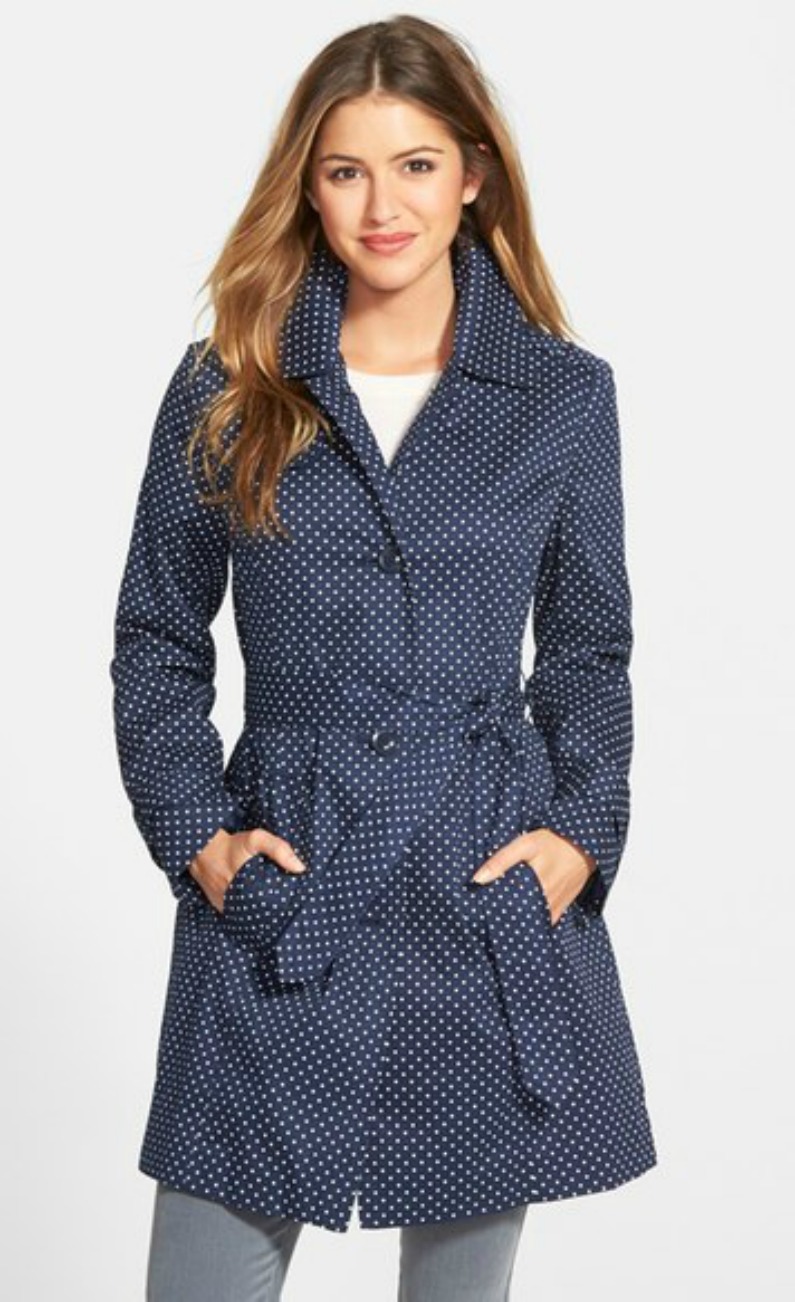 Mycra Pac Designer Wear 'Mini Donatella' Reversible Pleat Hood Packable Travel Coat, $159.84, available at Nordstrom.