Style Up Your Coats With Scarves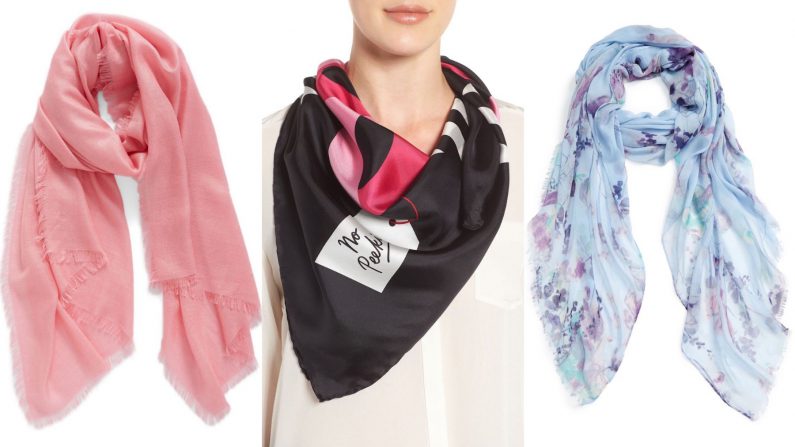 Winter may be singing its swan song but it's still chilly outside and we thought what better opportunity than to write an editorial about styling up your outfits and coats with chic scarves!
Coats can be mundane and boring sometimes, especially if you have just but a couple (like most of us) and you are forced to wear the same thing every day. An amazingly convenient, fast and easy way to style up any outfit is to use a scarf!
Whether you want to improve your office style, street style or athleisure outfits, scarves are one of your go-to options.
Not just that, but scarves don't need to "go" when you remove your jacket or coat. You can wear them over your blouse, shirt, or anything in between and enjoy them all day long!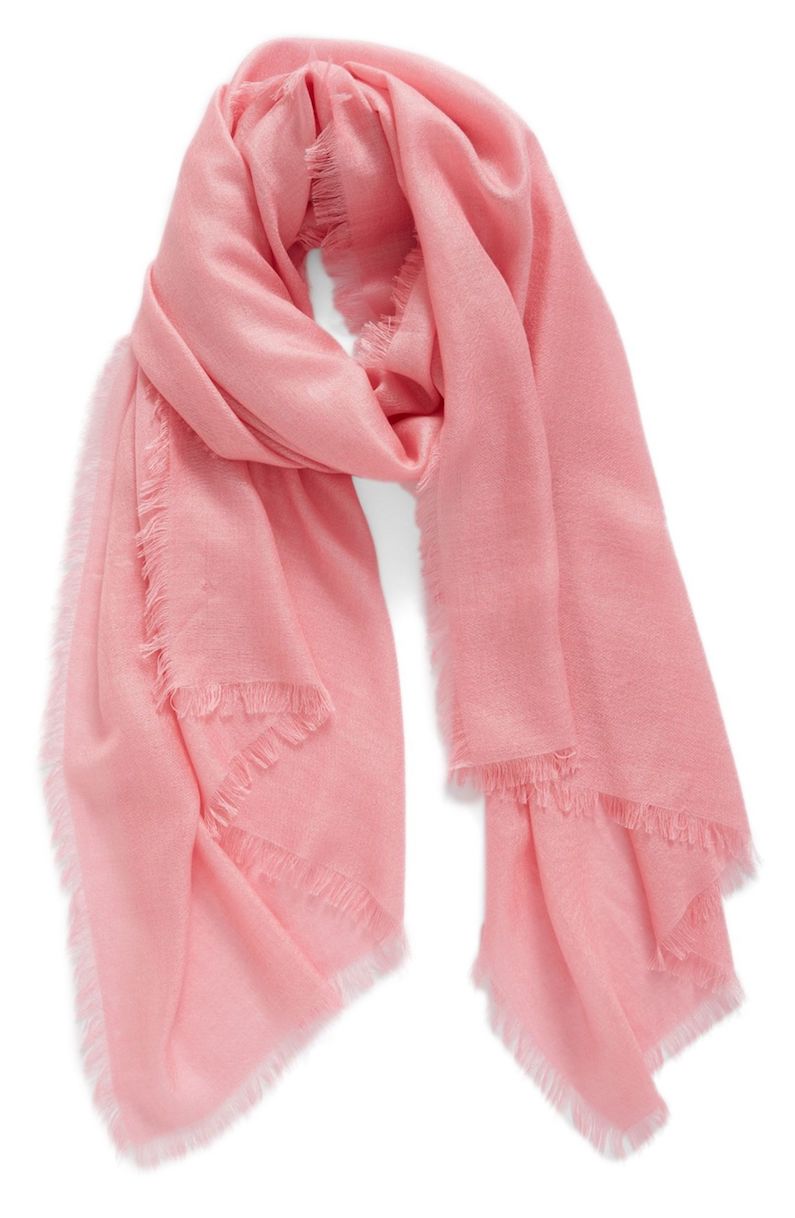 Cashmere & Silk Wrap $99.00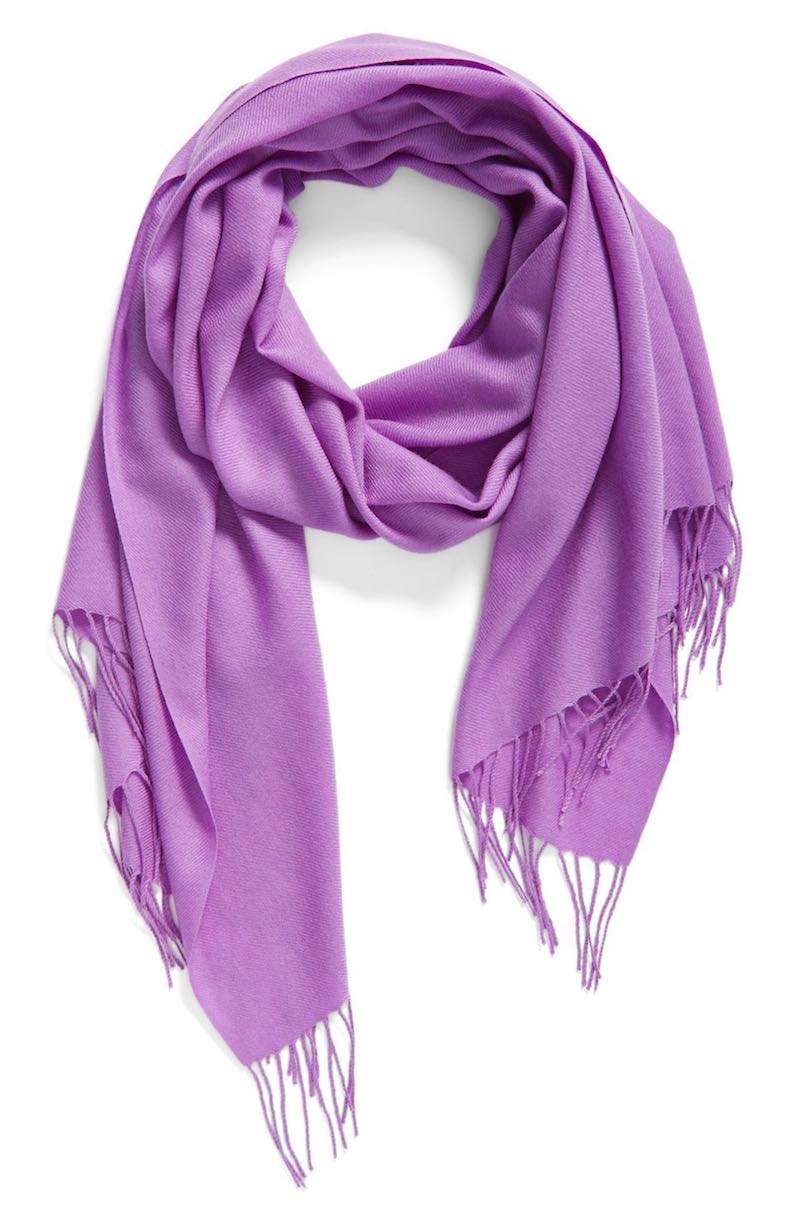 Tissue Weight Wool & Cashmere Scarf $99.00
Wildflower Spray Scarf $39.00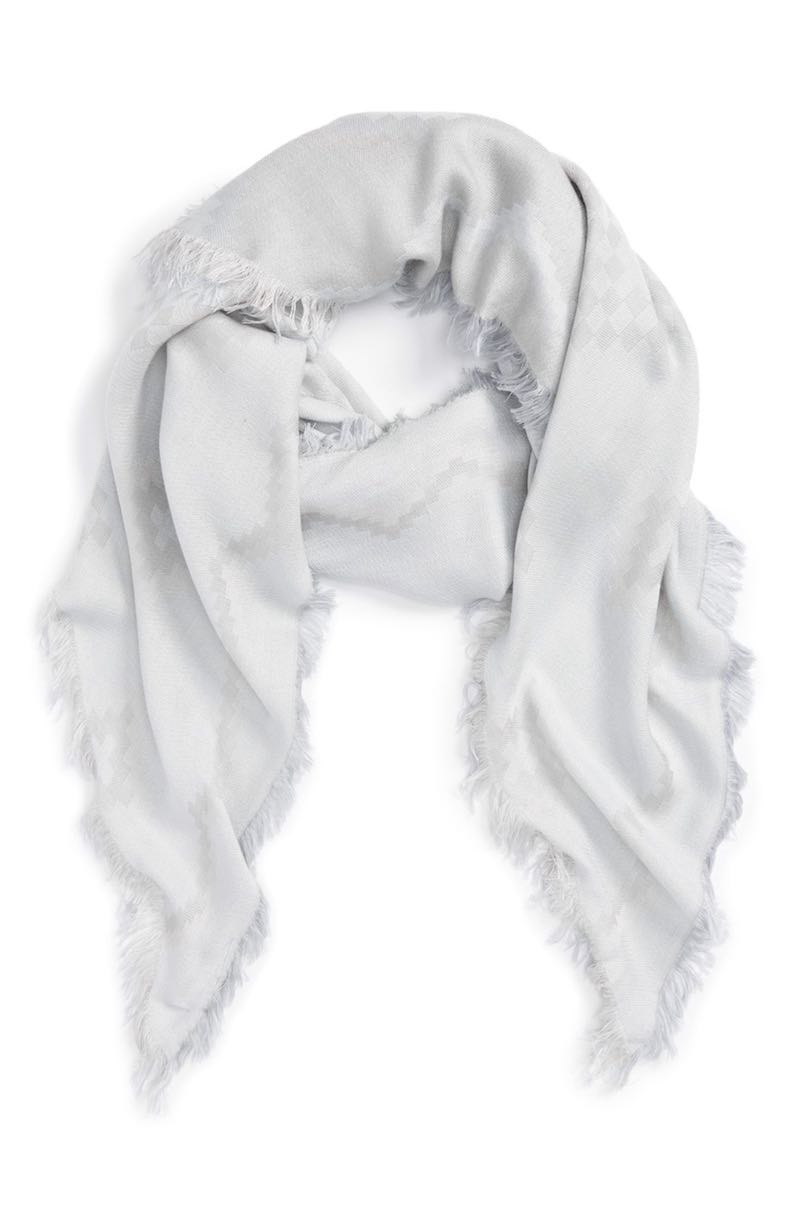 BP. Geo Woven Scarf $12.49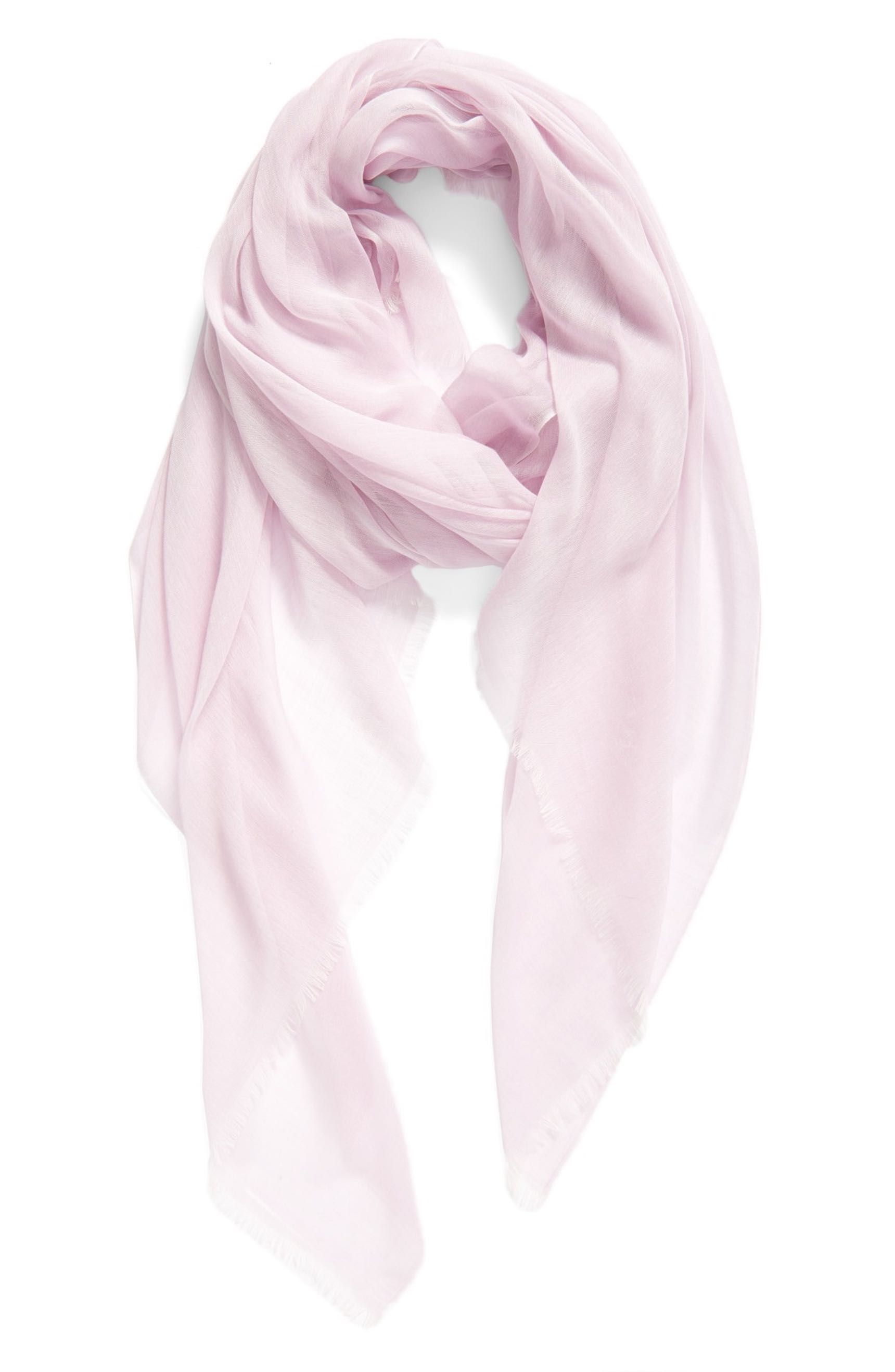 Modal Silk Blend Scarf $39.00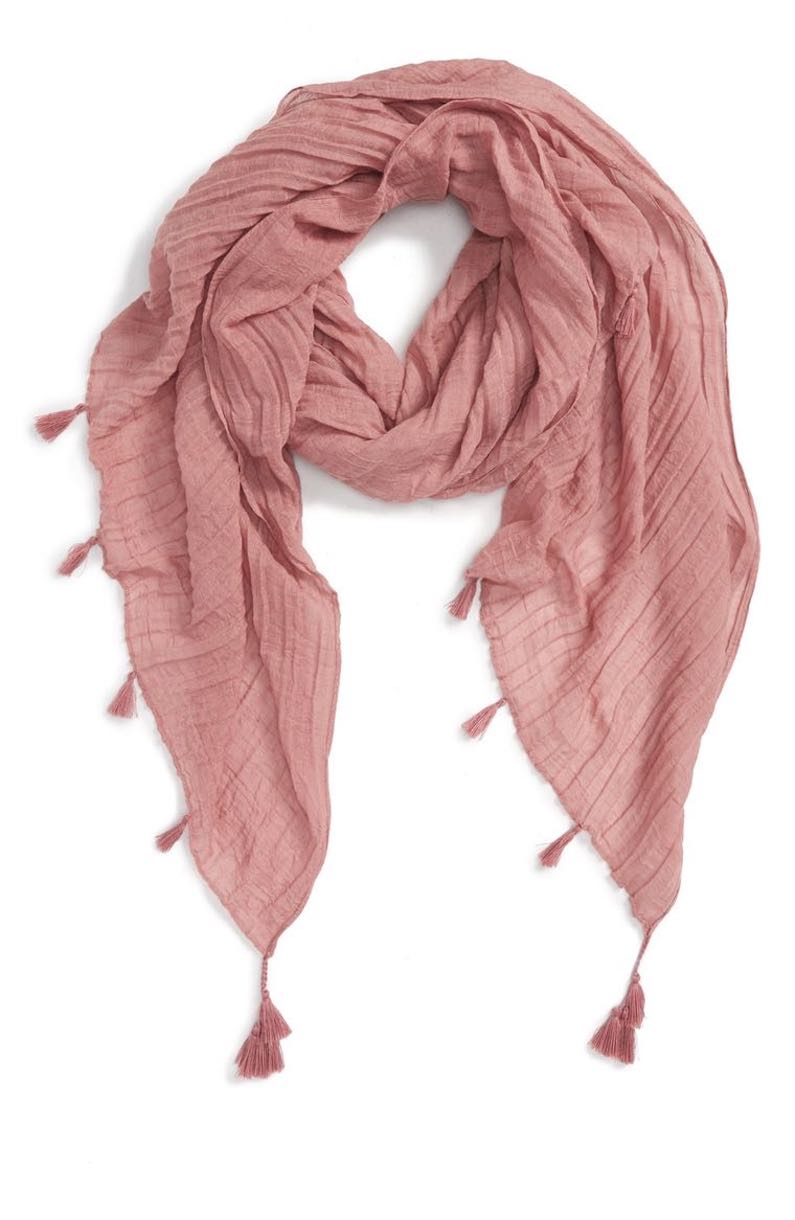 BP. Pleated Scarf $11.98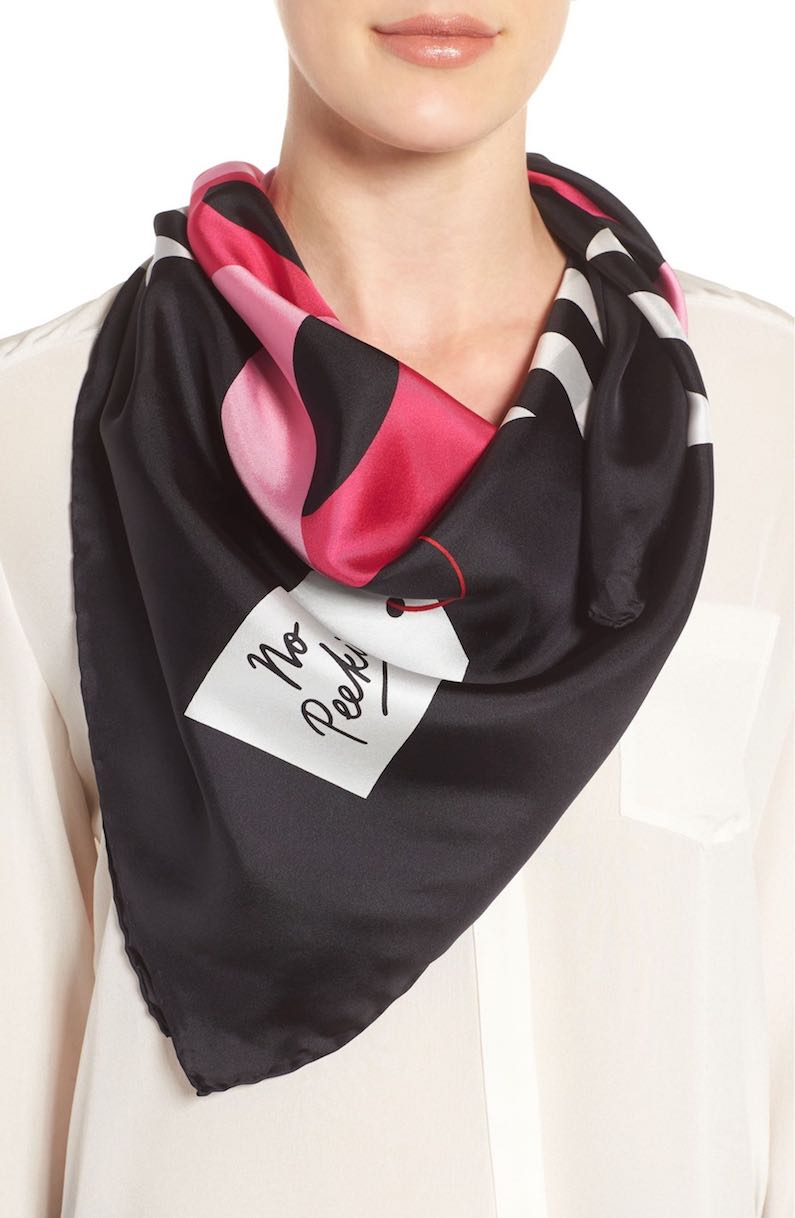 kate spade new york present square silk scarf $46.80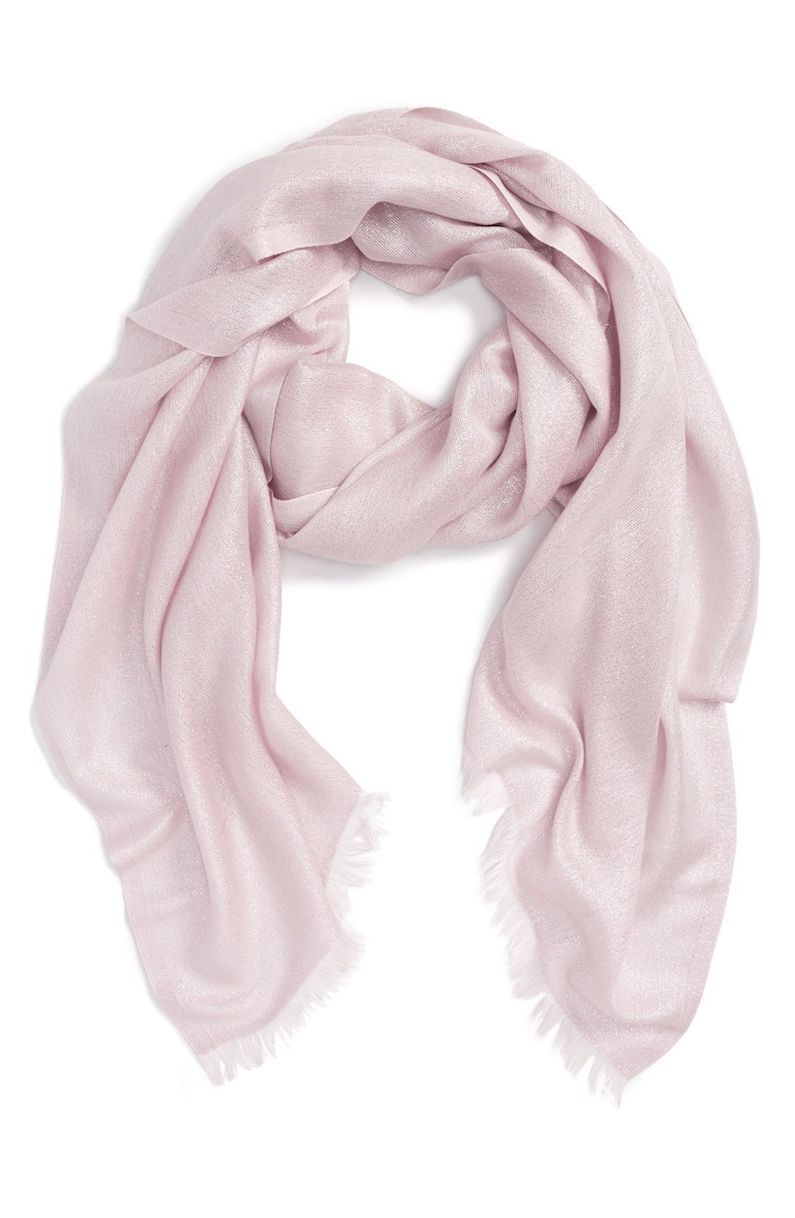 Glint Metallic Lightweight Wrap $39.00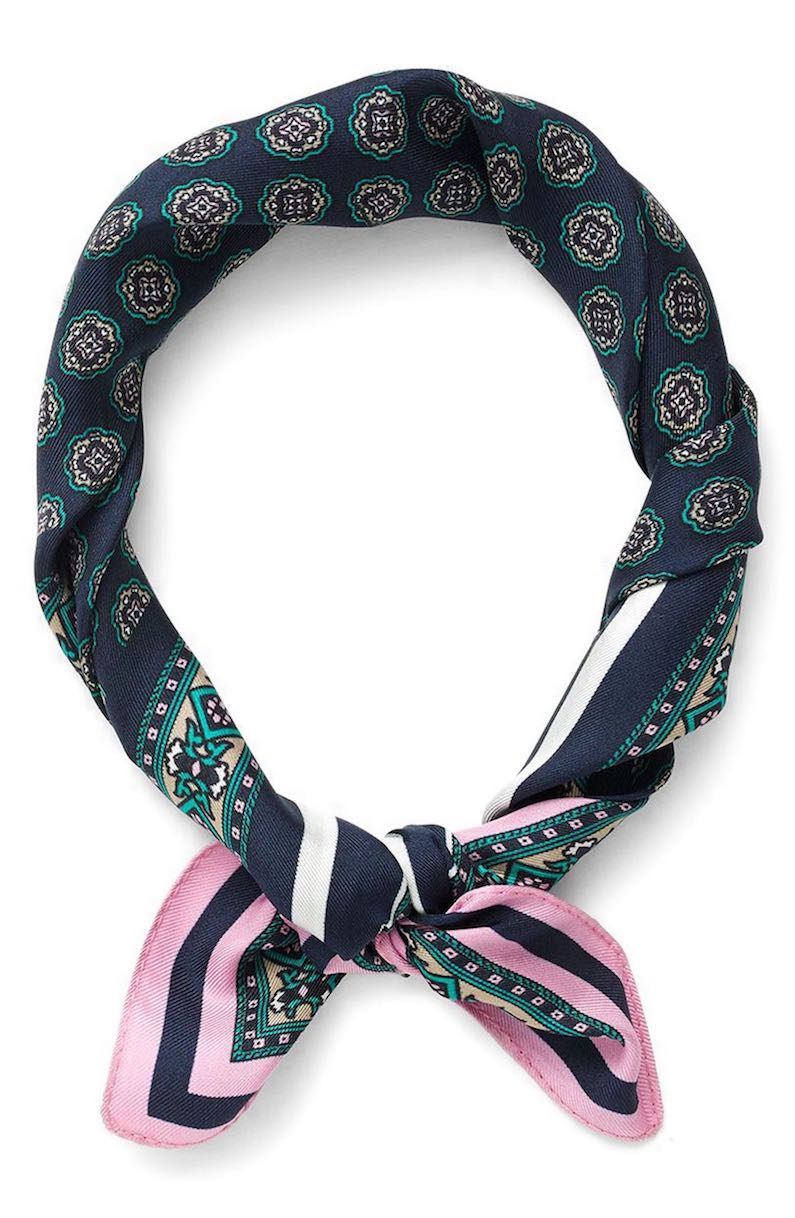 J.Crew Issac Foulard Print Italian Silk Scarf $49.50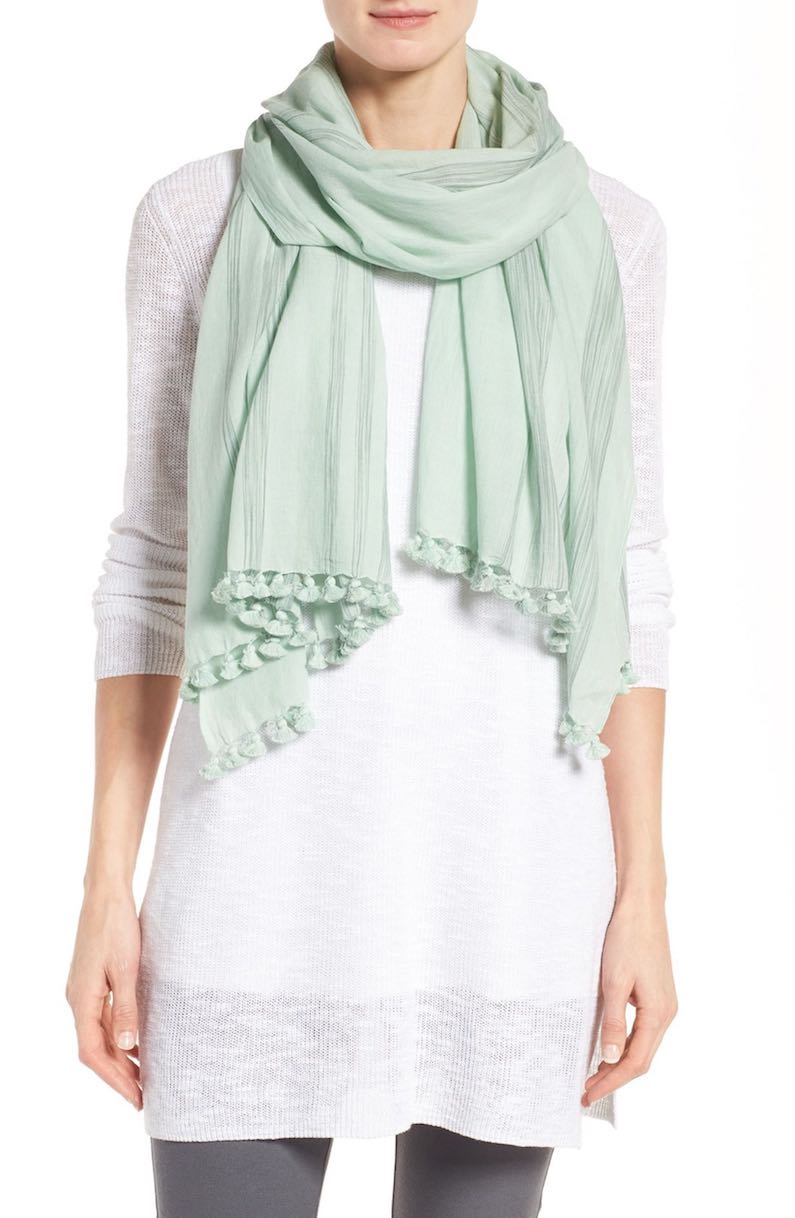 Eileen Fisher Organic Cotton Scarf $138.00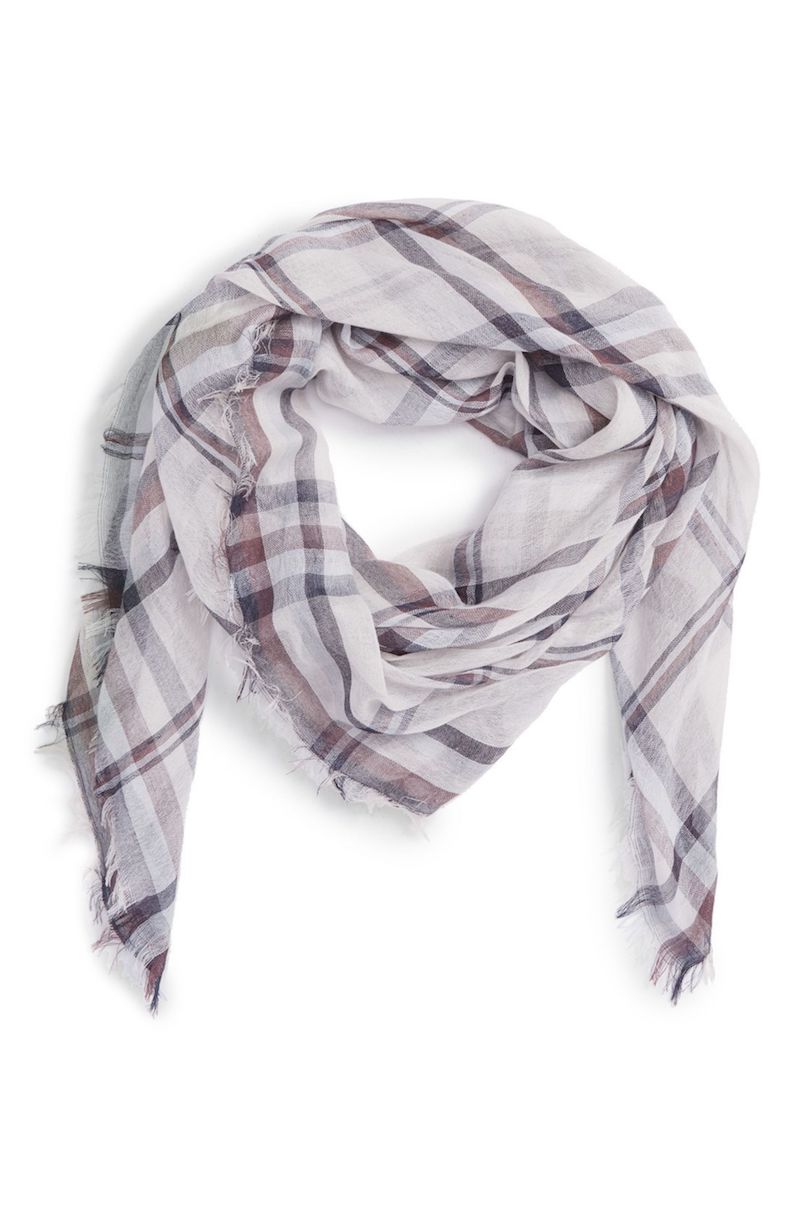 BP. Plaid Scarf $9.49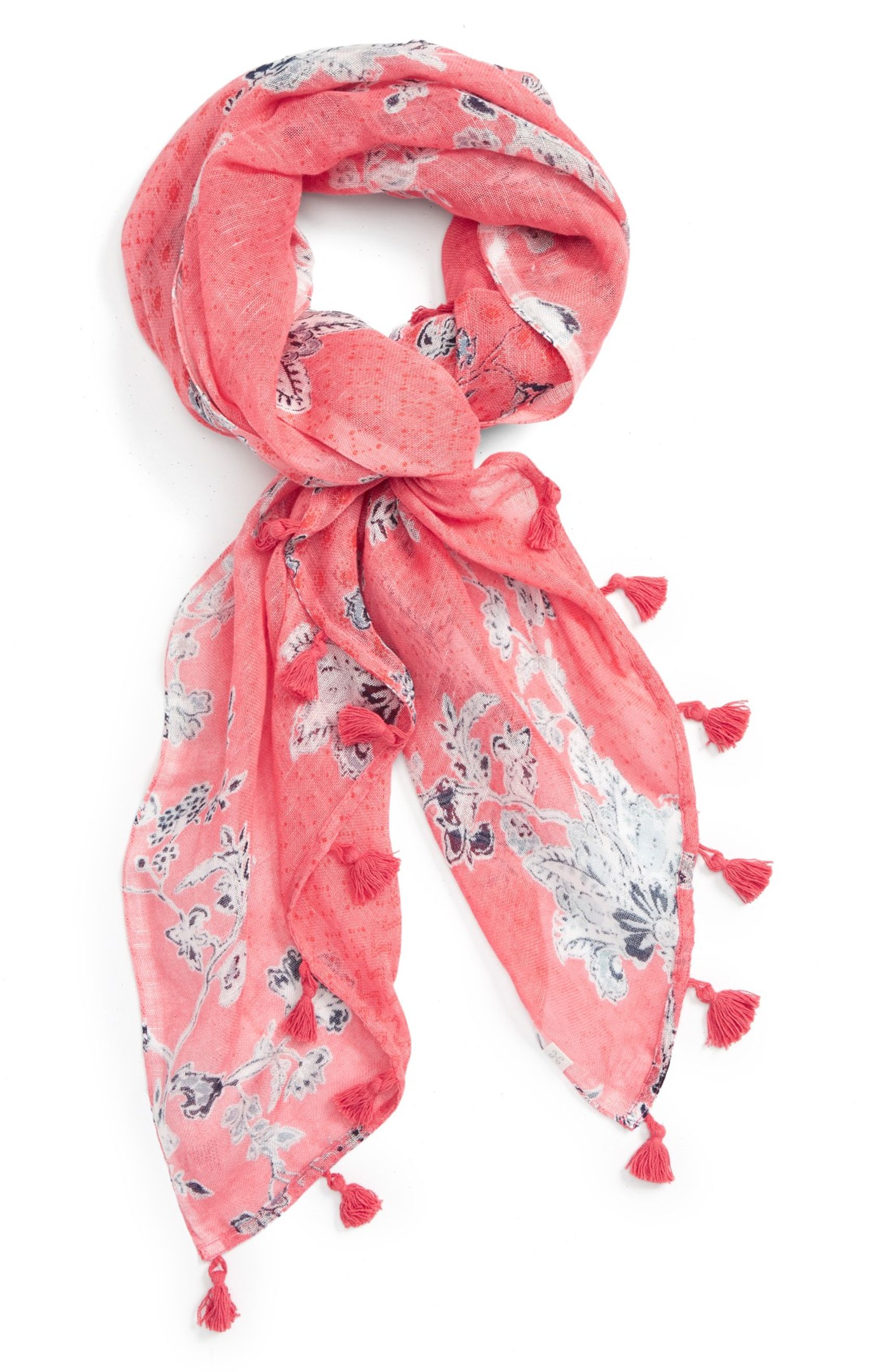 Caslon® Floral Tides Tassel Scarf $39.00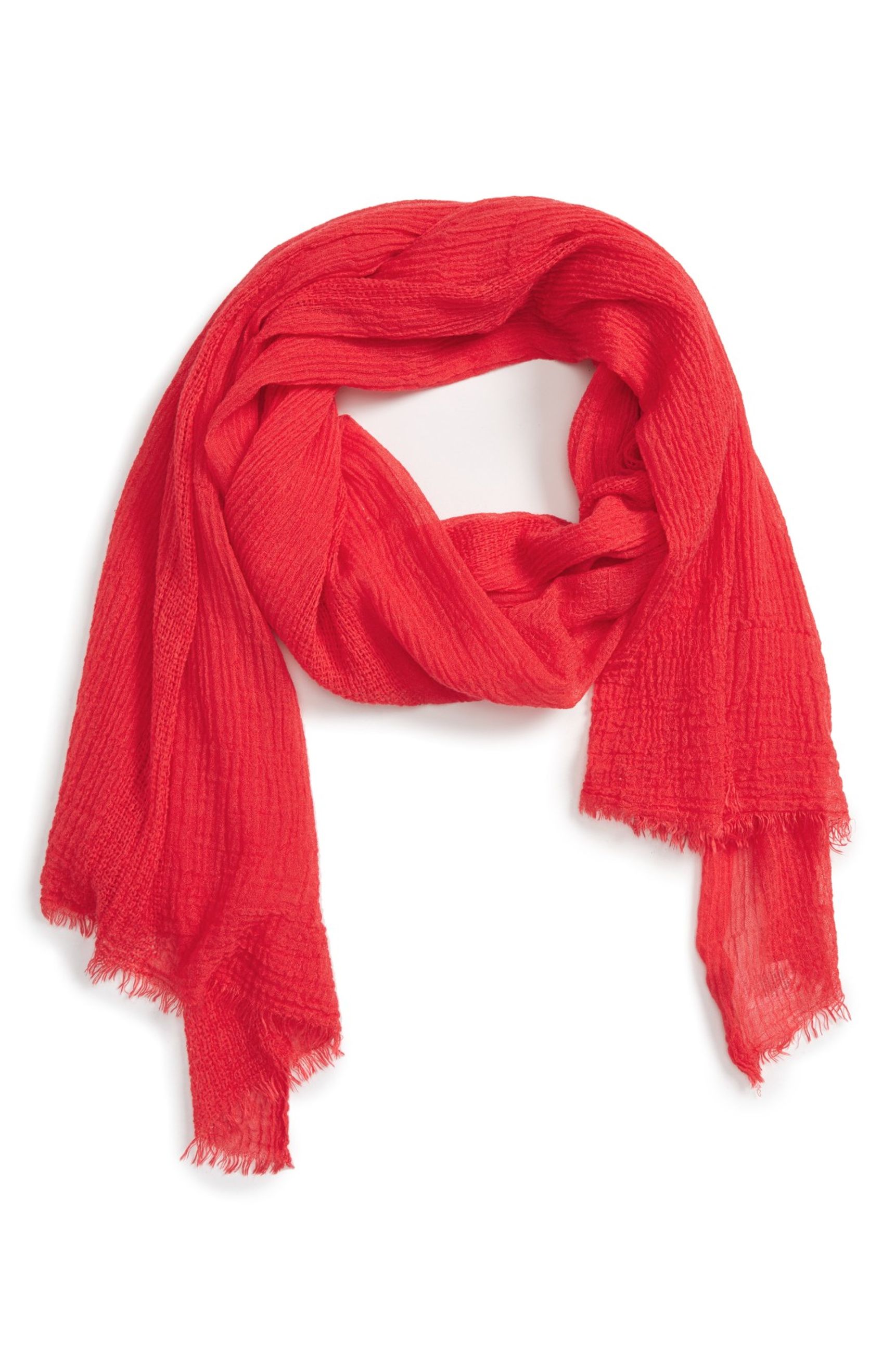 Hinge Open Stitch Panel Wrap $29.00