This is Why i Stop Believing in Marriage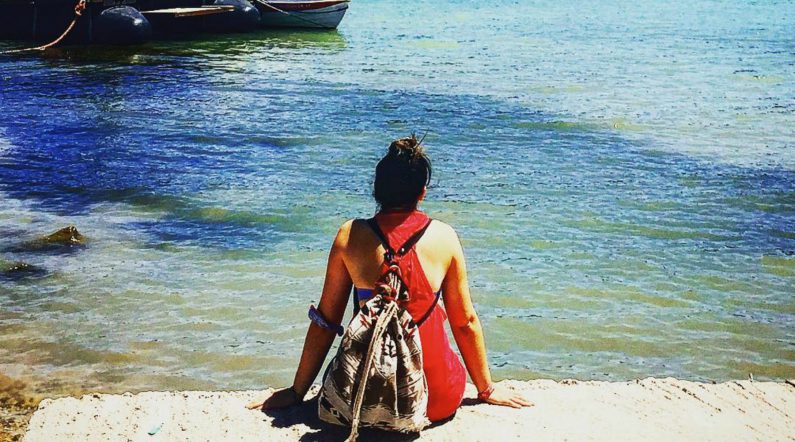 It is true that i have some married friends and i am very happy about them. It is also true that i am a quite romantic person. What is my opinion about marriage? It is a fraud.
How i transformed from a true romantic to an-against-wedding kind of person
I have a relationship with Drew 12 years now and many people ask me why i haven't been married yet. It's not that i don't want it or that i am against it. But there was a fact in my life that make me change my mind about marriage. This doesn't mean that i will not get married. This means that i just don't crazy about it.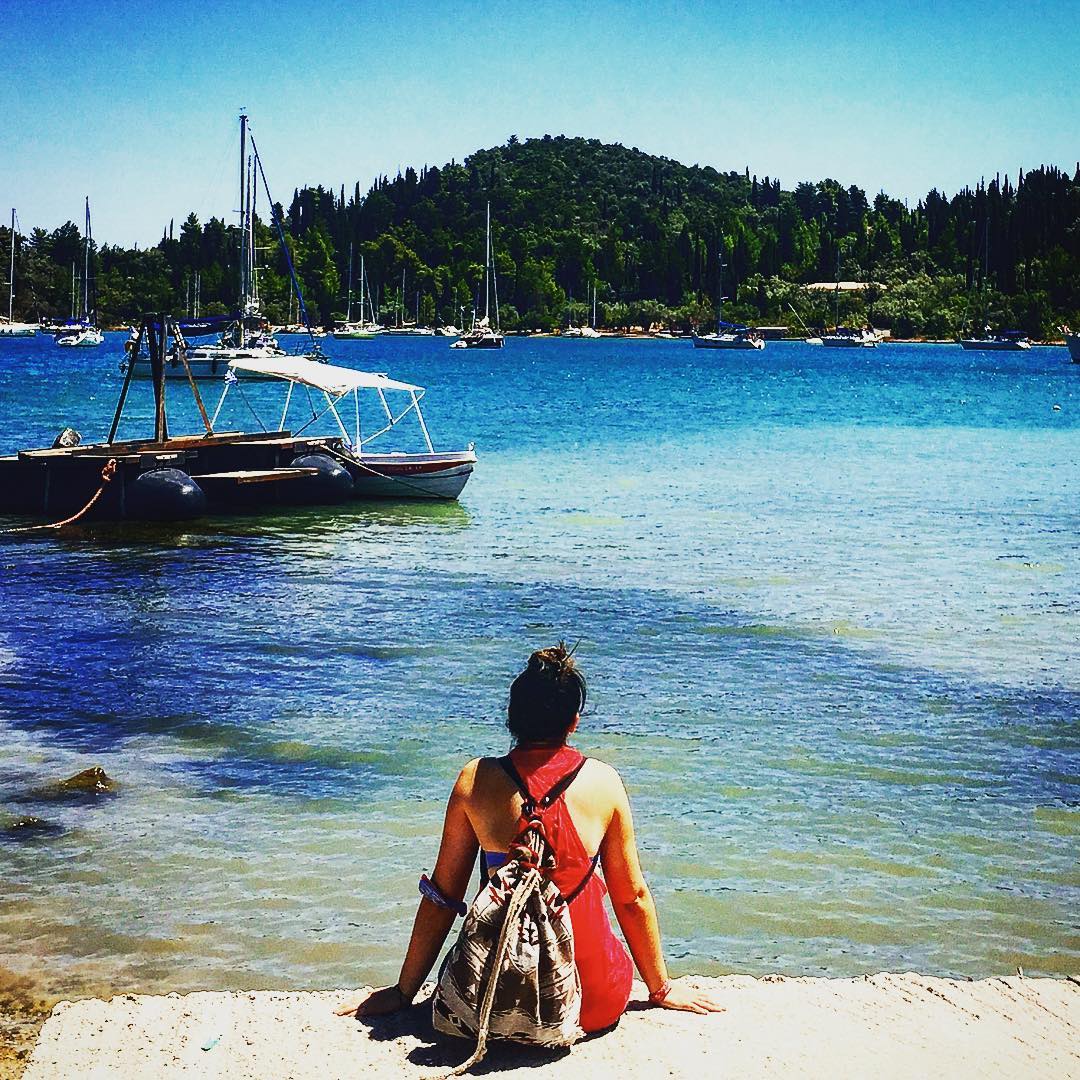 What was that fact that changed me? My couple icon! Yes i had one. Two friends of mine were married and these friends were so in love that i was melting while i was looking at them. I was there for their wedding, i "lived" their love story, there were sooo happy and their life together could totally be a Hollywood movie. What happened to them? They just broke up. One day, without warnings, without signs, without nothing. It was so scary all this situation that i realized that everything in life can change in a glimpse of a second.
I was devastated and couldn't believe it. I adored their relationship so much and then when i found out that they broke up i said to myself "if this couple broke up, i cannot be surprised with anything else in my life".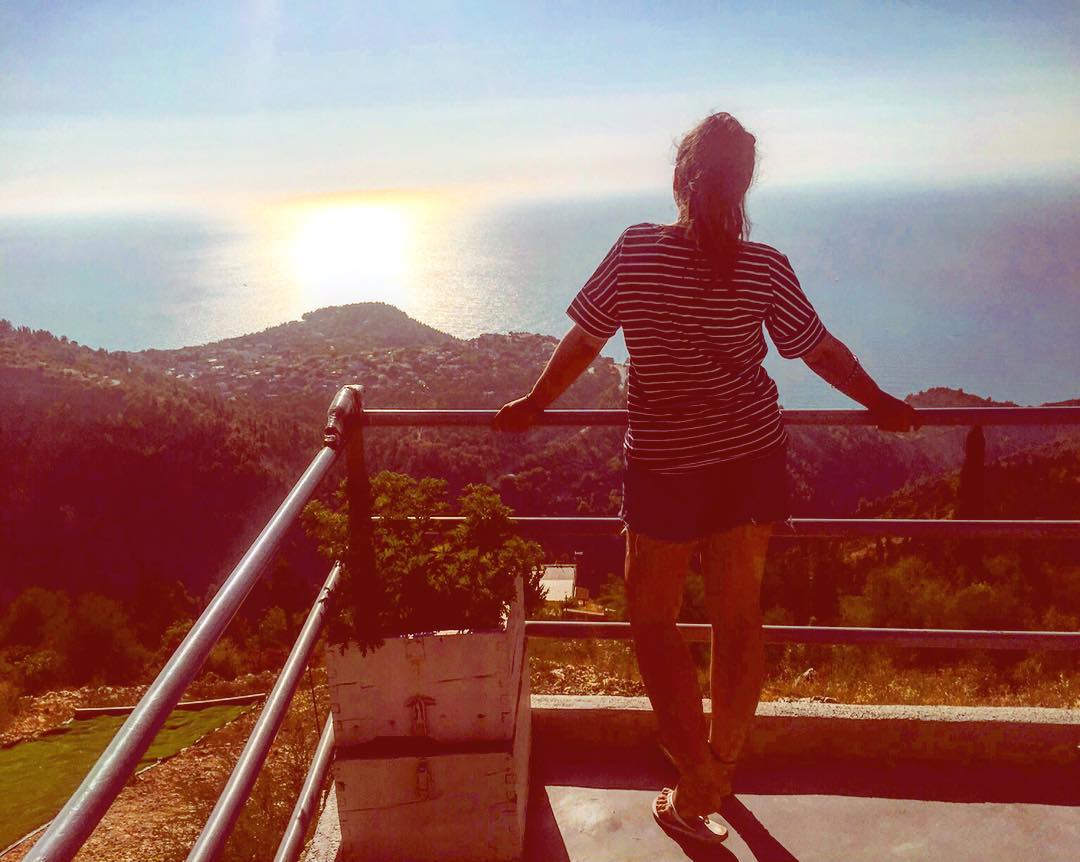 ps. They are not together anymore, but they have a daughter that i think will be their connection forever. And between us i still try to maintain my romantic side and try to persuade myself that all the fairytales have a happy ending. Right? Right? (please say yes)…