What a Real Fashion Editor Wore in her First British Vogue Interview?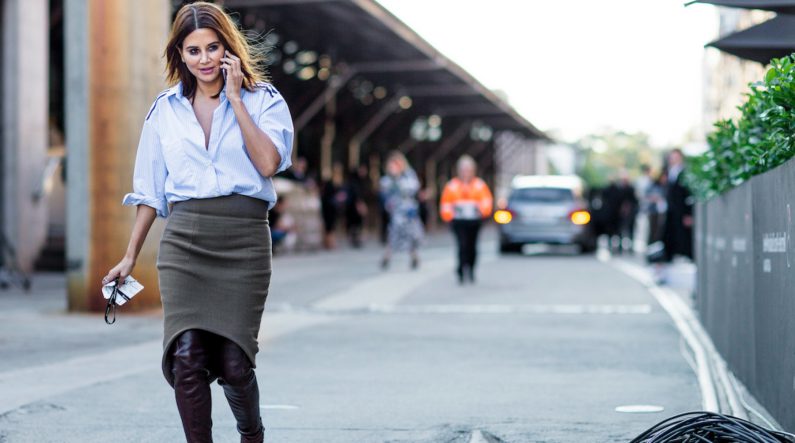 If you always wanted to work in British Vogue (or in Vogue generally) you have to know the style. You have to know what is the key for you to take the job of your dreams.
Naomi Smart is Shopping Editor in British Vogue and is here to give you all the right tips and tell you what did she wear at her 2 interviews in Vogue.
"I had two interviews. You may gasp, but I wore dark turn up Levi's jeans with an oversized red mohair sweater and Gianvito Rossi black lace up open toed heel booties. To my final interview, I wore an embroidered v-neck sweater, (which I've updated now with the Paco Rabanne one in this picture), an H&M leather pencil skirt and my Proenza Schouler block heels with silver stud hardware".
So, her first interview look was something like that.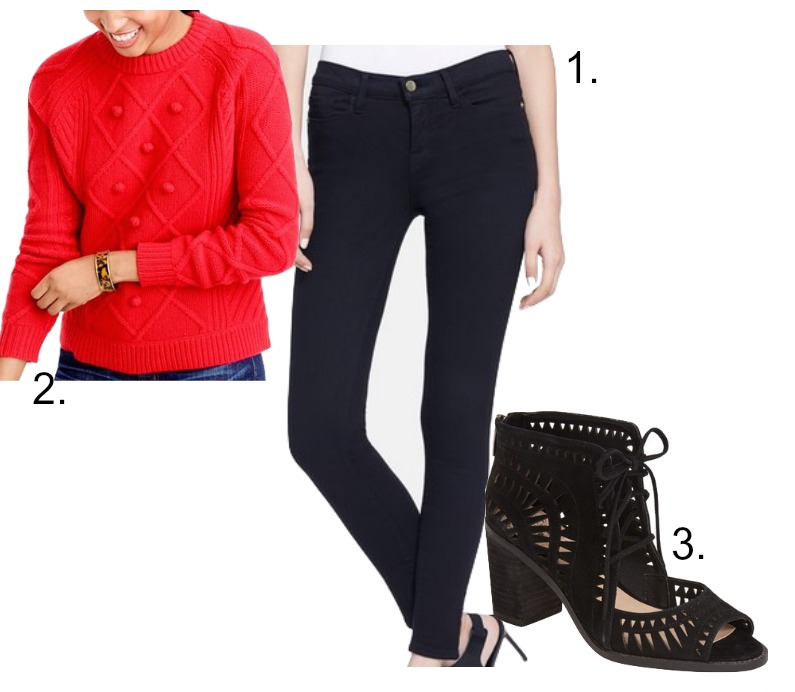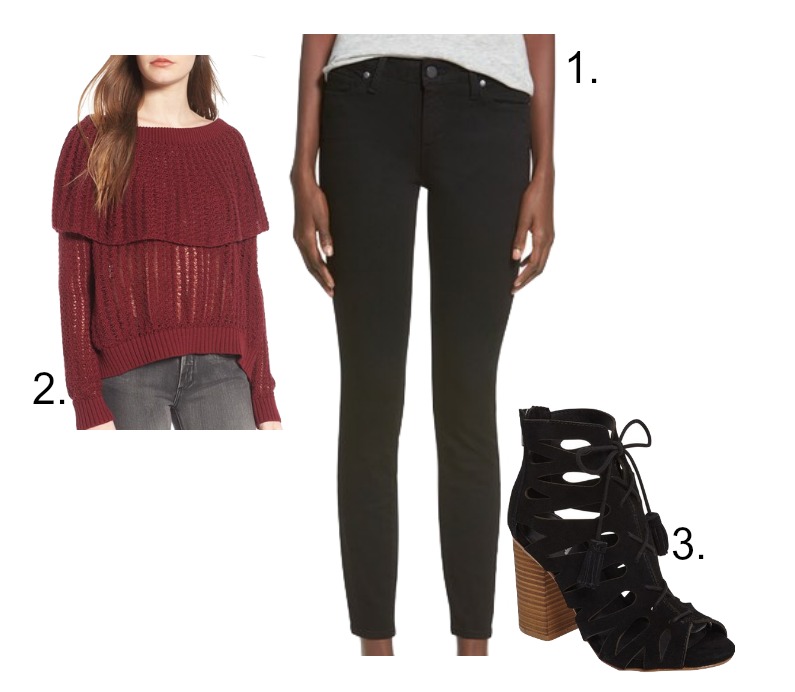 The look during her final interview which was more formal was something like that.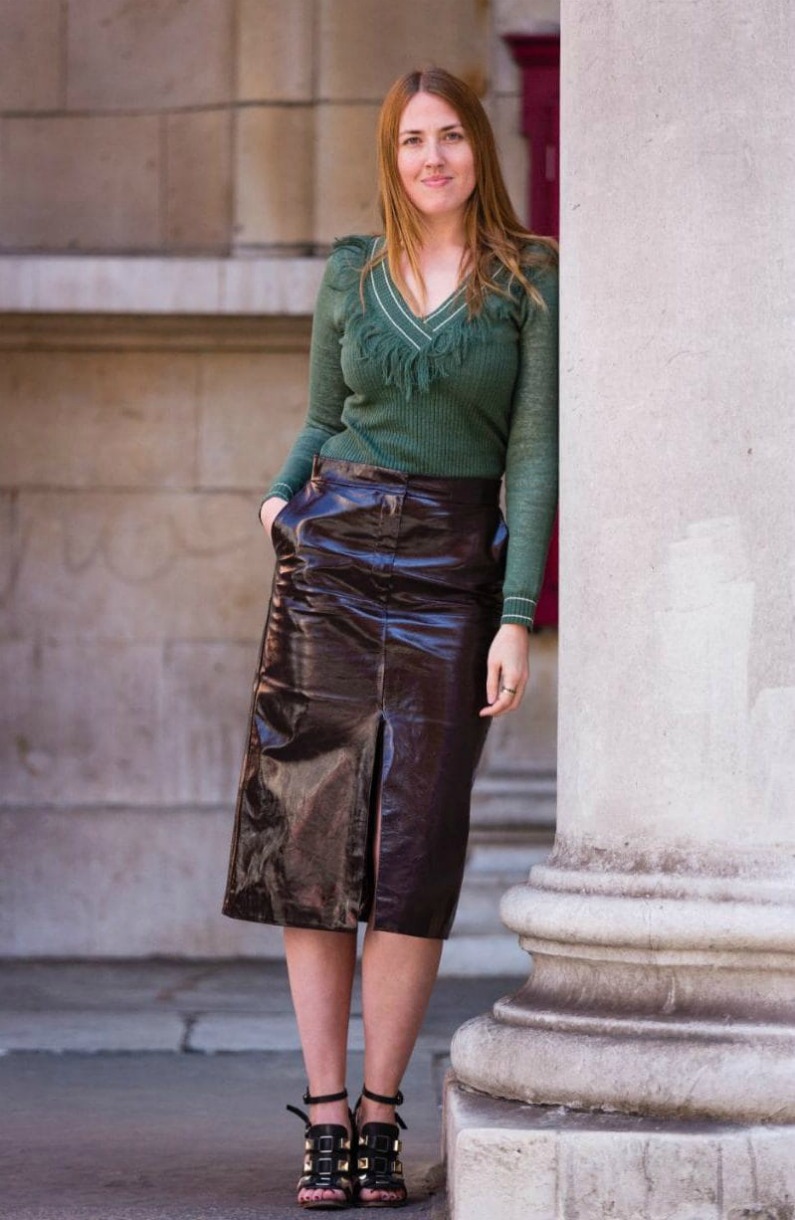 Similar outfits…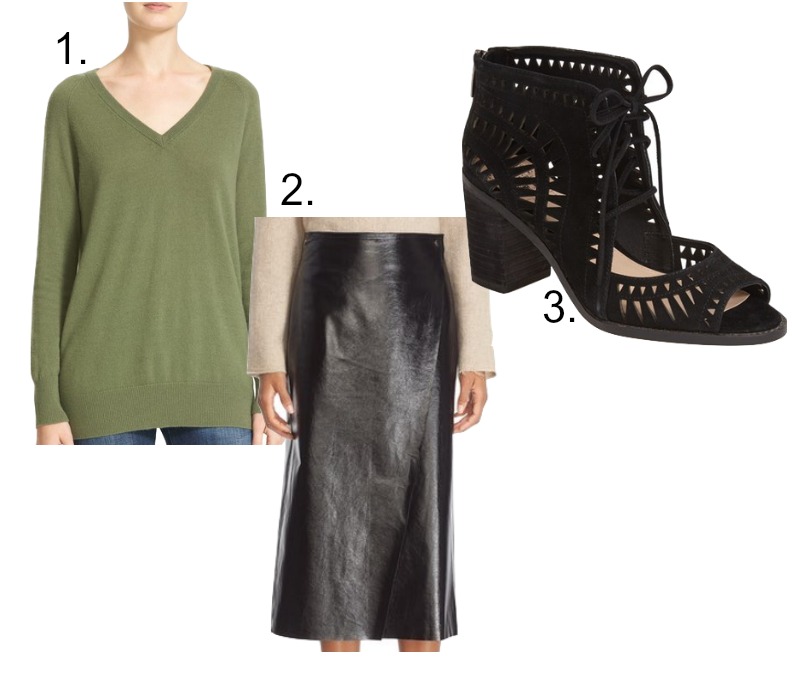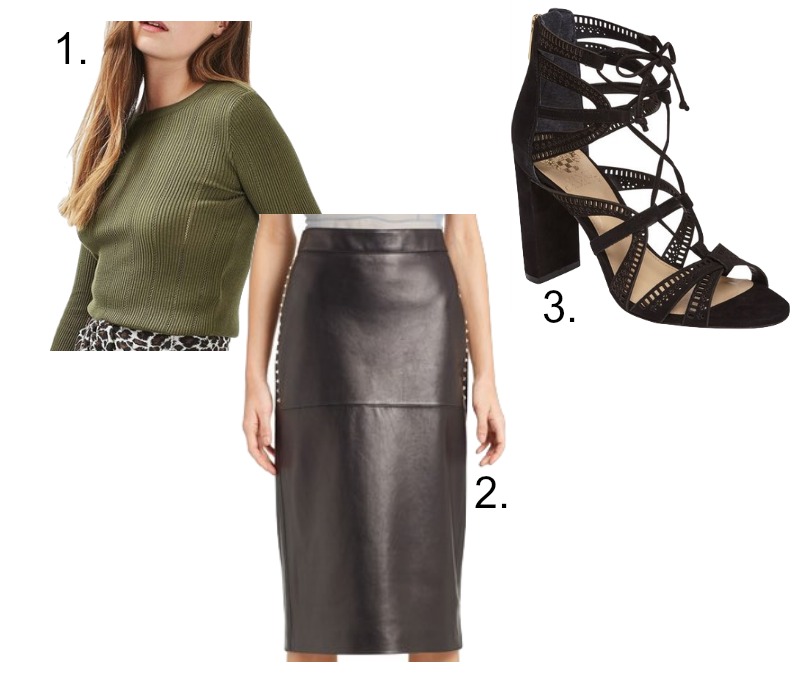 Why she wore jeans?
"Jeans could be seen as a big interview no-no, but you have to know your audience, after all I was meeting with the fashion director of Vogue, not accounts. Vogue isn't your everyday working environment; like everything we do, our approach to how women dress at work is more pioneering and not as rigid as other offices. Just like I wore smart jeans four years ago, I could wear a pair of smart tracksuit style trousers with a blazer and heels now".
Has her style changed since working at Vogue?
"I've stayed true to style, just perhaps more expensive! Quality over quantity – with brands and particular pieces. Office go-tos are still workwear denim, leather, colour and texture mixed with smart silhouettes, and I love a heel as long as I can be running around in it all day".
So color, color and again… color! Besides, Anna Wintour (editor-in-chief in American Vogue) loves color!