Quick & Tricky: Last Minute Make-up for the Halloween Office Party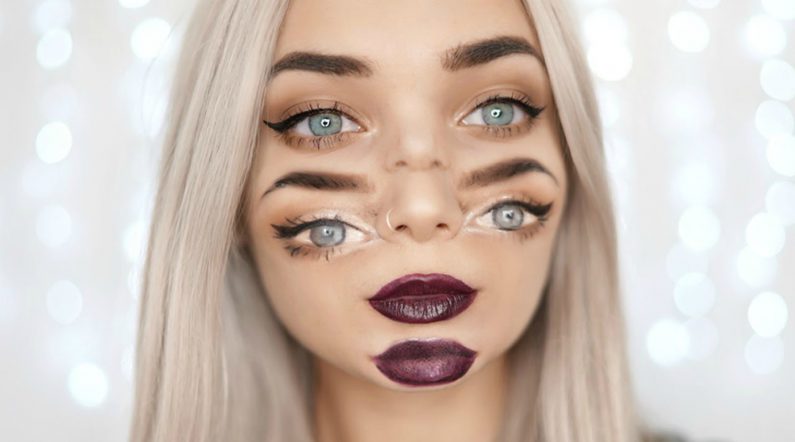 Double vision or triple vision is amazing and I will show you how it's done.
Halloween is the second more popular celebration of the year (after Christmas) and I love it because it has this amazing magical ability to expose this little kid that all of us have inside.
Almost all companies organise parties and if you work in a big company I guess you have already find a costume. This article is dedicated to those of you who aren't fans of early Halloween preparations and are last minute people. This post is also addressed to all of you who (for personal reasons) hadn't the time or the mood to find a costume.
I have for you the most impressive last minute make up to impress everyone at the office. Roxxsaurus is a YouTuber I love and gives us all the steps to achieve double vision make up! It's amazing! You have to try it…
Let's begin!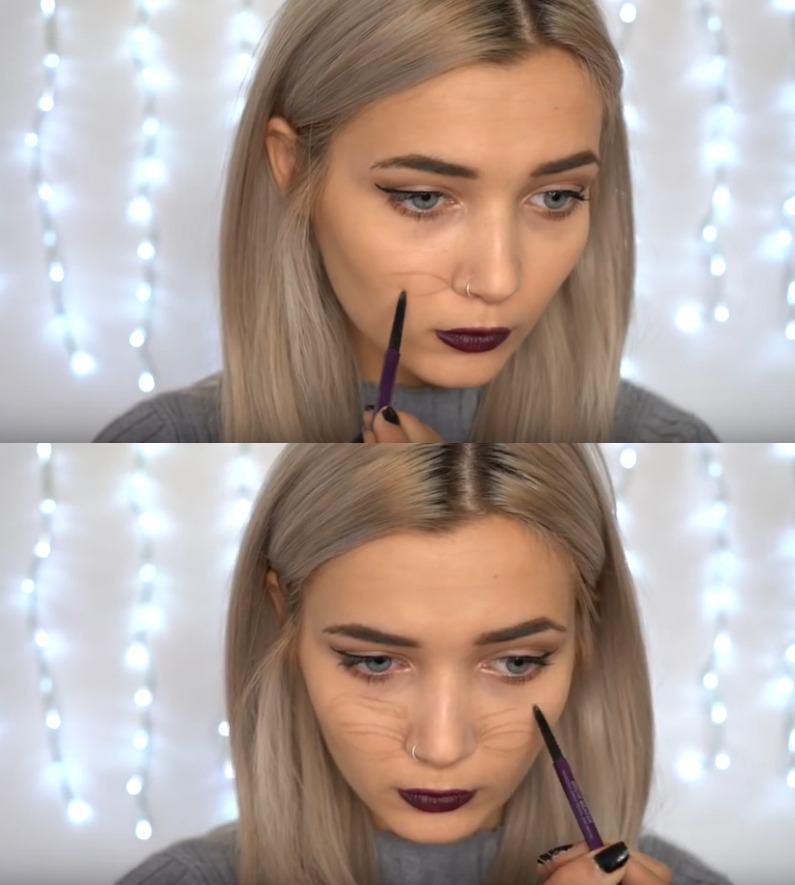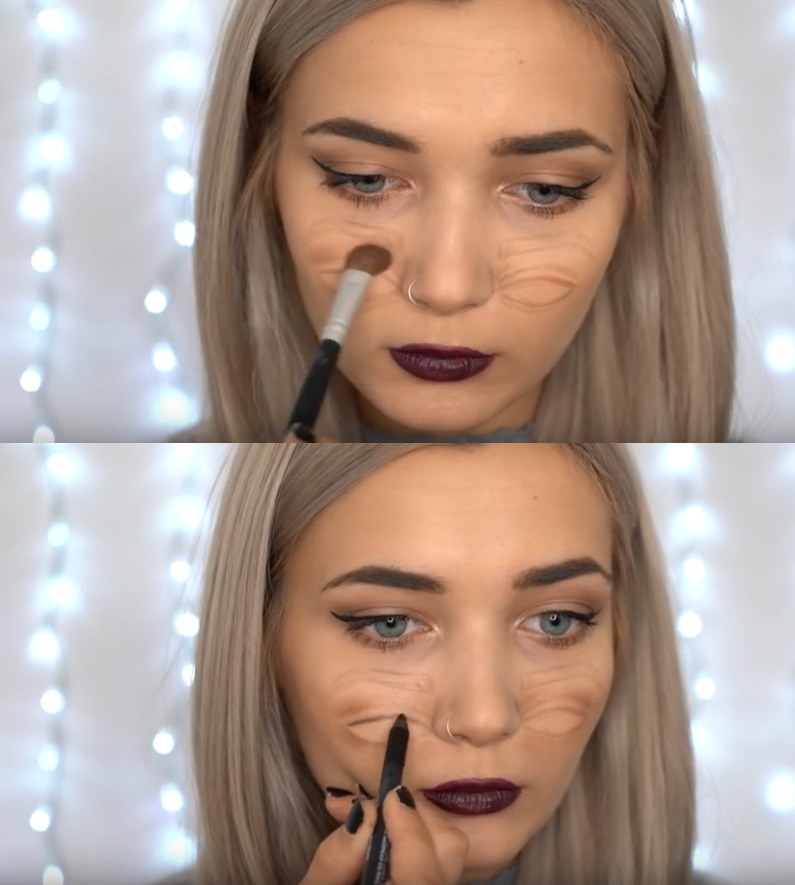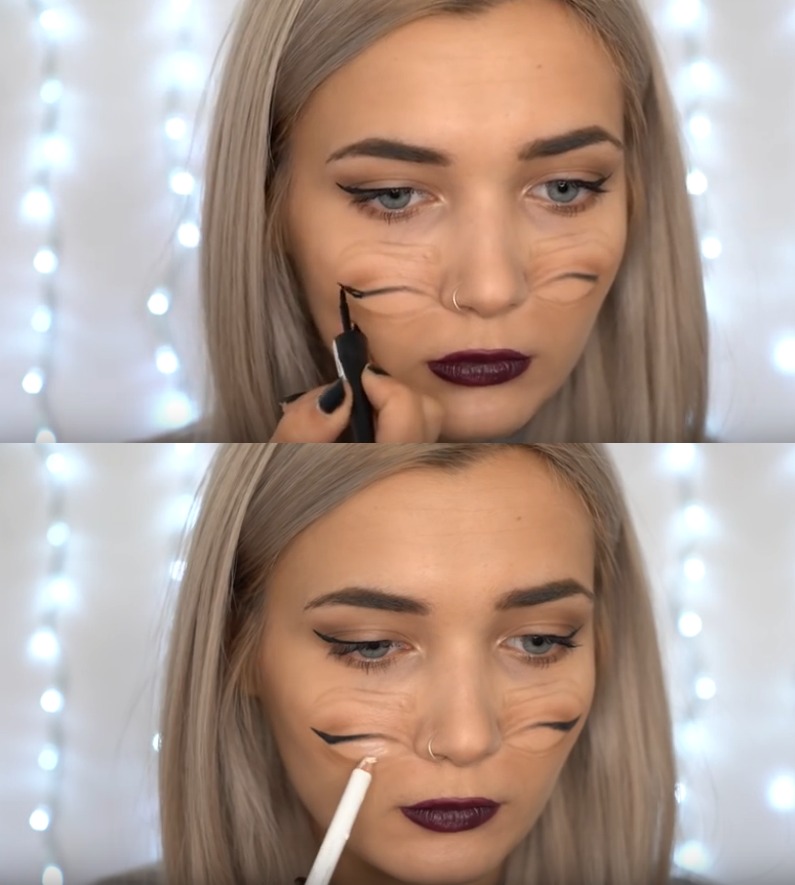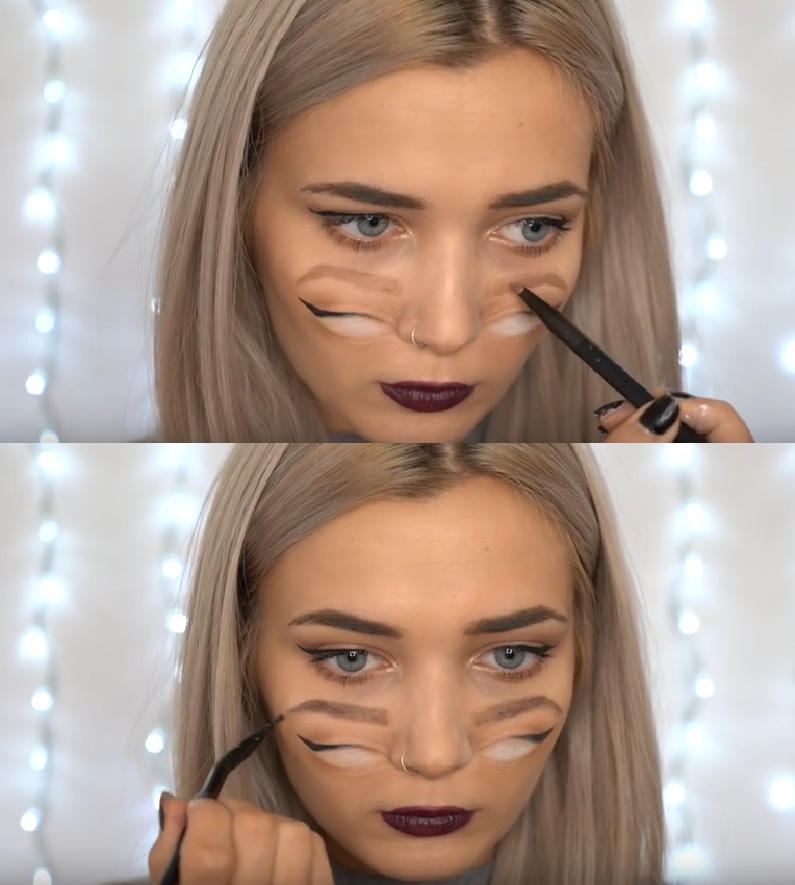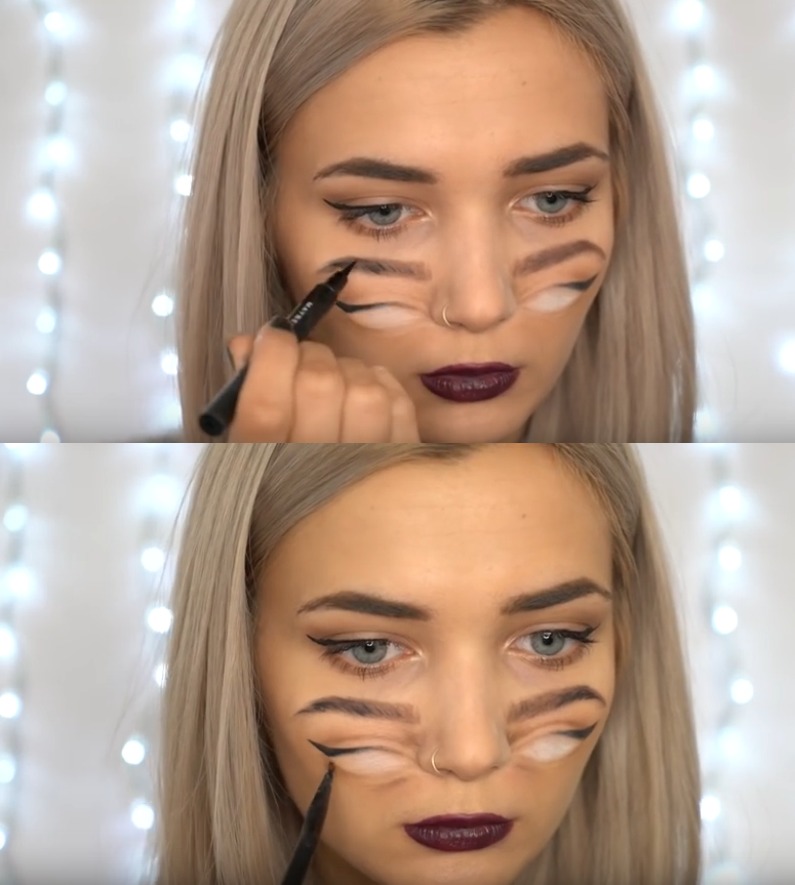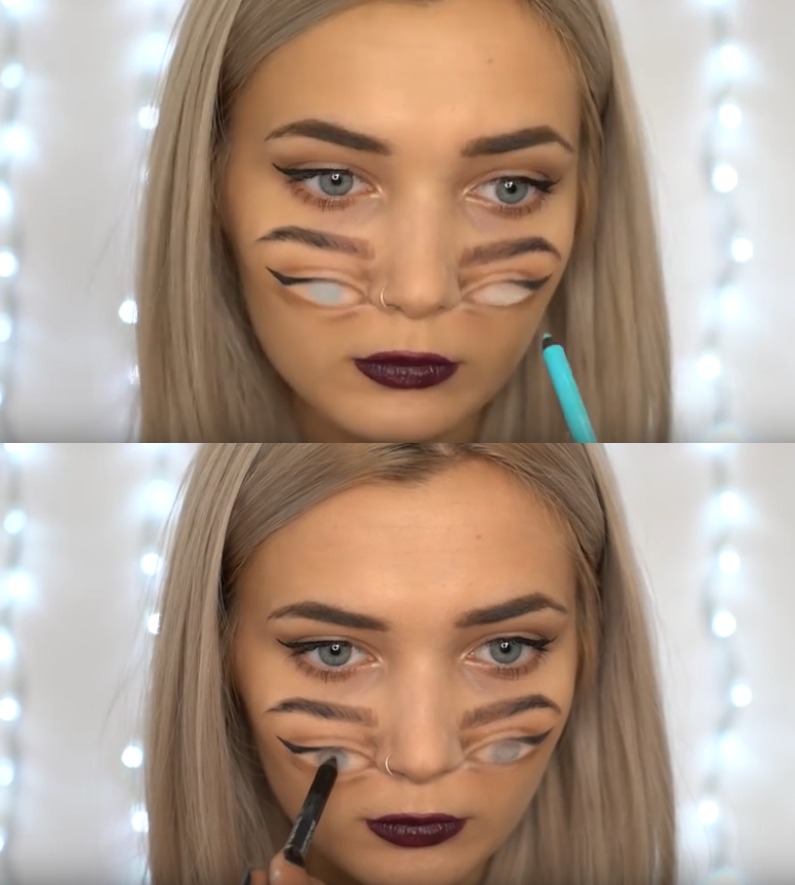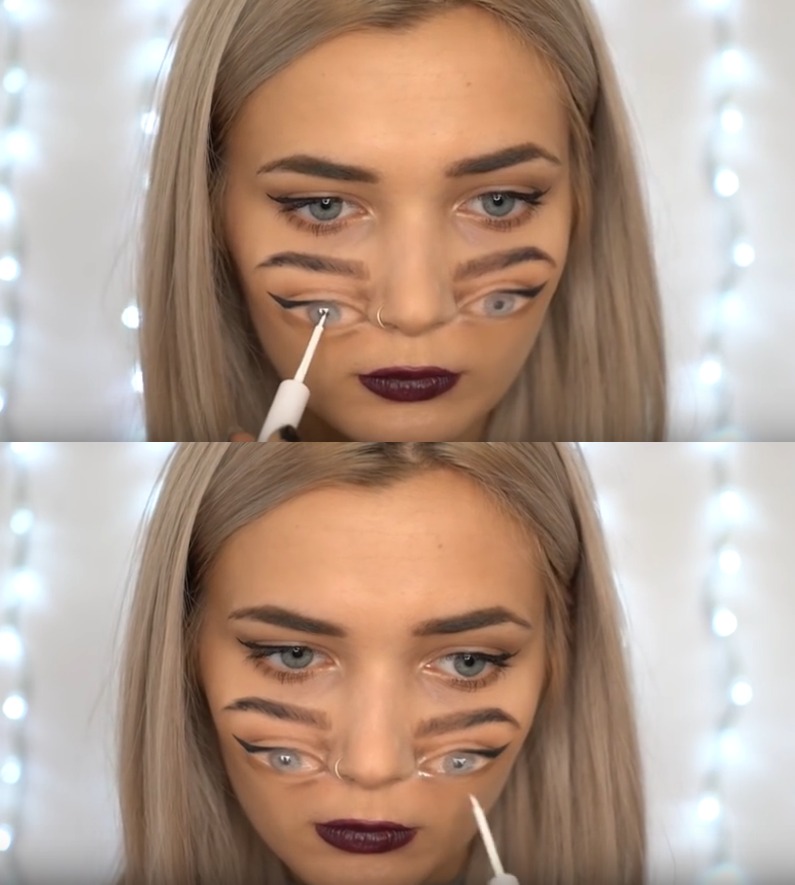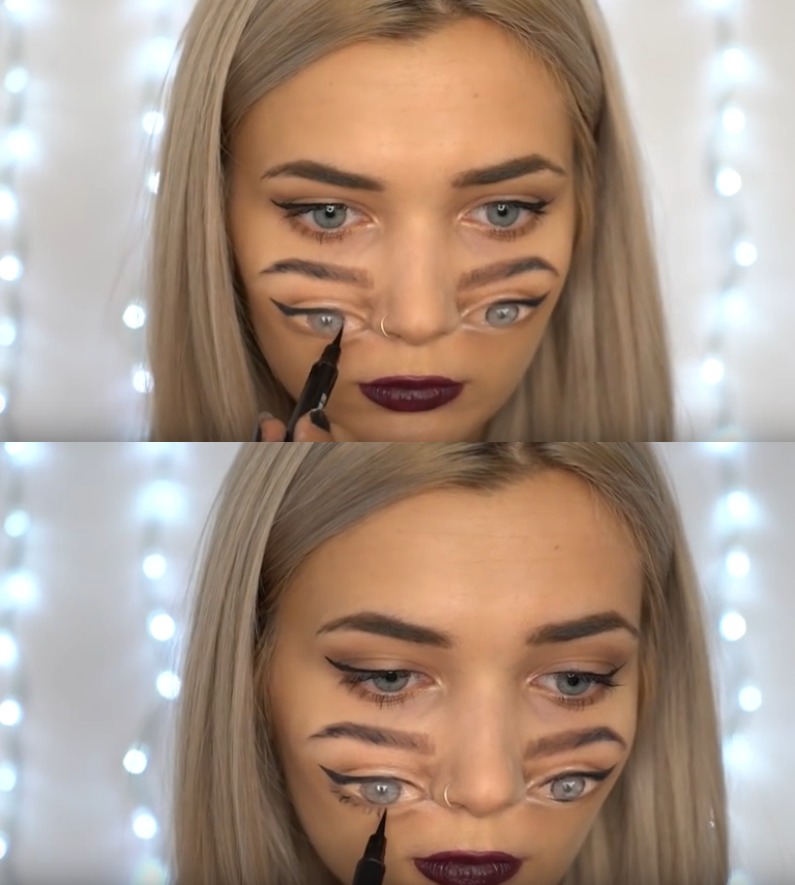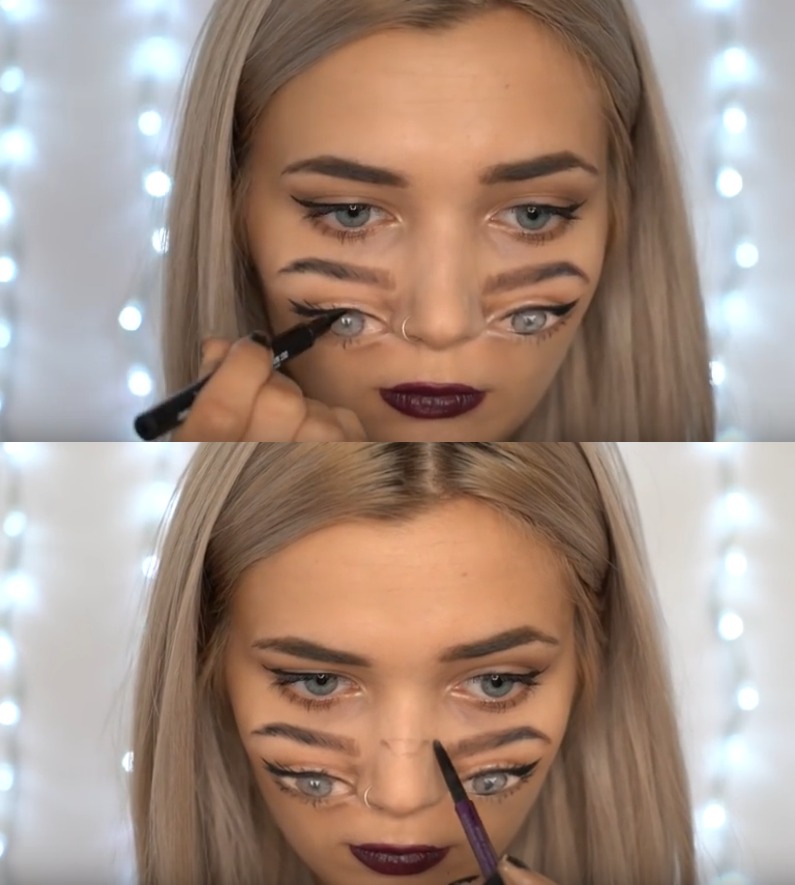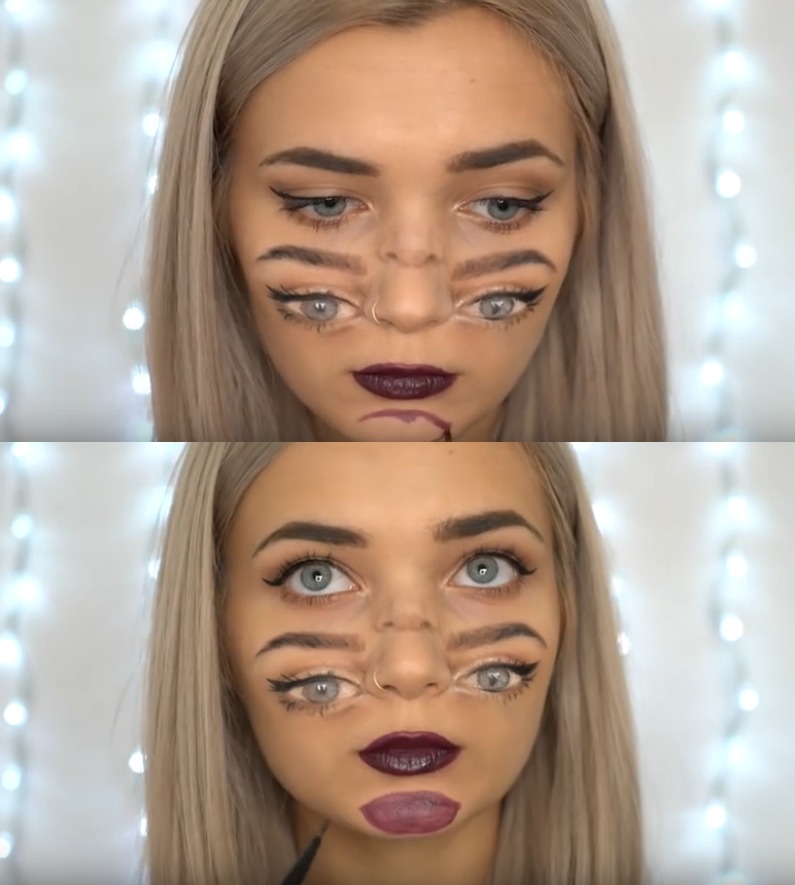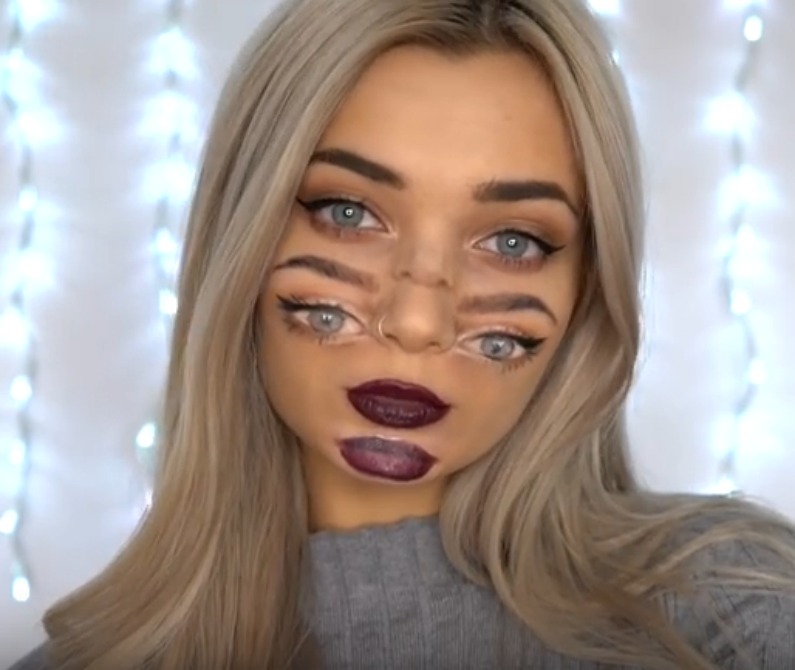 Watch the whole video here!
More similar videos!