Olivia Palermo: The Black and White Office Outfit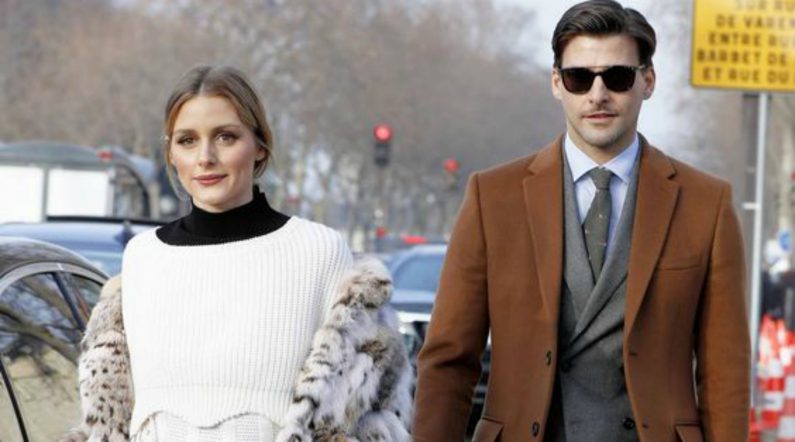 When Fashion Weeks start, Olivia Palermo is always the first person to be there. This time during the Paris Couture Fashion Week we saw Olivia in one of the most beautiful looks. 
She didn't try much and that's pretty obvious.
But let's talk about her look a little more.
1. It's the absolute office look. Despite the fact that is very simple, I love white during winter. It reminds my of the snow which I adore.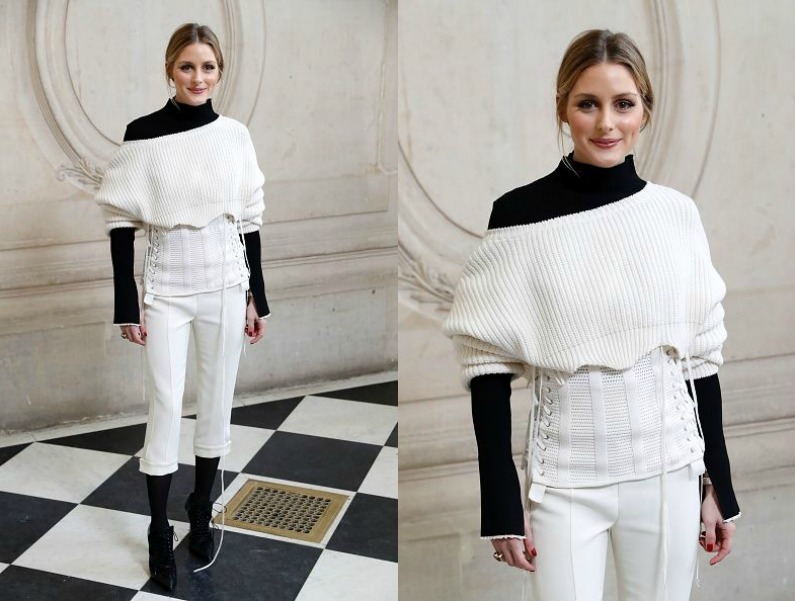 2. It's the perfect combination of black and white which is pretty classic.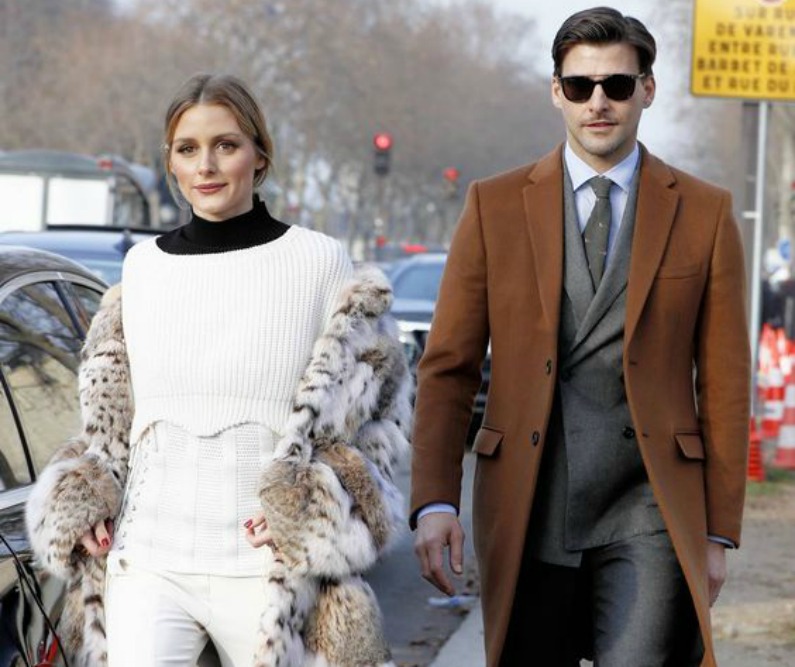 3. Ιt'a a comfortable outfit ideal for work and a walk after…
If you want to creat something similar, have a look below!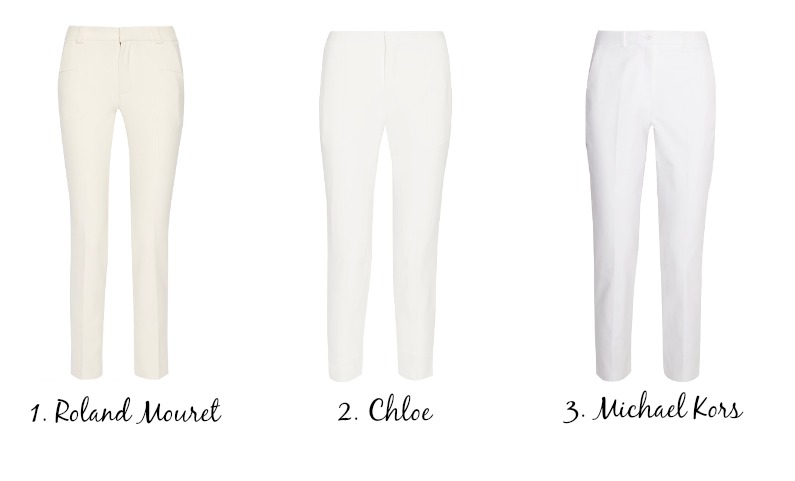 1. Roland Mouret | 2. Chloe | 3. Michael Kors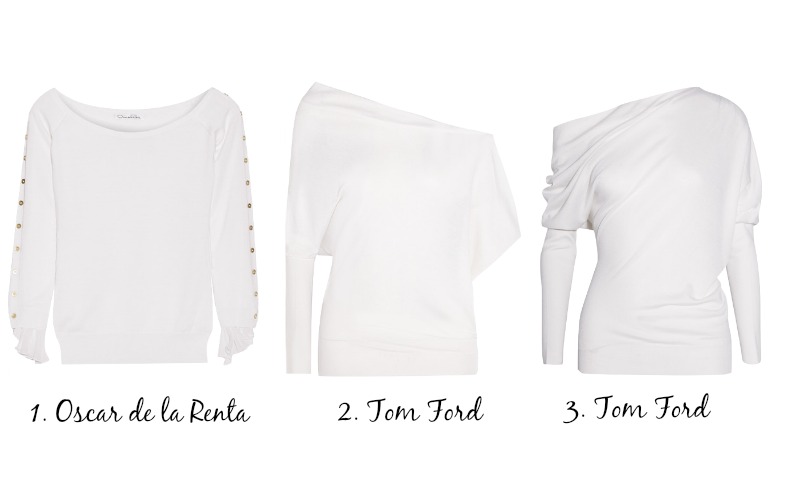 1. Oscar de la Renta | 2. Tom Ford | 3. Tom Ford
1. Joseph | 2. Michael Kors | 3. Balenciaga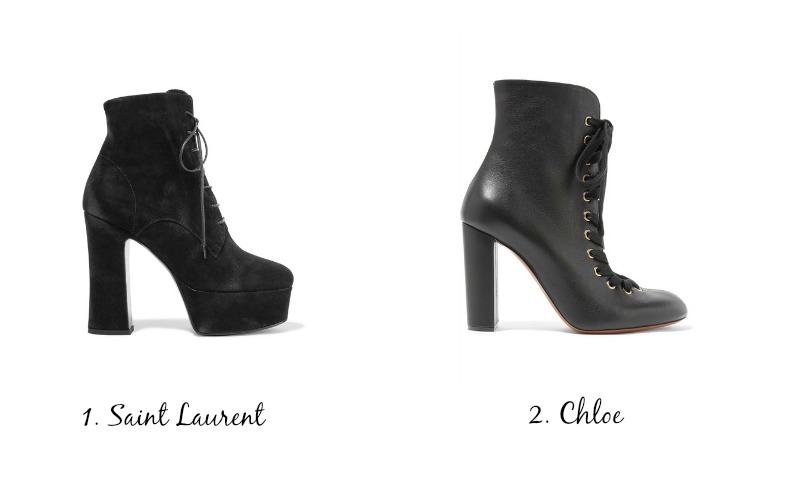 You can also read: Olivia Palermo: This Outfit is the Perfect "Office Look"