Olivia Palermo: This Outfit is the Perfect "Office Look"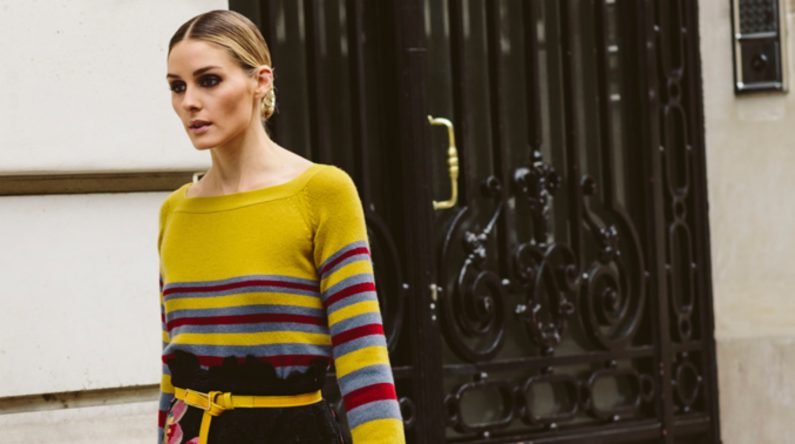 Olivia Palermo has "the feeling" uuumm… the "style feeling". She knows what to wear in every occasion and how to wear it. And sometimes I must say that she has the perfect office look.
Like that time, when she went to the Valentino Fashion Show in Paris wearing a striped knit sweater Valentino with a floral leather-appliqued lace skirt. Her bag was also Valentino and her heels Gianvito Rossi.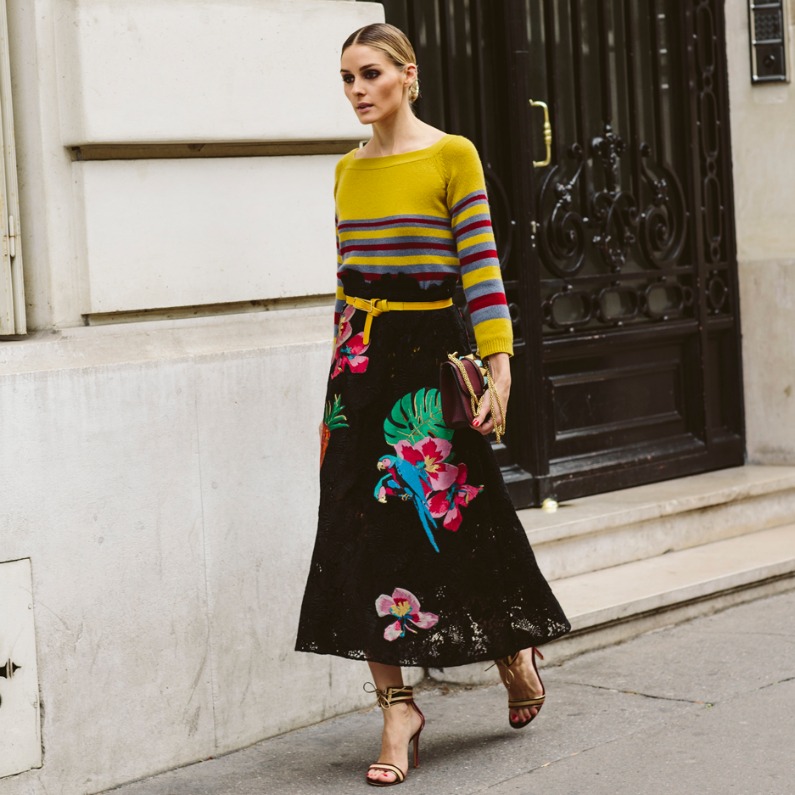 Total cost: $8,078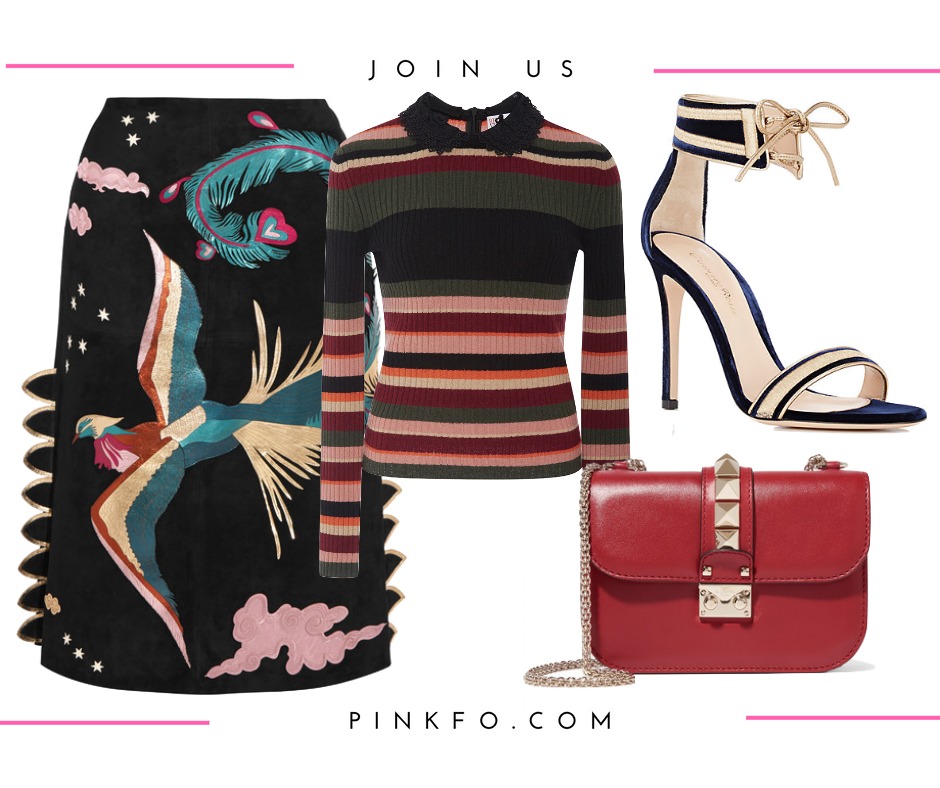 Shop her look: Valentino Striped Knit Sweater $4,980 // Valentino Leather-Appliqued Lace Skirt $416.10 // Valentino Bag $1,537 // Gianvito Rossi Heels $1,145
Similar option: $564.82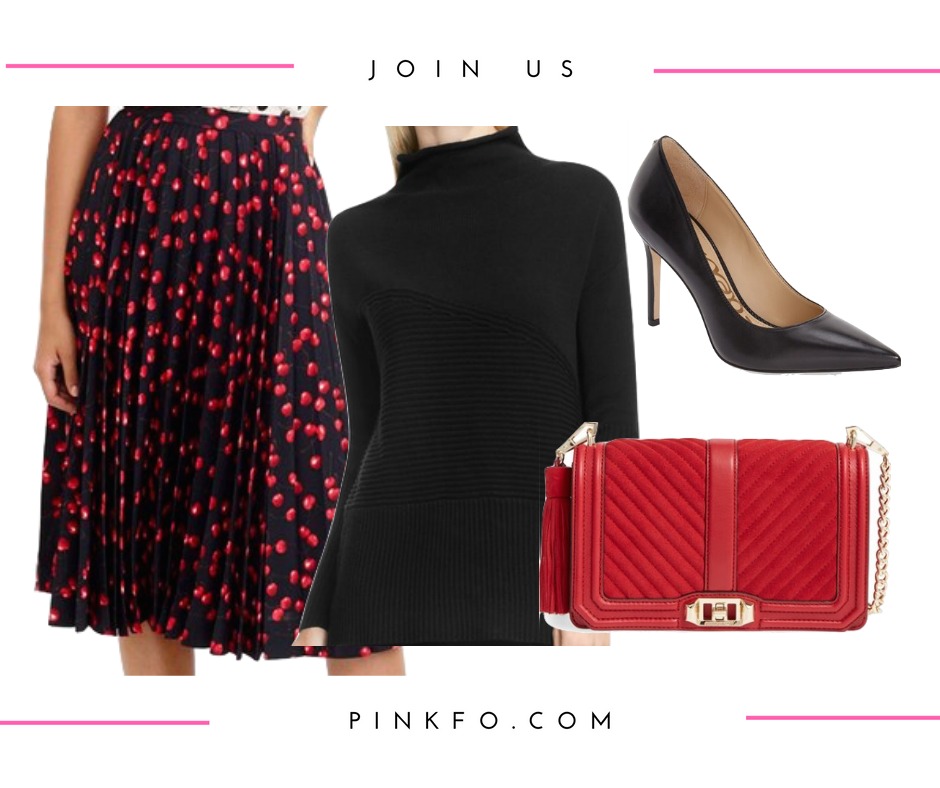 J.Crew Print Skirt $62.35 // Vince Camuto Sweater $62.46 // Rebecca Minkoff Crossbody Bag $312.82 // Sam Edelman Pumps $127.19
Shop for less: $208.38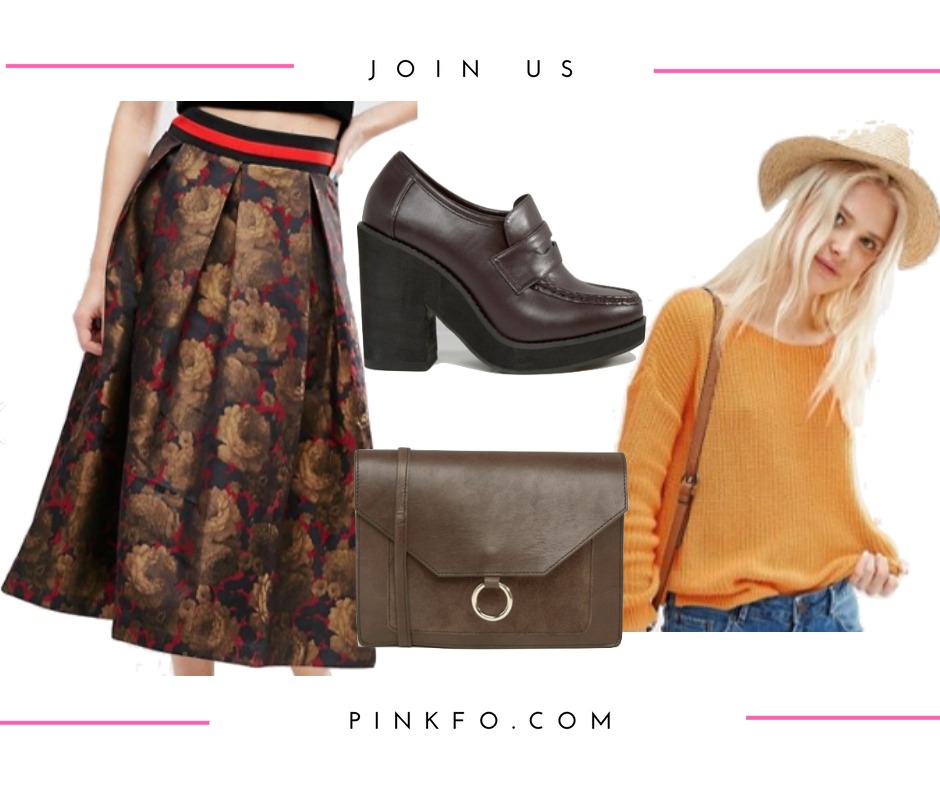 ASOS Sweater $30.00 // ASOS Skirt $91.00 // ASOS Cross Body Bag $39.38 // ASOS Loafers $48.00