Oh Milan! You Left me Speechless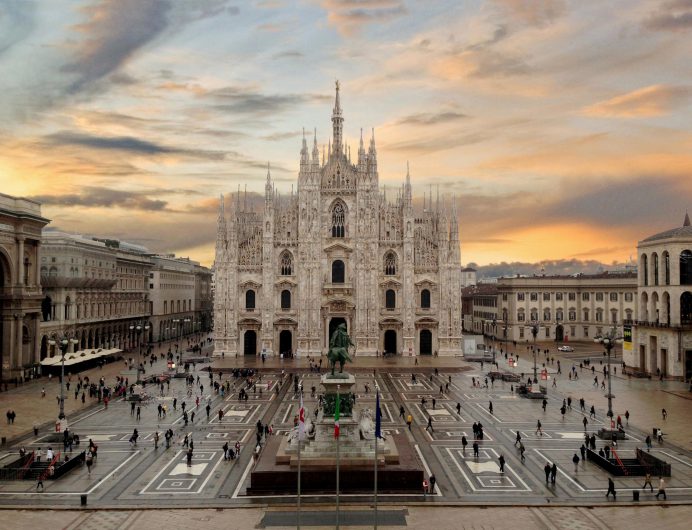 Here I am once again! A happy girl just arrived in Milan. A lovely weekend is waiting for me, and I am waiting for my friend Ioanna plus the Pinkfo Boss to arrive from London.
First thing to do is to go downtown in the Milan Duomo area and have a nice walk in the sun. It is time for a coffee to energize, hmm where shall we go? We headed to Galleria Vittorio Emanuele. First I wanted to introduce my friends to an old new friend of mine, Mammuth! We met in July, but he was not in Milan this time…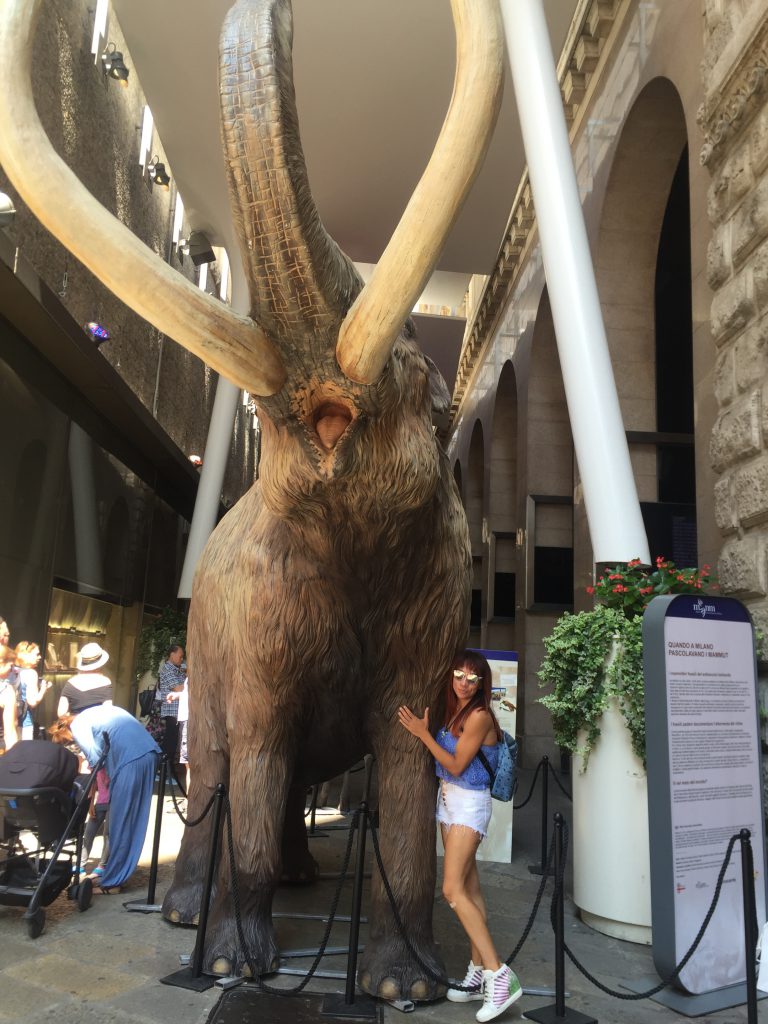 Next, we decided to make  a stop at the super stylish Gucci café. Being there is like watching a catwalk of super trendy Milanese and not only, passing by.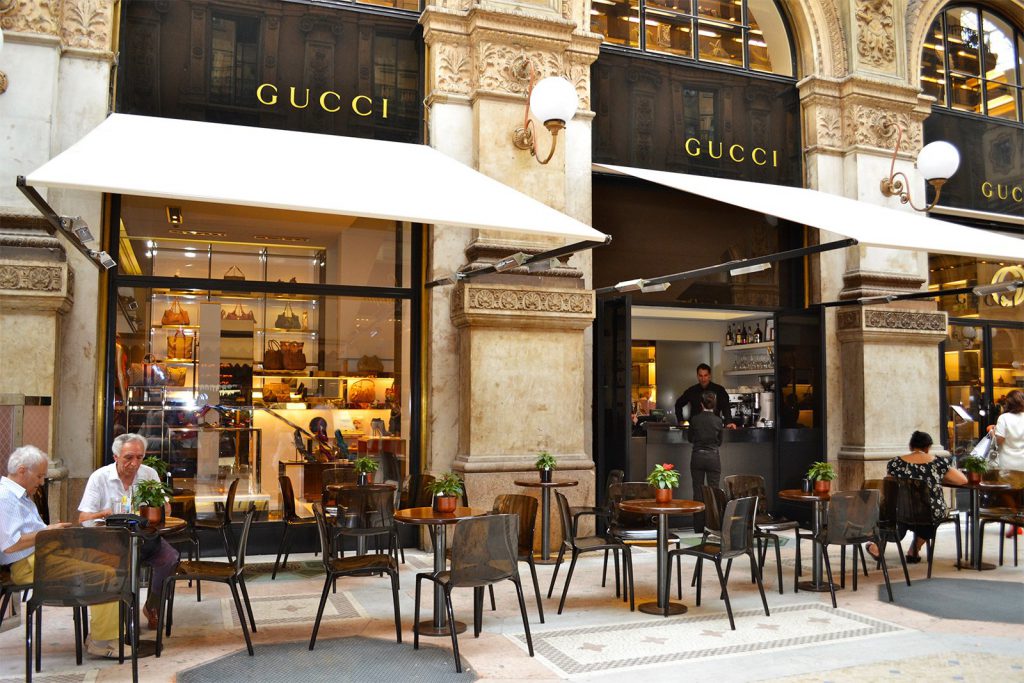 We still have time to go to lunch, so we decided to split and walk around: boys heading to Ferrari Store and girls exploring the new trends in Galleria Vittorio Emanuelle, the fashion hotpot in Milan downtown.
First stop Prada: in an amazing building this is one of the best Prada shops in the world. I literally fell in love with the shoes! We put it on the waiting list for the time being..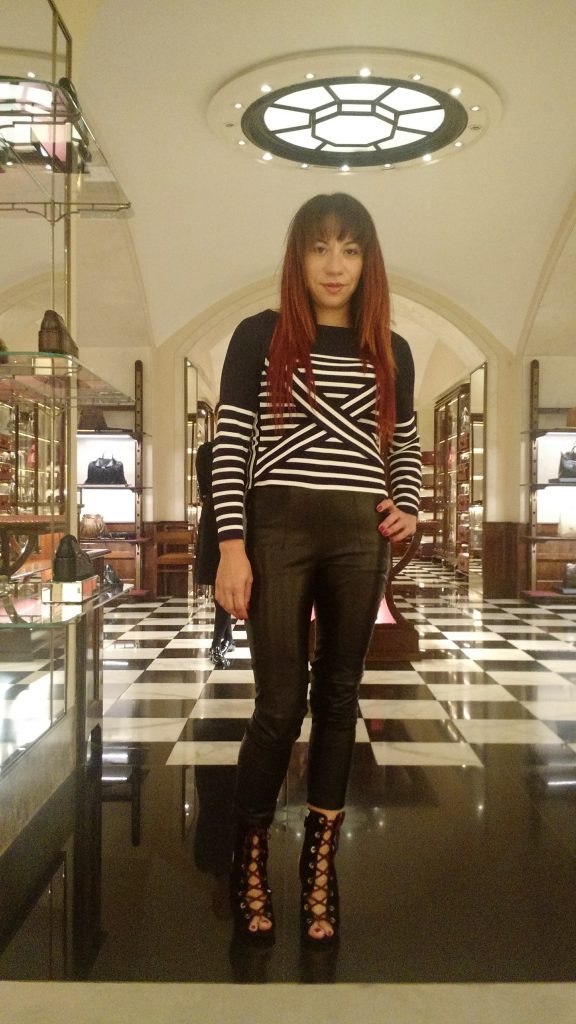 Check out the look here! Combined with the coat from the Tommy Hilfiger collection by Gigi Hadid! Gigi it girls!!!
Next stop: Louis Vuitton with the nicest window in Milan up to now! Here is a lovely Alma BB bag we spotted out, from the permanent collection, and of course the  Palm Springs backpack, a new fresh style.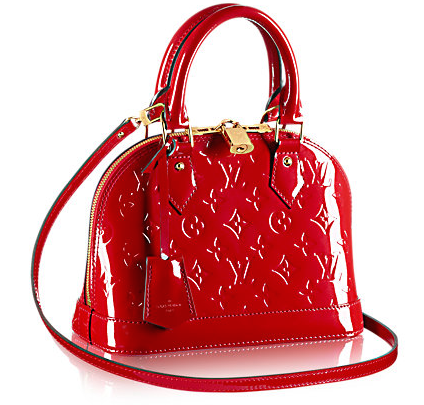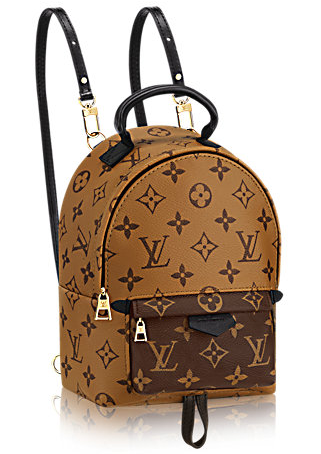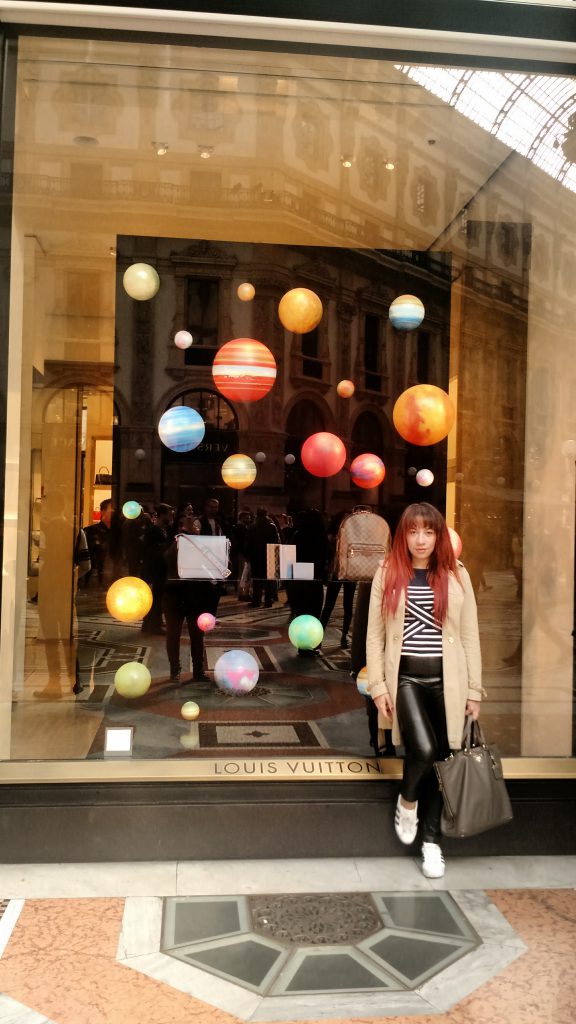 Time for lunch, and long discussions , where shall we go? So many choices in Milan! We finally headed to Fresco & Cimmino, which proved to be a great stylish restaurant, with fast service and yummy food, with a great variety of choices.
It is already late! Time to take some rest, after a light dinner and a glass of procecco we decided to call it a day.
Day 2 @ Milan!
We decided to stop at Metro Montenapoleone, of the hottest fashion spots in Europe and walk around at Via Manzoni. I made a selection of where to go, first a stop at the huge Armani store, then Kenzo, Pinko, Giuseppe Zanotti and more… Amazing stores with marvellous decoration and windows!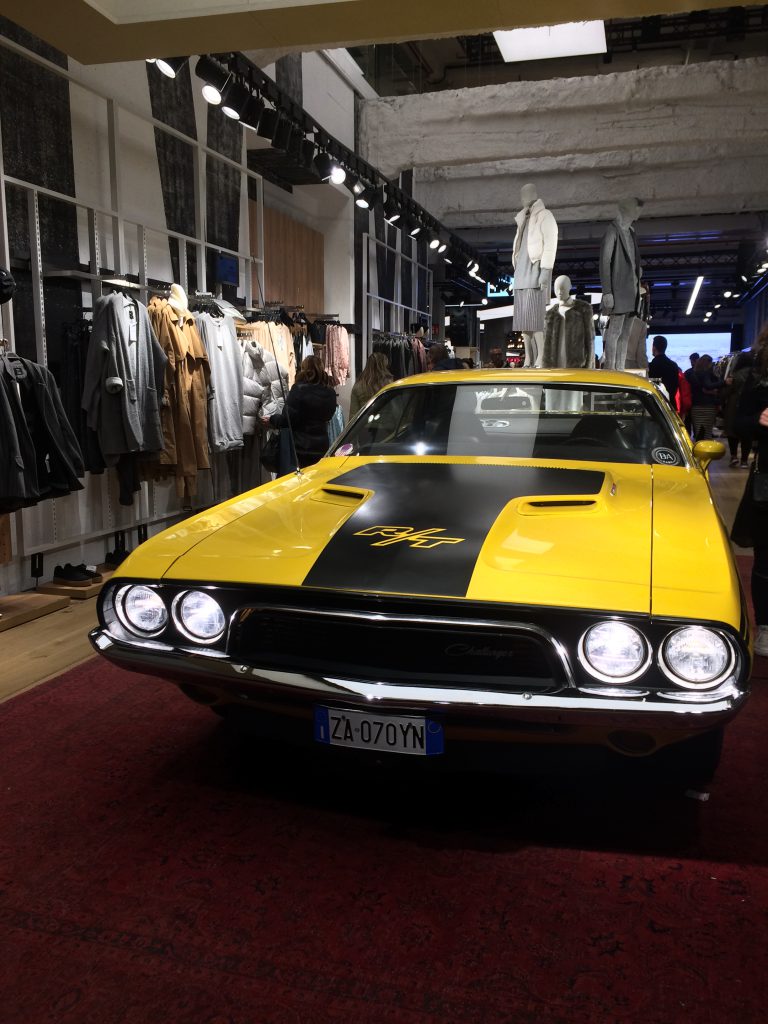 Here is what I spotted out:
Next, a quick stop at Rinascente, always so crowded and full of fashion items! Unfortunately it is already 3 p.m. …time for a quick lunch and then we have to head back. On the way home, I felt like a movie star, stepping on the stars of Via Montenapoleone – these Loriblu boots were definitely made for walking 😉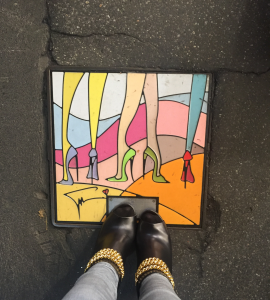 My next stop: Rome, before Christmas!!! Stay tuned!!!