Nordstrom Latest Athleisure Sales Round Up: Don't Miss!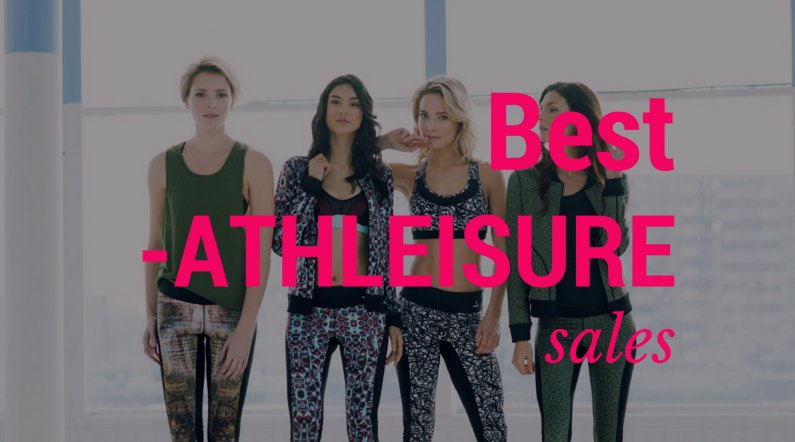 Hello amazing fashionistas!
We are in the last month of Winter which means that Spring is right around the corner and the Spring designers' collection have already started parading in the catwalk and of course in the stores.
So…you guessed it — it's Athleisure sales time!
Most online shops have already started big sales in anticipation to this Spring's collections which gives you a great opportunity to stock up on those Athleisure and work style pieces that you've been wanting all year long.
We've gathered for you the biggest athleisure sales from your favorite Nordstrom for your convenience — check them out: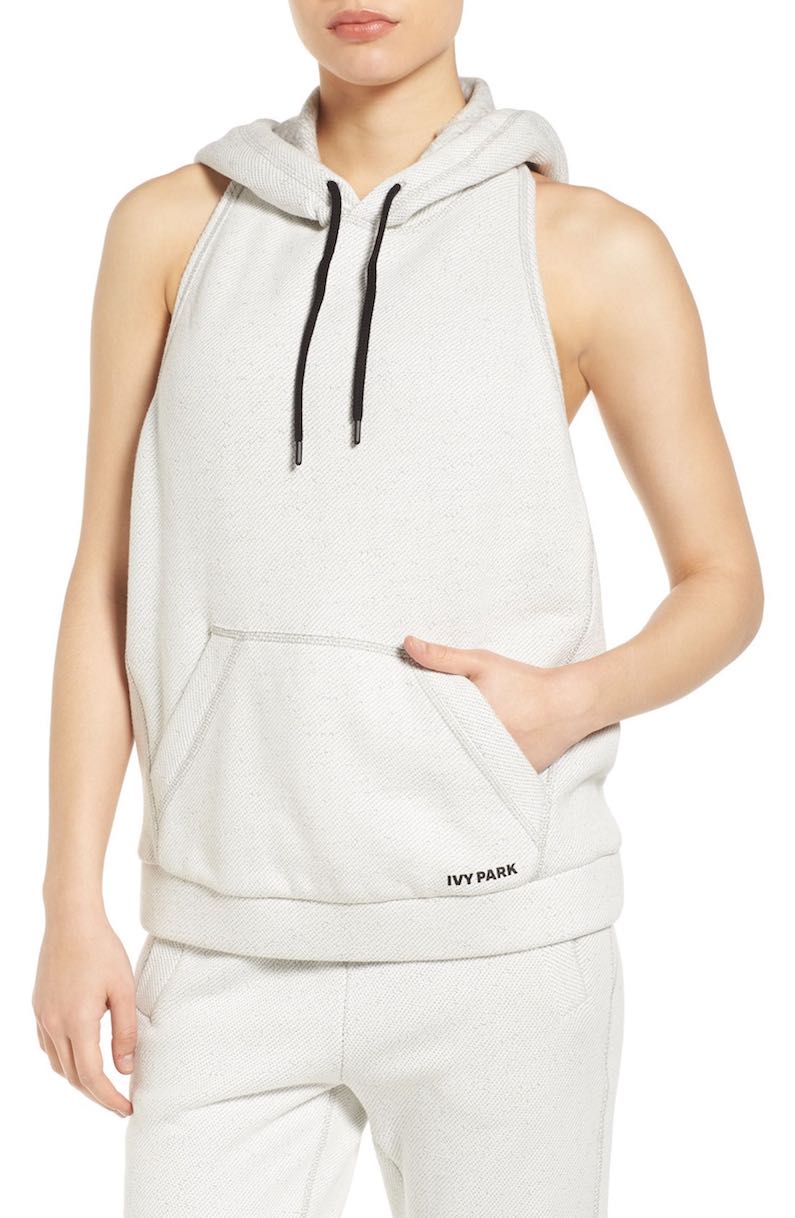 IVY PARK Backless Sleeveless Hoodie from $52.00 now $30.99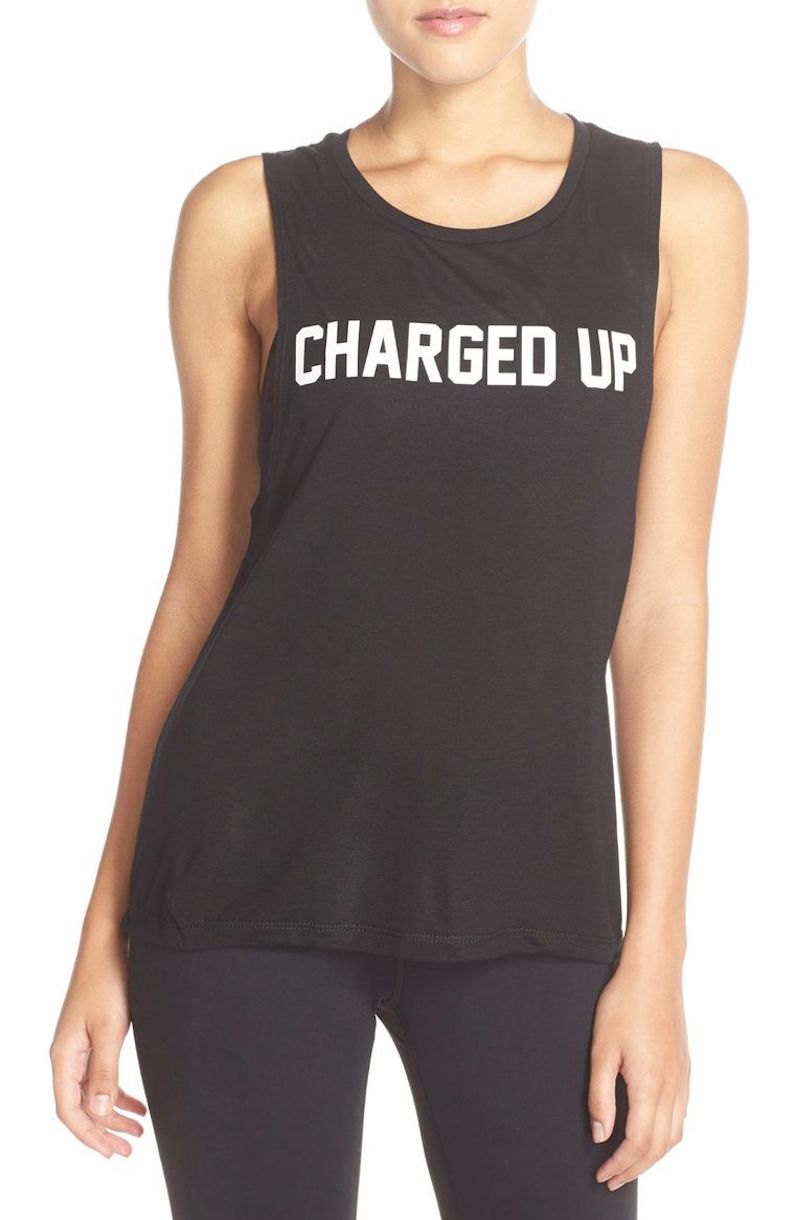 Private Party 'Charged Up' Muscle Tank from $52.00 now $34.84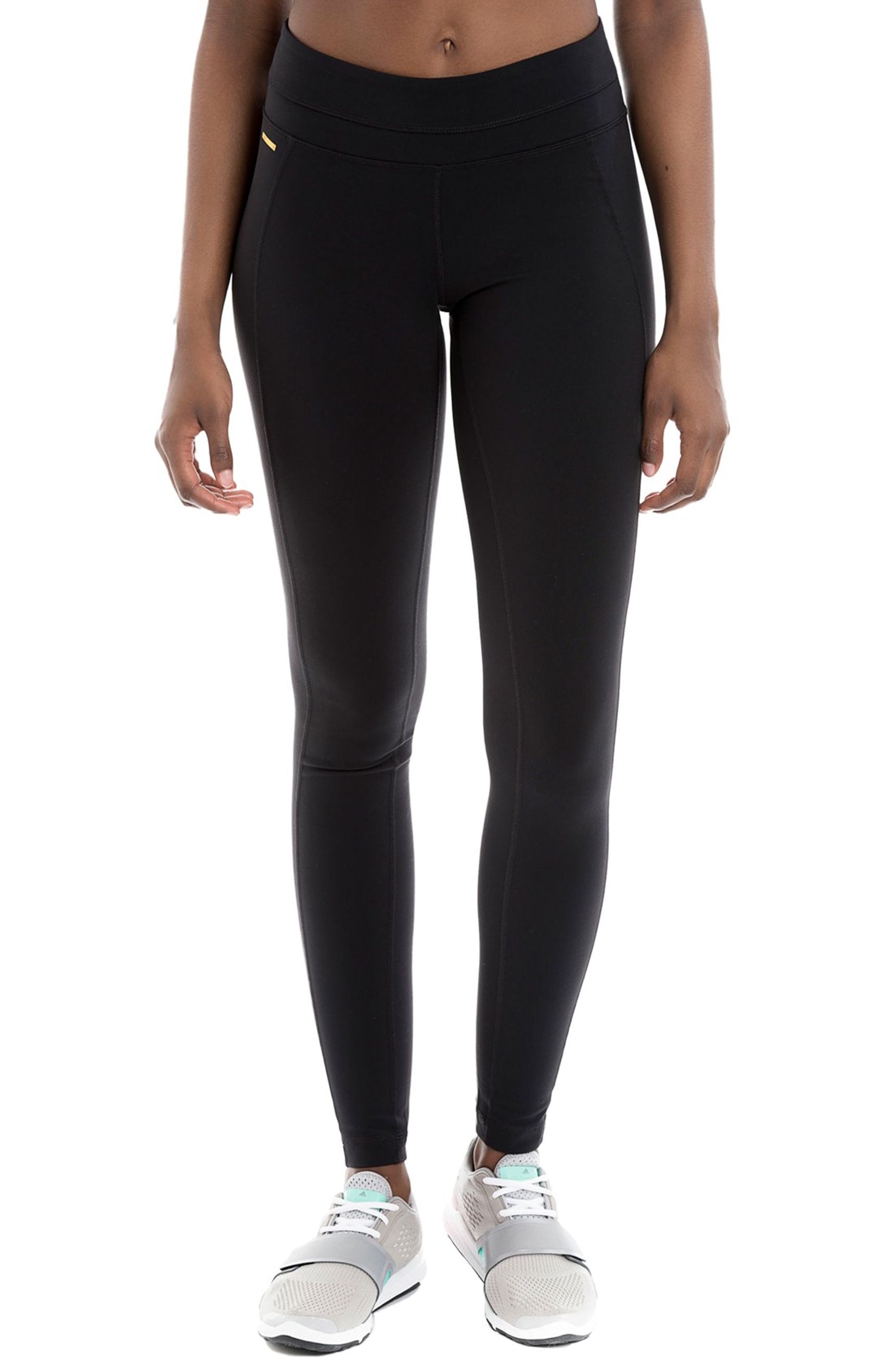 Lole 'Motion' Leggings from $80.00 now: $54.99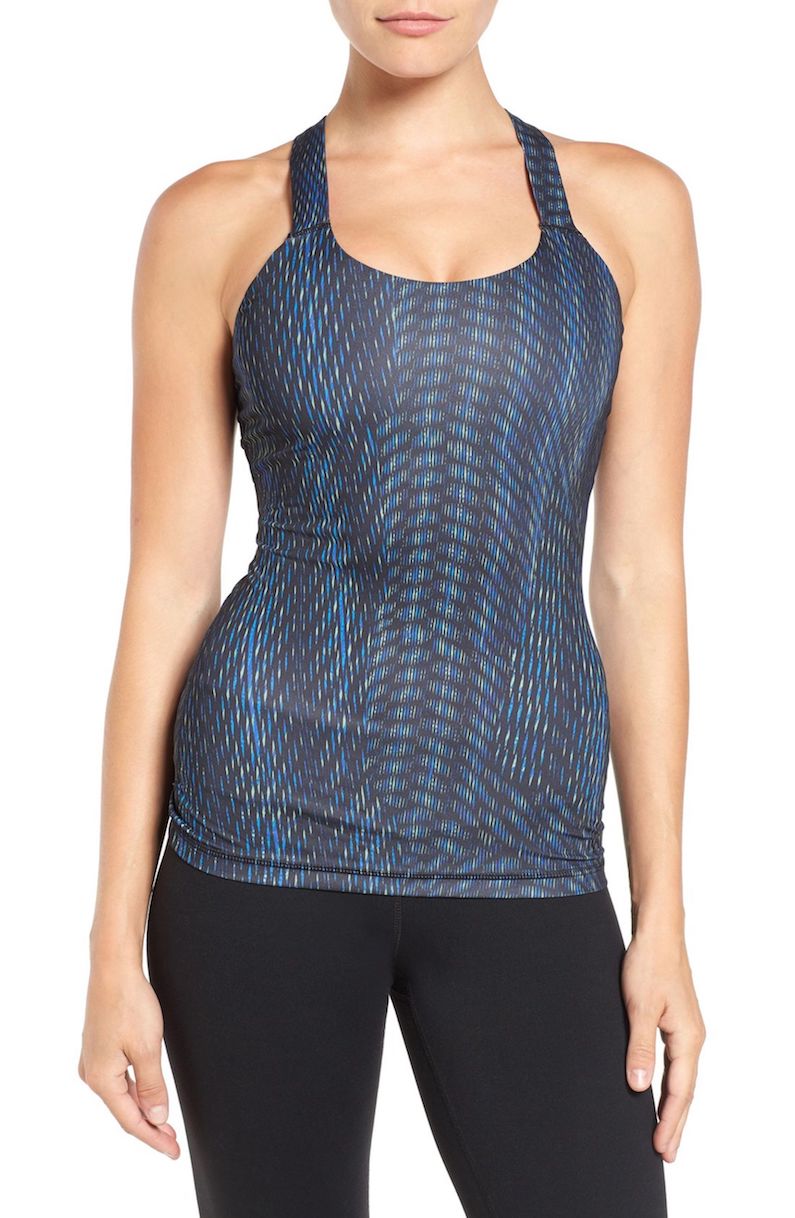 IVY PARK Fishnet Print Performance Tank $45.00 now: $26.99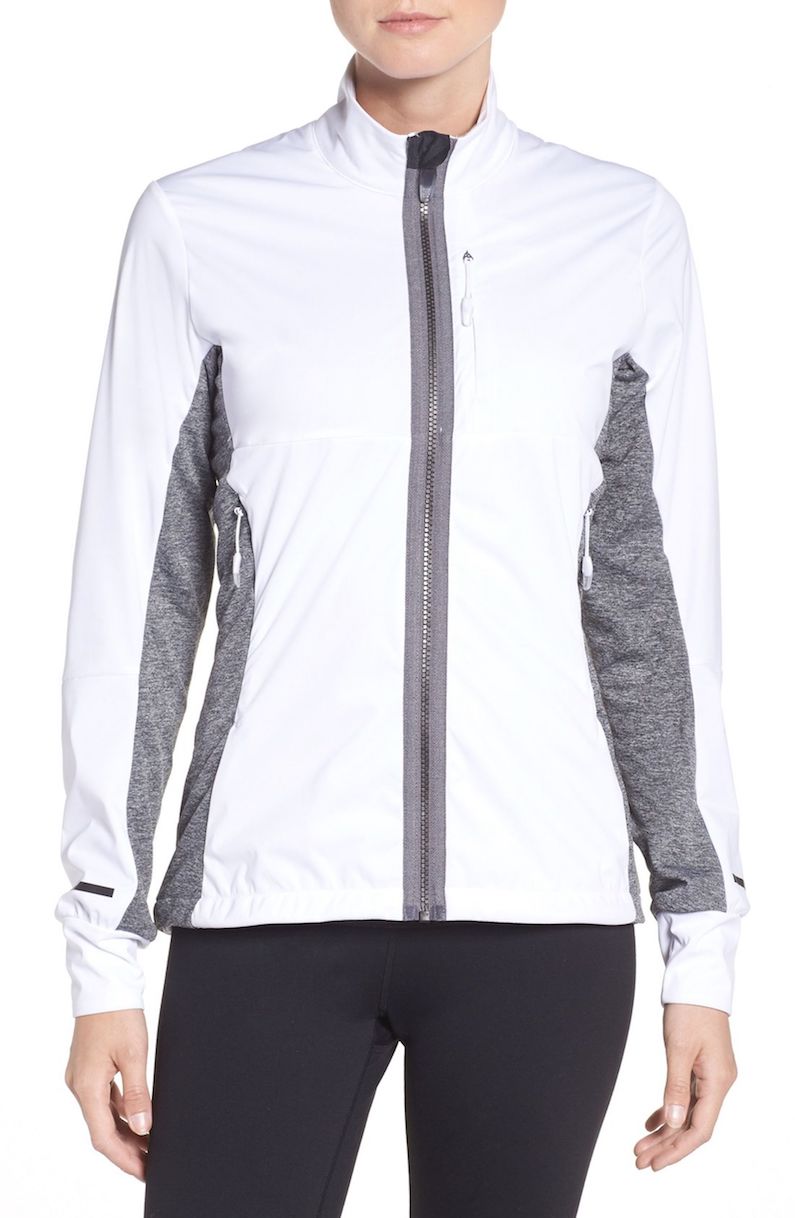 Adidas 'Xperior' Softshell Jacket $129.00 now: $91.39
Nike 'Elite' Knee High Socks from $50.00 now: $29.98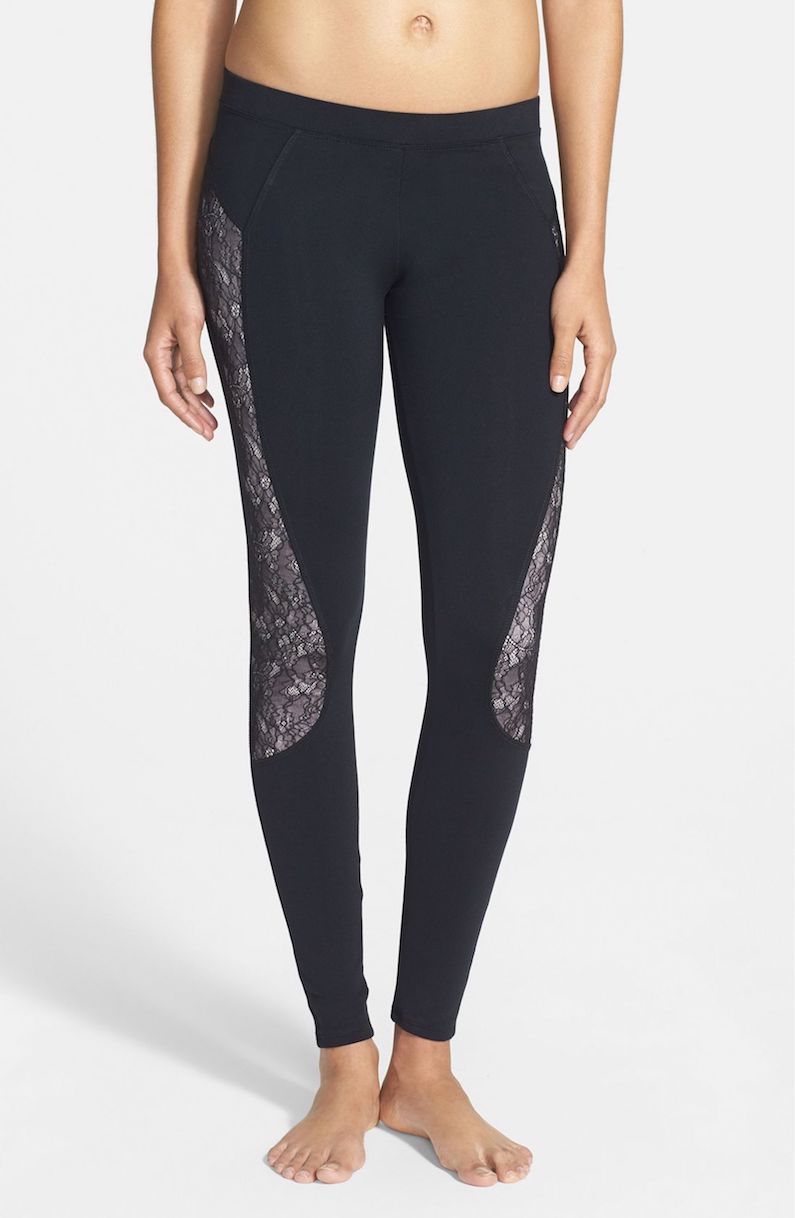 Solow Lace Inset Leggings from $101.00 now: $67.67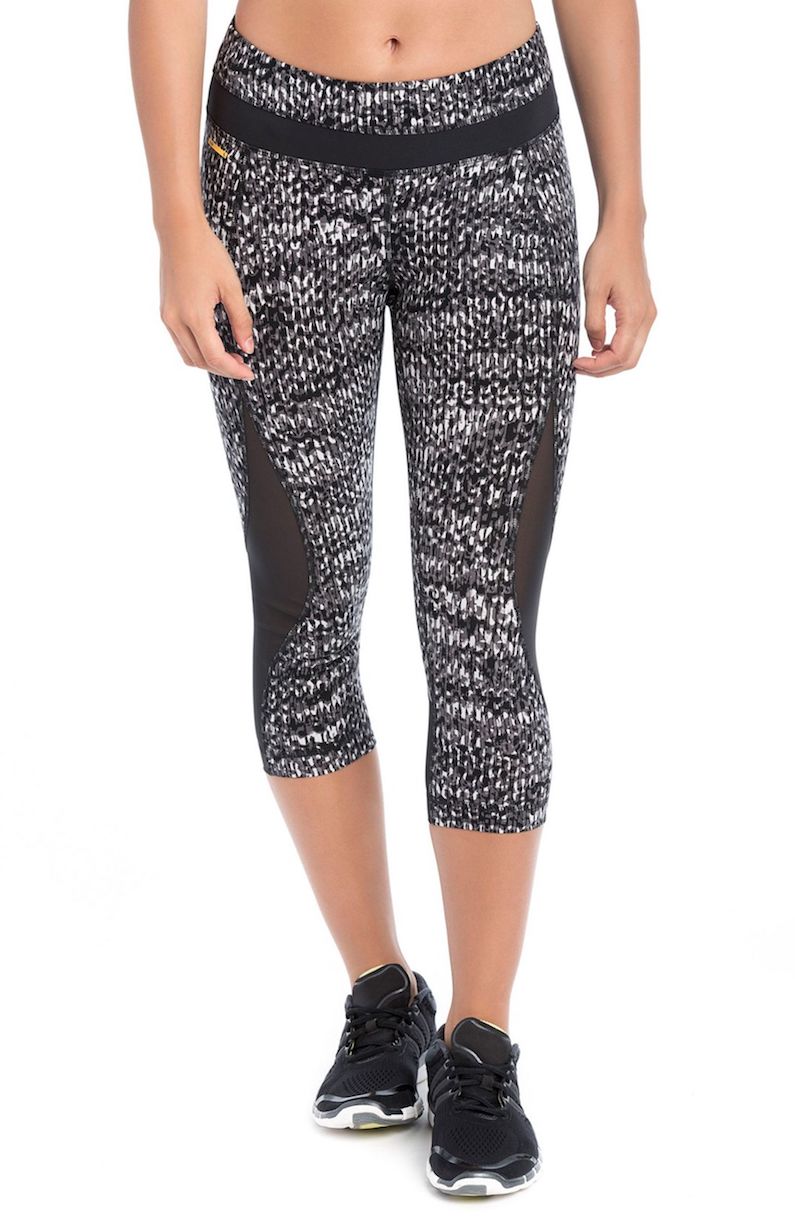 Lole 'Run' Capris from $80.00 now: $53.60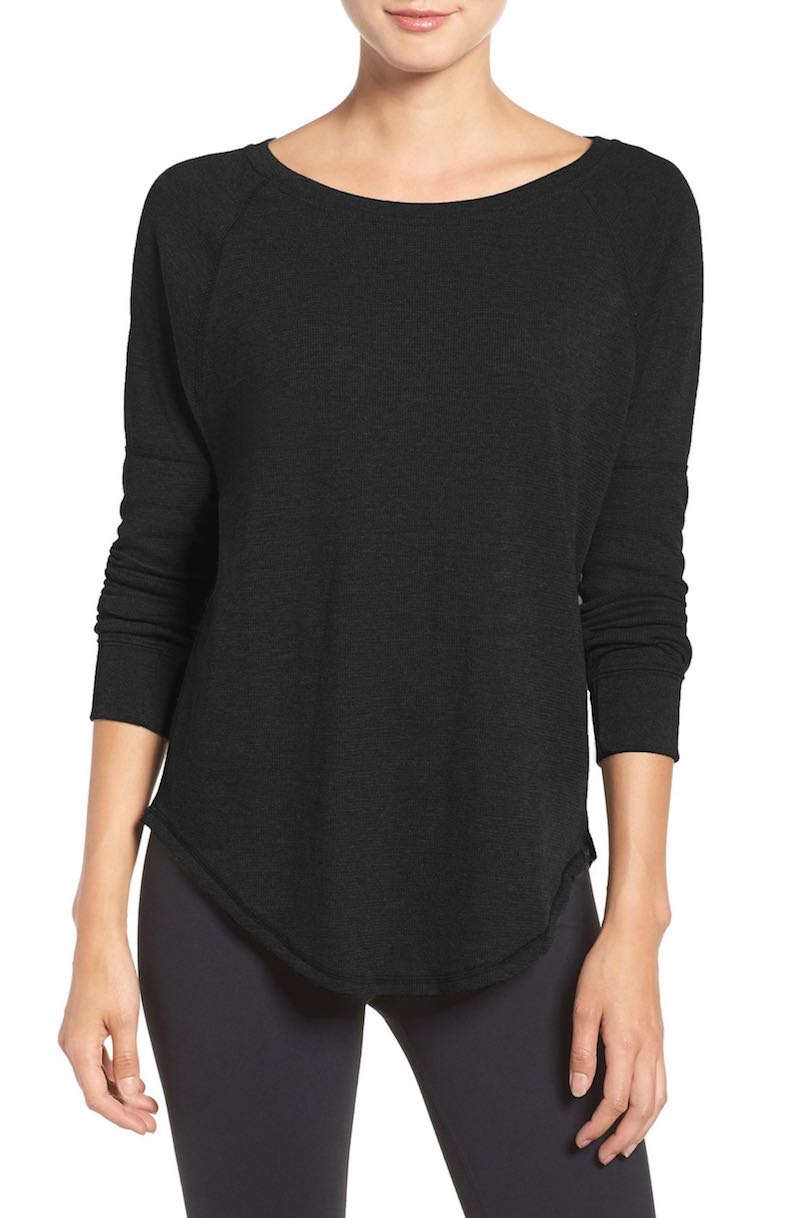 Under Armour Long Sleeve Knit Tee from $44.99 now: $30.99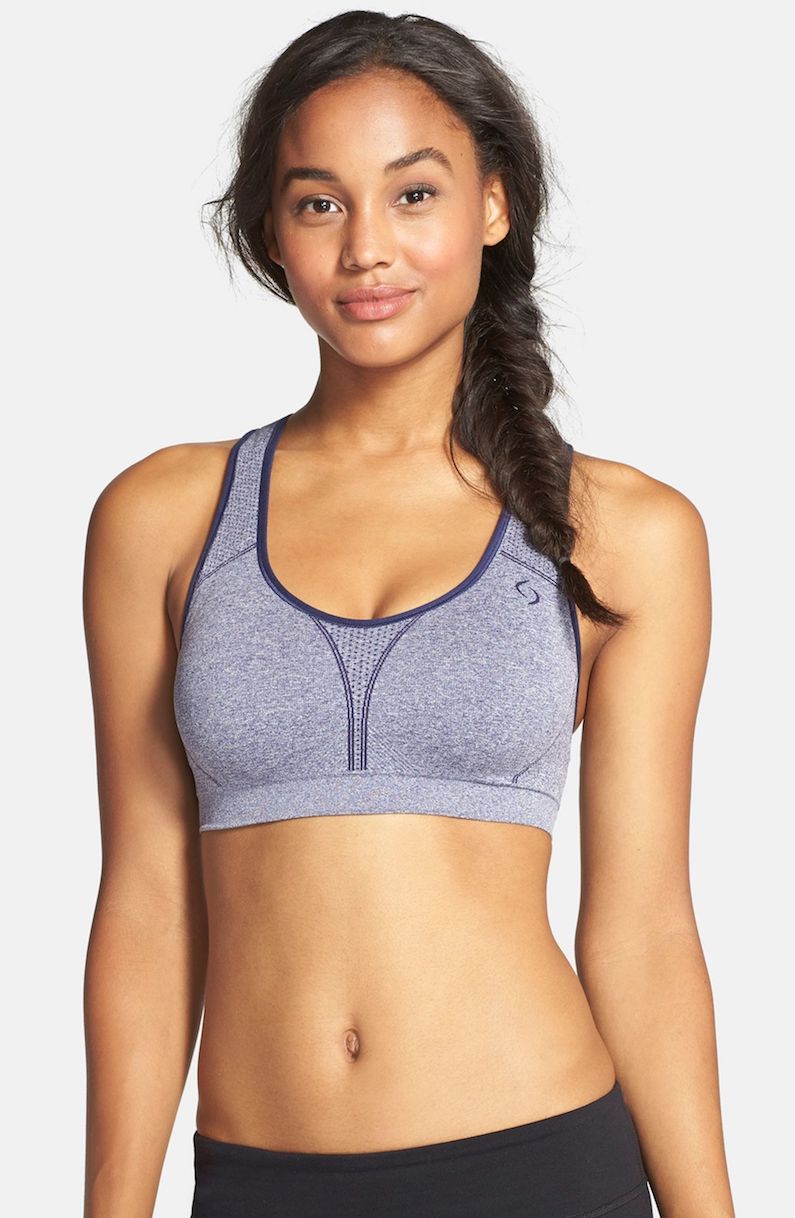 Moving Comfort 'Just Right' Seamless Racerback Sports Bra from $48.00 now: $32.93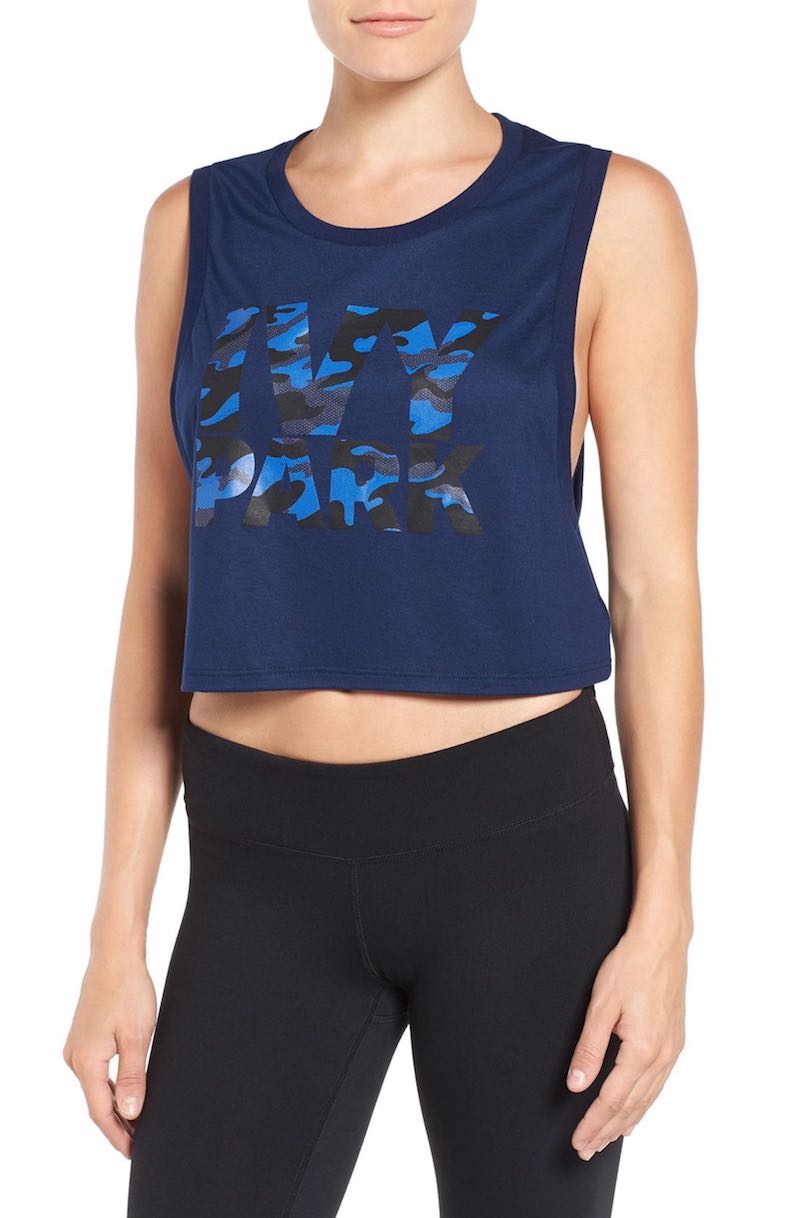 IVY PARK Camo Logo Crop Tank from $26.00 now: $15.99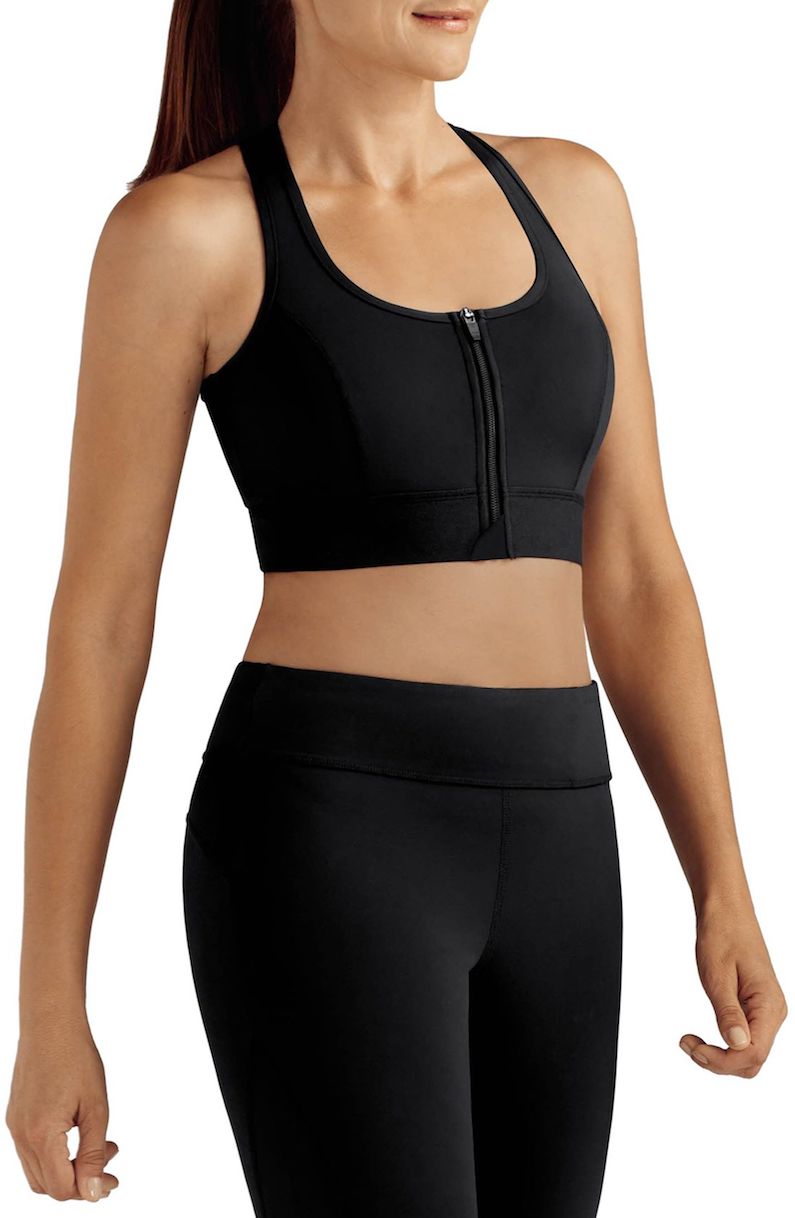 AMOENA Front Zip Sports Bra from $49.00 now: $39.00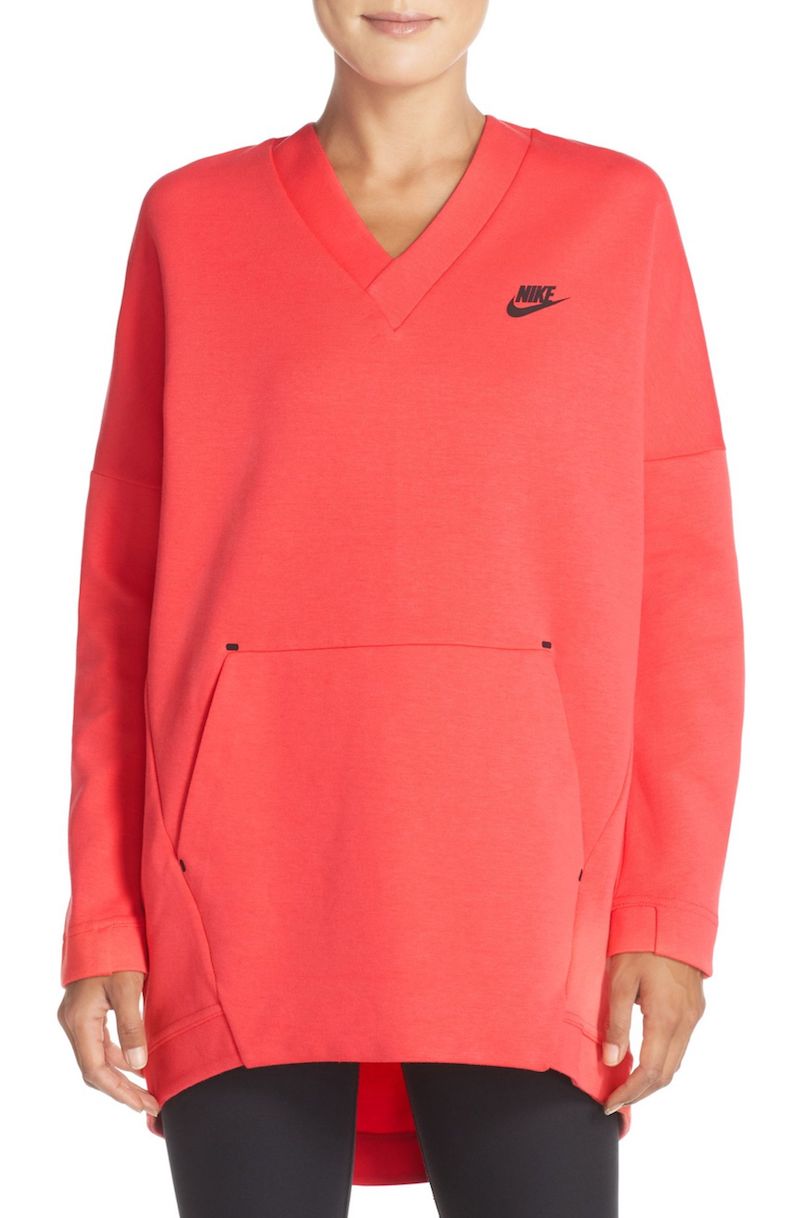 Nike Tech Fleece Knit Pullover from $100.00 now: $59.98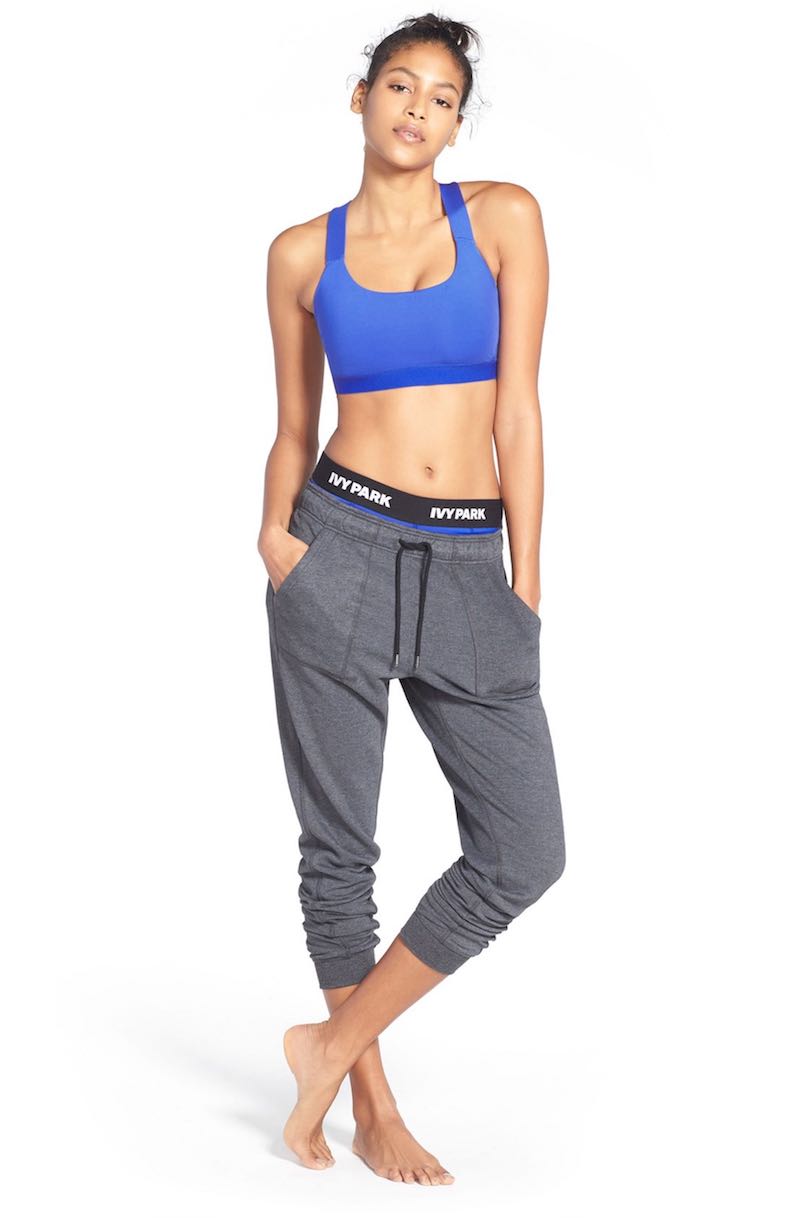 IVY PARK Logo Slim Leg Jogger Pants from $52.00 now: $24.97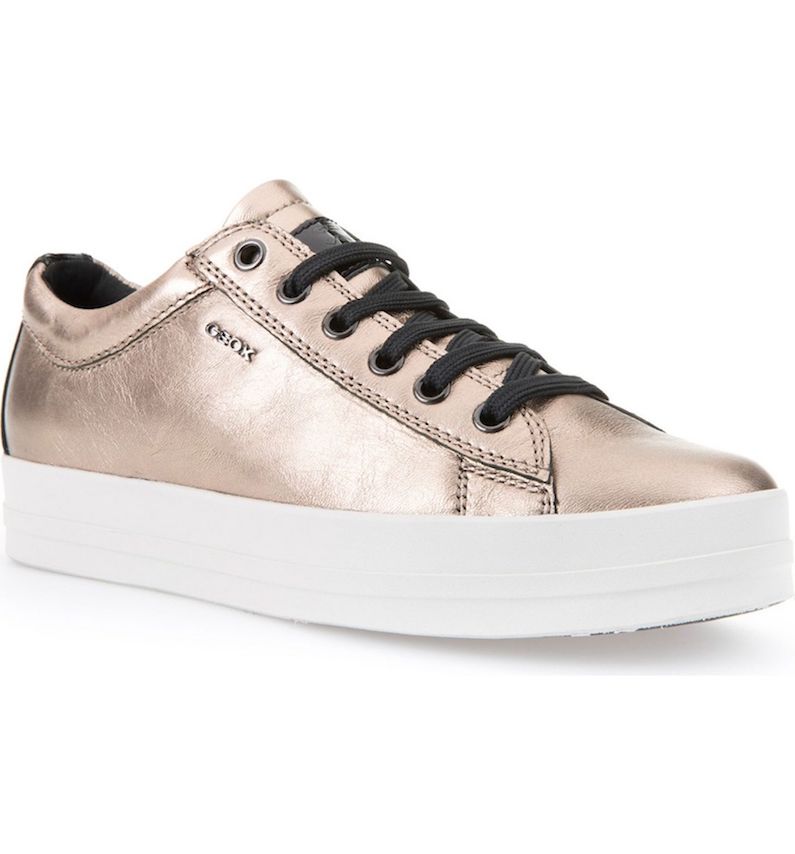 Geox 'Hidence' Sneaker from $149.95 now: $74.90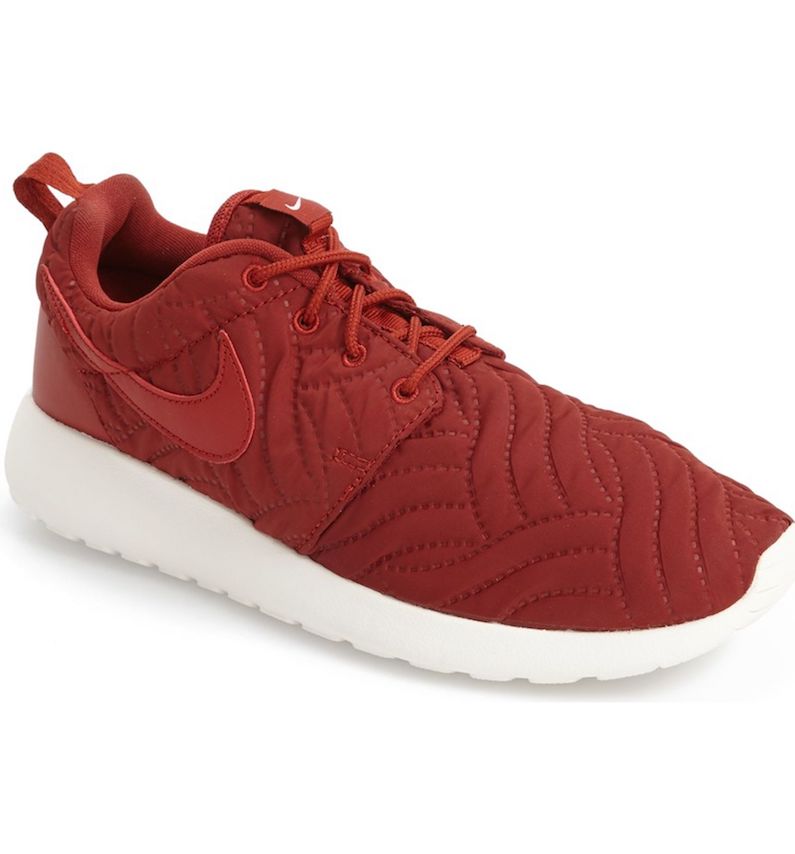 Nike 'Roshe Run' Print Sneaker from $95.00 now: $63.65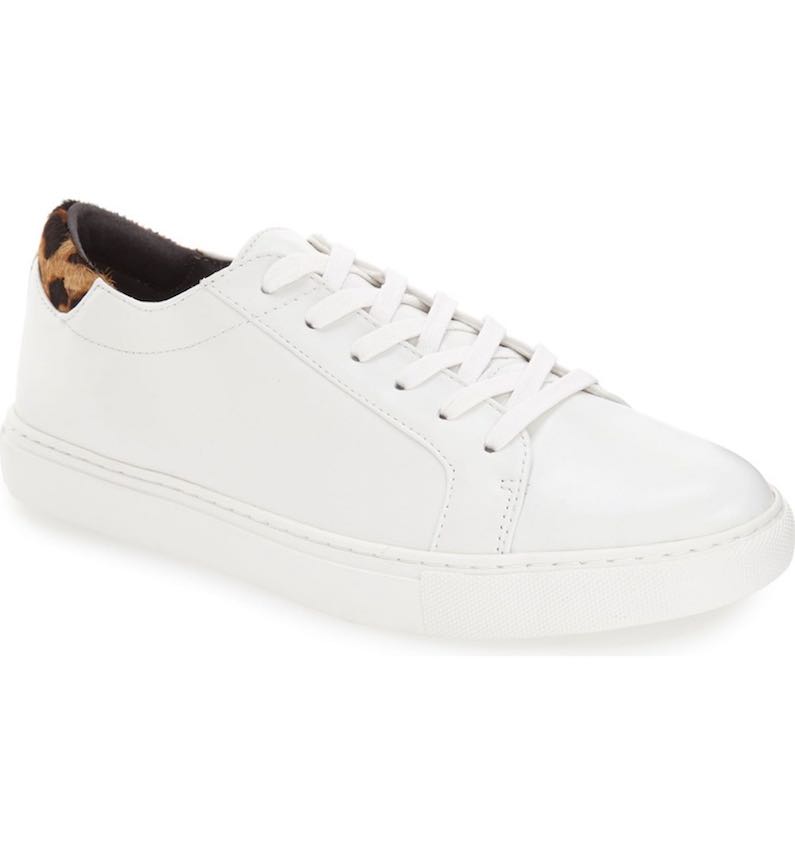 Kenneth Cole New York 'Kam' Sneaker from $119.95 now: $80.25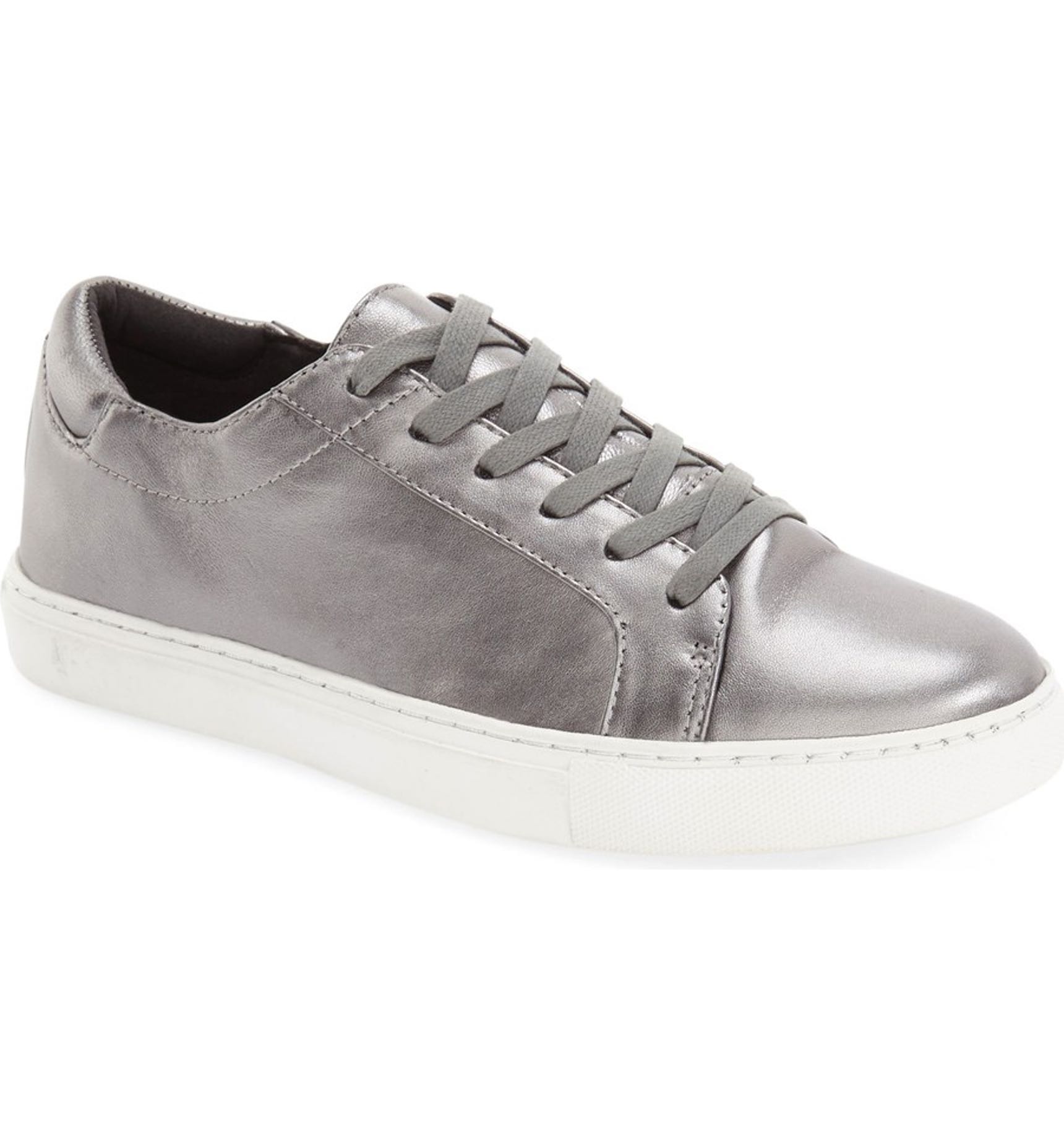 Kenneth Cole New York 'Kam' Sneaker from $119.95 now: $80.25
Have you found any hidden gems? Let us know in the comments section below and we'll update our article with your suggestions!