My New Summer Obsession by #Armani!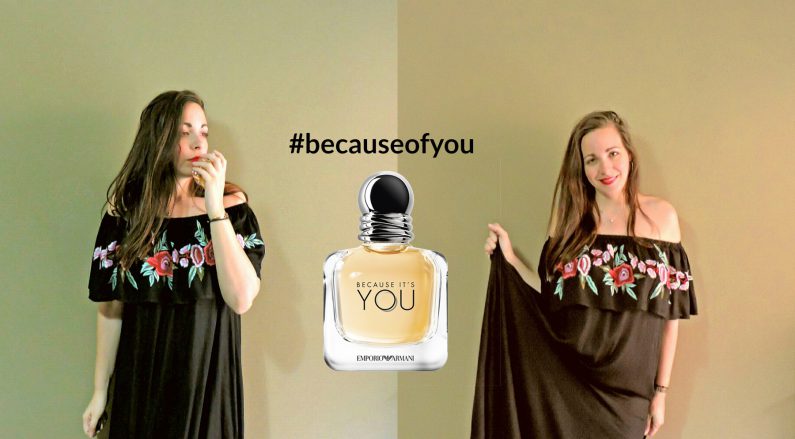 I couldn't be the last to have it and the reasons are so many! 😍 😍
The new Armani fragrance has, for me, the most amazing name… Because It's You! And to be more specific it has an amazing name for a gift. Every woman would love to receive this fragrance from her boyfriend or husband and the second reason is -besides the name- it's fruity smell. It reminds me of something familiar, something from my childhood. And I am sure that you'll have the same thought when you smell it.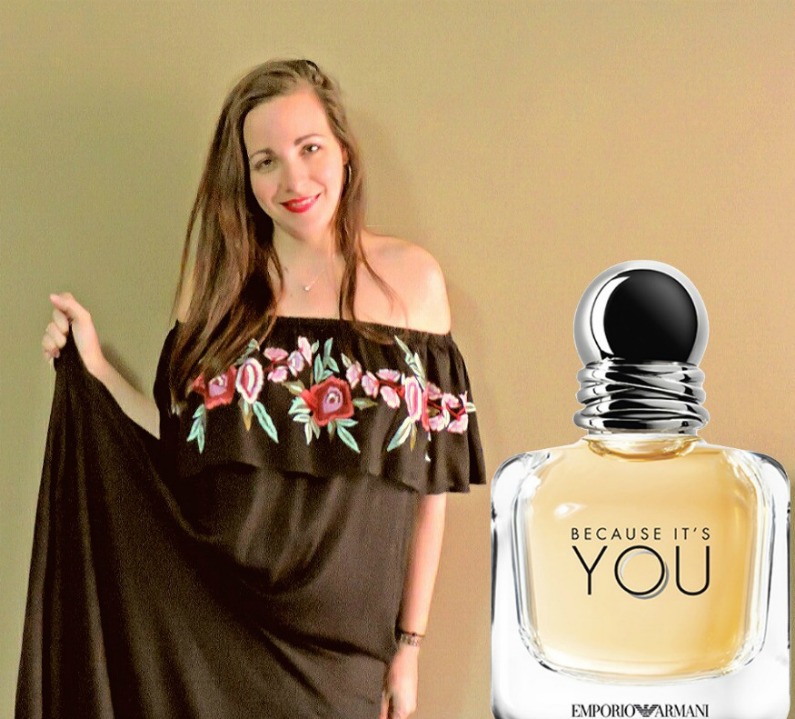 Now that I smell it again -and again- I am sure that it smells like berries and something else… vanilla and roses. It's crazy how much I love it. Really!!! #becauseofyou #strongerwithyou
30 ml 👉 $49.00
50 ml 👉 $69.00
100 ml 👉 $89.00