My New #lipstick Obsession for This Summer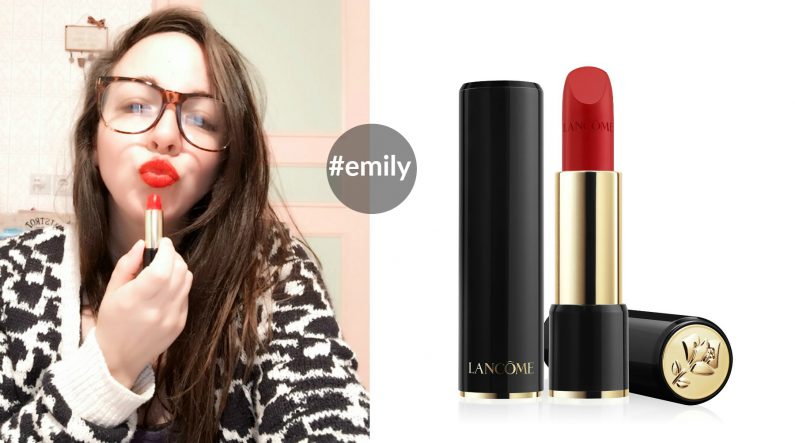 That's my new obsession and from the moment it became mine there is no day that I haven't put it on.
I'm talking about L'Absolu Rouge lipstick by Lancôme which is all I want from a lipstick this summer. It's color is super sexy, it's actually one of the prettiest reds I've seen lately and it has an amazing texture.
The lipstick is rich in vitamin E and features SPF12 to keep lips protected from environmental damage. It's also available in 30 shades.
Even though I feel that this summer lip glosses will be the queens of makeup, this doesn't mean that I can't wear both my favourite L'Absolu Rouge and my also favourite ultra shinny Juicy Tubes lipgloss by Lancôme in nude shade.
Where them everywhere… at work, at the office, in your walks, during your night outings. Everywhere! Even on your grocery shopping.
L'Absolu Rouge lipstick costs $32 and Juicy Tubes lipgloss costs $19.