My #LoveProduct of the Week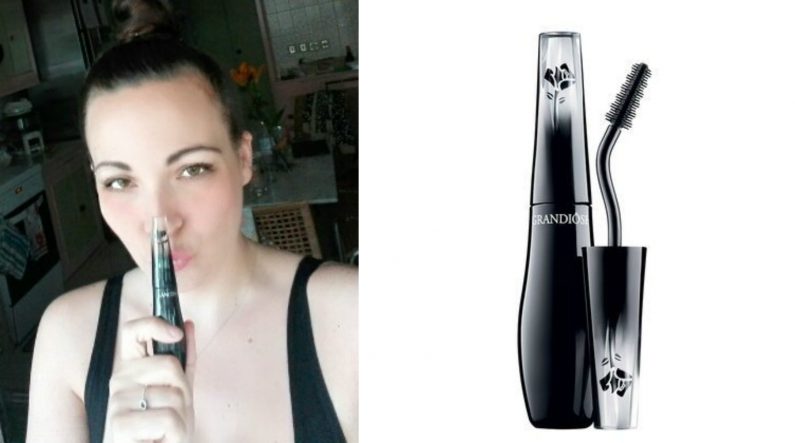 From the first time I bought this Mascara I realised that I had found the best everyday mascara for work and everyday life.
I'm talking about Lancome Grandiose!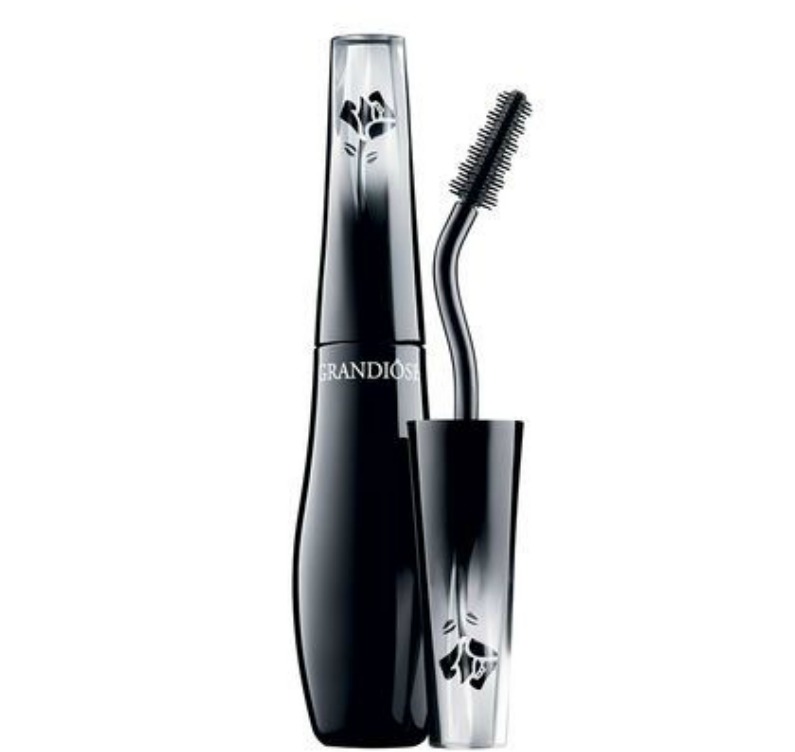 I put it every morning before I go out for my meetings and my errands and I take it off when I go home in the evening. This means that I wear it for more than 8 hours. The most important you should know: It doesn't smudge.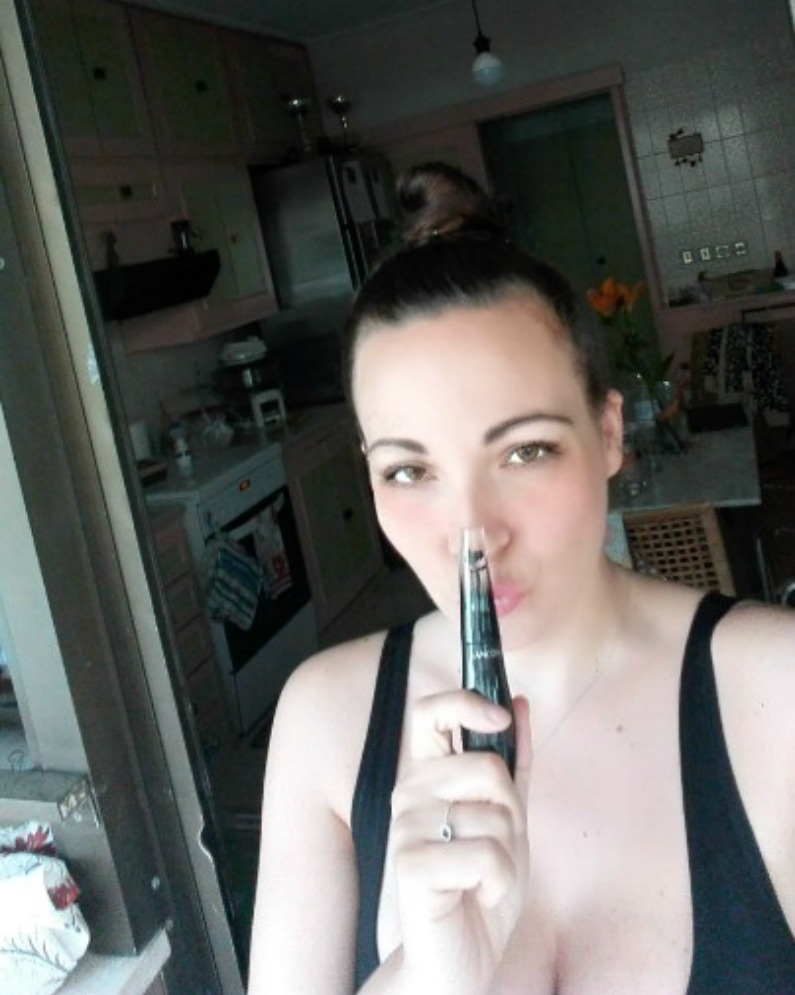 For perfect, natural, everyday look apply 1 time. For special occasions or nightouts apply 2-3 times for a more dramatic look. 
The pros:
It separates lashes very well.
It adds volume and length.
It doesn't smudge.
The wand is very easy to use. I love it!
It lasts for a long period of time because you don't need a lot of product.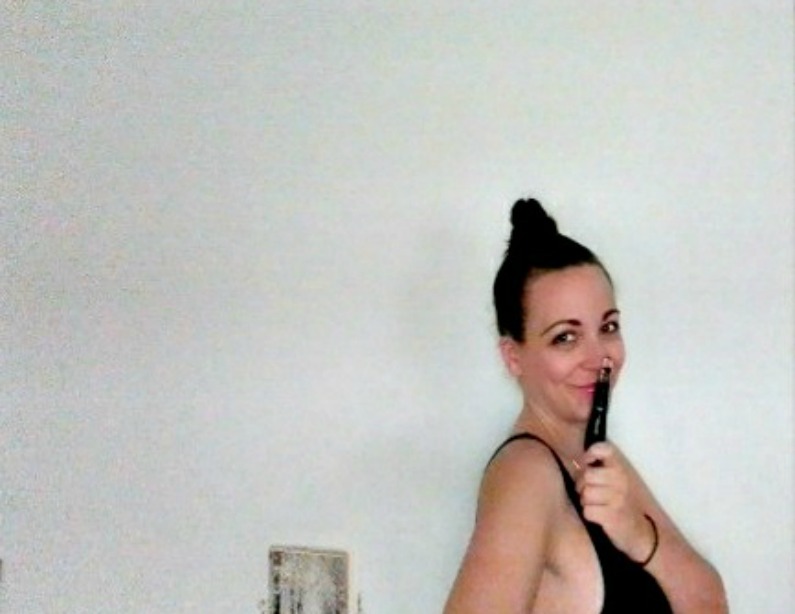 The cons:
Can't find any!
Lancome Grandiose costs $32.00 and it does worth it!