My Healthy No Sugar Brownie Bites (VIDEO)!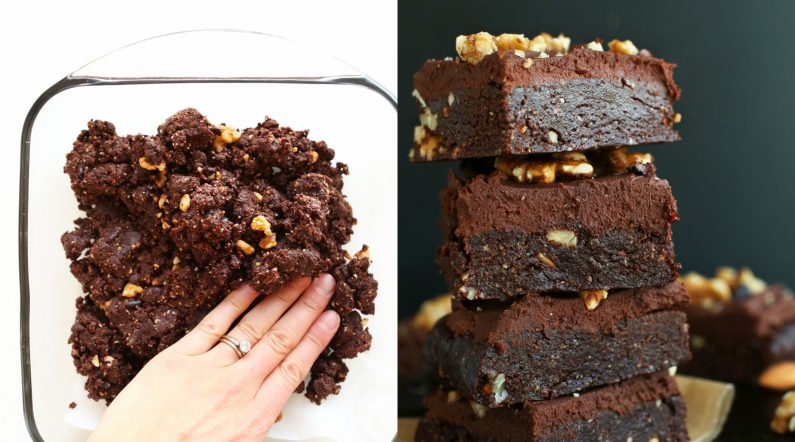 This is the time of the year when I really want to cut out from my eating habits anything that is full with sugar.
That's why I love so much this recipe. These are the most healthy and delicious desserts for all those times that you really want to have something sweet.
Watch my recipe here: