My Early Morning Sweet Tooth & My Work Style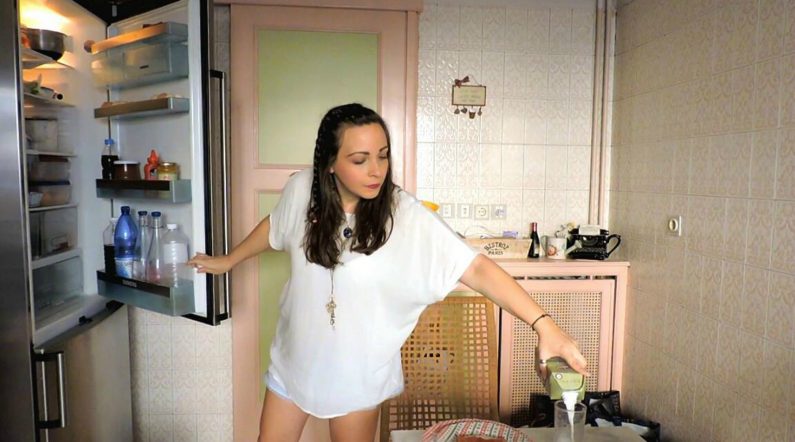 Ι haven't eaten dessert for a long time now and I am in a detox process from anything sweet till my summer holidays.
So, when I woke up this morning and wanted to put something sweet in my mouth, I decided to have a slice of whole wheat bread with 1 tbs of homemade fig and chia seeds jam (made by my mother-in-law).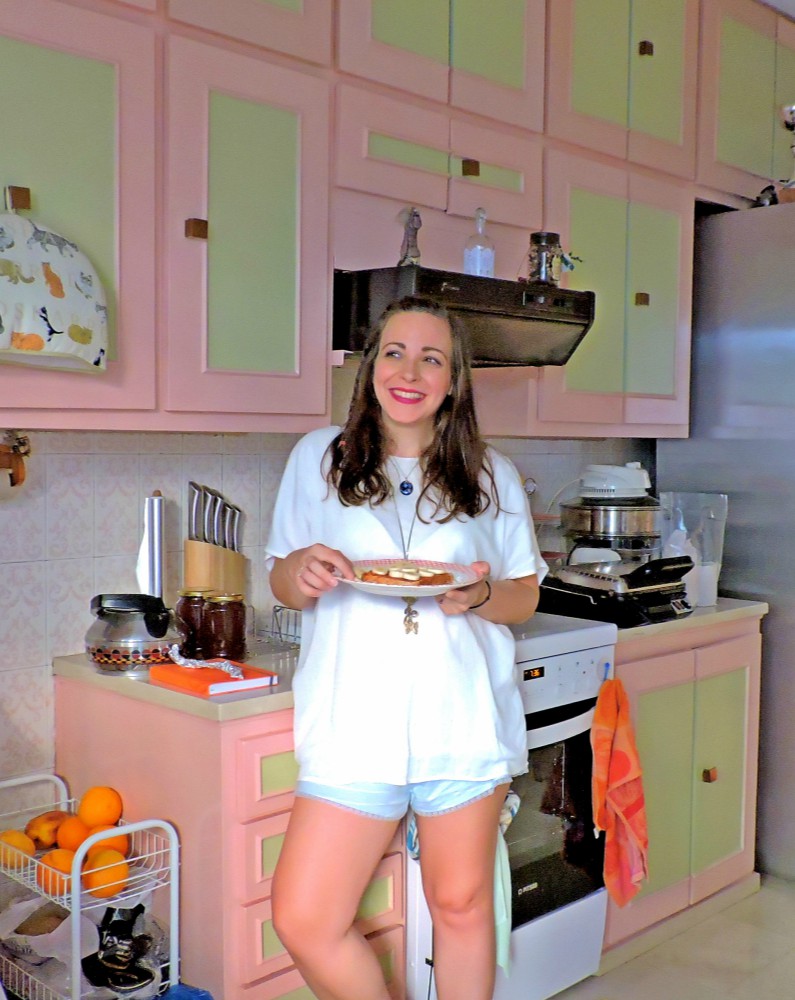 I also put some banana slices on for a more healthy result. I drunk a glass of goat milk and felt full immediately.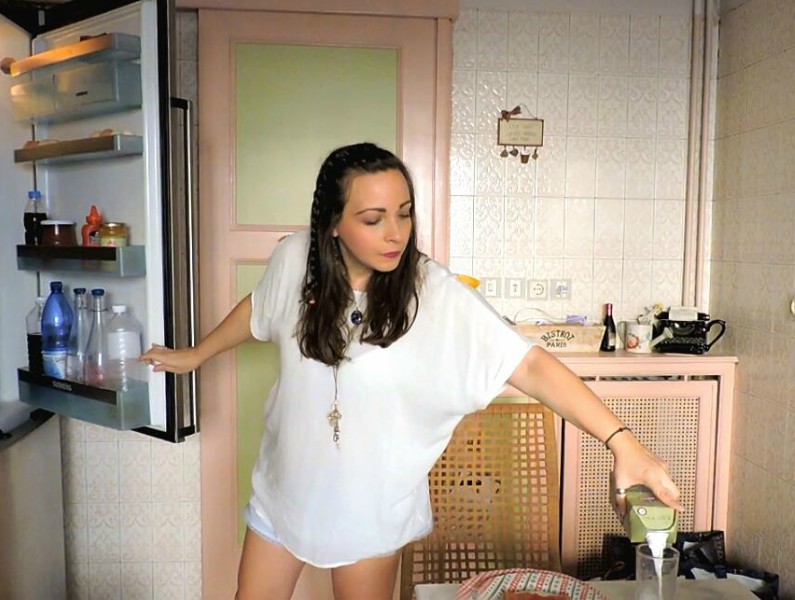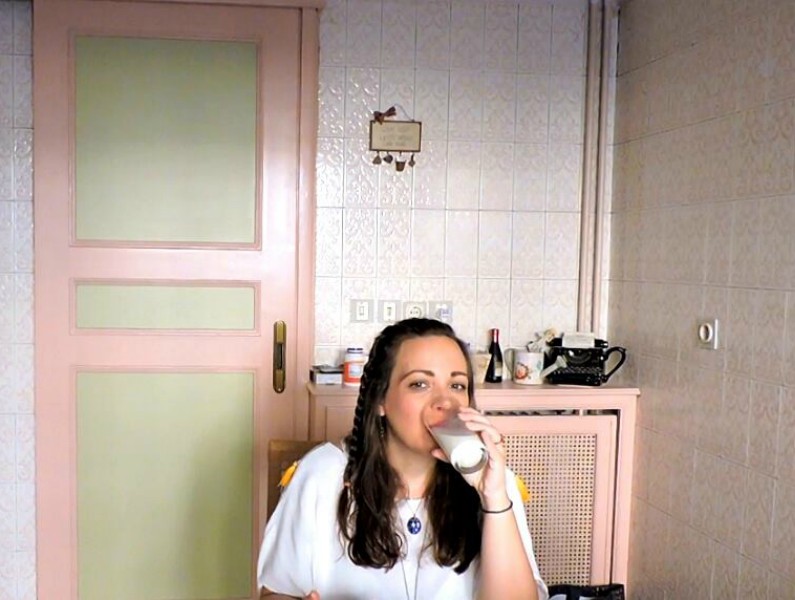 As for my work style today I decided to get dressed in white wearing a loose white Nastygal top combined with some jewellery. There is nothing better than getting dressed simple and strengthen your style with jewellery. I haven't worn pants yet (still in my pyjamas) because of the heat…
Besides all these I wanted to make something simple with my hair. So I did a 2 minute french braid from the one side and I was ready in less than 15 minutes for work.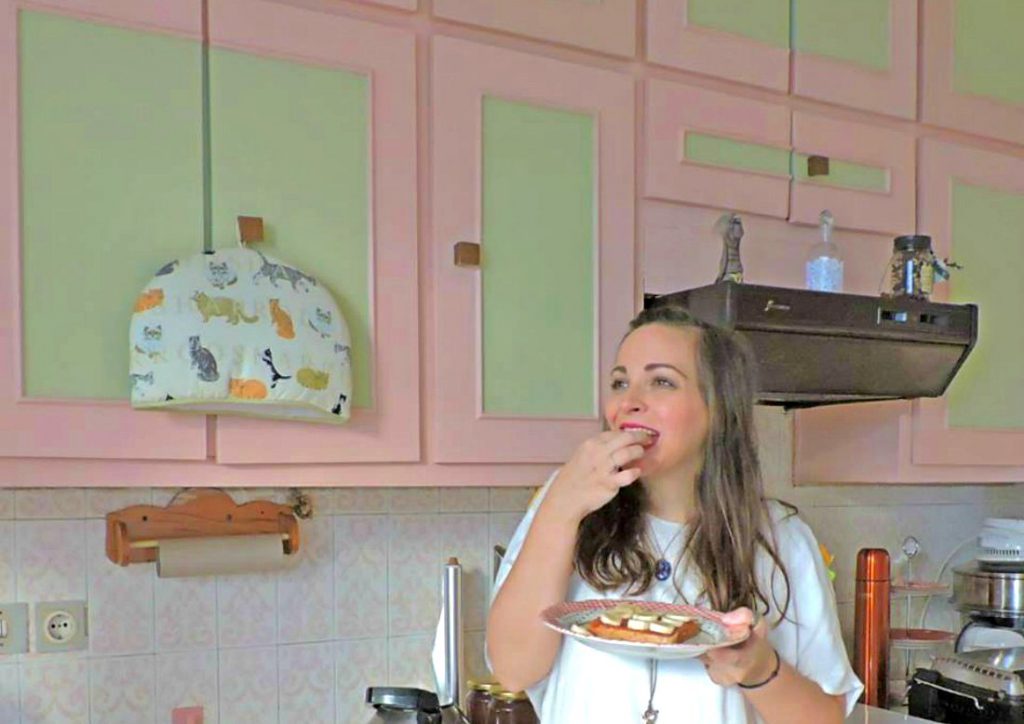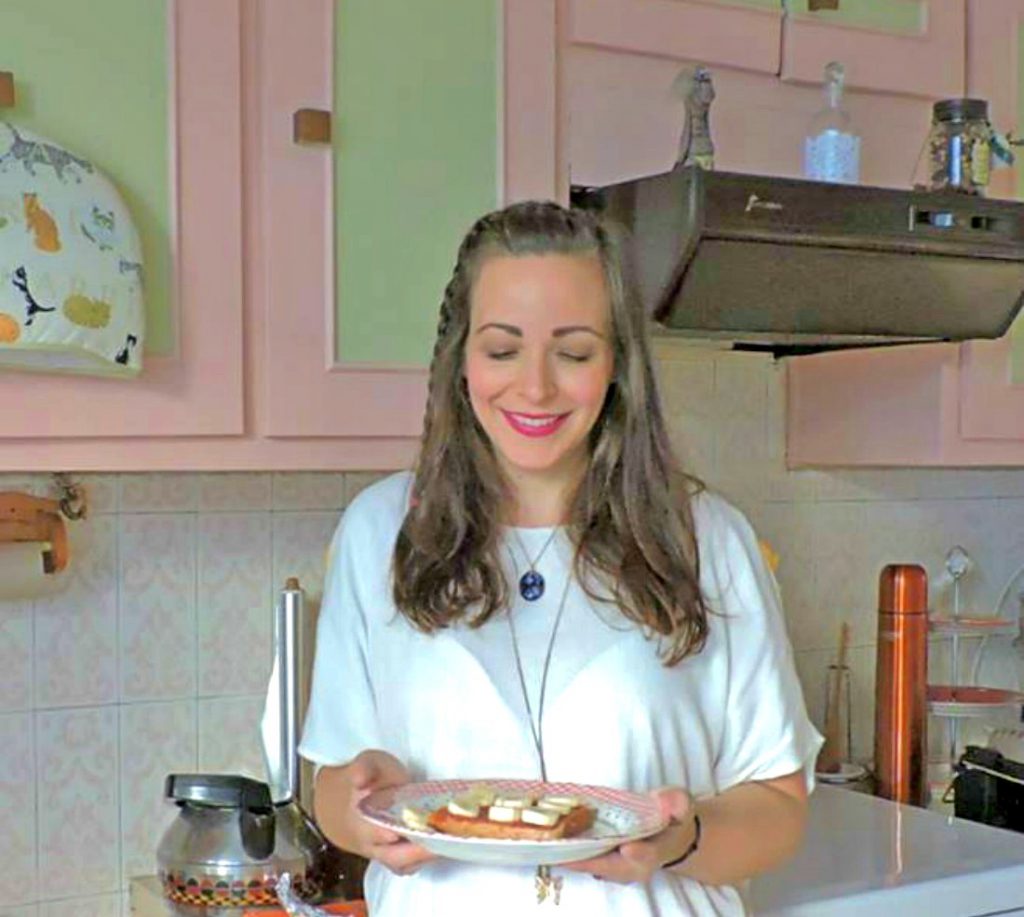 My makeup was pretty simple too. If you want to emphasise your face you can do it by wearing a bright lipstick (I love my #nyx matte lipsticks) and some mascara and you are ready.