Monday to Friday: How to Do Your Hair Each Day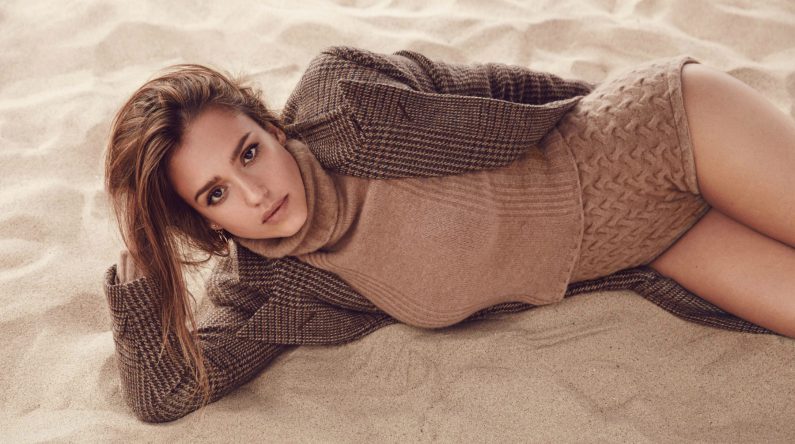 If you are one of the lucky ones who don't have an office to go to everyday or at least you don't have to be there every single morning and your workplace is the streets of New York, London or Paris, then don't speak at all.
Think that every road is your personal catwalk and own it. Besides, Coco Chanel once said: "Everyday is a fashion show and the world is your runway. So always dress your best and walk with confidence".
Now that Autumn is here for good and there is a chill in the air, you can definitely let your hair down. On the other hand you don't want to spend a lot of time every morning to make your hair and get ready for work. So, I'm here to make a daily program for you and your hair. Ready? Go!
Monday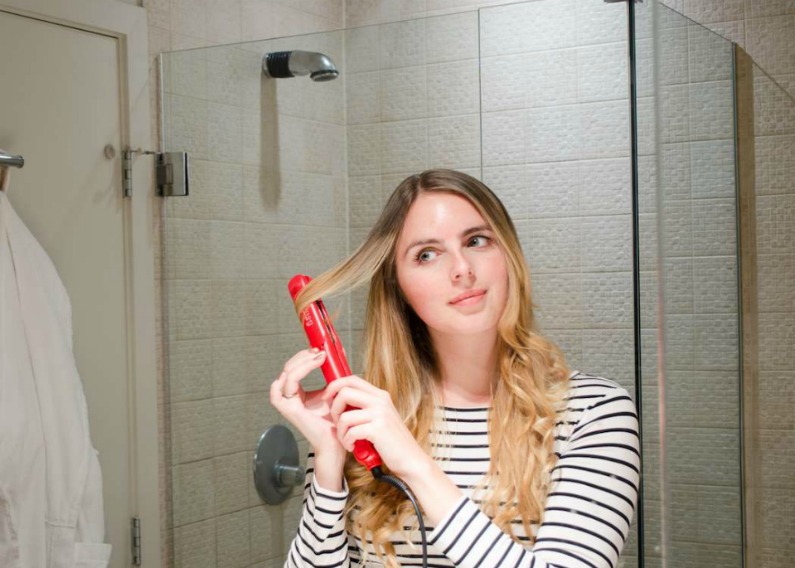 Start by washing your hair on Sunday. So, on Monday your hair will be fresh. Don't comb them and not use any kind of products on them. Just dry them and go to bed. The only thing you should do in the morning is to do with the curling iron some soft waves to 7-10 external locks. You will end up with beautiful soft waves like these. The Urban Umbrella To give your hair a lift spray salt spray at the root for additional volume.
Tuesday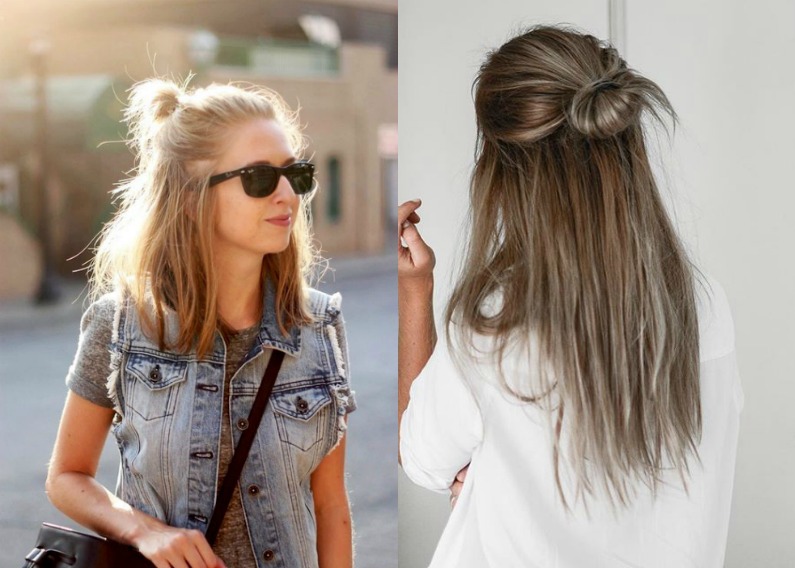 On Tuesday just do a nice and tidy half bun. Due to the fact that you are going to work and not for a walk with your besties, don't do your bun super messy. Try a little harder. In any way it should waste just 5 minutes of your time.
Wednesday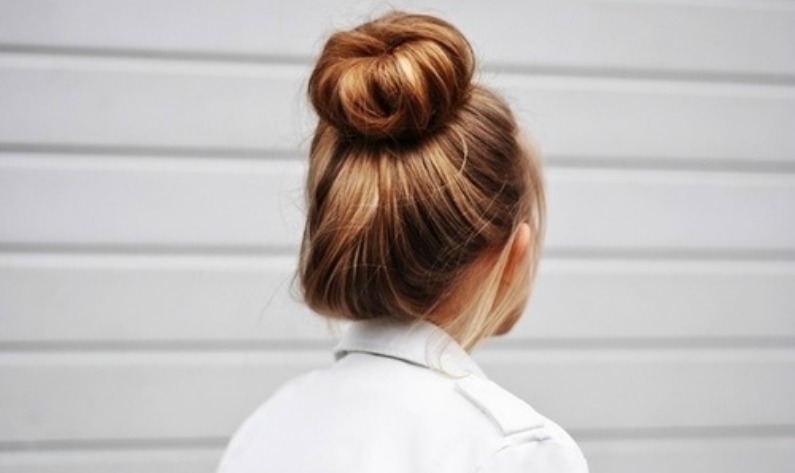 On Wednesday that your hair is a little more greasy prefer to do a pretty, a little bit messy bun up high on your head. On Wednesday night wash your hair. I'm not telling you to do it earlier because you don't have to. French women don't wash their hair very often and this is the reason they always have beautiful, shiny and healthy hair. When you wash your hair often they lose their natural oils. Try not to do it and in a while your hair won't be so much oily too soon.
Thursday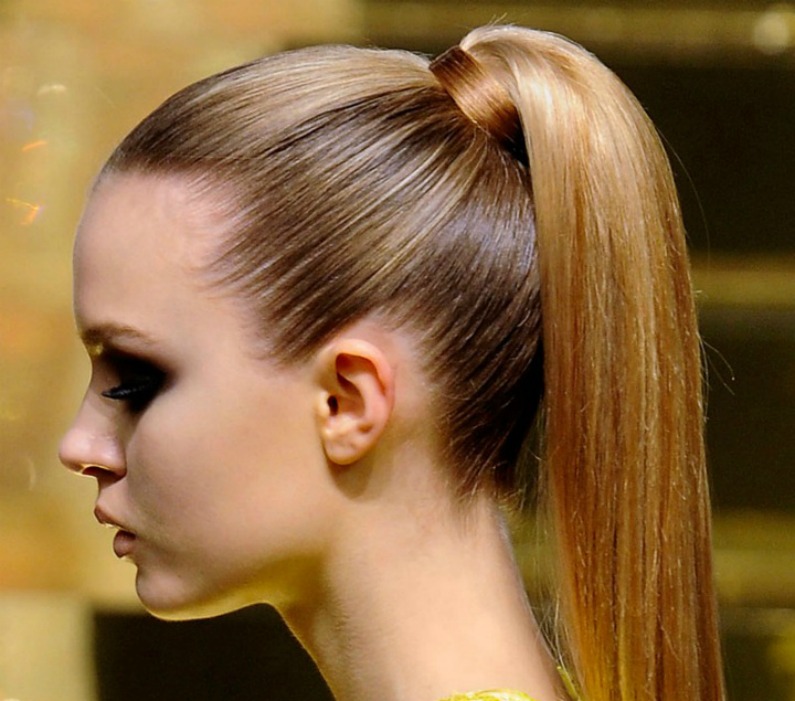 On Thursday you can do the same wavy hair you did on Monday. This time just add a simple braid starting from the top of your head and ending to the one side. This hairstyle might take a little more time (15 minutes max) but the result will be amazing.
Friday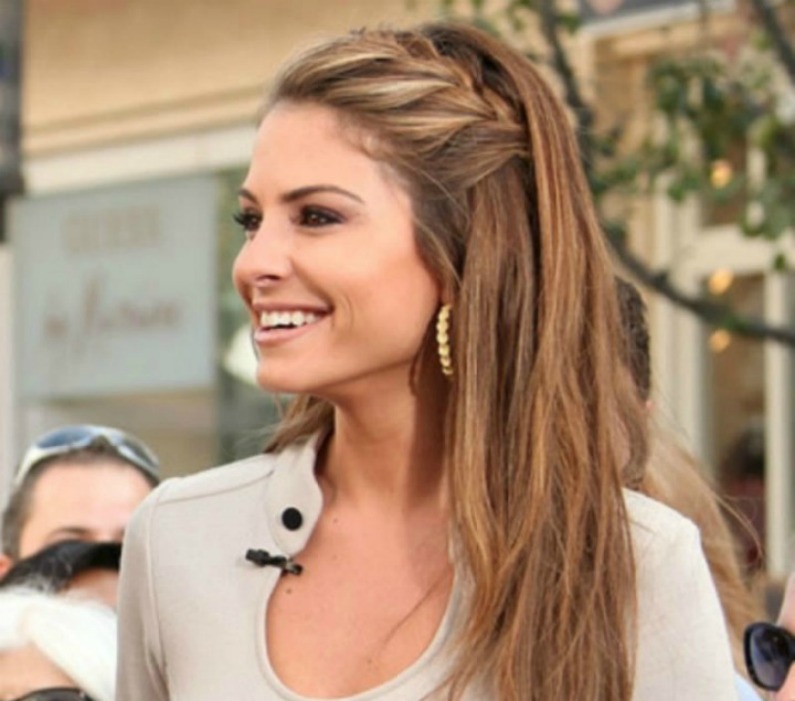 Since Friday is the last day of the week end it with a nice and easy high ponytail. The only thing you should do is take a 1-inch section of hair from your ponytail and wrap it around the base of the pony to hide the elastic. Secure with 1-2 bobby pins. If there are any fly-aways, don't sweat it. The messier, the better.
Have a nice, super stylish week.