The Micro Athleisure Trend: A Small Detail that Makes a Big Difference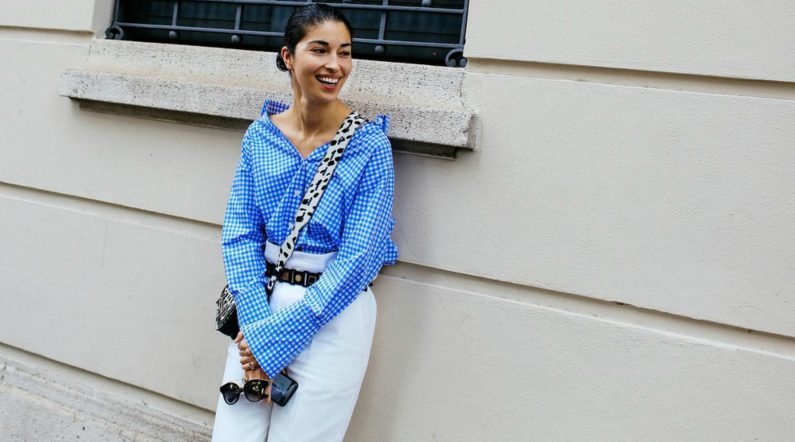 A new trend is here darlings and I am here to let you know all about it.
I saw this trend in Fashion Weeks and I loved it! It's simple and you can easily follow it by using your old overstretched sweaters.
What is this trend? Long sleeves that cover the whole hand and not just stop at the wrist. You can follow this trend with everything but I like it mostly with athleisure because it's a small detail that fits well with this style.
Many fashionistas have launched this look combined with more professional outfits and style. But, as I said, long sleeves fit better with casual sporty style, so I chose for you some street, sporty chic looks.