Memorial Day Weekend Outfits: I Picked 9 for You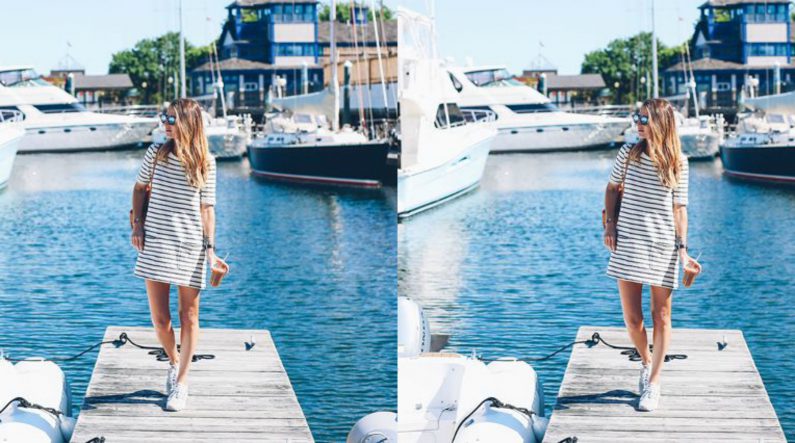 Memorial Day Weekend is almost here and the only thing you want is to go out and have fun. Summer is (almost) here and you feel really happy about it.
Even if you don't want to spend a lot of time to get dressed, you can create a really unique outfit and steal the spotlight.
You just have to be yourself!
Personally I'm going to a barbeque party and I think I'm going to wear my new floral maxi dress (from the greek fashion brand Karavan) and my sneakers. I want to fell comfortable and not thinking when it will be time to go home and take my heels off.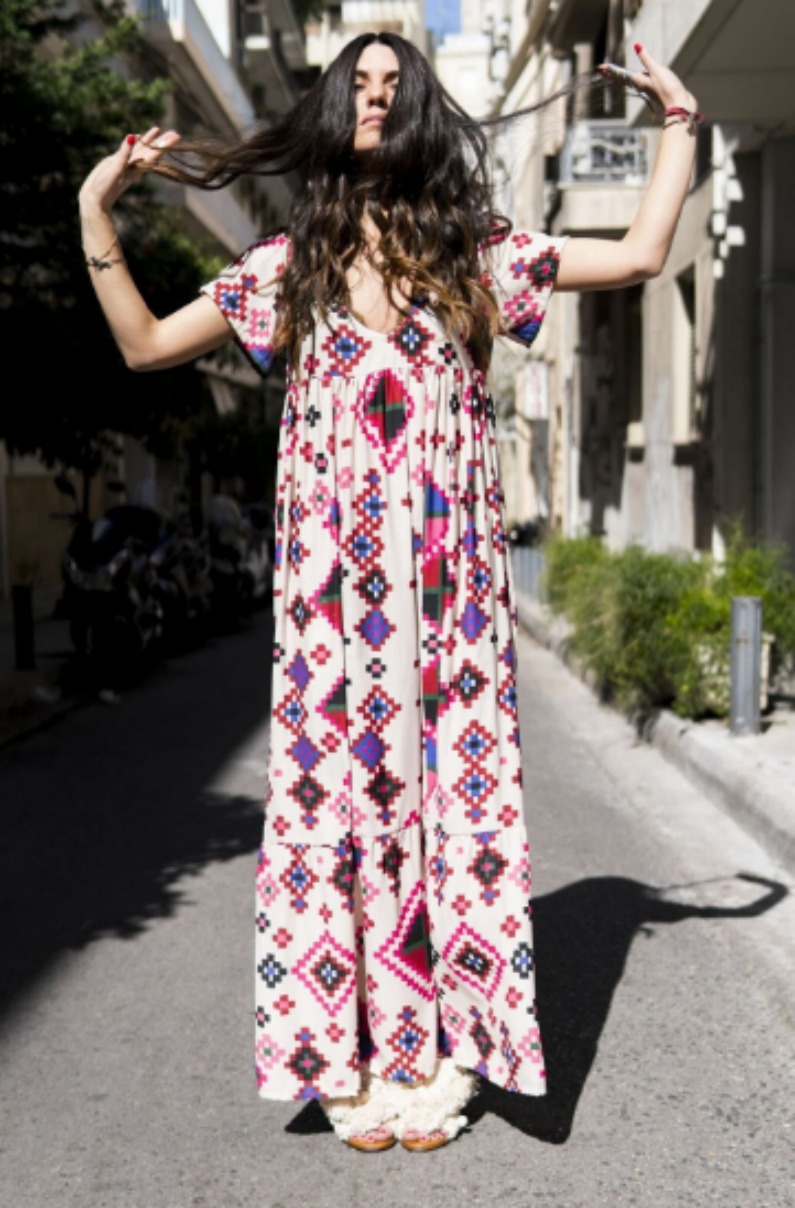 If you haven't decided yet what to wear wherever you go, I have some ideas for you…
A simple, cute, mini dress and your sneakers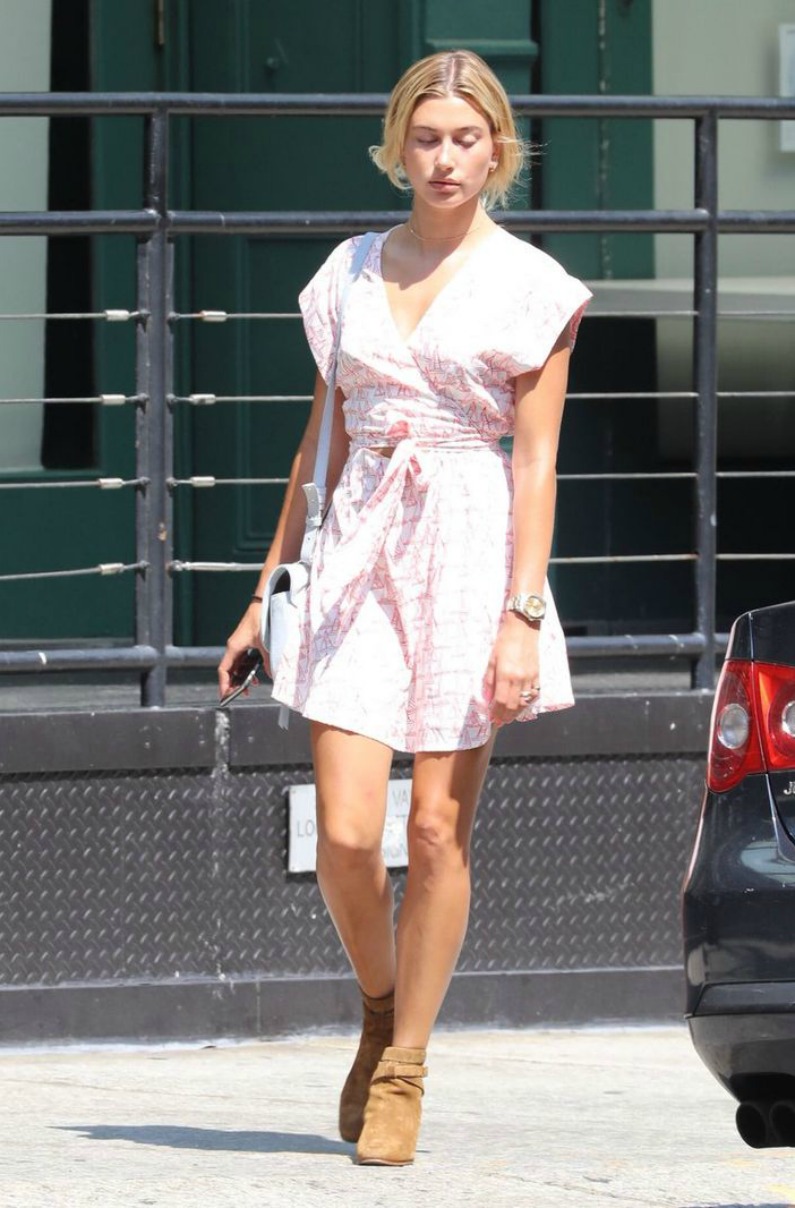 A mini skirt, a pair of booties and a simple t'shirt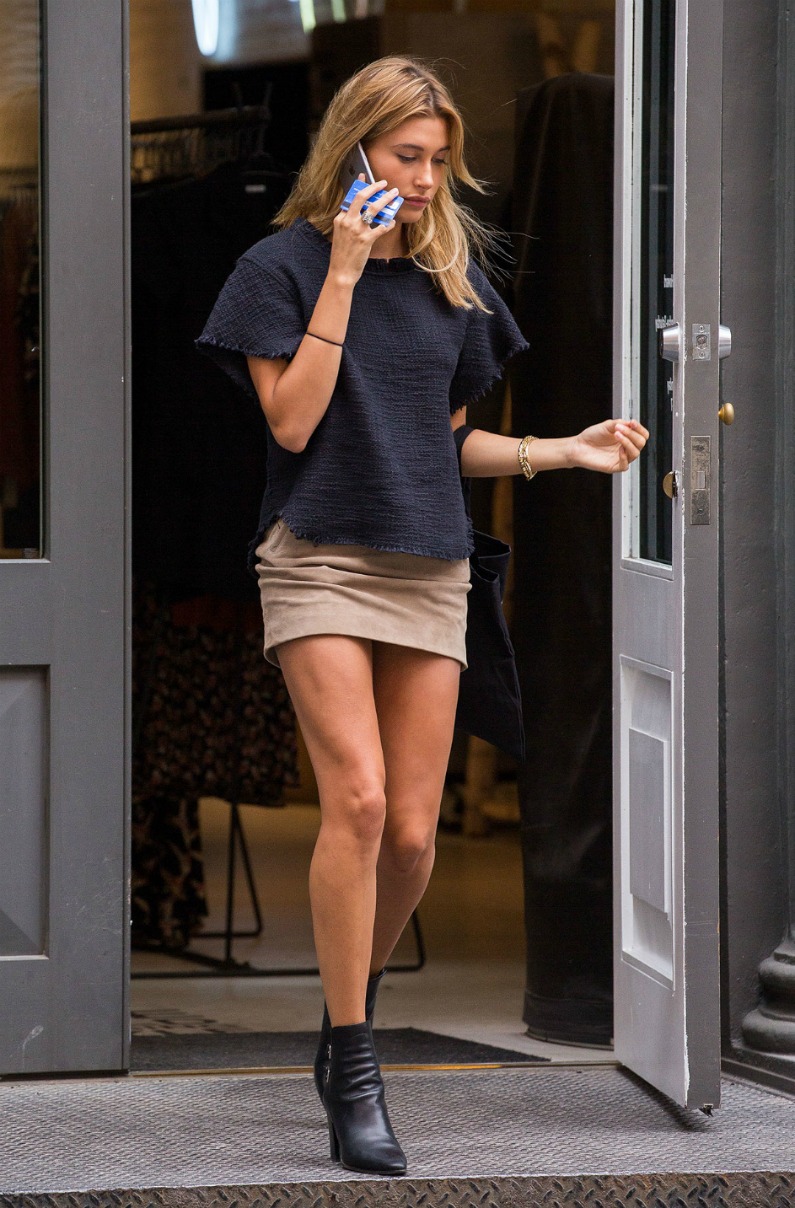 Your leather leggings, a simple t-shirt and a pair of heels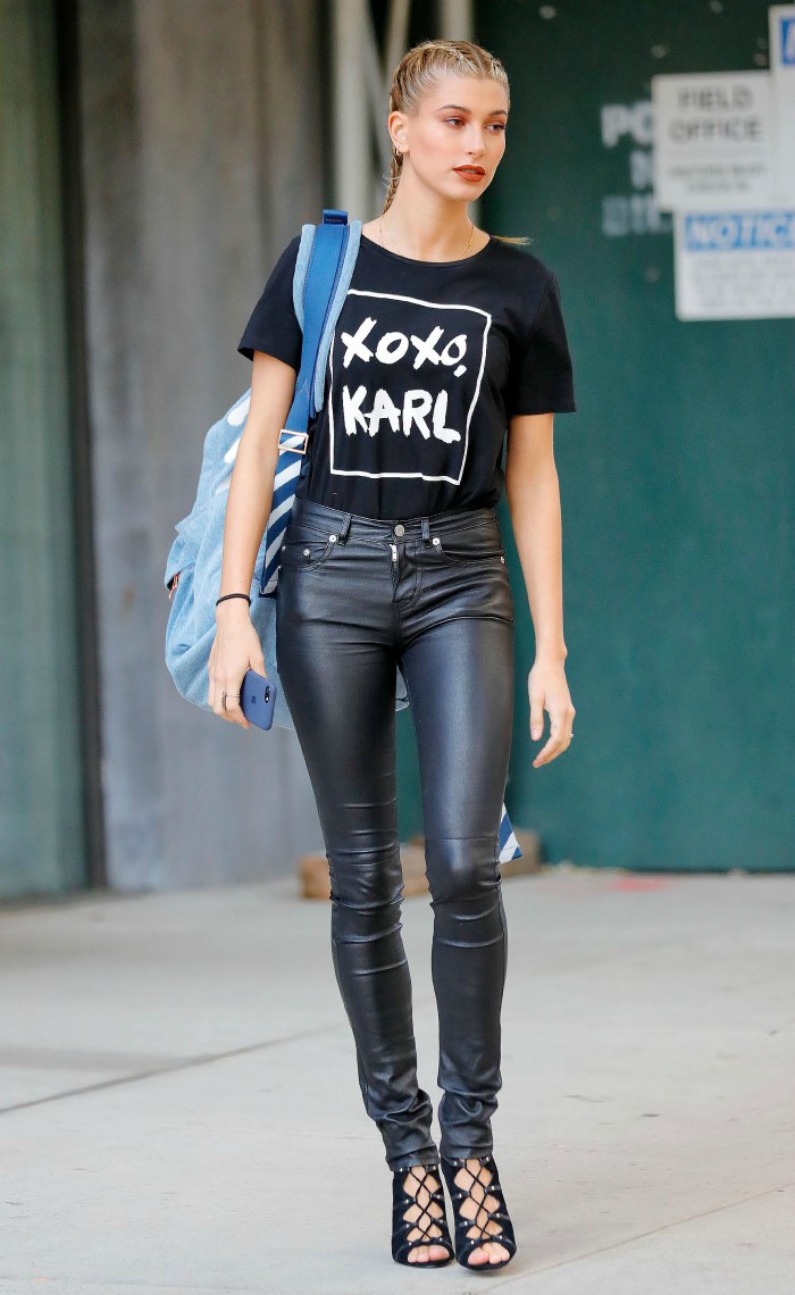 Your favourite jeans, a crop top and your sneakers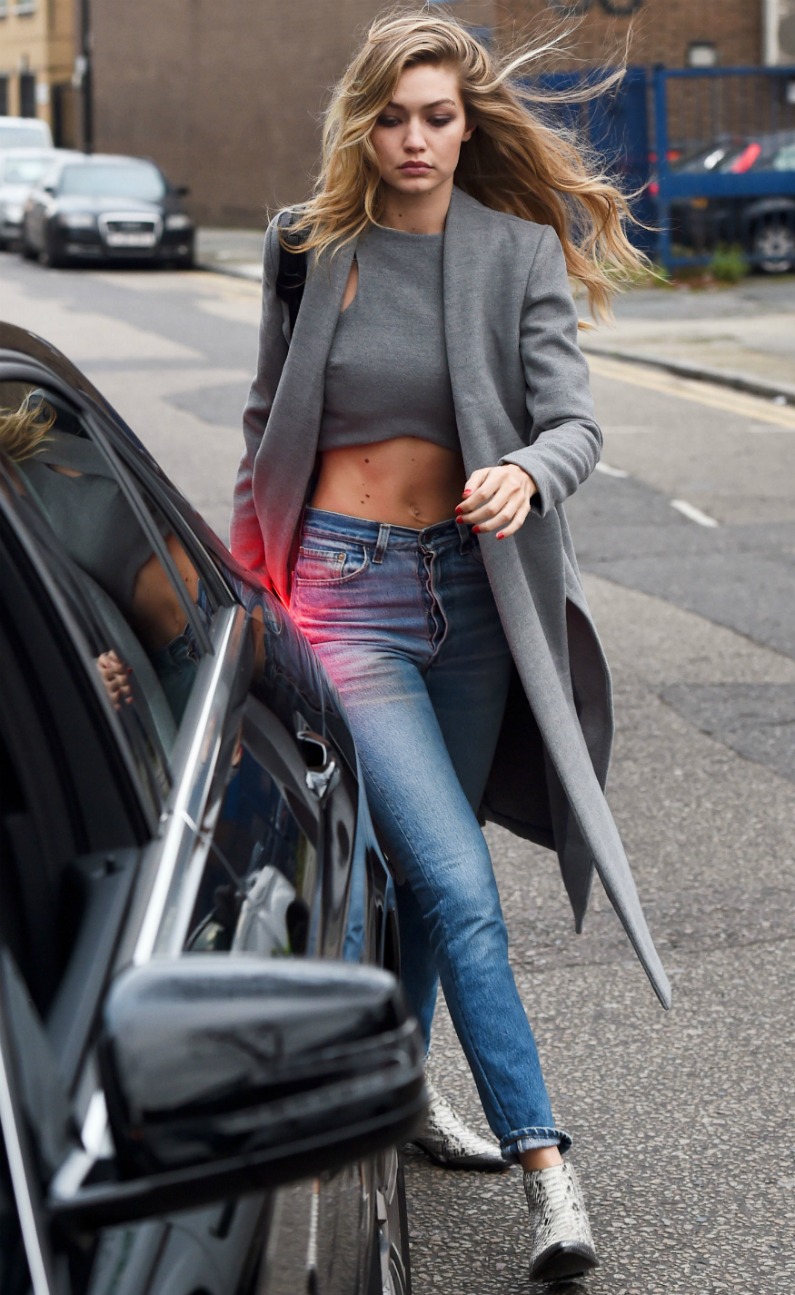 A pair of sweatpants, a crop top in the same color and a bomber jacket in also the same color and of course… sneakers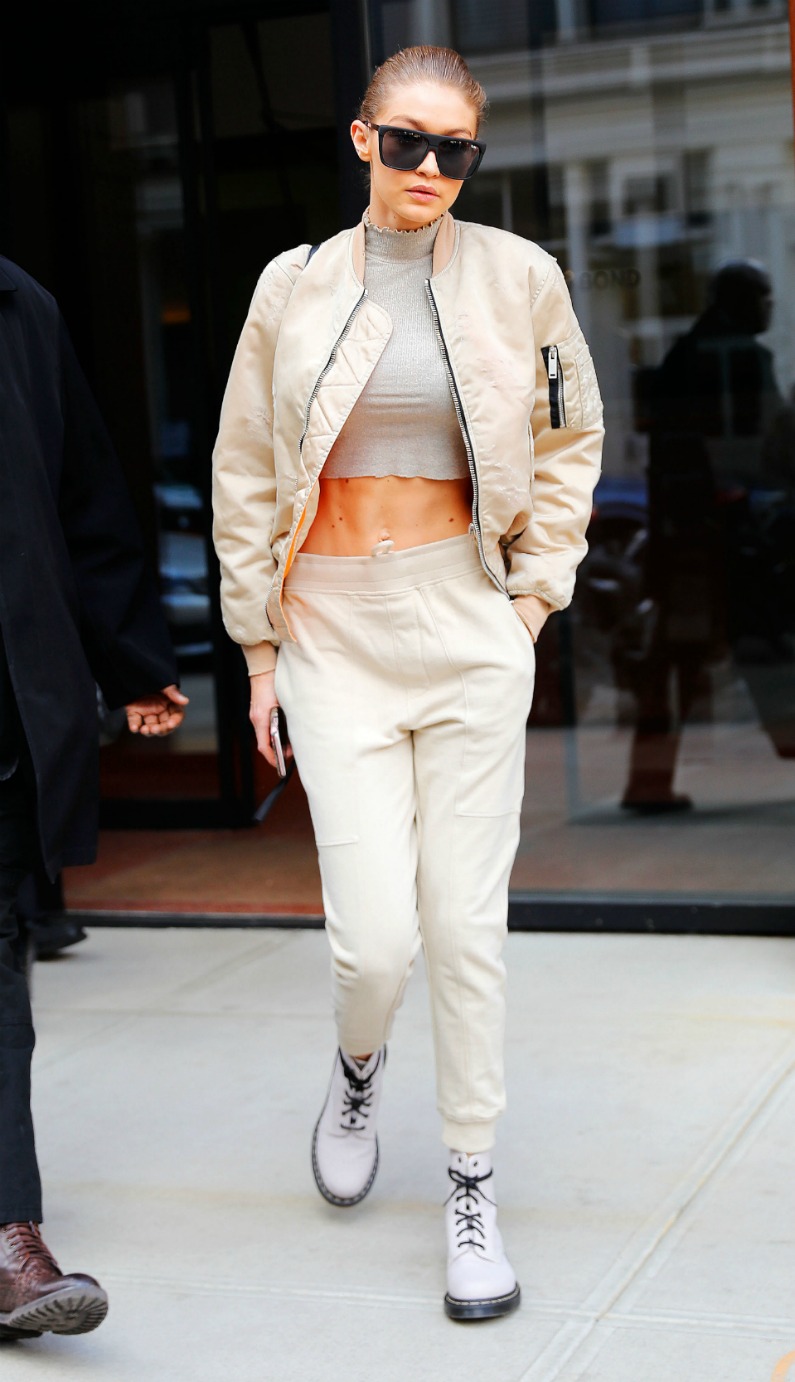 A shirt-dress and a pair of booties or sneakers
A maxi dress and a pair of sneakers
Your grey sweatpants (or black), a simple shirt, your jeans jacket and a pair of sneakers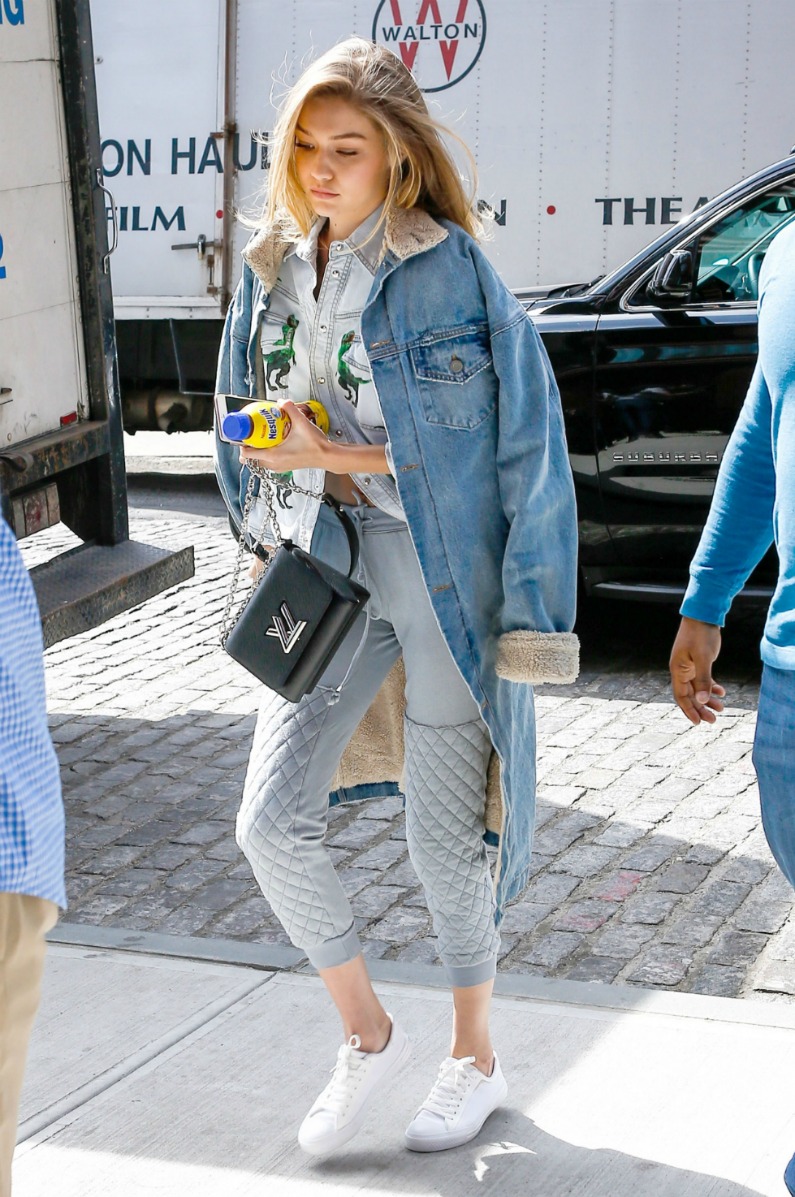 All in white and blue like Gigi Hadid did