Macaron Buns: The Hairstyle of the Summer!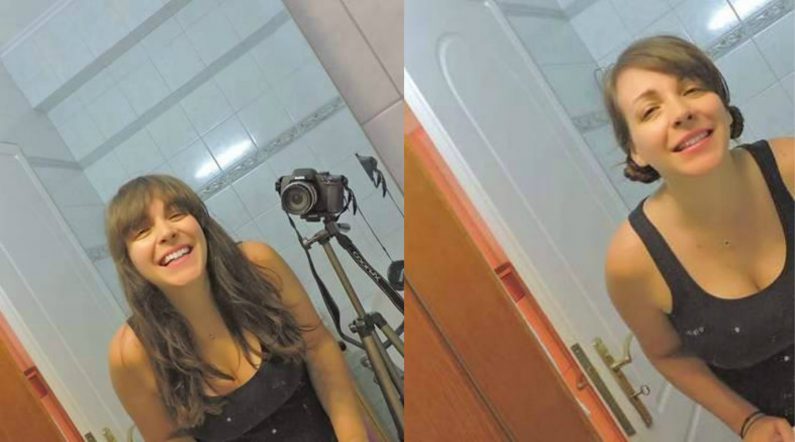 French girls do it all the time right now!
It's easy, you can do it in just a few minutes and it can give you style immediately.
I'm talking about Macaron Buns which I tried to do below.
Watch my super easy tutorial in photos.