Kylie Jenner Reveals the Biggest Beauty Secrets that Transform her Face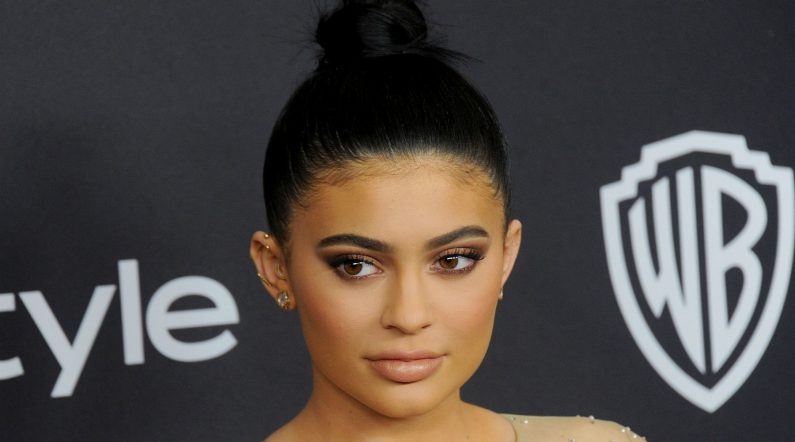 It was thought to be one of the ugliest Kardashian and it turned out that she is now the most beautiful! She knows well the game of publicity and her "transformation" made her suprisingly charming.
She created her own line of cosmetics and because of that she is now the second richest Kardashian after her sister, Kim.
We searched and found some of the most hidden secrets for perfect face like Kylie's!
# 1. She always do a very good cleaning of her face!
# 2. She doesn't go anywhere without sunscreen on her face and hands, a piece of advice that her sister, Khloe gave to her.
# 3. She takes care of her lips in a particular aesthetic center. If you do not have the financial ability to do so you can rub on your lips every morning with a little ginger. Alternatively, you can buy a lip plumper made with hot spices.
# 4. She combines different shades of make up so that she can create the perfect shade that her skin has each period of the year.
# 5. Last summer Kylie visited Shephora and spent about $ 1,000 to buy different blushes. It is for her the most important makeup product and she thinks that a good blush can actually change your whole face if used properly.