The Kim Kardashian phenomenon: How did a family managed to change the rules of fashion
I imagine there is no individual on this planet at this moment that he doesn't know the Kardashian family, or even a member of it. It is the most popular family on the planet and one of the most profitable brands in the world. The "Kardashian phenomenon" first appeared in 2007 when Kim Kardashian's sex tape was released on the internet. Kim was already known in USA as a friend and stylist of Paris Hilton.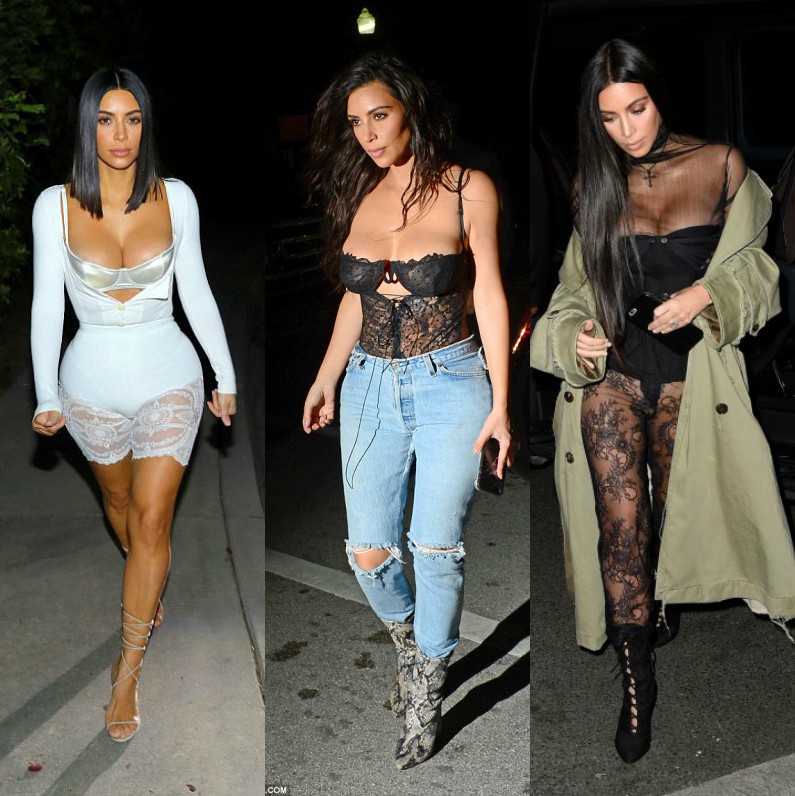 Since then a whole brand created and especially thanks to the reality Keeping Up With The Kardashians.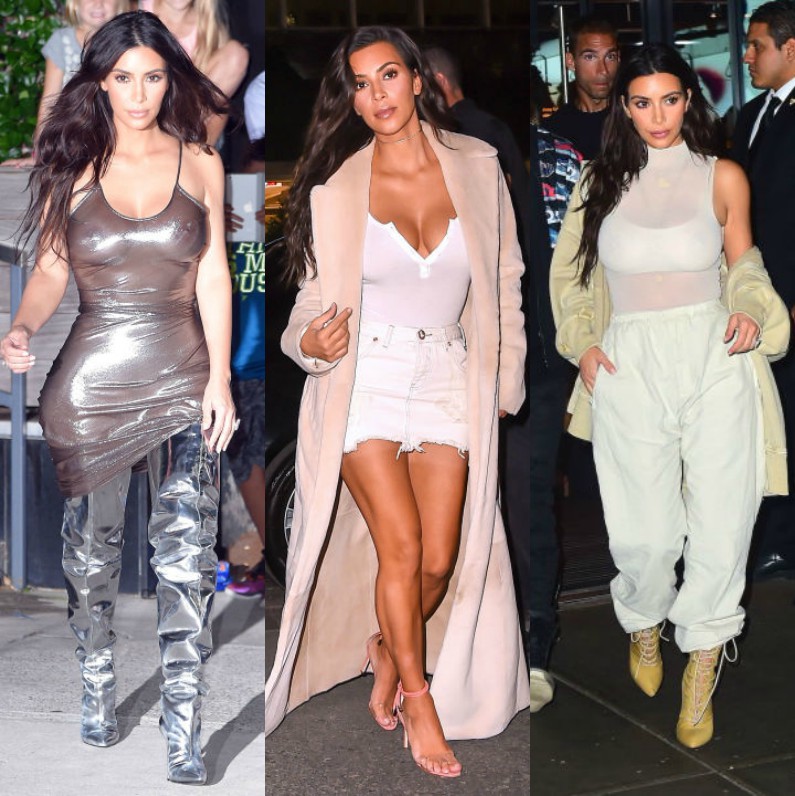 At first, magazines and media, in general, commented negatively on Kim's appearances and she wasn't considered as a well-dressed celebrity. Kim continued to style herself in a look that has always been extremely sexy. Later, with some help of her husband, Kanye West, Kim began to create an icon. Personally, I may not call her a fashion icon with the meaning that this term represents, but Kim is now considered to be a woman with a huge influence in the fashion industry.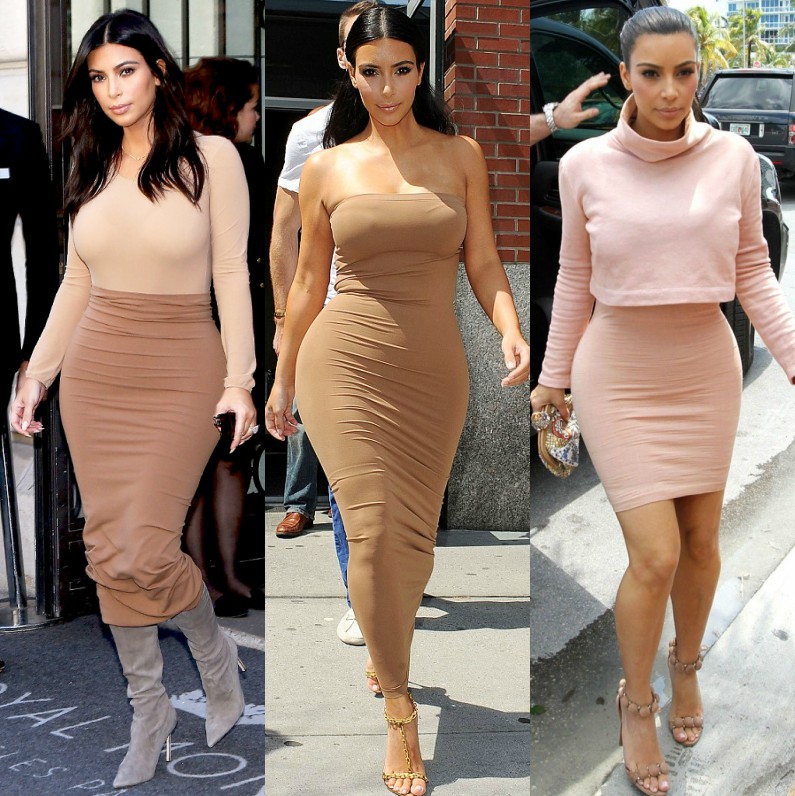 The change: When bad dressed Kim became a "fashion icon"
In 2014, Kanye West married Kim. A little earlier he had said that he totally changed Kim's wardrobe. Kim accepted the personal advice of her future husband and slowly changed her style without changing her style substantially and qualitatively. She was probably the first celebrity to make fashion slides, nudes, special combinations of fabrics, sexy bedroom look now considered high fashion trend. The rest of the celebrities followed their footsteps, and so did the designers who started to launch entire collections "dedicated" to her.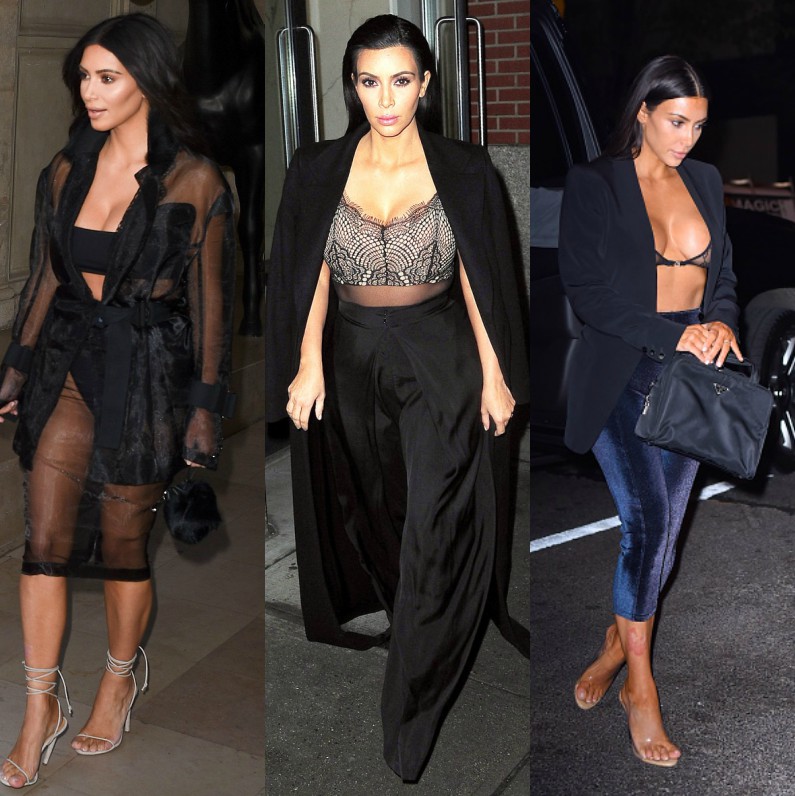 Kim's extreme sexy-nude style is this year's biggest trend for 2017-2018 and a trend that is hardly followed by everyday-next-door girls.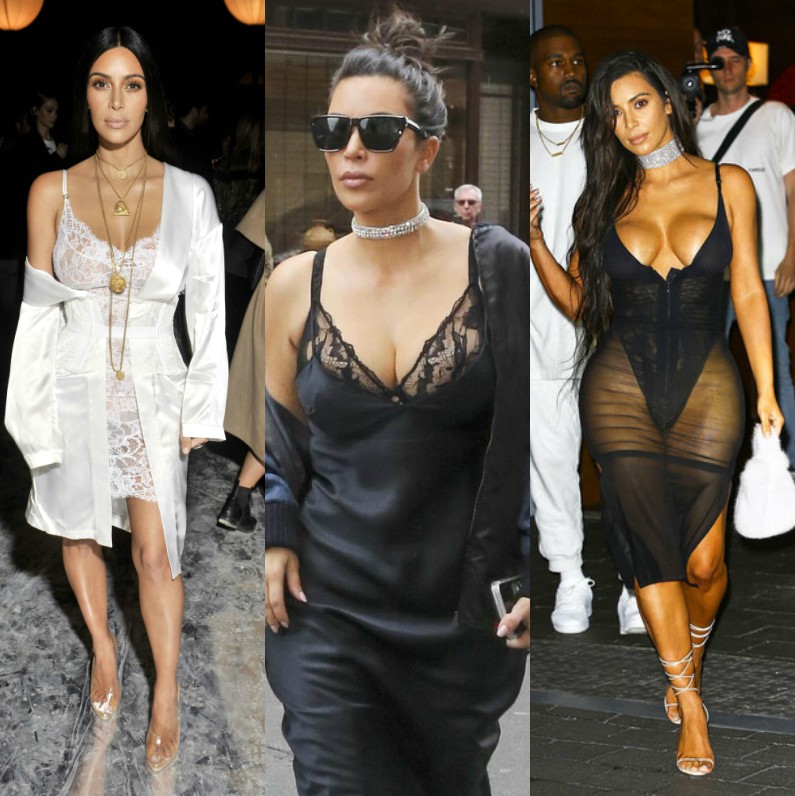 If you insist on adopting this look, follow these tips:
1. Move to New York where nothing seems strange.
2. Wear transparencies but avoid wearing only your underwear (especially in the office).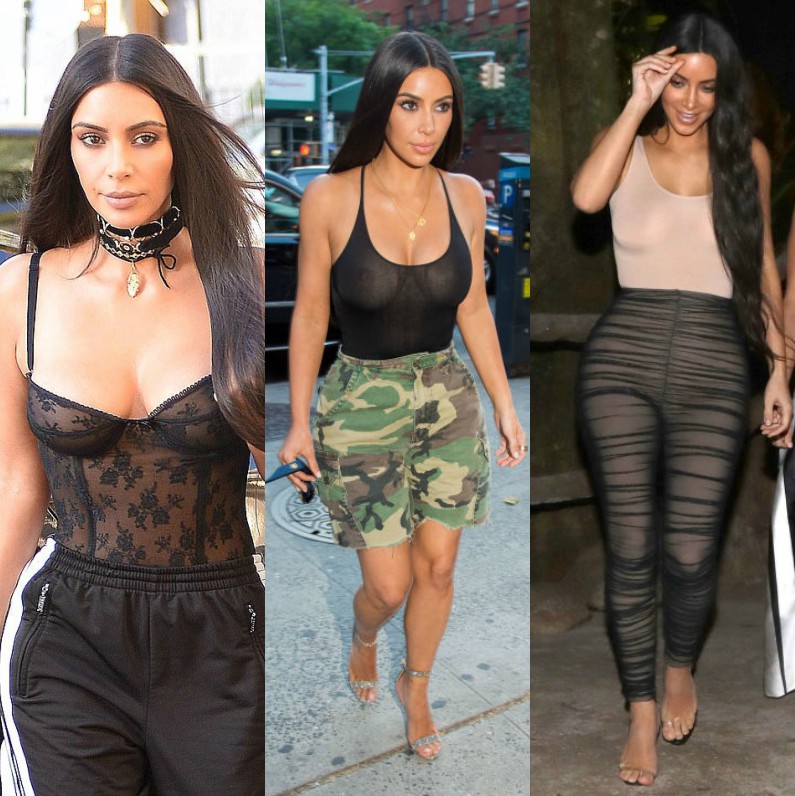 3. Choose nude shades in your clothes to avoid getting nude in the streets of your city.
4. Do not disregard all the above, wear whatever you want and do not care about anyone.