Khloe Kardashian: The "Sporty" Sister and her Athleisure Style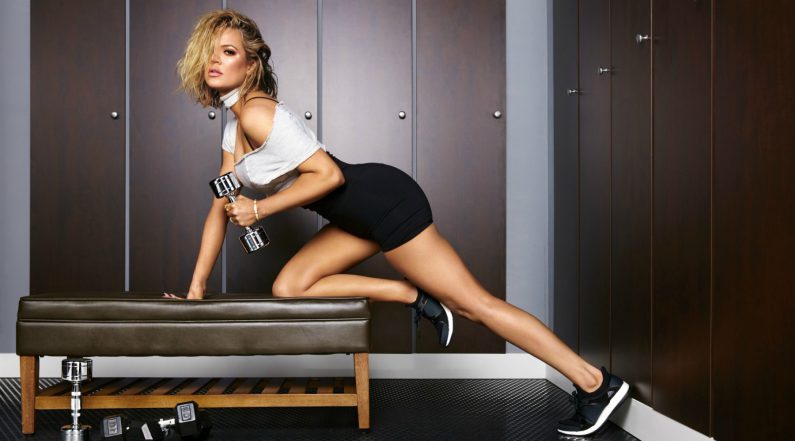 For me she is the most stylish sister of all. I'm talking about Khloe Kardashian who transformed to a beautiful woman during the last couple of years. 
I love (almost) everything she puts on her and among all the pretty outfits she picks I have distinguered her athleisure outfits. Those outfits that she is used to wear in her everyday life.
Outfit #1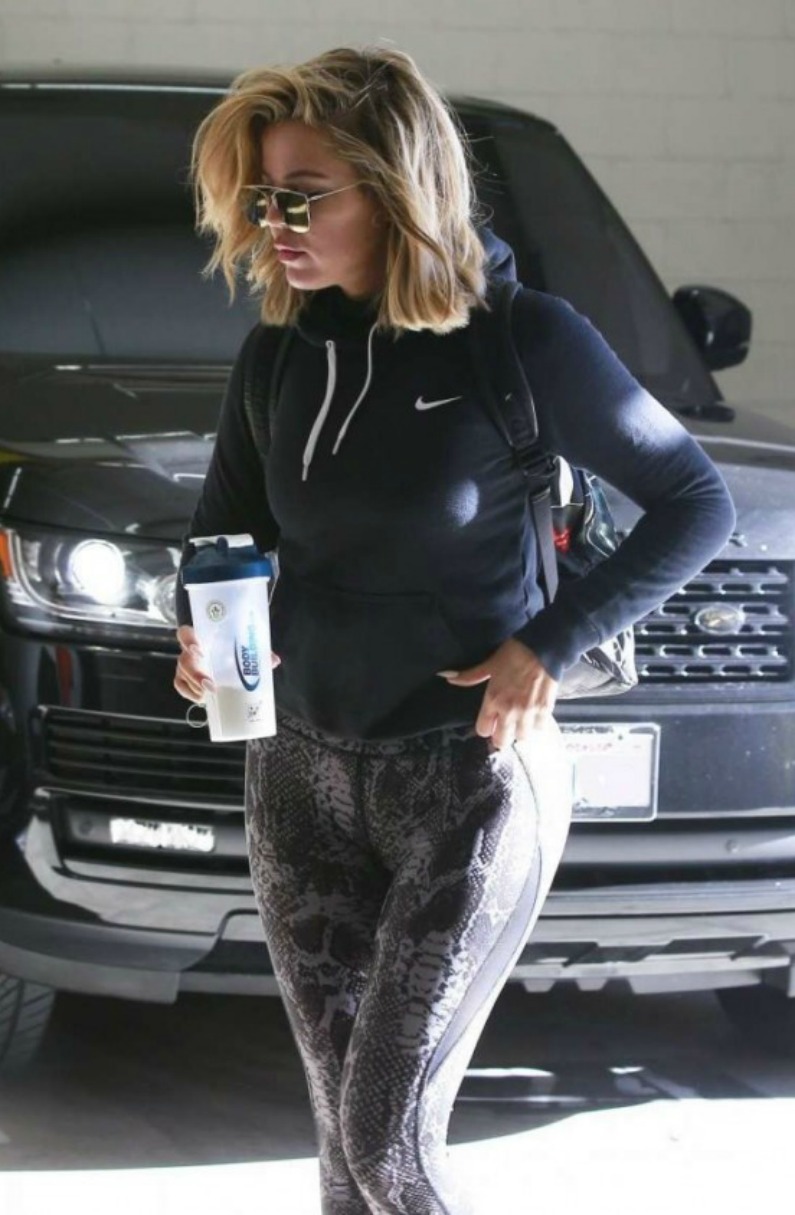 Outfit #2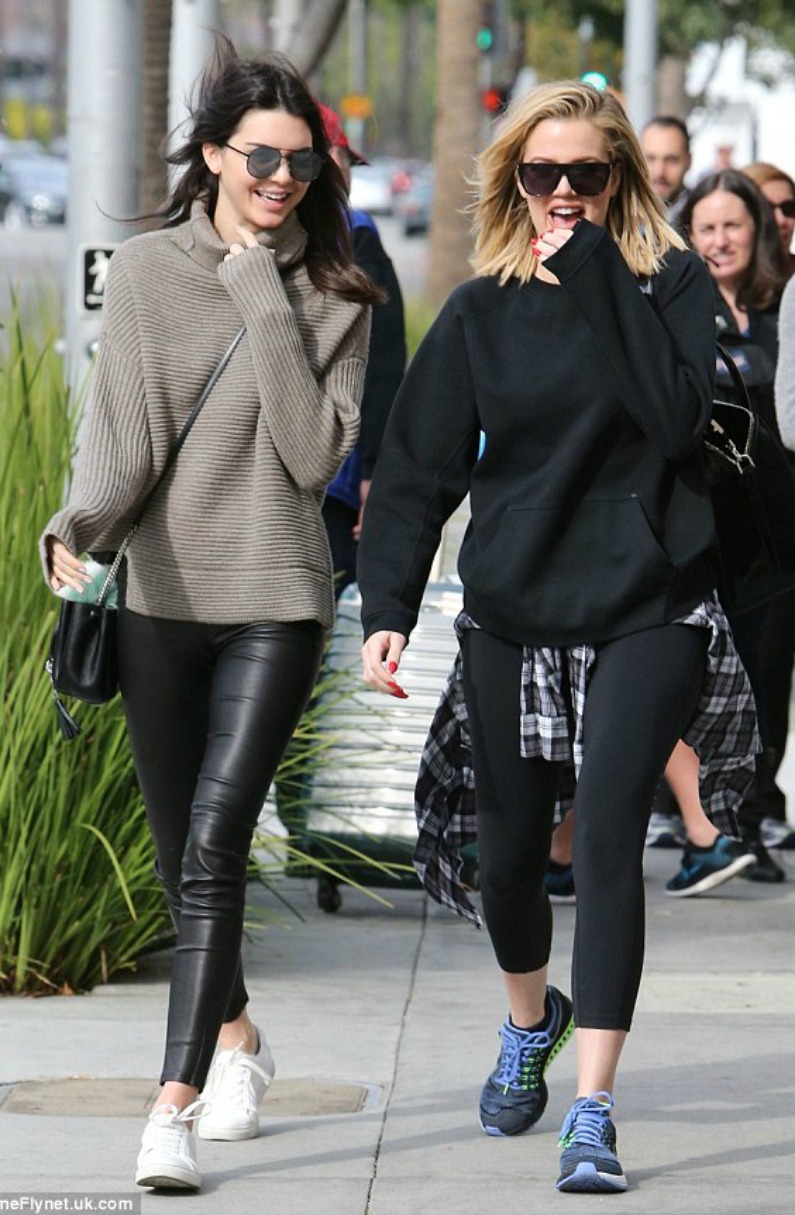 Outfit #3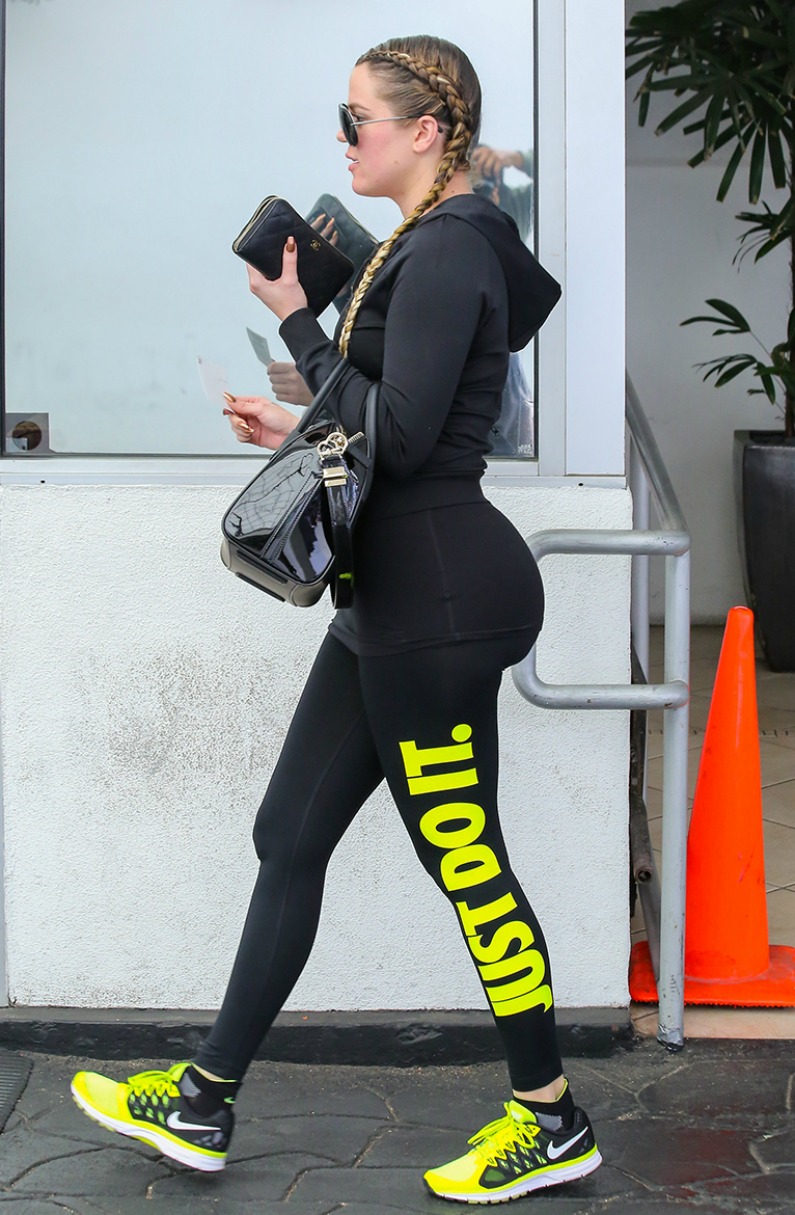 Outfit #4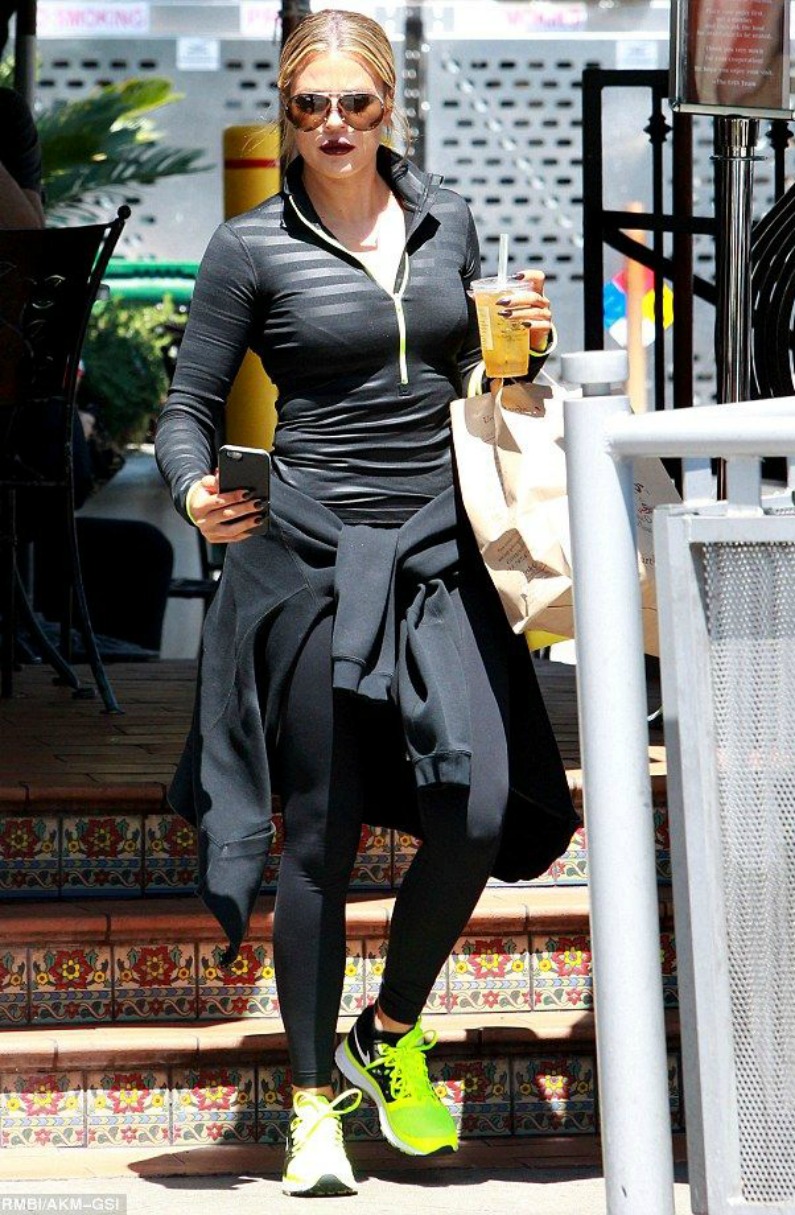 Outfit #5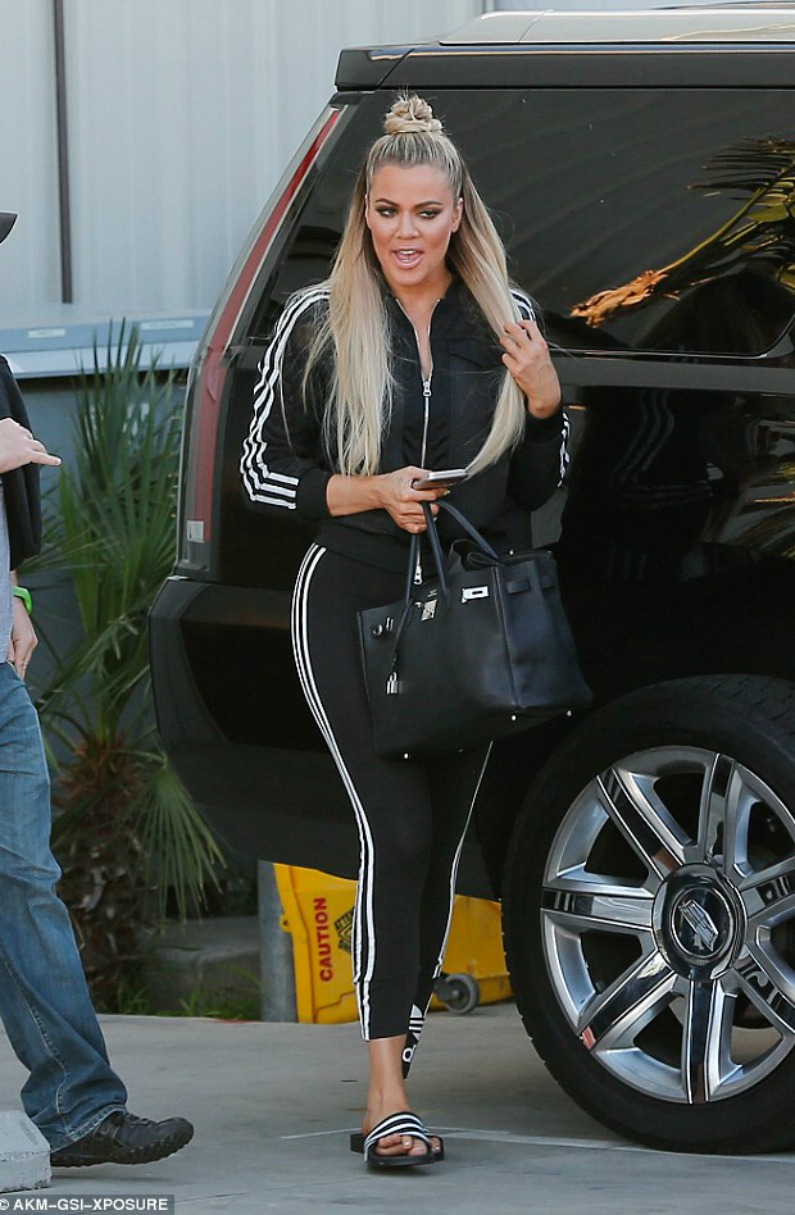 Outfit #6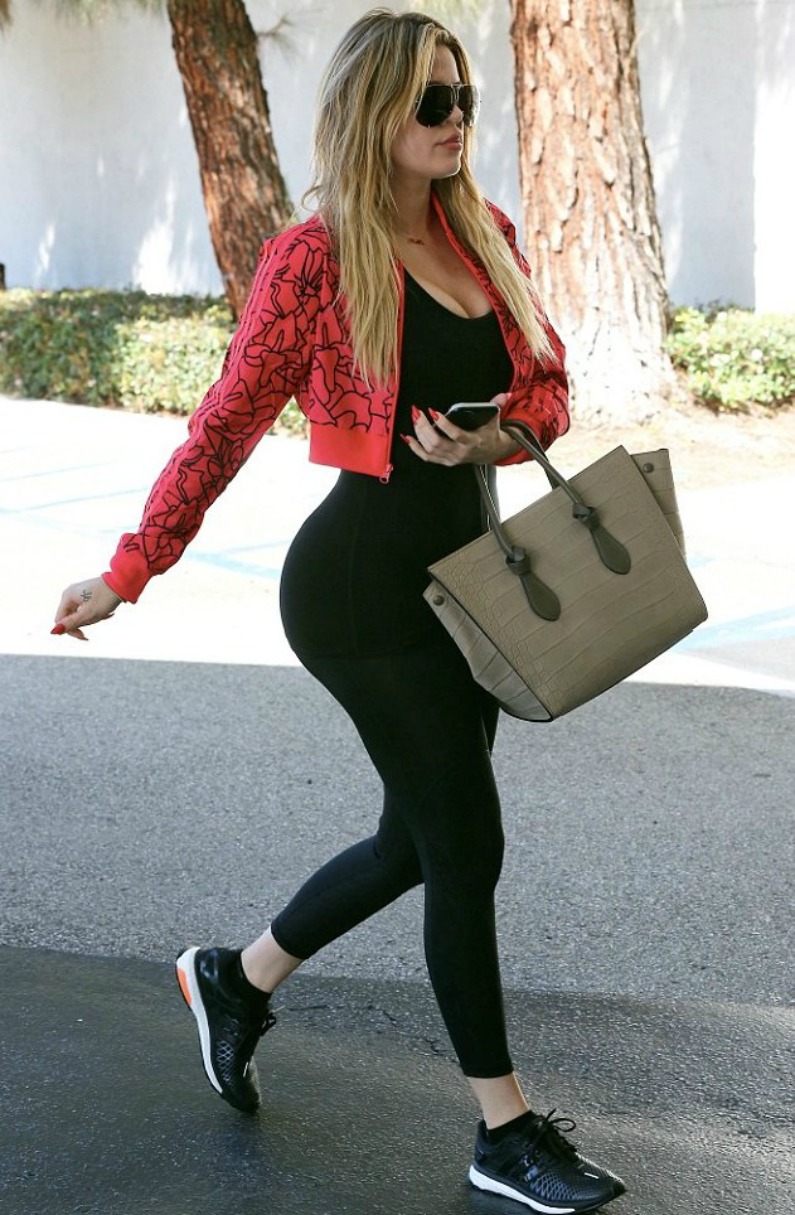 Outfit #7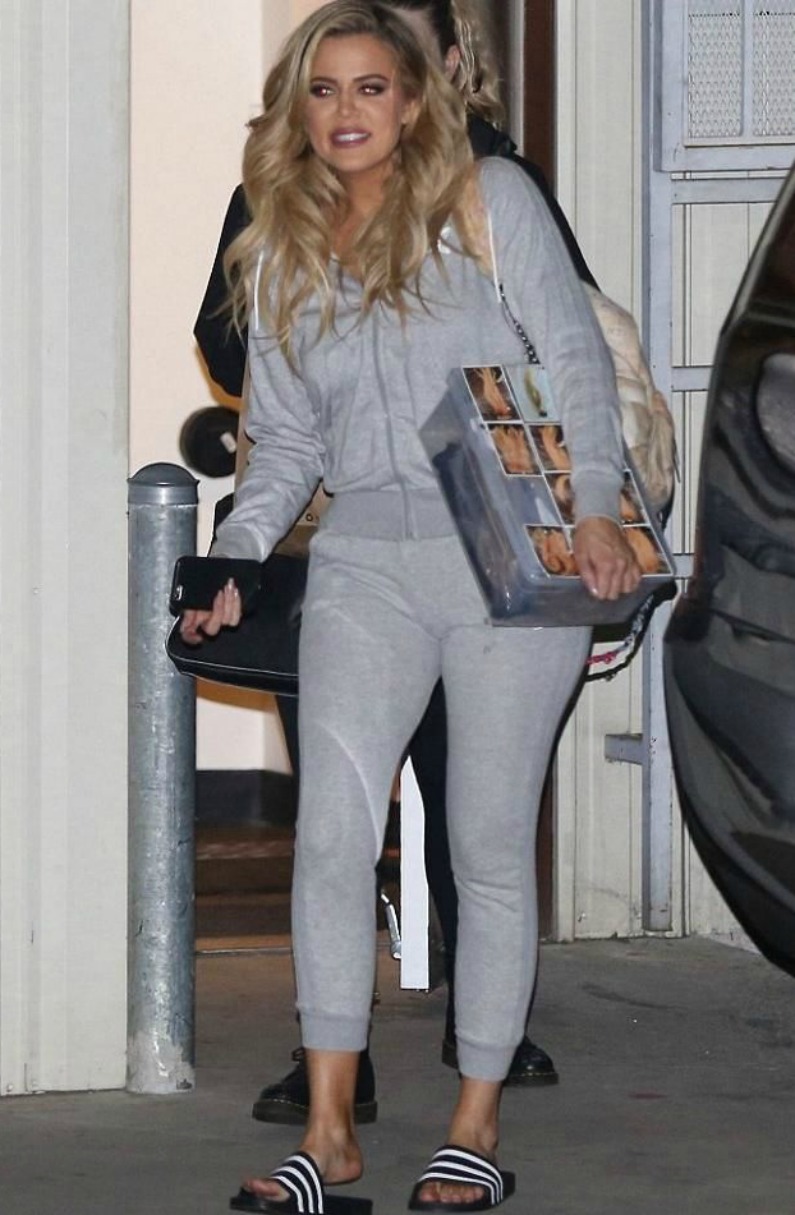 Outfit #8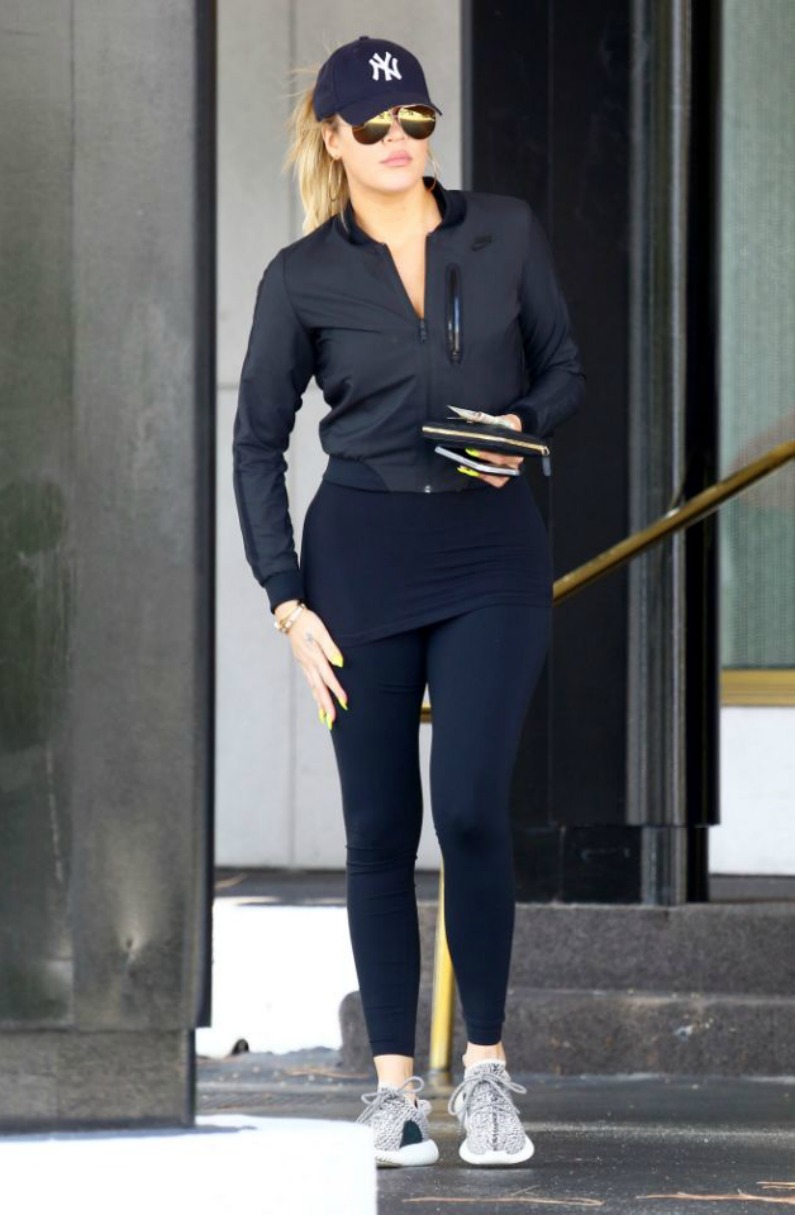 Outfit #9