The Jeans Every French Girl Love!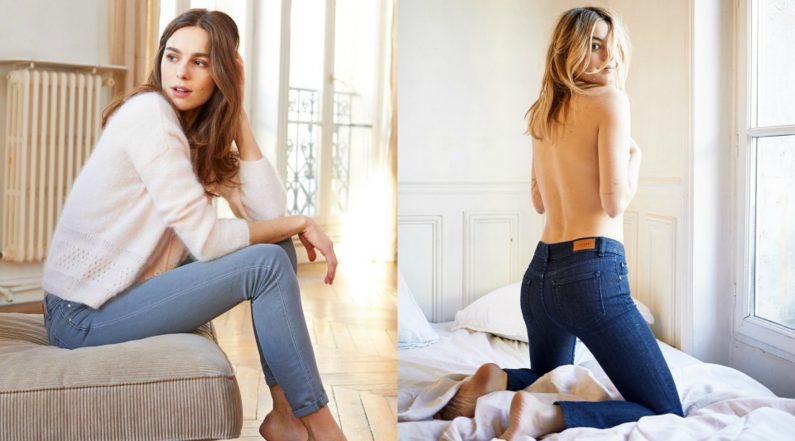 You probably can't wear jeans at the office (except for casual Fridays) but you can totally rock a denim athleisure look in a movie night or in a shopping spree.
French brand Sézane, last week, took to Instagram to reveal sneak peeks of its new denim collections and every French girl got pretty crazy about it.
Now, that the new collcection launched yesterday, you can have a look and buy the pair of jeans you like the most. But you have to hurry cause ton of styles are already sold out. Watch them and you'll understand why.
The collection includes 7 different silhouettes, including mom jeans, skinny versions, 70s inspired flares and much more.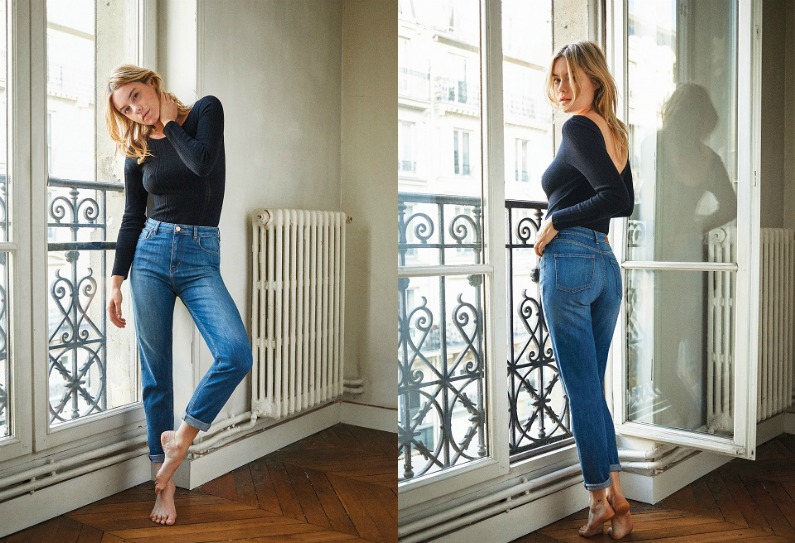 The Mom Jean – $101,32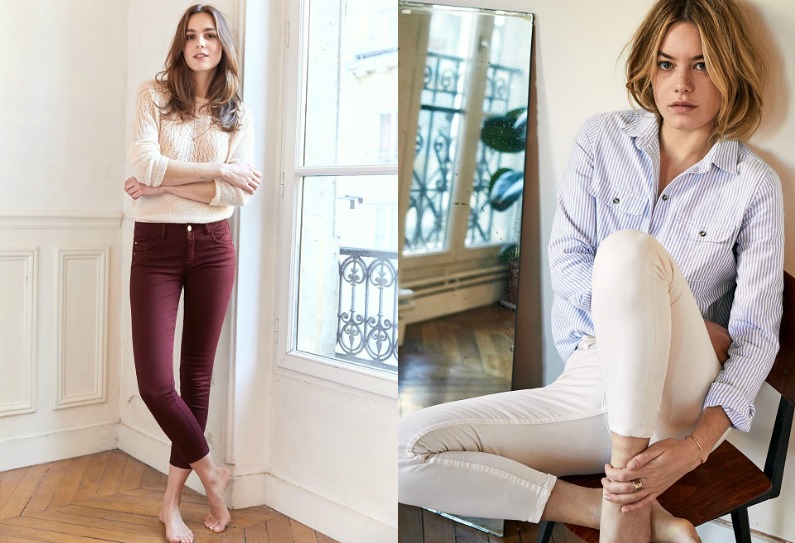 The Perfect 7/8 Slim – $101,32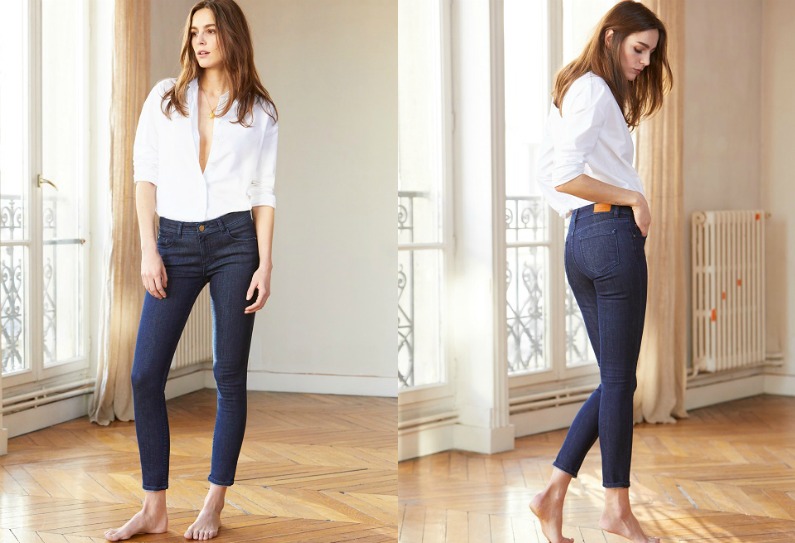 The Perfect 7/8 Slim – $101,32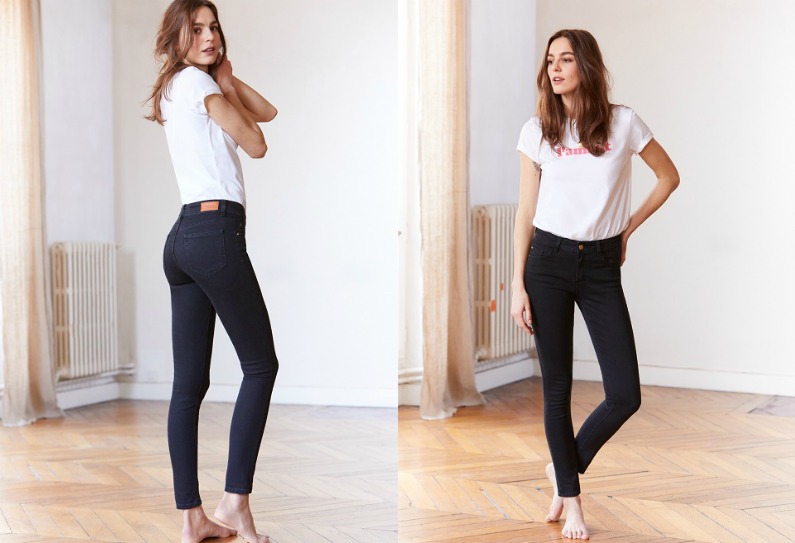 The Perfect Slim – $101,32
The Perfect Slim – $101,32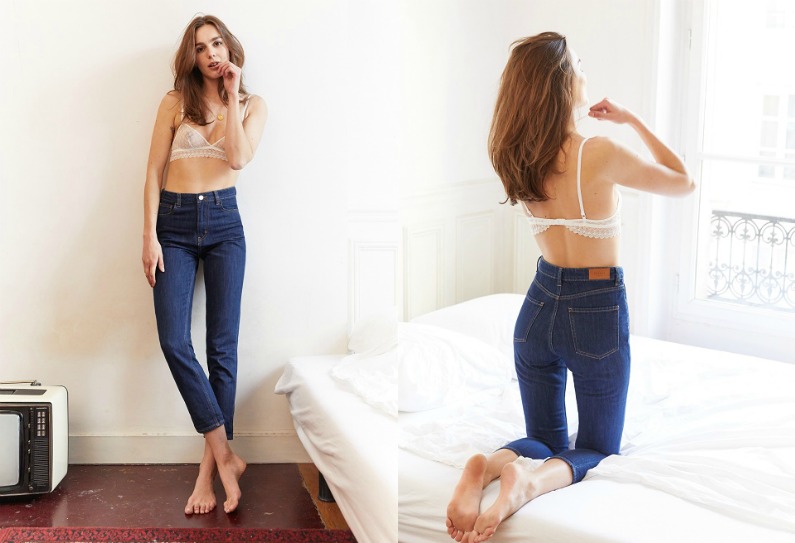 The Mom Jean – $101,32
And when you wear such an amazing pair of jeans there aren't much you have to do to look stylish. Just wear a simple sweatshirt and amaze everyone. I have some beautiful sweatshirts for you…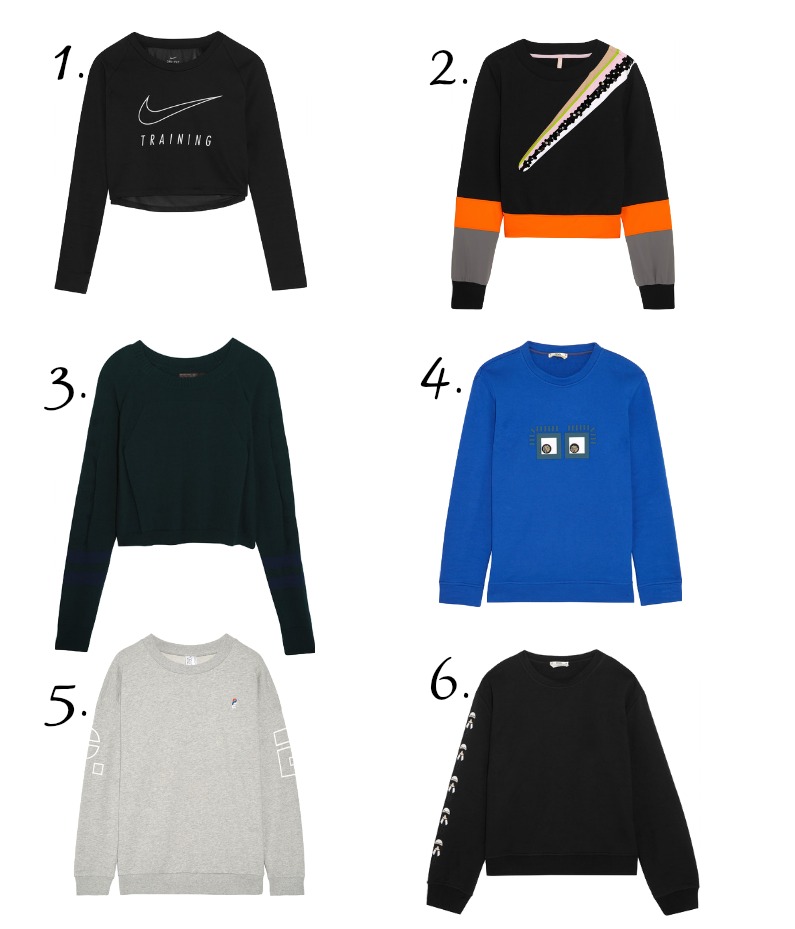 1. NIKE | 2. NO KA'OI | 3. LNDR | 4. FENDI | 5. P.E NATION | 6. FENDI