InstaLife: Emily's Look for Work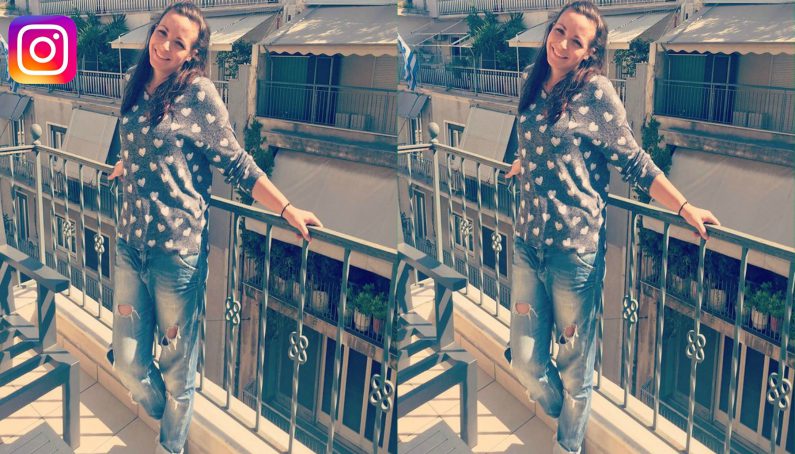 "I find my happiness where the sun shines!" That's what I felt when I saw that photo of me from this morning. 
My athleisure style is all about a boyfriend pair of jeans, a simple loose blouse and a pair of Stan Smith sneakers.
To see all my (mine and my sister Ella's) work and athleisure looks you should visit our Instagram account!