Instalife: Emily's Athleisure Look on a Casual Friday!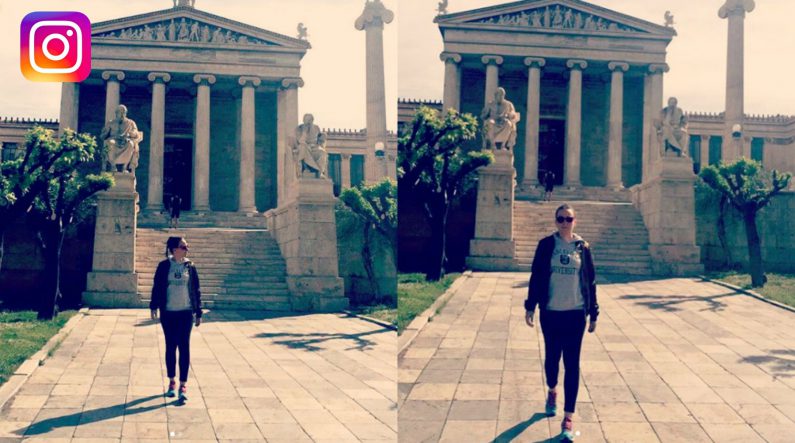 When you are in Athens you can't just leave without taking a photo in front of a monument! Here I am at the center of Athens on a Friday morning.
Here I'm wearing leggings from H&M, sweatshirt from my last trip in Barcelona, bomber jacket from Betty London and sneakers from Asics.
For more photos of me (Emily) and my sister (Ella) follow us on Instagram.